WCW Star Daffney Unger Found Dead After Posting Disturbing Video
Former World Champion Wrestling Wrestler Daffney Unger was found dead on Thursday just a day after she recorded a disturbing video of herself seemingly in a suicidal state on Instagram Live.
Article continues below advertisement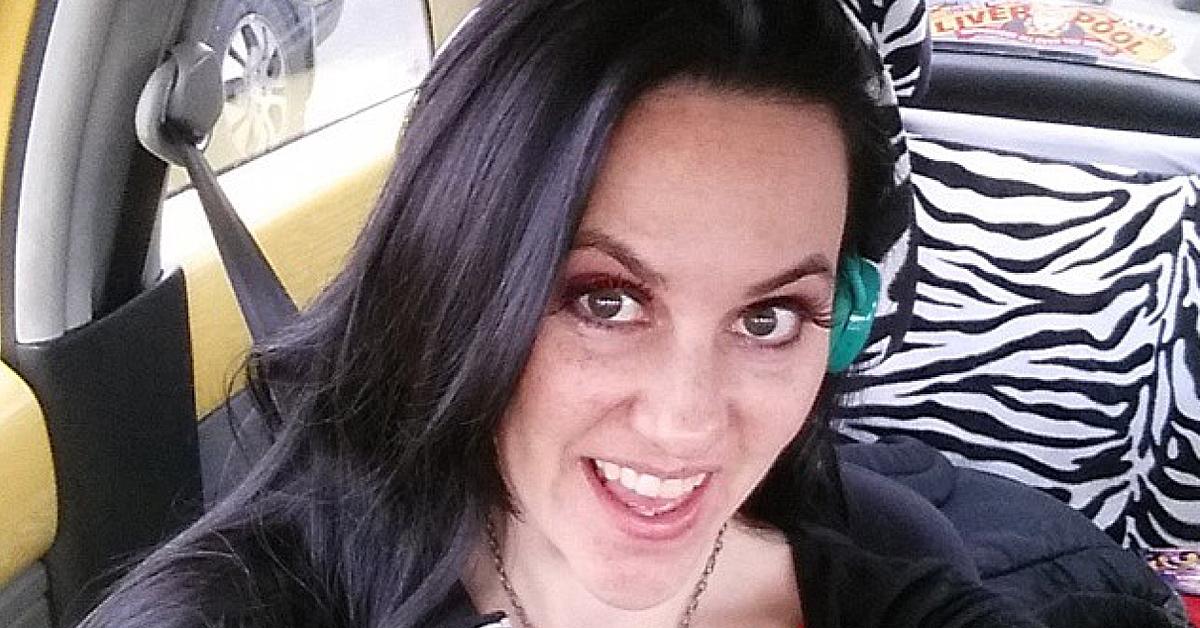 'We are very sad to have to announce the passing of Shannon Spruill aka Daffney Unger," fellow WCW star Lexie Fyfe told TMZ Sports. "We are posting this at the request of her family. Please respect their privacy at this trying time. I will miss you my logical sister from another mister."
Article continues below advertisement
According to Lexie, Daffney had been suffering with mental health issues before the tragic news took place. She is urging anyone who is going through similar experiences to seek professional help.
Article continues below advertisement
"I'm so very sorry to learn of Daffney's passing. A terrible loss for her family, friends and wrestling. She was far ahead of her time in our business.#RIPDaffney."
The night before her death, Daffney was seen filming herself on Instagram Live saying, "Do you guys not understand that I am all alone? Do you not understand?"
Article continues below advertisement
The messages she said in the disturbing video implied she was having suicidal thoughts as she also appeared to be holding a pistol.
Article continues below advertisement
"Remember, my brain goes to Boston," she added.
Shortly after the video surfaced, her former colleague Mick was encouraging anyone who had known the 46-year-old star to reach out and check in on her immediately after attempting to contact Daffney himself but claiming his call "went straight to voicemail."
Article continues below advertisement
Another member from the wrestling community, Sean Ross Sapp later provided an update of the horrifying situation via Twitter.
"For those concerned about Daffney, emergency services have been contacted and sent to her most recent known address," he wrote. "Her family have been reached, and have her current address. She'd moved in the past couple of weeks. Police have been dispatched."
Article continues below advertisement
Daffney Unger whose real name is Shannon Claire Spruil first got involved with WCW in 1999 debuting as David Flair's girlfriend and manager. Her career had taken off since and she was known for her appearances throughout the 2000s in WCW and Total Non Stop Action before competing in her final match in 2011.
Article continues below advertisement
If you or someone you know is struggling with depression or suicidal thoughts, call the National Suicide Prevention Lifeline at 1-800-273-8255.