Resurfaced Video Shows Will Smith Warning TV Host 'Be Careful With The Words You Use For My Wife' Years Before Oscars Ordeal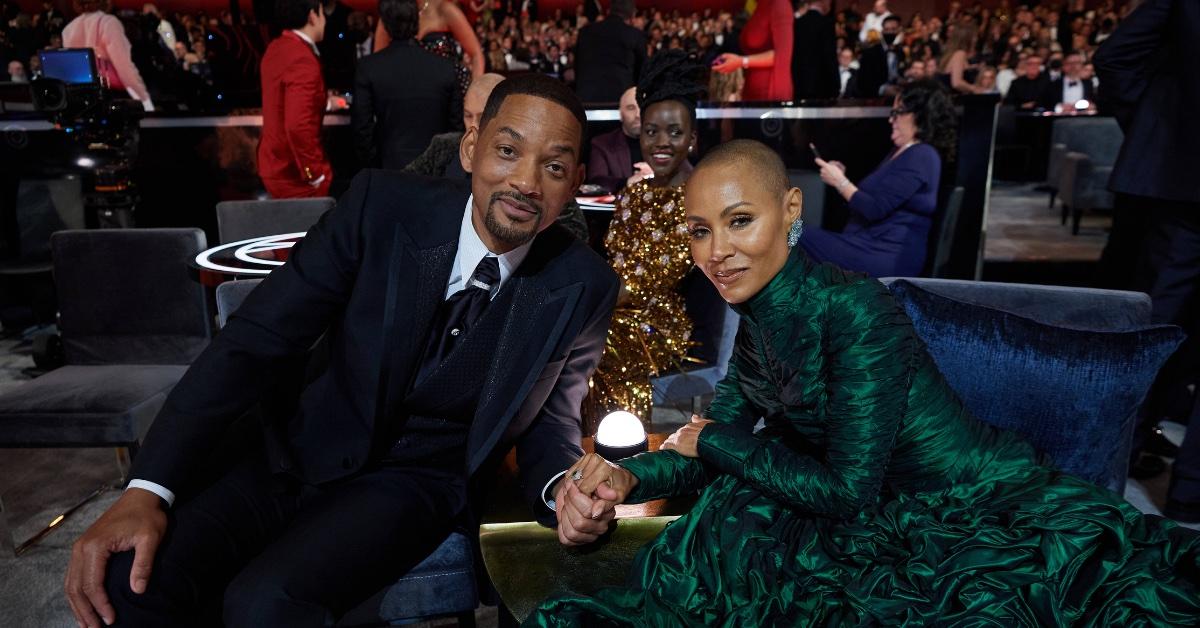 Will Smith showed that he's willing to take a stand on behalf of his wife Jada Pinkett Smith at any given moment in a resurfaced video going viral on the heels of his outburst at the 2022 Oscars.
In a throwback clip from the couple's 2010 appearance on the Spanish TV show El Hormiguero, Will, 53, playfully told host Pablo Motos "careful with the words you use for my wife" as the presenter began to dish the actress compliments about her beauty.
Article continues below advertisement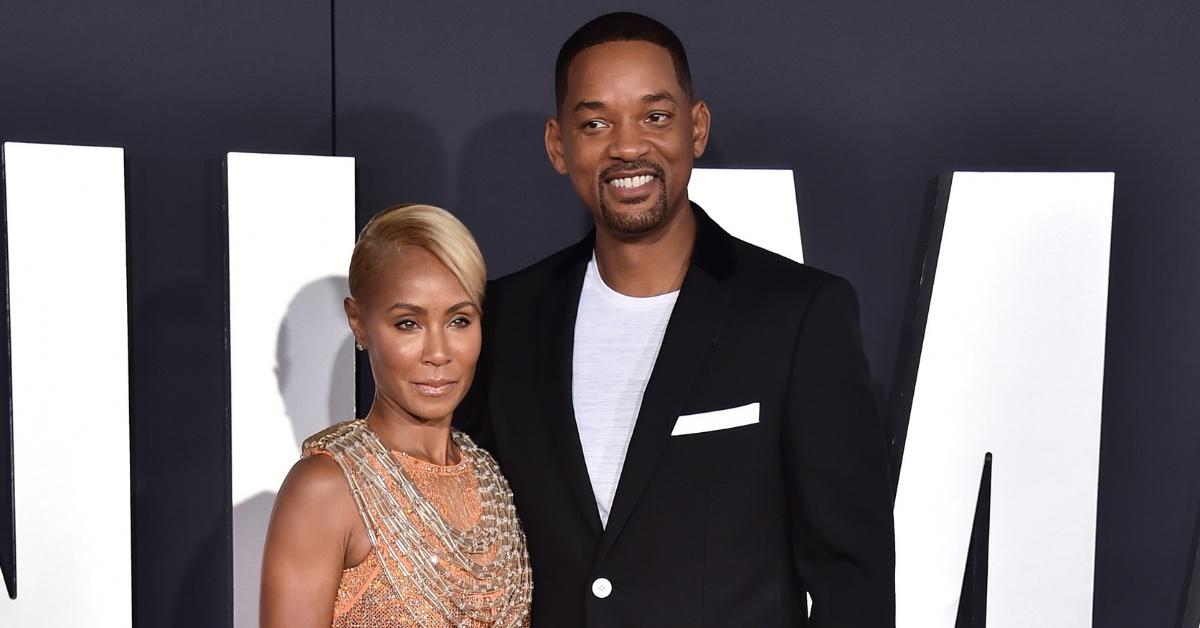 "Jada, no wonder you are so successful in Hollywood," Motos stated. "You are one of the best actresses in the world."
As he continued, Will chimed in with, "Cuidado, cuidado," which translates to "Be careful."
Afterward, Motos concluded his thought with, "You are so beautiful on the inside that I have forgotten how beautiful you are on the outside," as the King Richard star nodded in approval.
Article continues below advertisement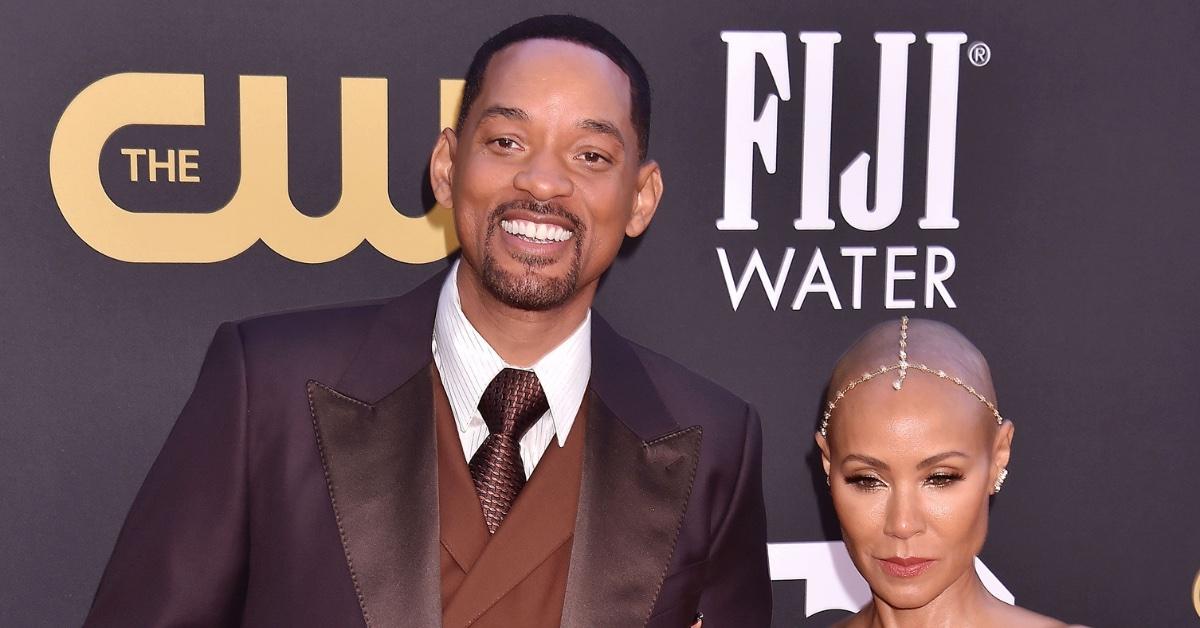 The unearthed video of their talk show appearance comes shortly after a new development in the Will Smith-Chris Rock saga.
On Sunday night, the Oscar-winning actor shocked attendees and fans when he slapped Rock, who was presenting at the star-studded affair, for a G.I. Jane joke he made about Jada, 50, amid her battle with alopecia.
Crucial unseen video showing what Jada said to Will in the seconds before the scuffle is central to the Academy of Motion Pictures' investigation — but has yet to be released to the public, RadarOnline.com has learned.
Article continues below advertisement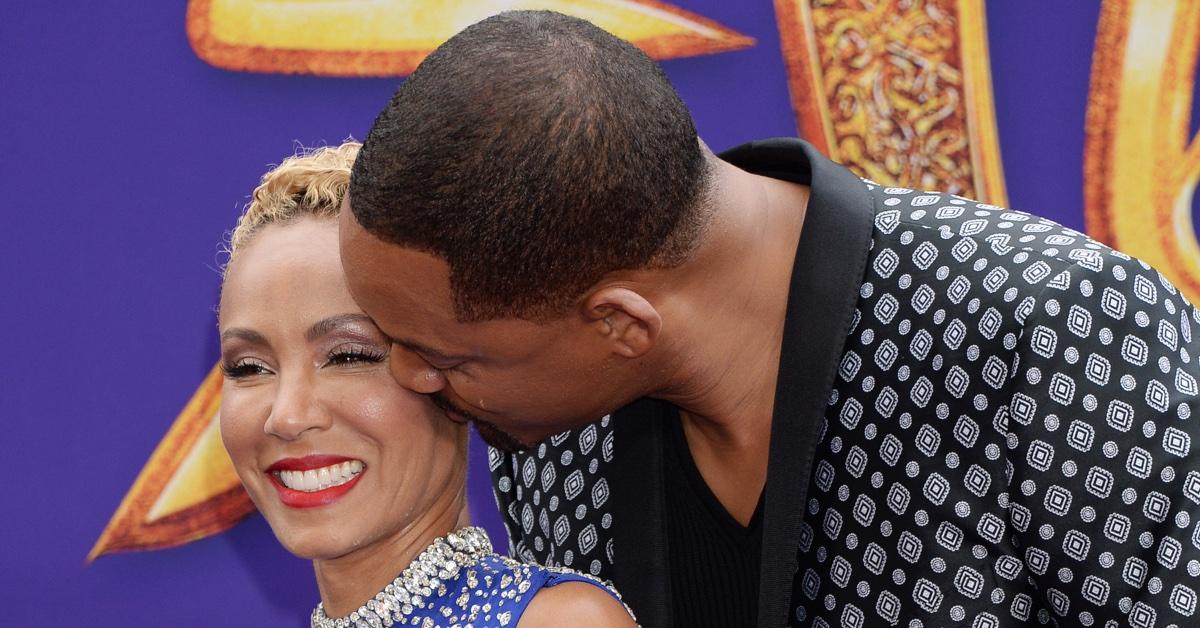 "An analysis of the video in slow motion shows Will not only laughing at Rock's joke but also clapping. The video of what happened during the next three seconds afterward needs to be released; it's a multi-camera setup," a Hollywood insider claims amid questions about what led to the confrontation. "Jada did something major that snapped him out of genuine laughter. He was never looking at her as you can see in the video before the director cut back to Rock."
Jada has since shared a message about "healing" while Will issued an apology to the Academy as well as Rock himself, stating that he was remorseful for reacting "emotionally" to the quip.
Rock, for his part, said he will later address the ordeal during a sold-out comedy show in Boston on Wednesday night, telling the live audience it will be both "serious" and "funny."