Exclusive
Accused Sexual Assaulter Warren Beatty Named In 'Hollywood Madam' Heidi Fleiss' Little Black Book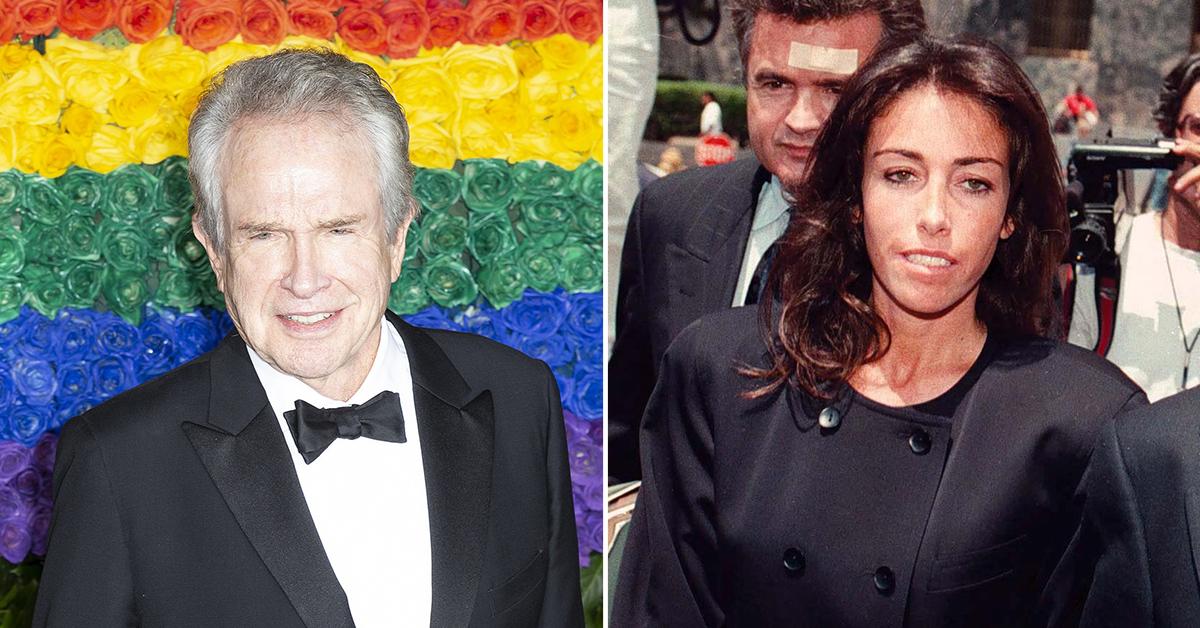 Hollywood's most notorious madam Heidi Fleiss was caught dishing a who's who of sexual sinners on secret FBI wiretaps, leaving Tinseltown's megastars quaking in their boots, including actor Warren Beatty, RadarOnline.com can reveal.
Beatty's name was splashed in the headlines during Fleiss' trial and is once again the topic of conversation. As RadarOnline.com reported, the Heaven Can Wait actor, 85, was accused of grooming and sexually assaulting a teen in 1973. The woman — who said she was 14 or 15 at the time — filed a lawsuit against him on Monday.
Article continues below advertisement
In the FBI recordings, Fleiss threatened to steamroll those in her infamous black book. "I'm gonna have no problem talking about everyone who stiffed me and everyone I don't like," she ranted.
The shocking tapes implicated boldfaced names, including a megawatt athlete, a corporate titan, a cellular company mogul, a high-ranking member of the LAPD, a decorated detective, Oscar winners, and many more.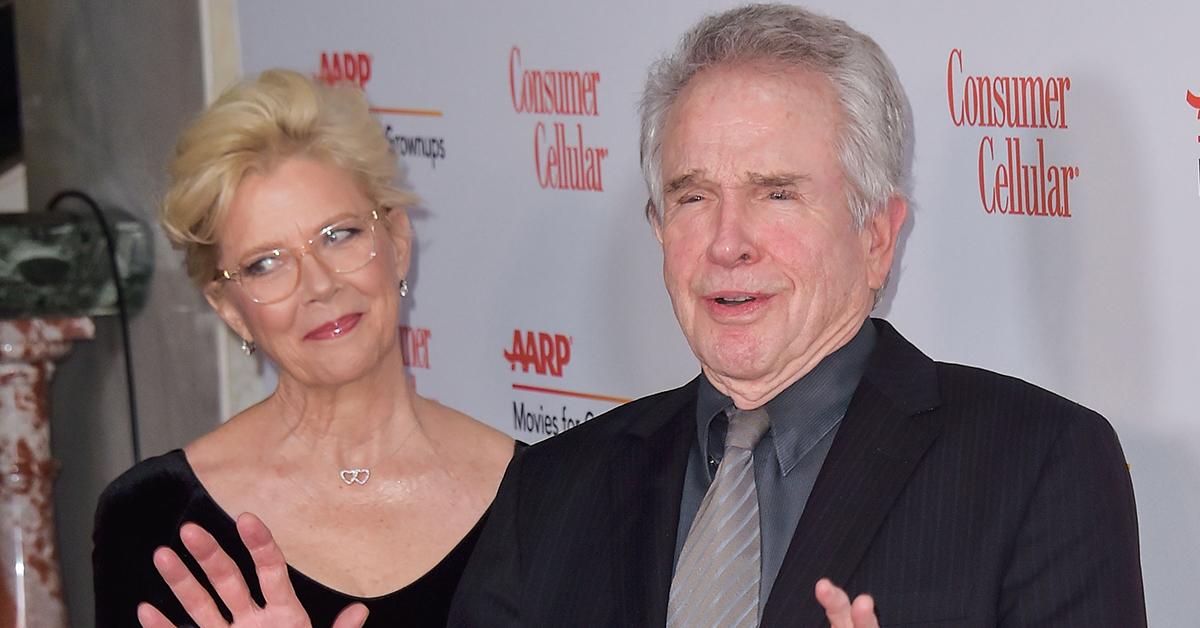 Article continues below advertisement
"I'm going out to Robert Evans," Fleiss said, referencing the producer of hits like Chinatown, Marathon Man, and The Saint. "And Jack Nicholson and Warren Beatty's [unintelligible], bunch of nice people, and they're all just, 'Come out here and relax.'"
Fleiss' gaggle of high-end hookers, who were said to have serviced the biggest names in entertainment, have been laid bare in the pages of her "black book."
While there's no evidence these men used Fleiss' services, Fleiss named Evans, Johnny Depp, Star Wars creator George Lucas, Hugh Hefner, Billy Idol, billionaire Steve Bing, O.J. Simpson defense attorney Robert Shapiro, Beverly Hills Cop producer Don Simpson, and financier Bernard "Bernie" Cornfeld, among others.
Article continues below advertisement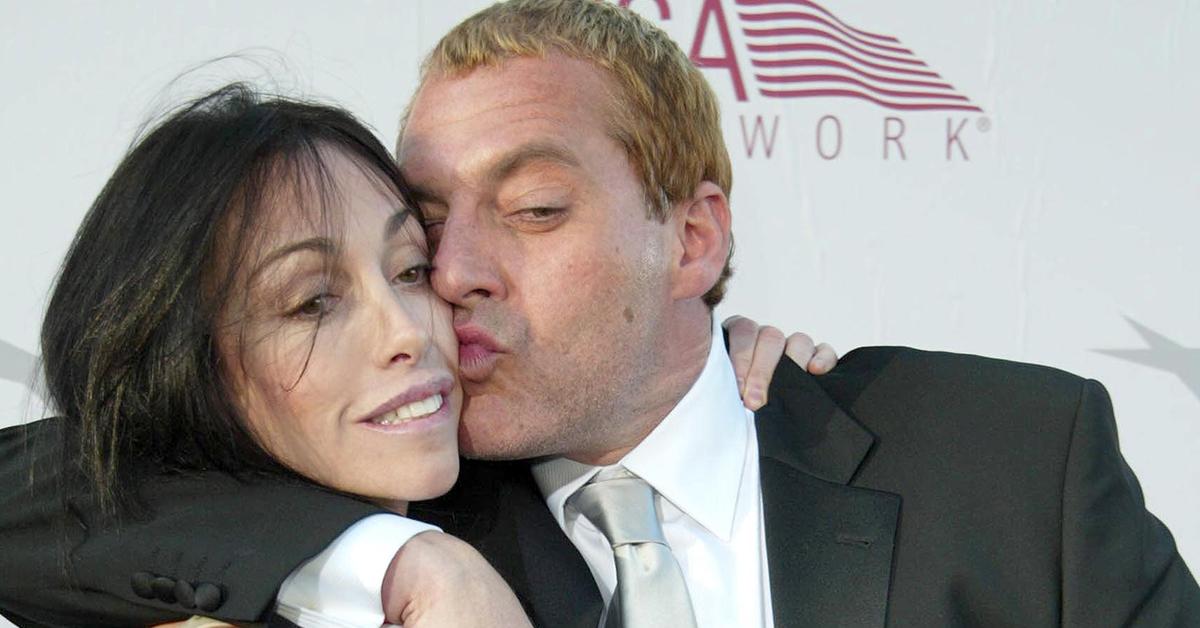 When the FBI tapes were made is unclear, although Fleiss' statements suggest it was between her 1993 arrest for attempted pandering and a federal bust on charges of tax evasion and money laundering in 1994.
Fleiss even bragged about the rich and famous who had phoned to offer help after her run-in with the law. "Real people called me last night," she said, before referencing the producer of one of the most iconic Hollywood movies of all time.
"He's like, 'Is there anything I can do? How can you help you?'"
Article continues below advertisement
RadarOnline.com revealed that Beatty was not named in the latest lawsuit against him. Instead, his alleged accuser identified him by his award-winning career.
"[The defendant] acted in television and several Hollywood films, including portraying Clyde in Bonnie and Clyde, a major box-office success that earned DEFENDANT DOE an Academy Award for Best Actor," the documents read. "By 1973, DEFENDANT DOE had acquired wealth, stature and power as a result of his career and status as a movie star."
The alleged victim said she met Beatty on set in 1973 where he allegedly "paid undue attention" to her and "commented repeatedly on her looks, gave her his phone number, and instructed her to call him." She claimed she began visiting him in his hotel room while she was underage.
She alleged that later that year the actor "used his position and status as an adult, and a Hollywood movie star to coerce sexual contact with Plaintiff on multiple occasions."
Article continues below advertisement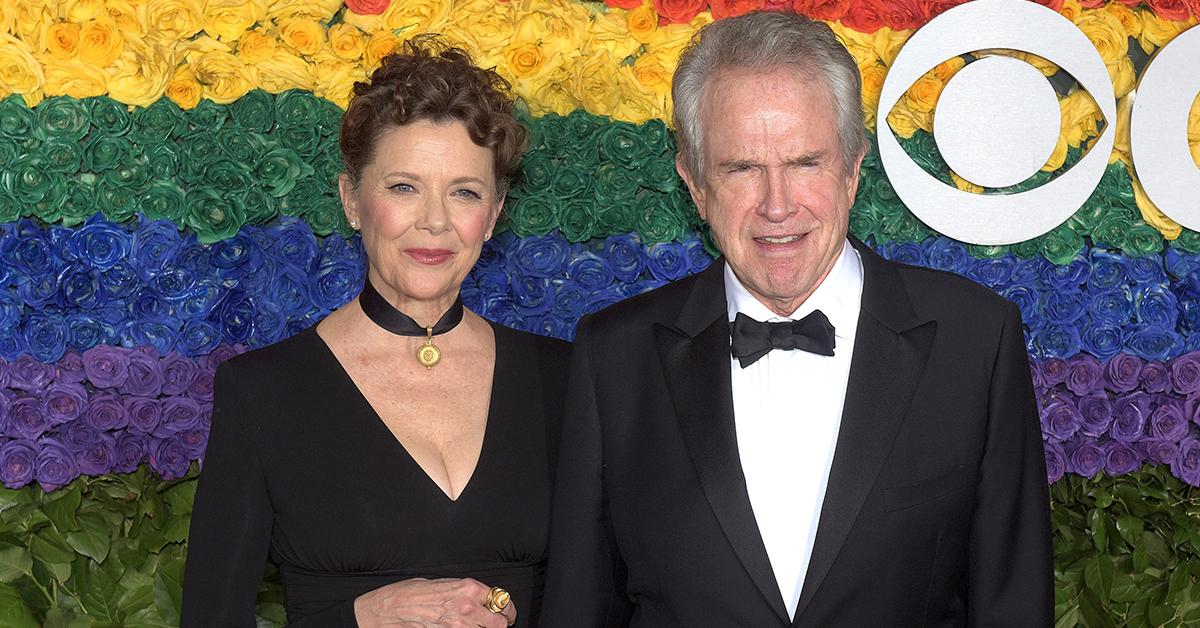 As RadarOnline.com revealed, an unearthed video of the accuser detailing her recollection of the alleged abuse has been recovered, in which she claimed "in 1973, I was a 14-year-old virgin and brought and introduced to Warren Beatty on the set of The Parallax View for the purposes of sexual pandering by an adult."
She went on to say, "it was a crime that Beatty was committing by raping me, forcing me to have oral sex upon him, having oral sex with me, sodomizing me, and emotionally damaging me for the past 44 years."
Article continues below advertisement
Beatty's accuser said she "suffered and continues to suffer great pain of mind and body, shock, emotional distress, physical manifestations of emotional distress including embarrassment, loss of self-esteem, disgrace, humiliations, and loss of enjoyment of life."
She's seeking damages for psychological, mental, and emotional distress "she's suffered and will continue to suffer."
RadarOnline.com has reached out to Beatty's rep for comment.