Warren Beatty's Accuser Details Horrific Account Of Alleged Assault On Set Of 'The Parallax View' In Emotional Video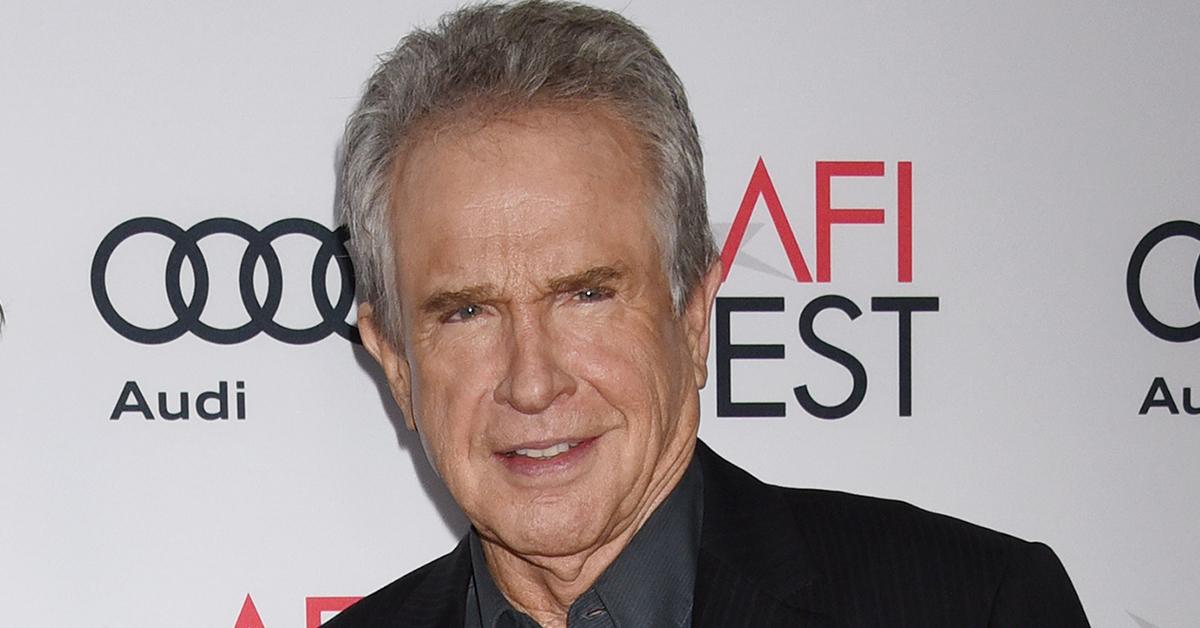 Warren Beatty's accuser claims she was introduced to the actor on The Parallax View set for the purposes of "sexual pandering" in 1973 when she was just 14 years old, RadarOnline.com has learned.
The woman's explosive account of what happened nearly 50 years ago has come to light in an unearthed video after she filed a lawsuit against the star on Monday.
Article continues below advertisement
The female — who has been identified by Daily Mail as the same woman who filed the suit against Beatty — recalled being a virgin when they first met on the set of the thriller.
"In 1973, I was a 14-year-old virgin and brought and introduced to Warren Beatty on the set of The Parallax View for the purposes of sexual pandering by an adult," she shared on camera.
Saying she was "unaware of this and from the spring of 1973 until the following January of 1974," she claimed they "carried on a relationship that I thought was something that was special."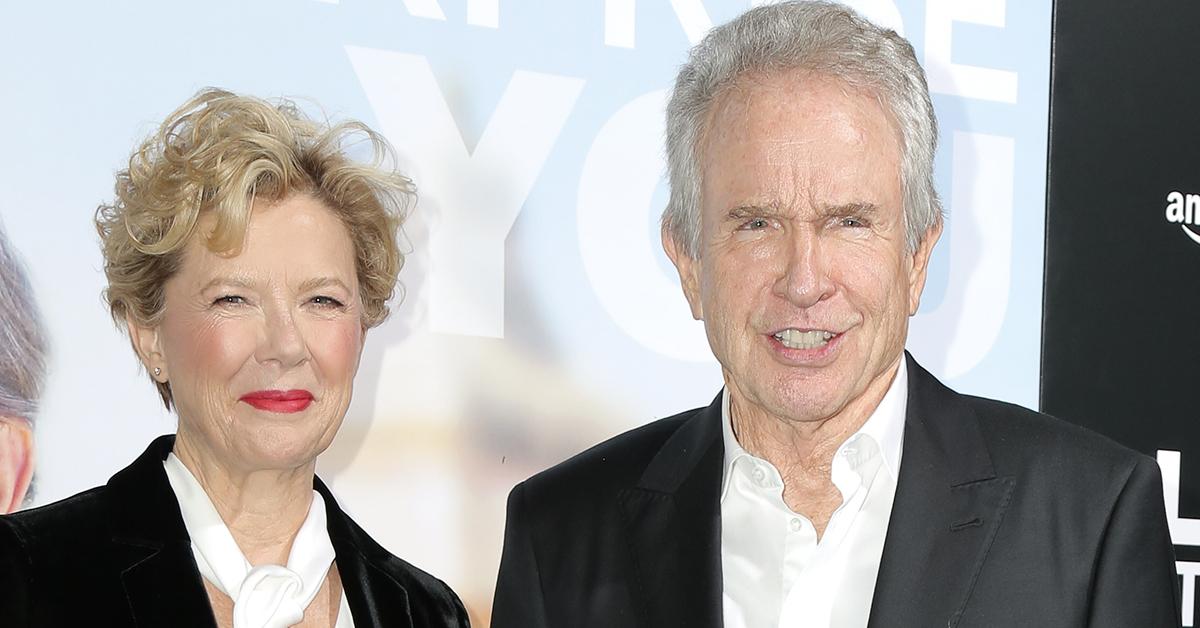 Article continues below advertisement
The woman continued by stating, "it was a crime that Beatty was committing by raping me, forcing me to have oral sex upon him, having oral sex with me, sodomizing me, and emotionally damaging me for the past 44 years."
She pled for CNN star Anderson Cooper's help, saying, "I wish to make a public statement about this."
The female posted the video on November 11, 2017, five years before filing her lawsuit in court. She ended her emotional video by revealing she had turned to faith.
"Our time is God's time and our patience is a virtue," she said. "By the grace of God, we ask all predators, pedophiles and all of those who are not well please to repent and seek counsel."
Article continues below advertisement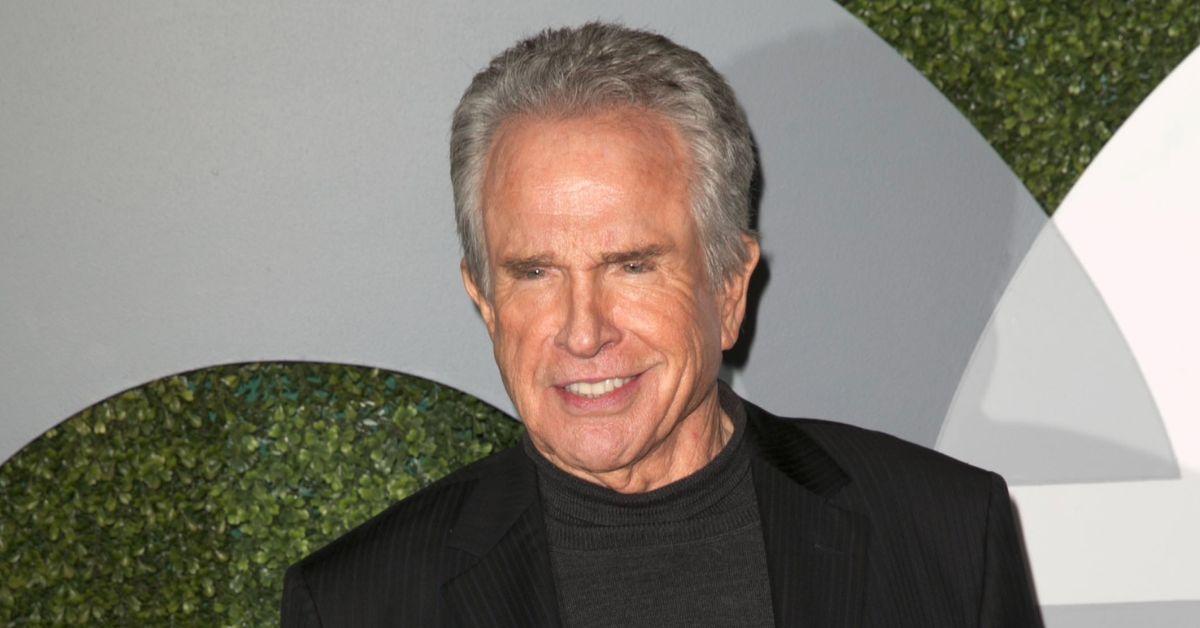 As RadarOnline.com reported, Beatty's accuser claimed the actor "paid undue attention" to her and "commented repeatedly on her looks, gave her his phone number, and instructed her to call him" while on set. She also alleged she began visiting him in his hotel room while she was underage.
The lawsuit claimed Beatty "used his position and status as an adult, and a Hollywood movie star to coerce sexual contact with Plaintiff on multiple occasions."
Article continues below advertisement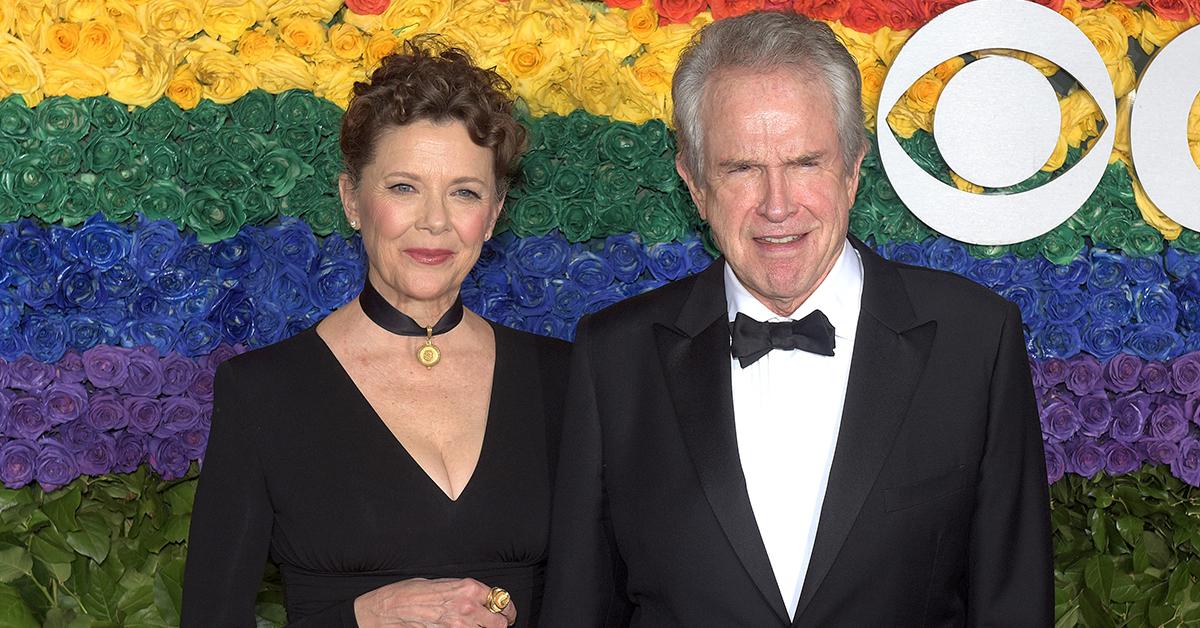 She claimed she "suffered and continues to suffer great pain of mind and body, shock, emotional distress, physical manifestations of emotional distress including embarrassment, loss of self-esteem, disgrace, humiliations, and loss of enjoyment of life."
Beatty's alleged victim is seeking damages for psychological, mental, and emotional distress "she's suffered and will continue to suffer."
RadarOnline.com has reached out to Beatty's rep for comment.