Vladimir Putin 'Stops' Daughter From Leaving Country For Birthday Trip Over Fears She Might Desert Russia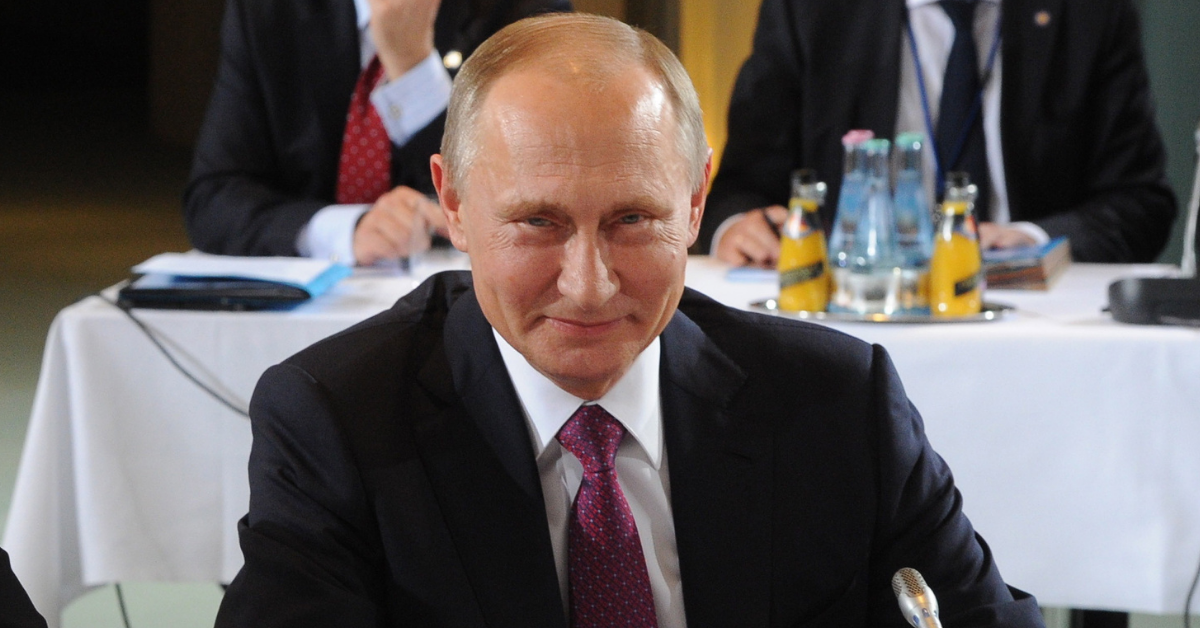 Vladimir Putin has no interest in allowing his adult daughter to leave the country for a romantic birthday getaway over fears she might never return to Russia, RadarOnline.com has learned.
In a surprising development that has left the Russian president fuming, and his daughter, Maria Vorontsova, disappointed, Putin is blocking her from traveling abroad to celebrate turning 37 after rumors began circulating that she planned to desert Russia in the process.
Article continues below advertisement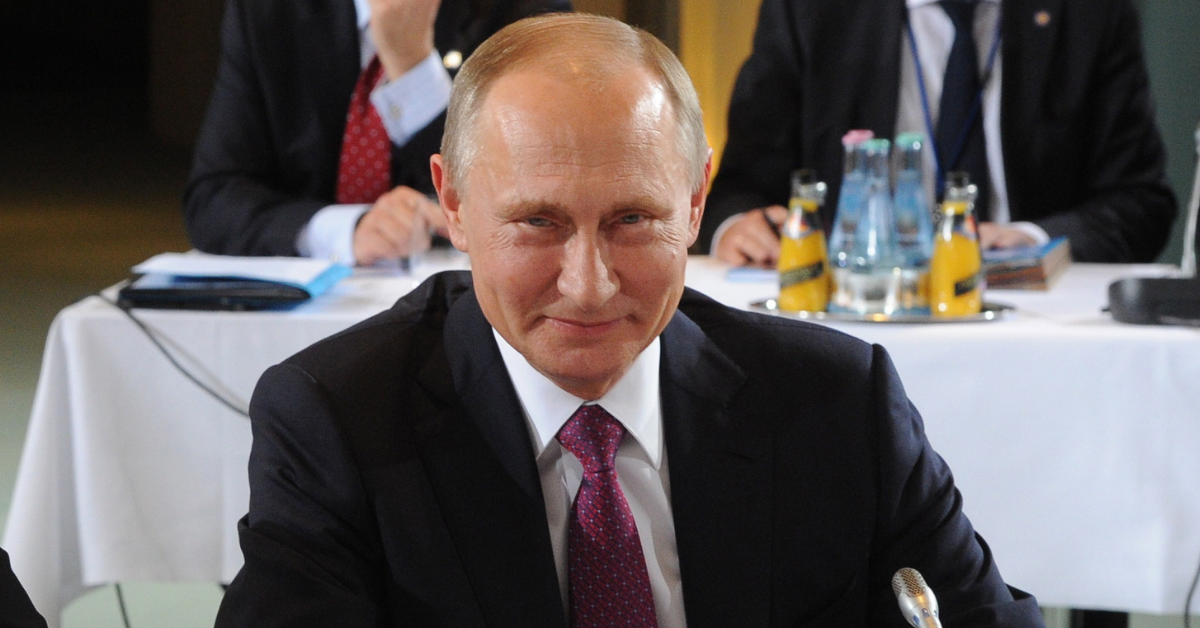 That is the shocking revelation from a recent report straight from a prominent Russian outlet that claims Maria was planning to abscond to a "friendly" country with her 33-year-old partner, Yevgeny Nagorny, under the guise of taking a tropical beach vacation.
"Putin responded with a categorical refusal, strengthening the security protection of Maria," the outlet's report claimed. "According to our information, the president's eldest daughter did not plan to return to Russia."
Article continues below advertisement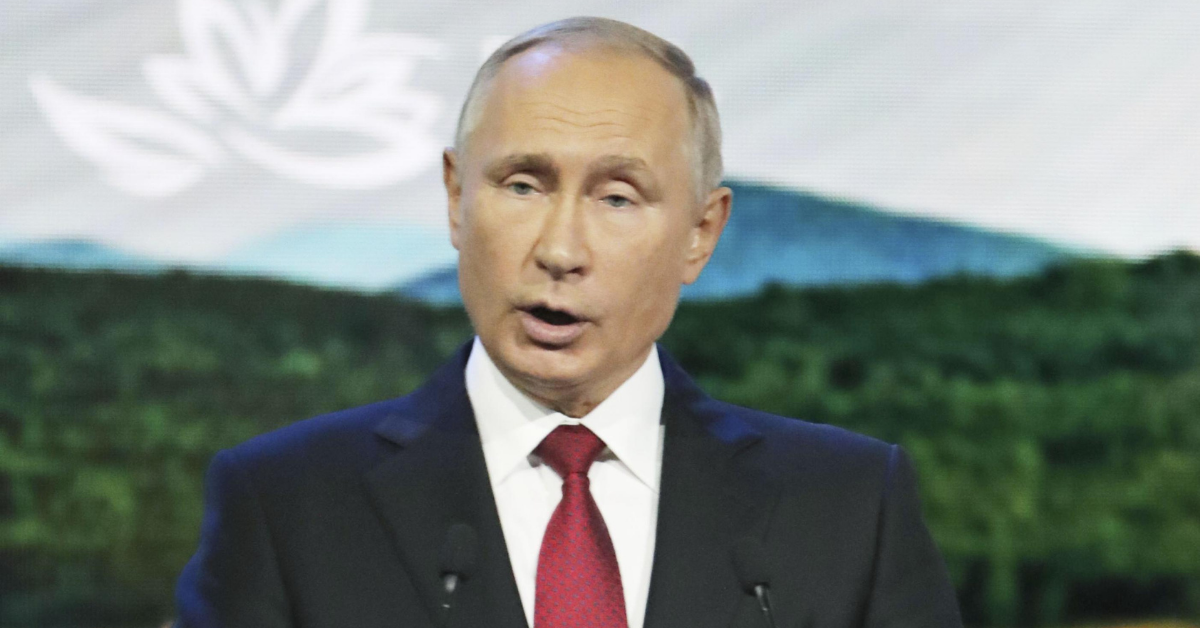 Many believe Maria was planning to escape Russia as a result of her father's ongoing, widely condemned, and ever-increasingly bloody war with Ukraine that has been going on for nearly two months.
As RadarOnline.com reported, Maria's alleged plan to desert her home country comes weeks after it was revealed she and her first husband, Dutch businessman Jorrit Faassen, had divorced.
It's not known when their divorce took place, but exiled Russian journalists reported the split happened sometime before Putin's forces first invaded Ukraine on February 24.
While they've been quiet on their reason for the divorce, some believe it may have been partly because Faassen is the son of a prominent NATO colonel.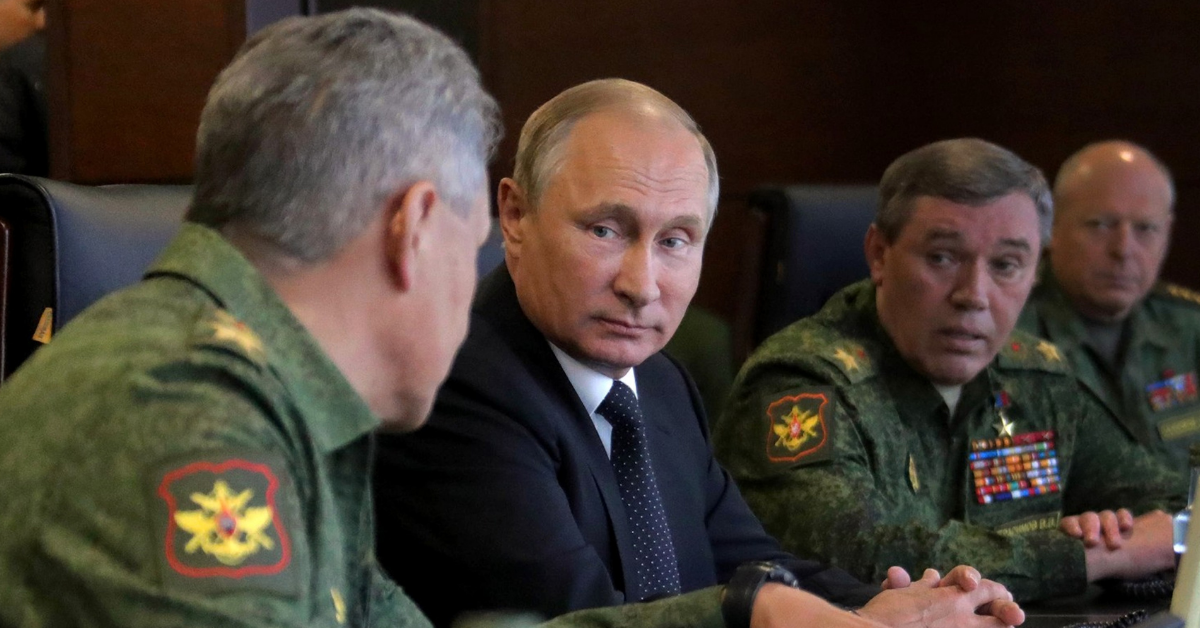 Maria has been sanctioned by Western countries, including the intergovernmental organization that her former father-in-law is a colonel for, over her direct family ties to Putin.
While she's always been fond of visiting Europe and would do so quite frequently, she has since been banned from visiting major Western countries as a result of the sanctions placed upon her after her father launched a war against Ukraine.