Vladimir Putin Facing Potential Mutiny As Russian Soldiers Ditch Uniforms, Refuse Orders & Fight Their Own Forces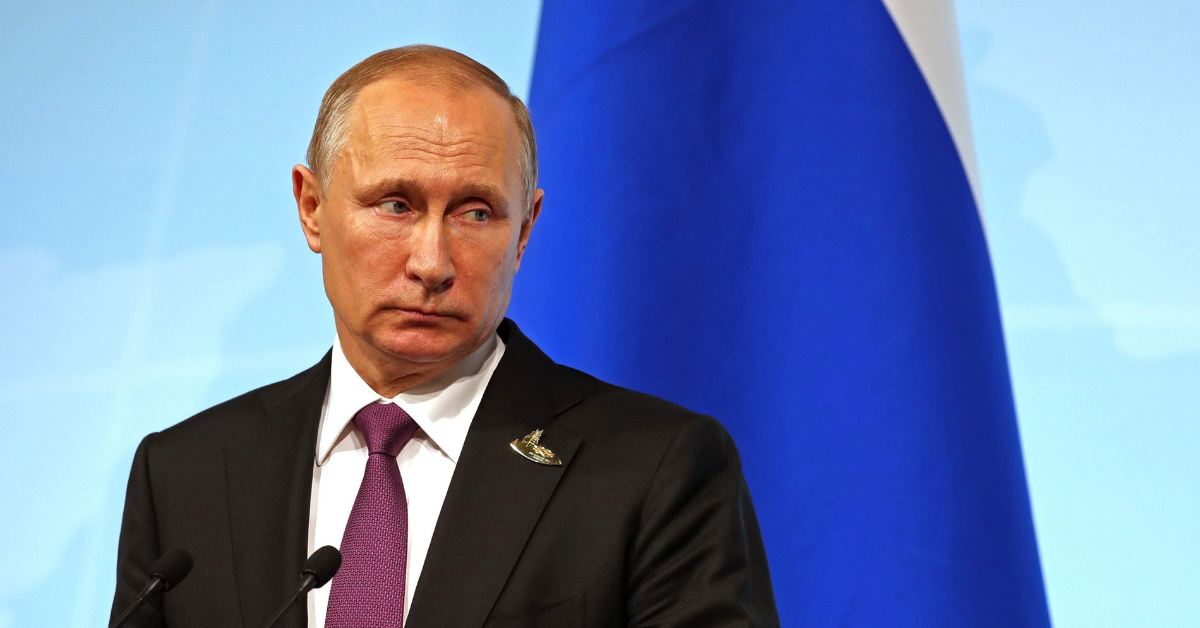 Vladimir Putin may very well be on the verge of facing a mutiny after reportedly "massively misjudging" how difficult it was going to be for his Russian forces to invade and claim victory over Ukraine.
According to The Sun, Putin is facing a slew of problems amid his ongoing war against Ukraine as his soldiers are allegedly ditching their uniforms, refusing orders from their top brass commanders, and even going so far as to shoot down their country's aircrafts because they are so incompetent and disorganized in their efforts to take the resisting nation.
Article continues below advertisement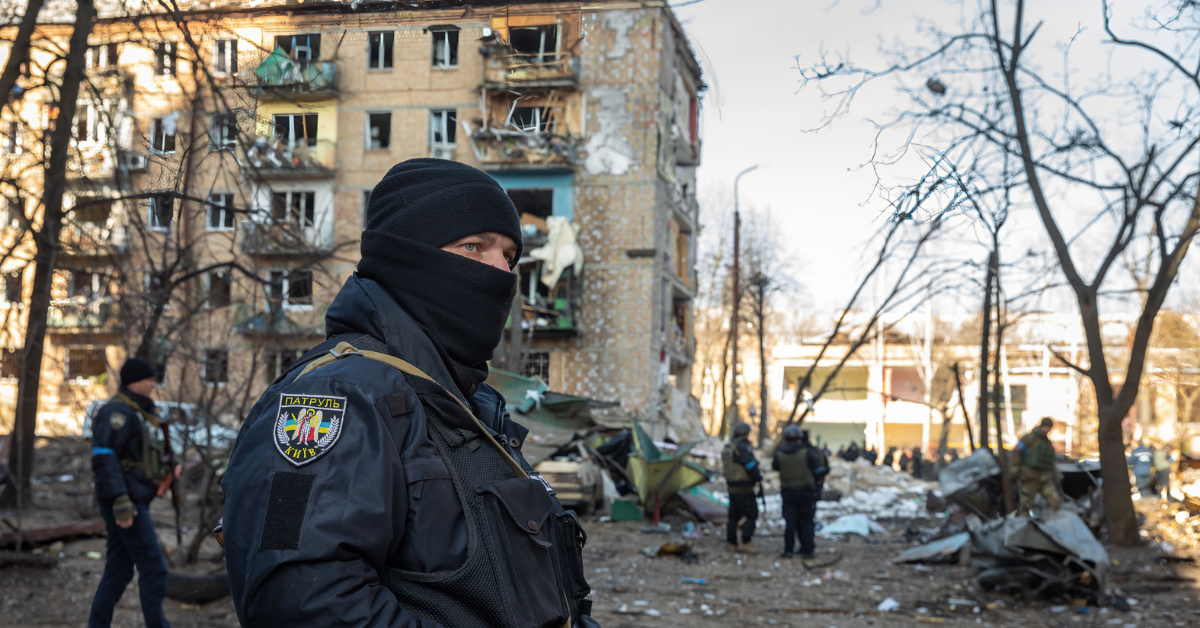 "We know Putin's campaign is beset by problems — low morale, logistical failures and high Russian casualty numbers. We've seen Putin lie to his own people in an attempt to hide military incompetence," Sir Jeremy Fleming, the boss of the United Kingdom's Government Communications Headquarters (GCHQ), recently told an audience in Australia while speaking about the ongoing war between Russia and Ukraine.
"We've seen Russian soldiers — short of weapons and morale — refusing to carry out orders, sabotaging their own equipment and even accidentally shooting down their own aircraft," he continued. "Even though we believe Putin's advisers are afraid to tell him the truth, what's going on and the extent of these misjudgments must be crystal clear to the regime."
"It all adds up to the strategic miscalculation that Western leaders warned Putin it would be. It's become his personal war, with the cost being paid by innocent people in Ukraine and increasingly, by ordinary Russians too."
Fleming's comments come as a substantial number of reports suggest young Russian soldiers are becoming ever-increasingly disillusioned with the war they have been ordered to fight in Ukraine on behalf of Russian President Putin.
Article continues below advertisement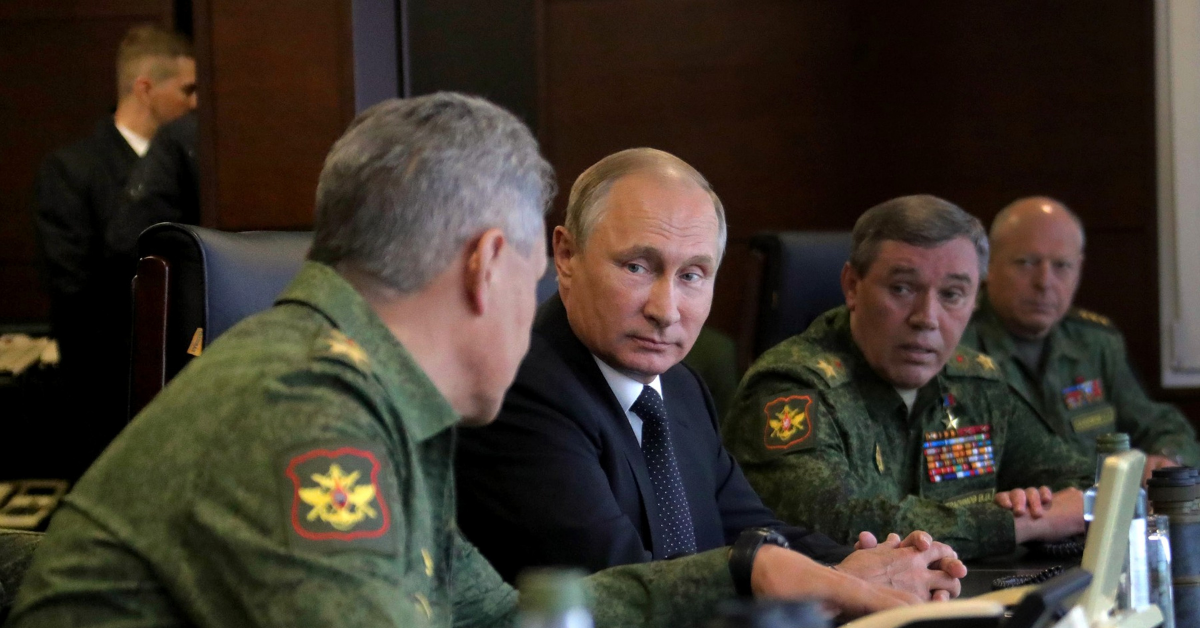 Not only are these Russian men allegedly deserting the battlefield, but recently released videos from the war front depict lost and scared troops regretting their being sent to fight in Ukraine. The videos also show the Red Army soldiers cursing about the lack of adequate weaponry they were given to properly invade the neighboring country.
"They f----- us. What are we doing here!?" one soldier can be heard saying in a recent video clip.
"Our rifles are from the 1940s. They don't f------ fire!" another young soldier cries out before begging viewers of the video to "spread the word" that many Russian troops don't support the ongoing war.
As RadarOnline.com reported, not only are Putin's Russian forces deserting their duties on the battlefield, but some are even defecting to the side of the Ukrainian opposition.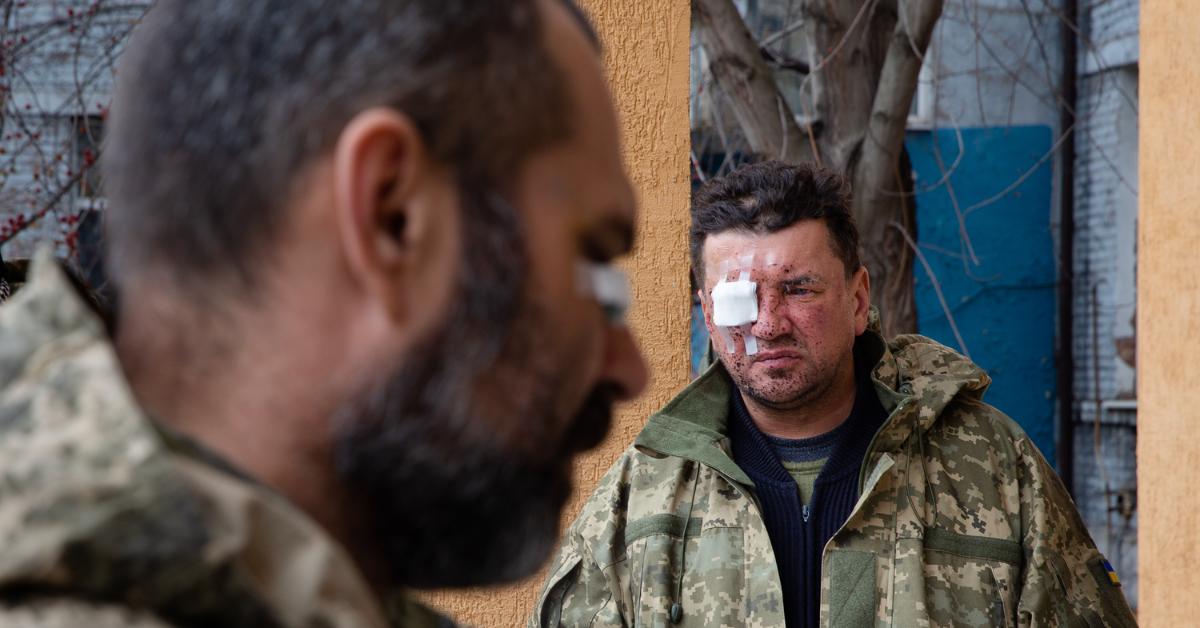 "A few days ago, Misha called us," Ukrainian Minister of Internal Affairs Victor Andrusiv recently revealed regarding a Russian soldier who would rather make a trade with Ukraine than continue fighting for Russia. "We passed the information to the military intelligence. They marked the place and he arrived. The drone checked that he was alone."
"Misha said that there was almost no food left, military management is chaotic and practically absent," Andrusiv continued after revealing that the soldier offered to trade the Ukrainians his tank for money and Ukrainian citizenry. "Demoralization is colossal."
"It turned out that there was only one left from the tank crew, the rest escaped home. He didn't see the point of war."