Vladimir Putin's Alleged $660 Million Yacht Blocked From Leaving Italian Marina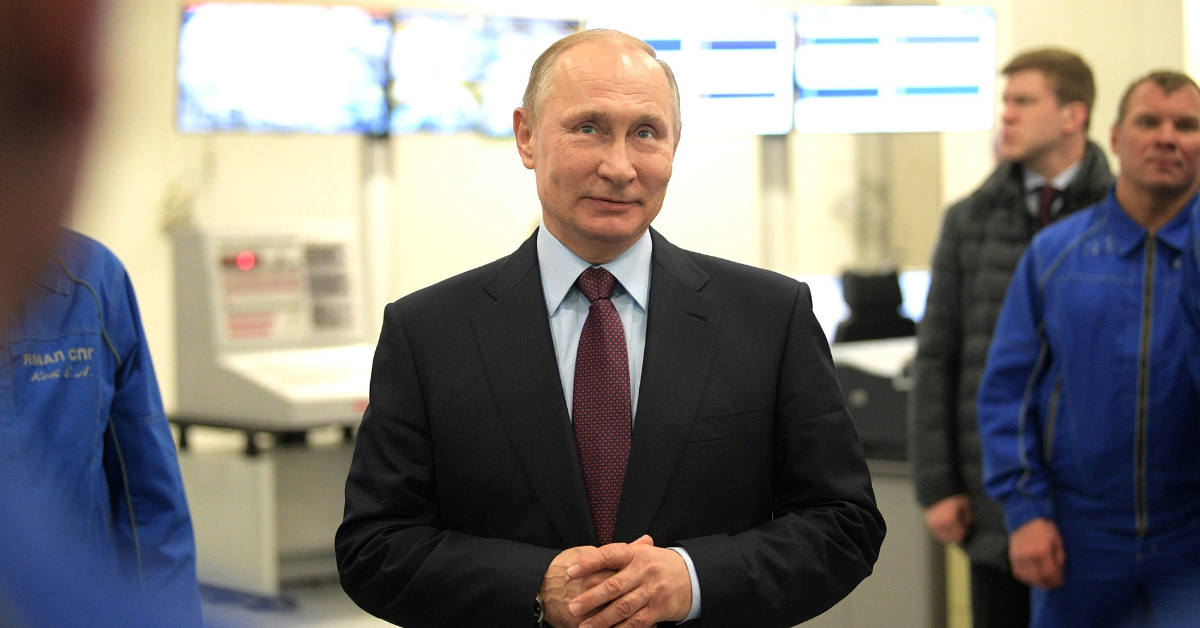 Vladimir Putin's alleged $660 million mega-yacht was reportedly denied departure from an Italian marina as "men in suits" investigate the luxury vessel and its ties to the Russian president as calls to seize the sizeable schooner grow larger every day.
According to The Sun, the 459-foot mega-yacht Scheherazade – which is widely believed to be owned by the Russian president – was locked within the gates of western Italy's Marina di Carrara on Wednesday so investigators could probe whether or not the colossal vessel does in fact belong to Putin.
Article continues below advertisement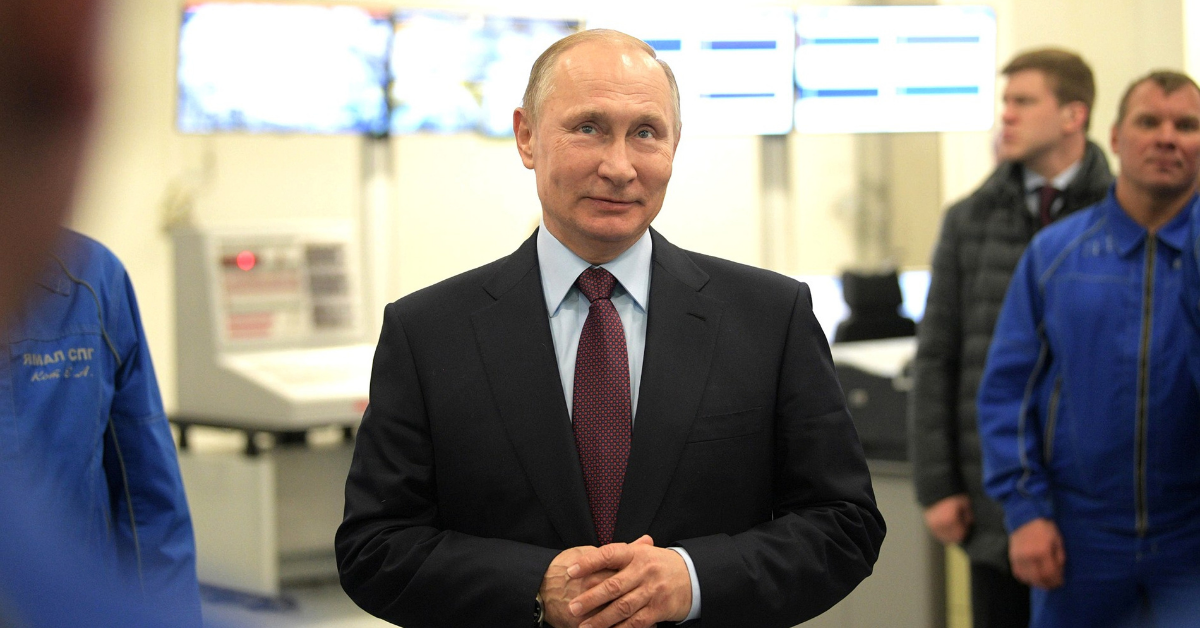 The investigators reportedly began their probe two weeks ago amid ever-mounting pressure to seize the mega-yacht following confirmation whether or not it belongs to Putin. If it is owned by the Russian despot, people are calling for the vessel to be seized and subsequently sold with all money from the sale going to the war-torn nation of Ukraine.
The ship's commander, British captain Guy Bennett-Pearce, has allegedly been residing on the yacht and has also reportedly been cooperating with the Italian authorities as they investigate the potential ties between the vessel and Putin.
Article continues below advertisement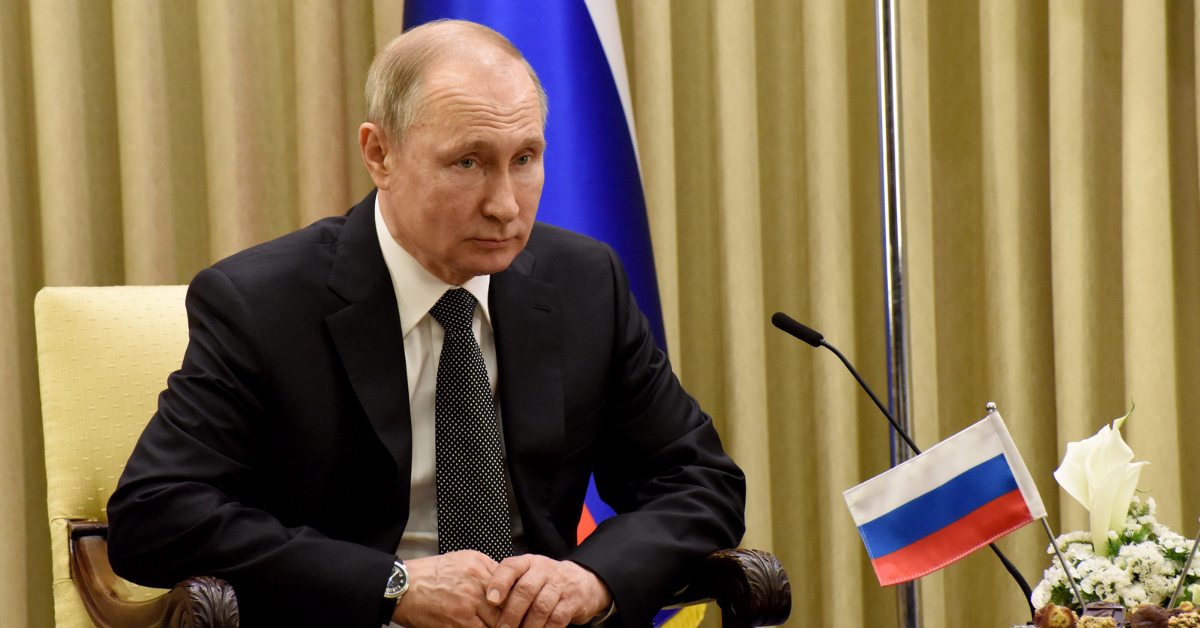 "I can't say anything because of legal confidentiality," the 43-year-old captain recently revealed, after previously claiming he has "never seen" and has "never met" Putin.
"They are looking hard. They are looking at every aspect," he continued, referencing the Italian investigators who first boarded the ship nearly two weeks ago to examine the yacht's certification documents. "This isn't the local coppers coming down, these are men in dark suits."
While Scheherazade was reportedly valued at nearly $700 million when it was first built two years ago, some reports allege that the mega-yacht could now be worth upwards of $825 million because of everything that has since been added on since it was first finished.
"Every surface is marble or gold. There are countless swimming pools, a spa, a sauna, a theatre, ballrooms, a gym, two helipads. It's like a mini city," one of the workers who helped build the gargantuan ship recently revealed.
"There is even a hospital which makes sense when you hear rumours of Putin being terminally ill," the worker continued. "It is hard to swallow the fact that the most incredible ship in the world is owned by a man intent on bombing civilians in Ukraine."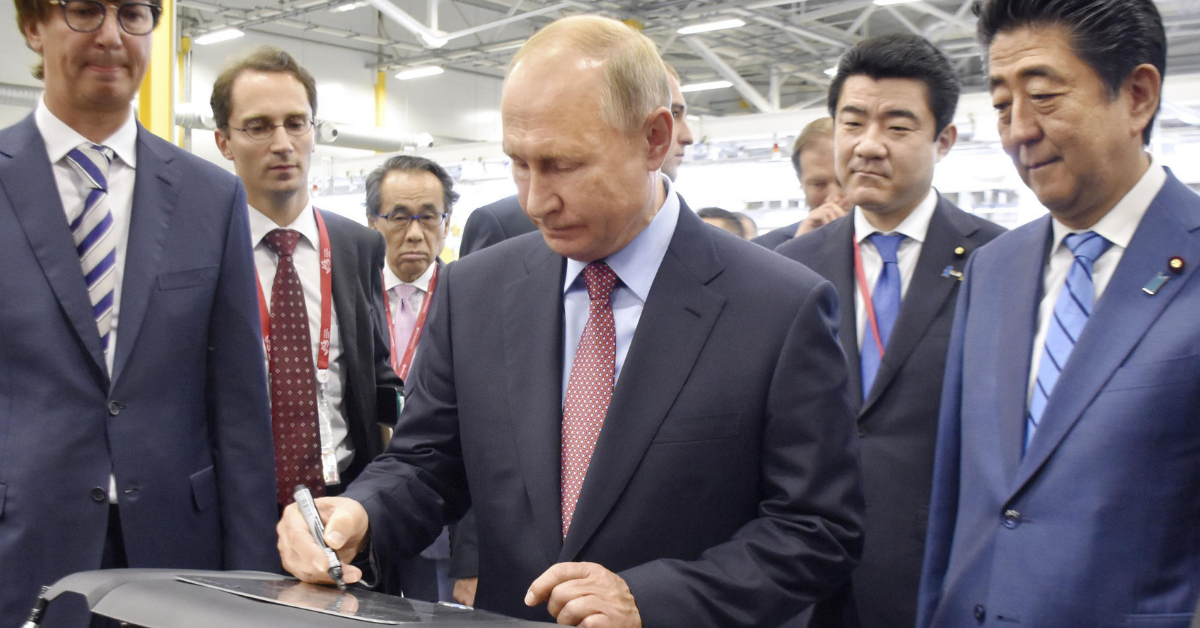 "And it is an unimaginable amount of wealth when the average Russian's salary is £5,000 a year, and people there are struggling to eat."
As RadarOnline.com reported, Putin's forces first invaded Ukraine on February 24. Since then, while reportedly suffering substantial setbacks from Ukraine's resistance, Putin and the rest of Russia's wealthiest and most powerful men have been hit with sanctions by the United States and a number of European nations in which their finances and other assets have either been seized or temporarily frozen.