Vladimir Putin's Foreign Minister Calls Ukrainian President Volodymyr Zelenskyy A 'Nazi' & Compares Him To Hitler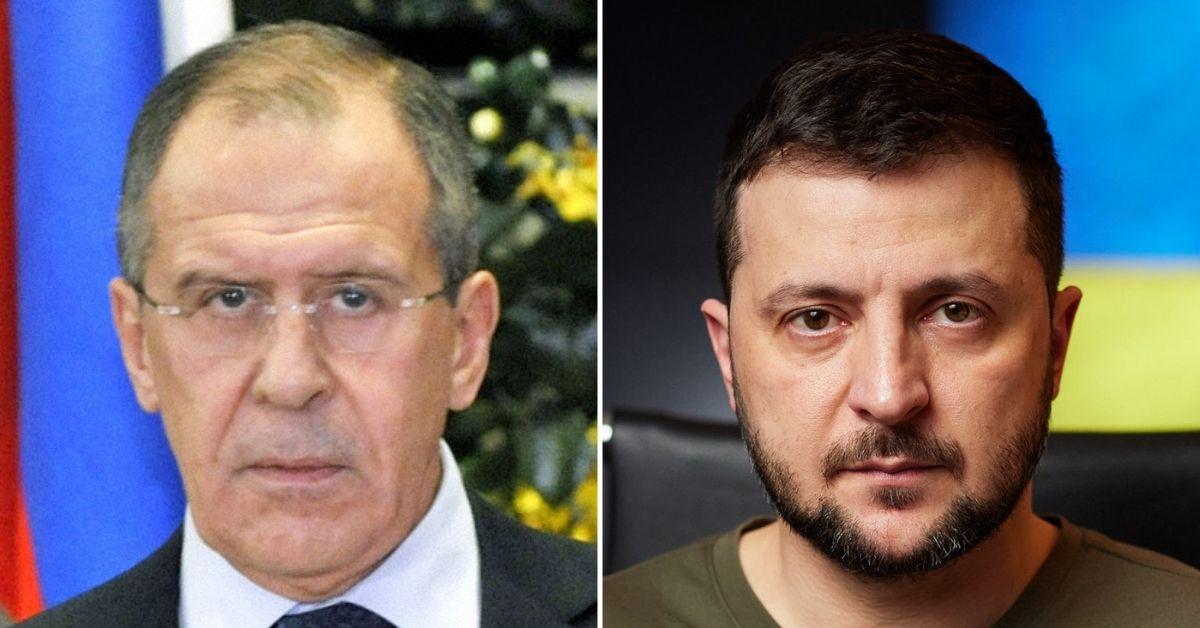 Sergei Lavrov, Vladimir Putin's Foreign Minister of Russia, called Ukrainian President Volodymyr Zelenskyy a "Nazi" and claimed that the latter and Adolf Hitler shared "Jewish blood," Radar has learned.
During a recent appearance on an Italian TV program, Lavrov went on an unhinged and shocking rant in which he compared Zelenskyy to Hitler after repeating the fabricated claim that Russia's invasion of Ukraine is in part an effort to rid the nation of radical neo-Nazis.
Article continues below advertisement
"So what if Zelenskyy is Jewish? The fact does not negate the Nazi elements in Ukraine," Lavrov said during the outrageous and bizarre outburst. "I believe that Hitler also had Jewish blood. Some of the worst anti-Semites are Jews."
After suggesting Zelenskyy is a Nazi who, like Hitler, is part Jewish, Lavrov once again repeated Russian propaganda that insists Putin's forces first invaded Ukraine more than two months ago in a "special military operation" meant to liberate their neighboring nation from their supposed neo-Nazi problem.
Making Lavrov's claims even more shocking is the fact that Zelenskyy is not only Jewish, and his grandfather not only fought against Hitler's Nazi regime in World War 2, but a number of the Ukrainian president's ancestors reportedly died in the Holocaust.
In the past, Zelenskyy compared Putin to a Nazi and even went so far as to contrast the Russian president's actions and behavior to Hitler. Those comparisons found Zelenskyy in hot water with not only Russia but also Israel.
Article continues below advertisement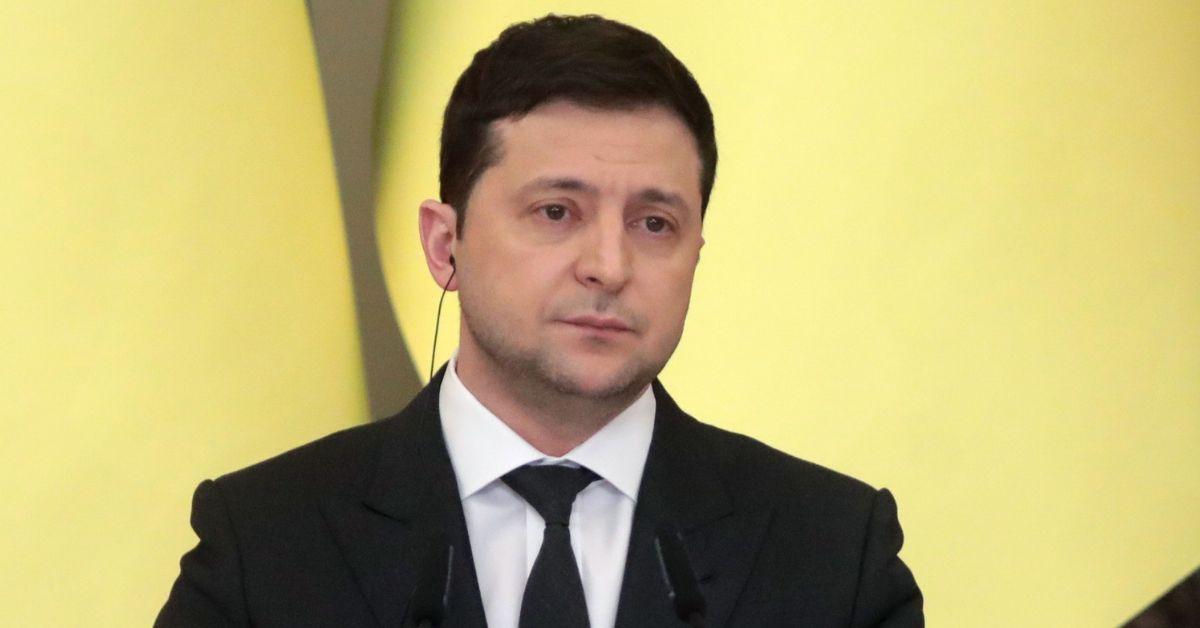 "I can't even qualify this in any different manner," Zelenskyy said in March while addressing the Conference of Presidents of American Jewish Organizations after describing Putin's actions as "pure Nazi behavior."
Israel's Yair Lapid quickly fired back at Zelenskyy, condemning the Ukrainian leader's claims as "delusional," "unforgivable," "scandalous and a horrible historical error."
As RadarOnline.com reported, Russia's Victory Day – an annual celebration put in place to commemorate the nation's defeat of Hitler's Nazi regime in WW2 – is approaching on May 9, and Putin had suggested that he wanted his invasion of Ukraine to be completed by that day.
But Lavrov, during his recent appearance, contradicted those reports and insisted there is no specific date the Kremlin wants their "special military operation" in Ukraine to be over by.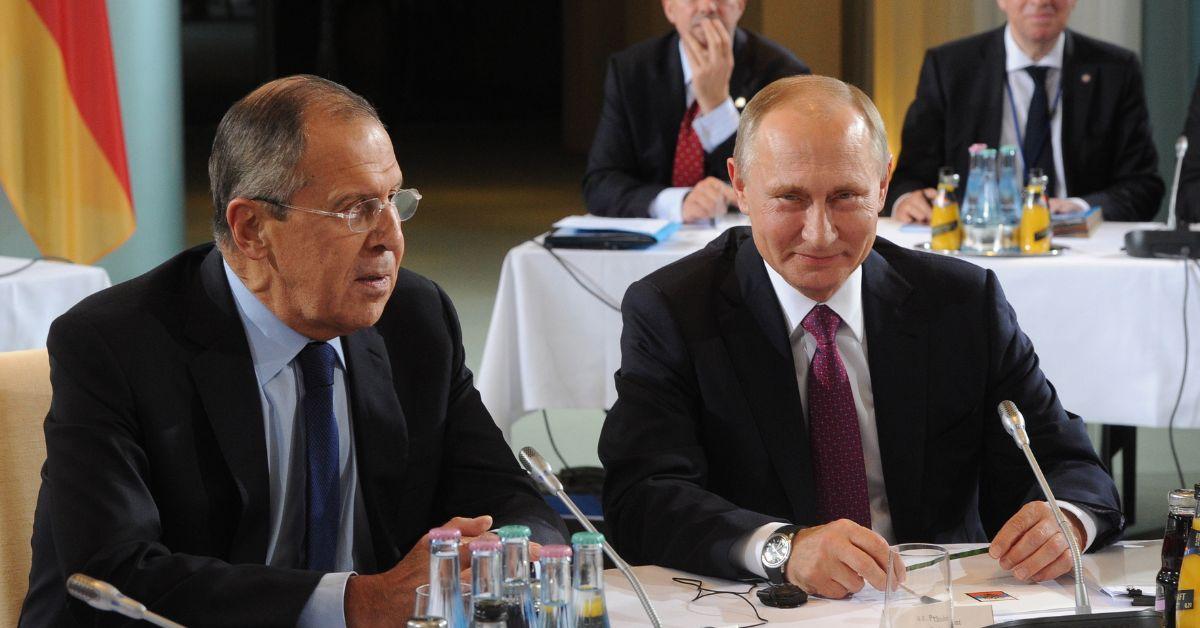 "Our soldiers won't base their actions on a specific date," Lavrov said.
"We'll commemorate our victory in a solemn manner but the timing and speed of what is happening in Ukraine will hinge on the need to minimize risks for civilians and Russian soldiers."