Vladimir Putin's Foreign Minister's 'Step-Daughter' Reportedly Still In England Despite Being Sanctioned & Banned From U.K.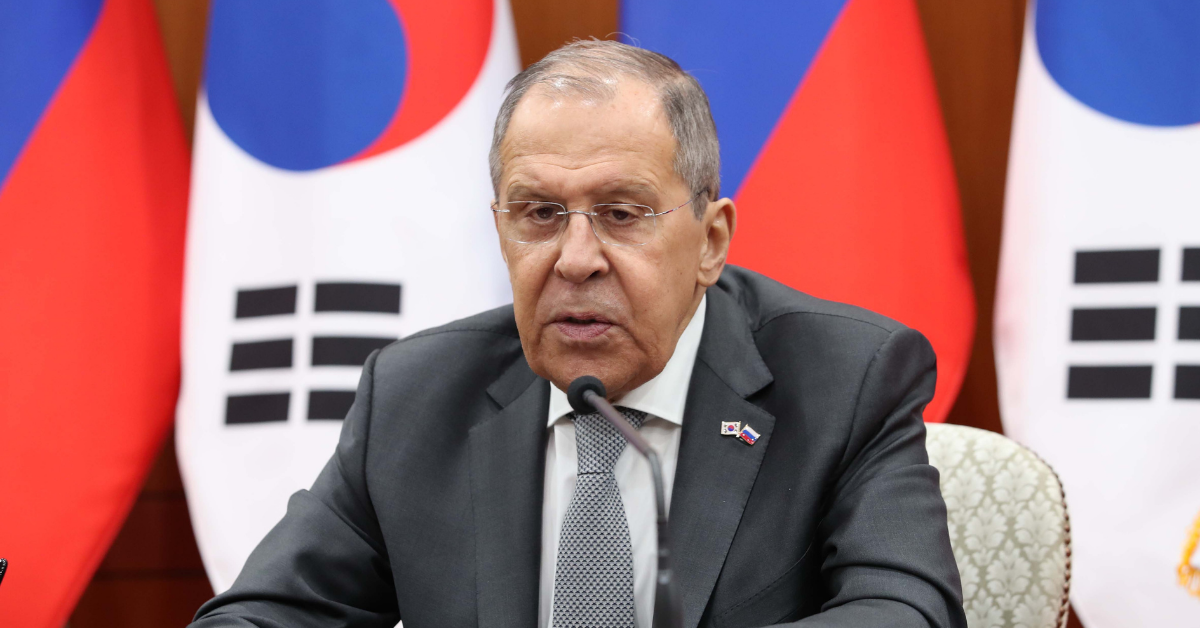 Polina Kovaleva, the daughter of Vladimir Putin's foreign minister's alleged lover, is reportedly still residing in her multi-million-dollar English flat despite being banned from the United Kingdom following sanctions placed upon her, Russian Foreign Minister Sergei Lavrov, and a slew of other individuals and groups tied to the current crisis taking place in Ukraine.
This also comes just weeks after activists started protesting outside Kovaleva's flat in opposition to her alleged close ties to Lavrov and their significant roles in the still ongoing invasion of Ukraine by Russian forces.
Article continues below advertisement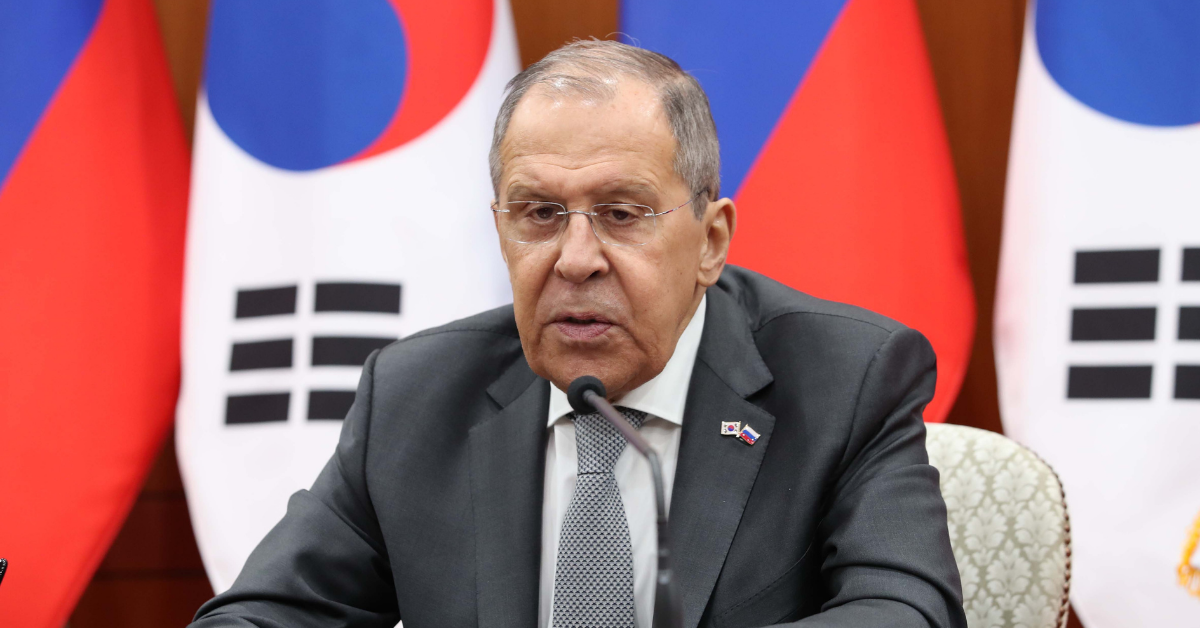 According to Daily Mail, 26-year-old Kovaleva was first identified as the daughter of Russian Foreign Minister Lavrov's lover by longtime Putin opposition leader and imprisoned Putin critic Alexei Navalny and his allies.
Then, on Thursday, Kovaleva was named as one of the latest individuals to be sanctioned by Western powers for their suspected "complicity in the murder of innocent civilians" taking place as Russia continues their vicious and fiery onslaught against the besieged nation.
Article continues below advertisement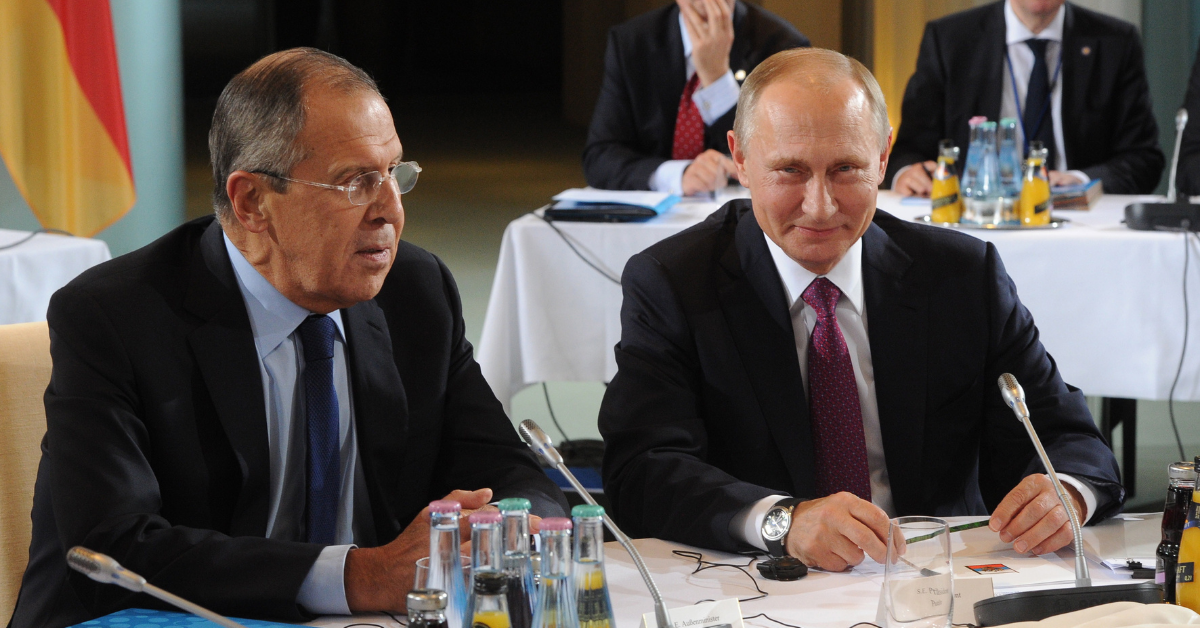 "These oligarchs, businesses and hired thugs are complicit in the murder of innocent civilians and it is right that they pay the price," British Secretary of State Liz Truss announced Thursday. "Putin should be under no illusions – we are united with our allies and will keep tightening the screw on the Russian economy to help ensure he fails in Ukraine. There will be no let-up."
"All those sanctioned today will have their assets in the UK frozen which means no UK citizen or company can do business with them, and individuals subject to travel bans are also prohibited from travelling to or from the UK," she continued, naming not only Kovaleva in the latest sanctions but also a group of mercenaries reportedly "hired to assassinate [Ukrainian President] Volodymyr Zelensky," as well as a number of Russian banks, businesses and individuals such as billionaire oil tycoon Eugene Shvidler and founder of the Russian Tinkoff Bank Oleg Tinkov.
"Today's sanctions will bring the total global asset value of the banks the UK has sanctioned since the invasion to £500 billion and the net worth of the oligarchs and family members in excess of £150 billion."
As RadarOnline.com reported, Russian Foreign Minister Lavrov was sanctioned shortly after Russia first invaded Ukraine more than one month ago on February 24. But since then, British activists took to protesting outside of Kovaleva's Kensington, England flat for still benefitting from Lavrov's wealth and power despite the sanctions placed upon him and his finances.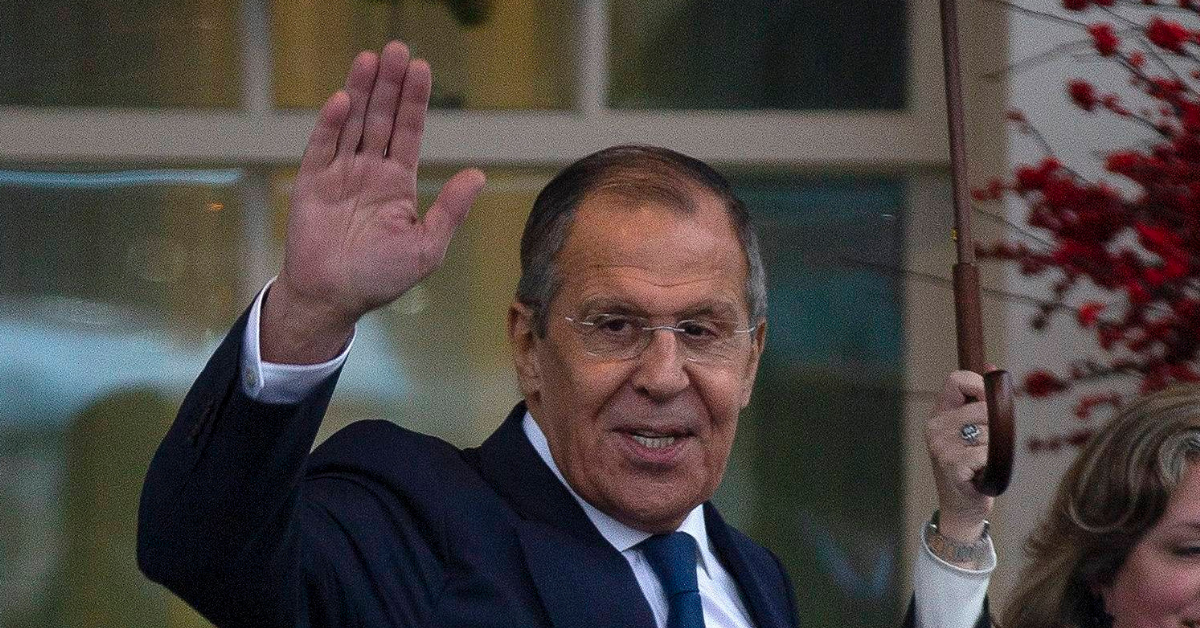 Although Kovaleva is not directly related to Lavrov, a number of reports have likened her to being his "stepdaughter" due to her being the daughter of his alleged lover and mistress Svetlana Polyakova.
Polyakova is not only an employee of Russia's Ministry of Foreign Affairs, but has also allegedly been Lavrov's "unofficial wife" for more than two decades. Besides being regularly bankrolled by Lavrov, both Polyakova and her daughter have been seen time and time again on a number of trips with the sanctioned Russian foreign minister.