Vladimir Putin's Forces Running Out Of Equipment, Soldiers Forced To Use 'Soggy Toilet Paper'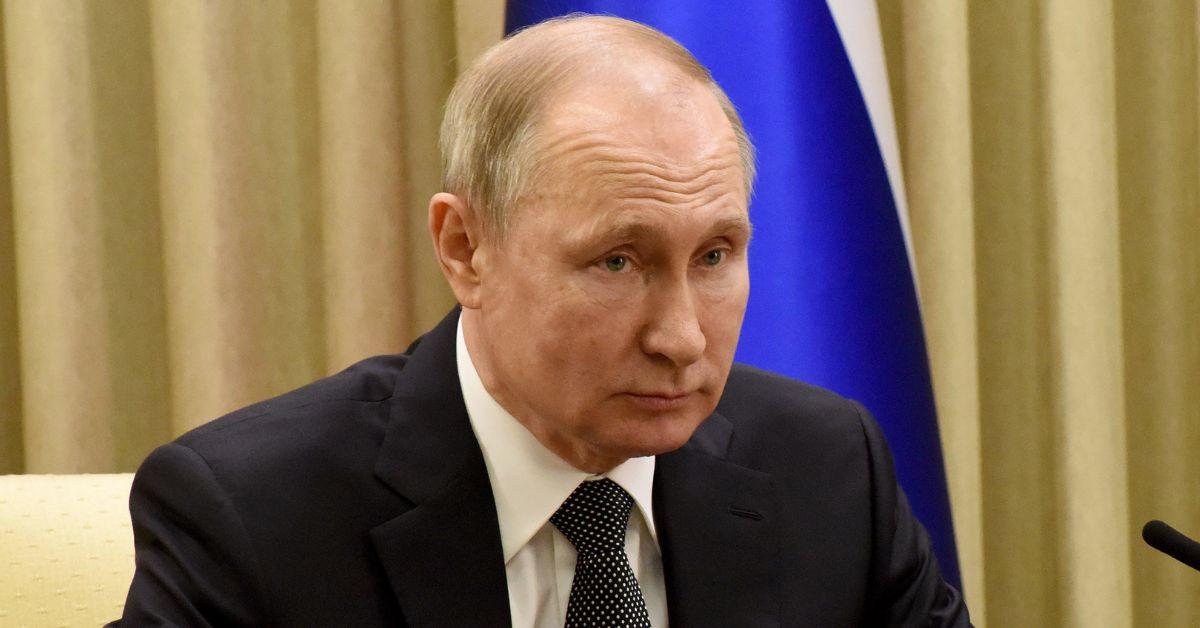 Vladimir Putin's forces are in such shambles that they are being forced to use soggy toilet paper on the battlefield, RadarOnline.com has learned.
In a bizarre development that comes more than 100 days since Russia first invaded Ukraine on February 24, Putin's troops are starting to complain about the lack of equipment provided to them while the soldiers are also fully expected to successfully take their neighboring resisting nation.
Article continues below advertisement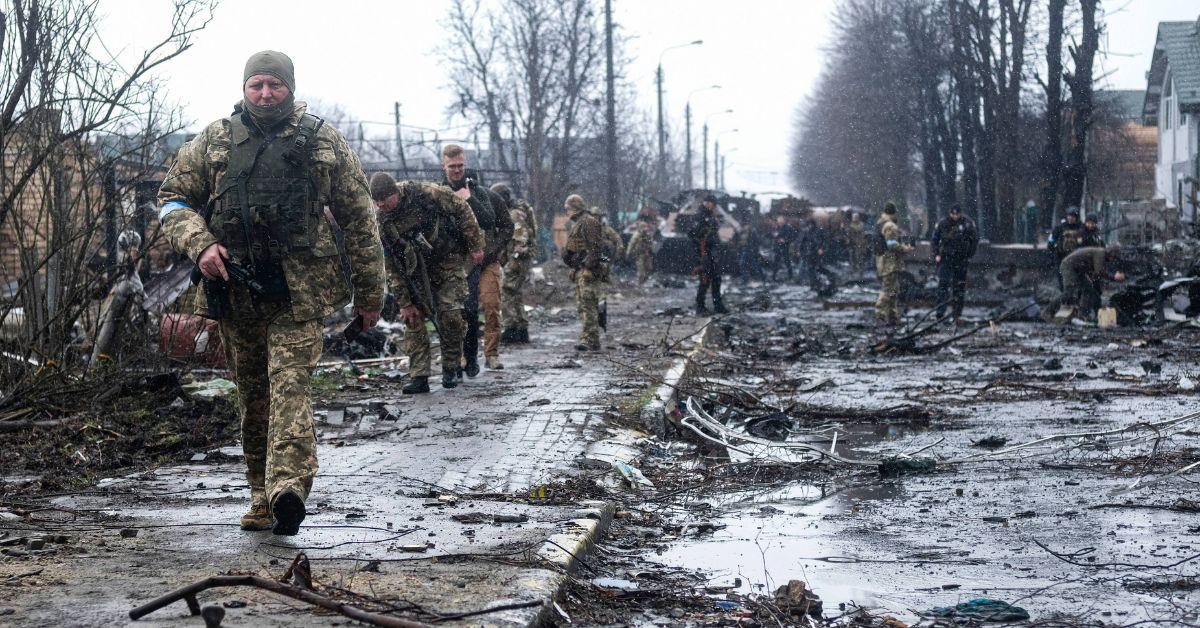 "The toilet paper, having traveled half the way under pouring rain in trucks with leaky roofs, of course, has fully soaked," one upset Russian soldier told the pro-war Russian blogger Fighting Cat Murz, according to Daily Star.
"Wet bog roll may not seem a big deal but when you're embedded in a combat zone the smallest things can take on the greatest importance," the soldier, who said he had been fighting in Ukraine for months, added.
Although the Institute for the Study of War, which is based in the United States, admitted that this particular transcript could not properly be verified, the institute also added that the claims of soaked toilet paper – and the overall lack of equipment within the Russian forces – are consistent with other reports.
"These conditions are likely a major contributing factor to Russian demoralization and the growing refusal of servicemen to return to frontline units," the institute said, emphasizing the poor Russian military leadership and inadequate equipment in Putin's forces.
Article continues below advertisement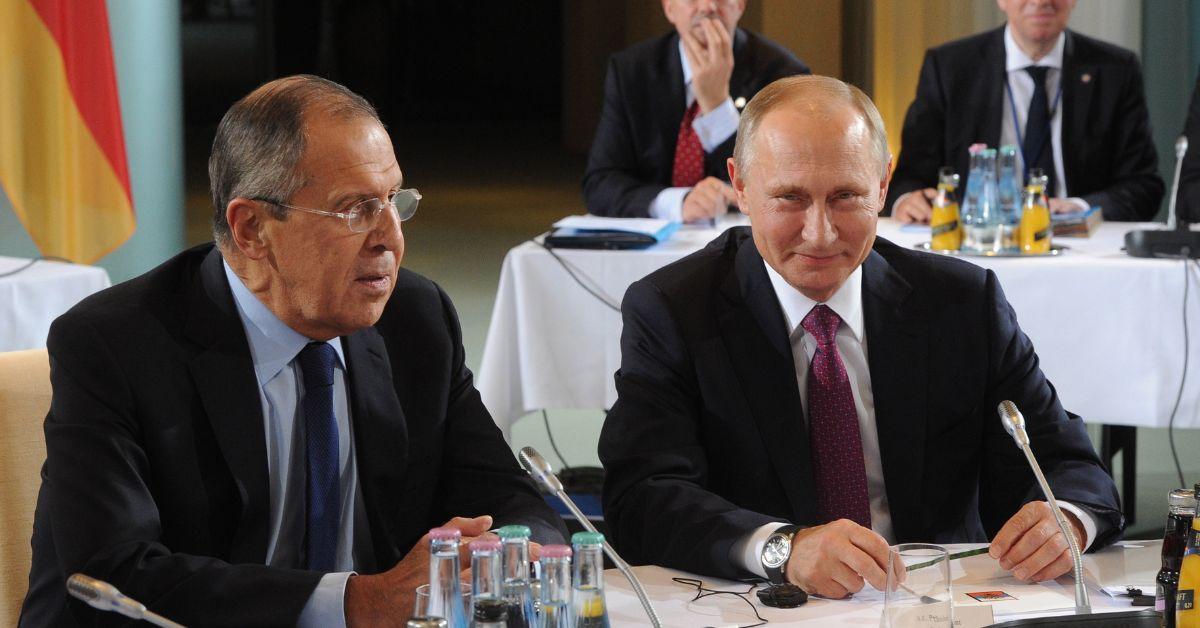 MORE ON:
Russia/Ukraine Conflict
The report also comes after military experts have called Russia's war on Ukraine the "biggest catastrophe" in modern warfare.
"At the 100-day mark, the war is at a stalemate. Ukraine has all the soldiers it can possibly need, it can mobilize up to one million men," Russian expert Anders Aslund recently said. "Russia, on the other hand, has a shortage of soldiers. Because this is not technically a war, Putin cannot legally send in conscripts."
"For Ukraine, on the other hand, they will soon run out of ammunition and heavy artillery," Aslund continued, emphasizing that although Ukraine may have the manpower, they do not have the equipment. "Russia has piles and piles of artillery. Even though they have lost a lot of armed vehicles, tanks, and airplanes, this has now become an artillery war."
As RadarOnline.com reported, Russia has also been losing a substantial number of its top military officials in its war against Ukraine.
Article continues below advertisement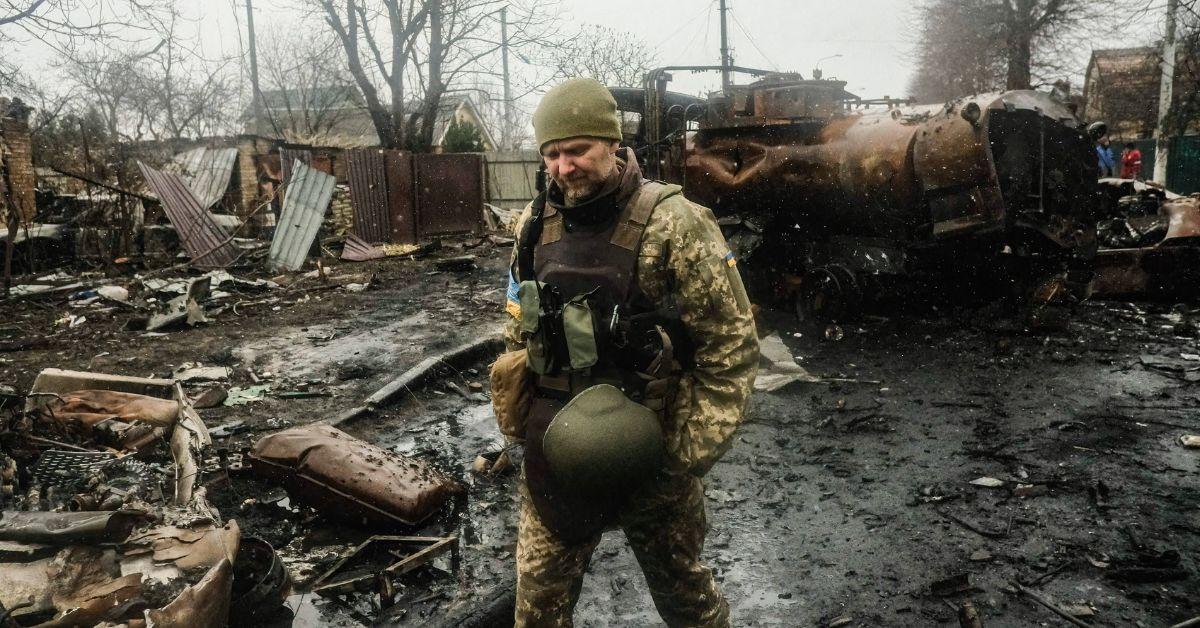 On Sunday, Putin reportedly lost his 11th general – Major-General Roman Kutuzov – after the top brass officer was ambushed and shot down by Ukrainian troops in the nation's Donbas region.
Putin has also allegedly lost nearly 50 colonels in the 100 days of war his forces have been fighting Ukraine. The number of Russian troops killed on the battlefield is currently estimated to be around 30,000.