SHOCKING: U.S. Spies Claim Vladimir Putin's 'Double Agents' May Have Already 'Infiltrated CIA & FBI'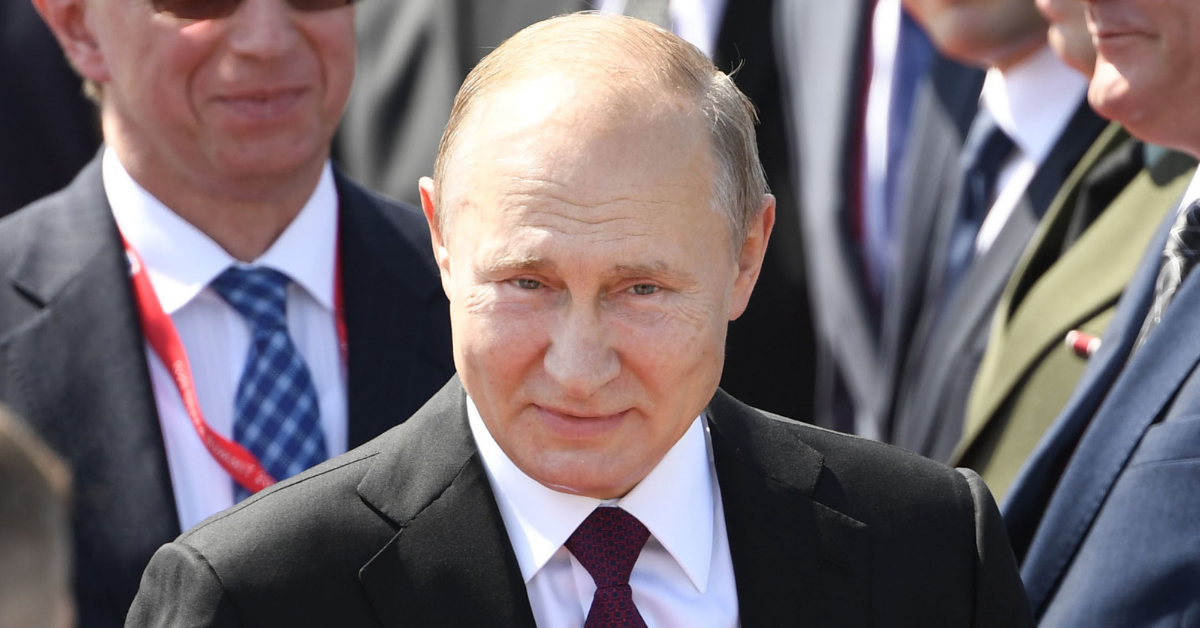 Double agents working under Russian President Vladimir Putin may have already infiltrated America's top intelligence agencies, RadarOnline.com has recently learned.
In a shocking and downright worrying development that will no doubt leave alphabet agencies like the CIA and FBI reeling, several former American agents claim that Russian spies have "almost certainly" penetrated the nation's top intelligence organizations.
Article continues below advertisement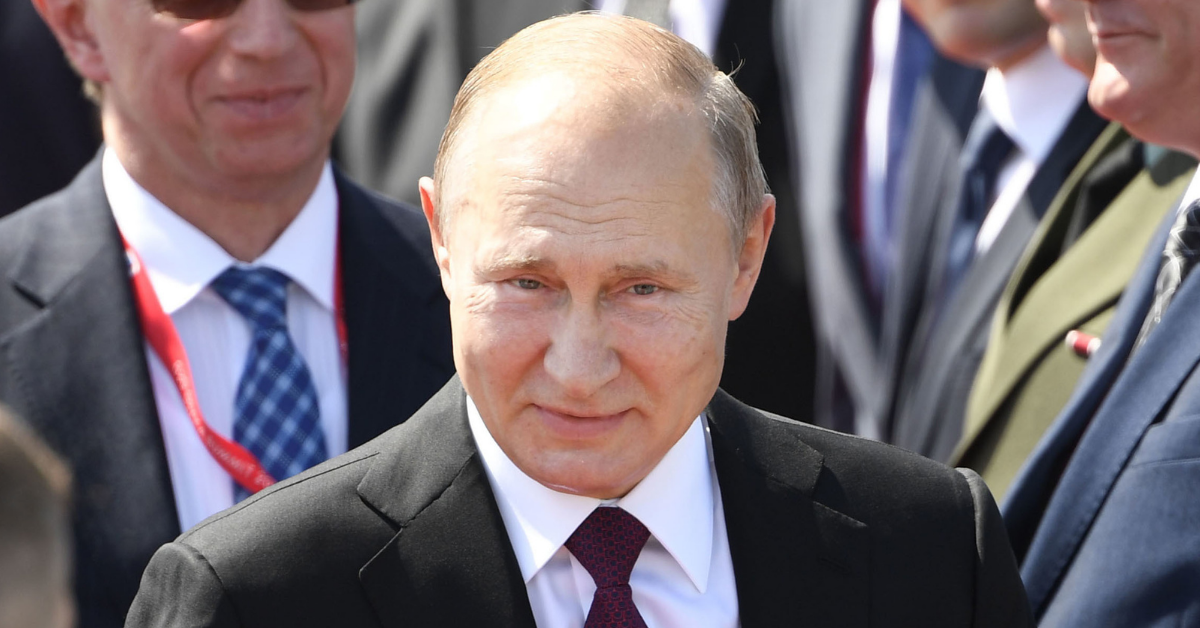 That is the sensational revelation made in a new book by former federal prosecutor Lis Wiehl after she conducted interviews and gathered testimonies from multiple ex-spies for A Spy in Plain Sight.
Wiehl's new book focuses on the infamous American spy Robert Hanssen who – from 1979 to his arrest in 2001 – sold several United States secrets to Russia while working as a double agent between the two nations.
Article continues below advertisement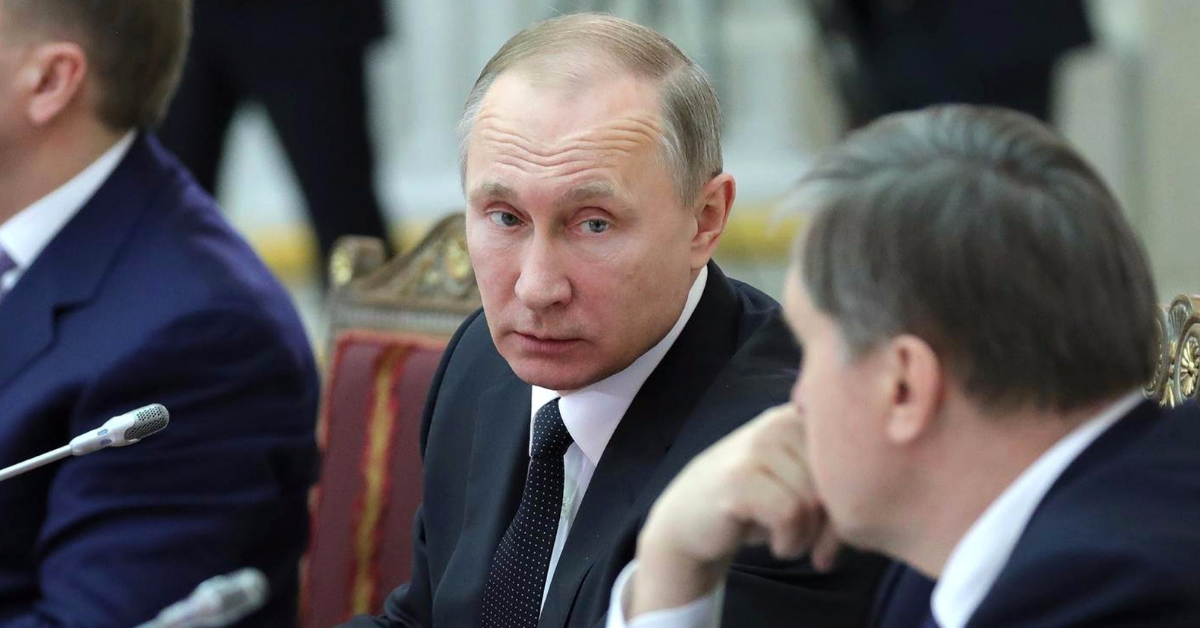 Making Wiehl's book even more shocking is the fact that almost all of the former spies she spoke to told her that, more likely than not, there are a number of double agents just like Robert Hanssen still hiding within agencies like the FBI and CIA.
"We have to be very aware that this could happen again," she said during a recent interview while promoting her book. "It was shocking to me when I did my interviews and asked the FBI agents and CIA officers."
"Every interview I ended with, 'Could there be another Hanssen today?'…And the follow-up with many of them was that there probably already is."
During one interview with former FBI Special Agent Jack Thompson, he told Wiehl there is "no reason to believe there isn't a recruitment in place right now in the FBI, the CIA, and the DOE."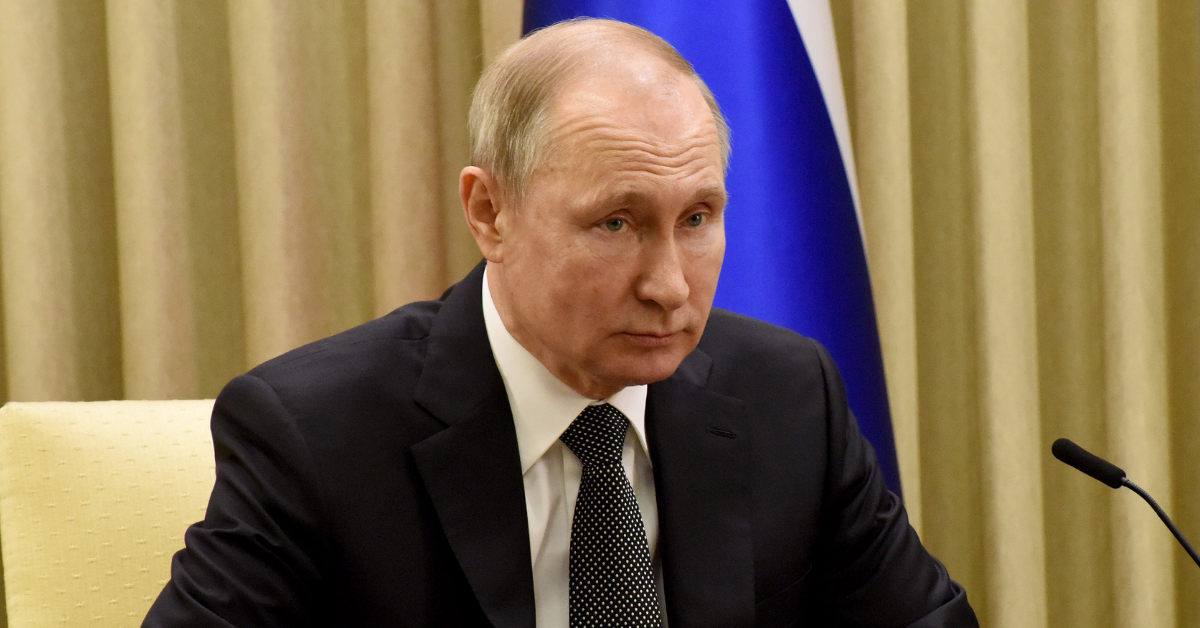 "I can say almost with certainty that people in the DOE have been recruited by foreign intelligence services," he added.
Particularly now, as tensions between the United States and Russia are at their highest amid Putin's invasion of Ukraine, the Kremlin has a lot to gain by having ears listening in on intelligence agencies.
"We can't be lackadaisical; we have to keep putting pressure on the institutions that are supposed to protect us like the FBI and the CIA to monitor their own," Wiehl recently emphasized. "The information they have at the top level is absolutely critical to the wellbeing of all of us."