Vladimir Putin's Close Associate's Multi-Million-Dollar Superyacht Seized By FBI In Spain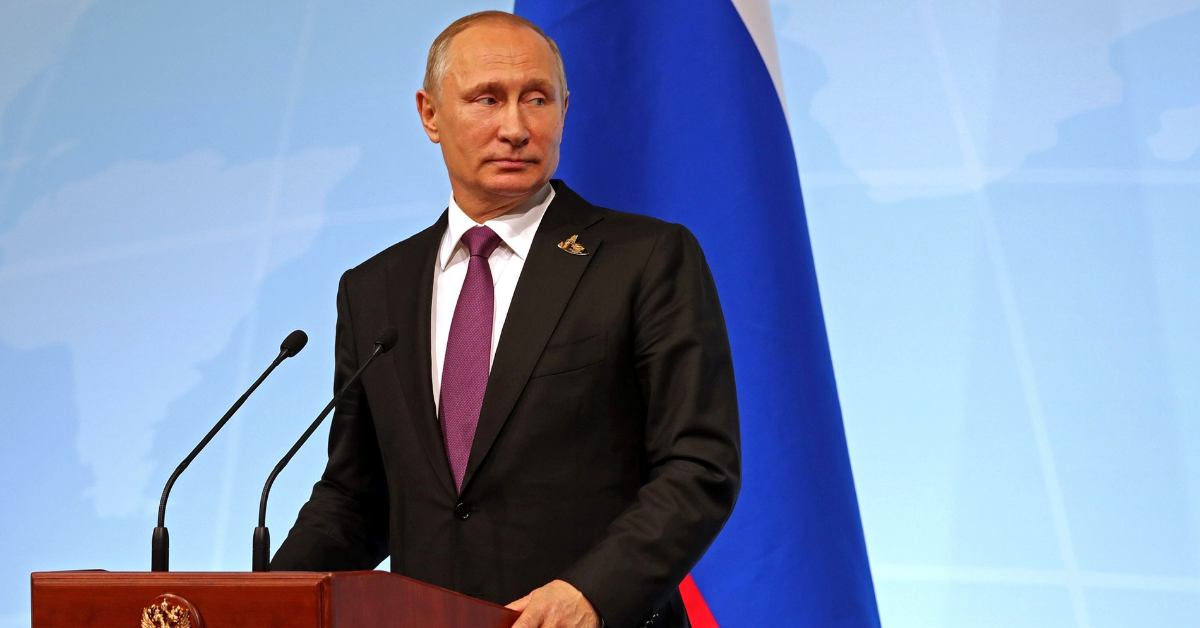 Viktor Vekselberg, a Russian oligarch who is widely considered to be one of Vladimir Putin's closest associates, has reportedly had his $81 million superyacht seized by the FBI while the vessel was anchored in a Spanish shipyard.
According to Daily Star, Vekselberg's 225-ft yacht – named Tango – was reportedly seized over the weekend while anchored in Mallorca, Spain.
Article continues below advertisement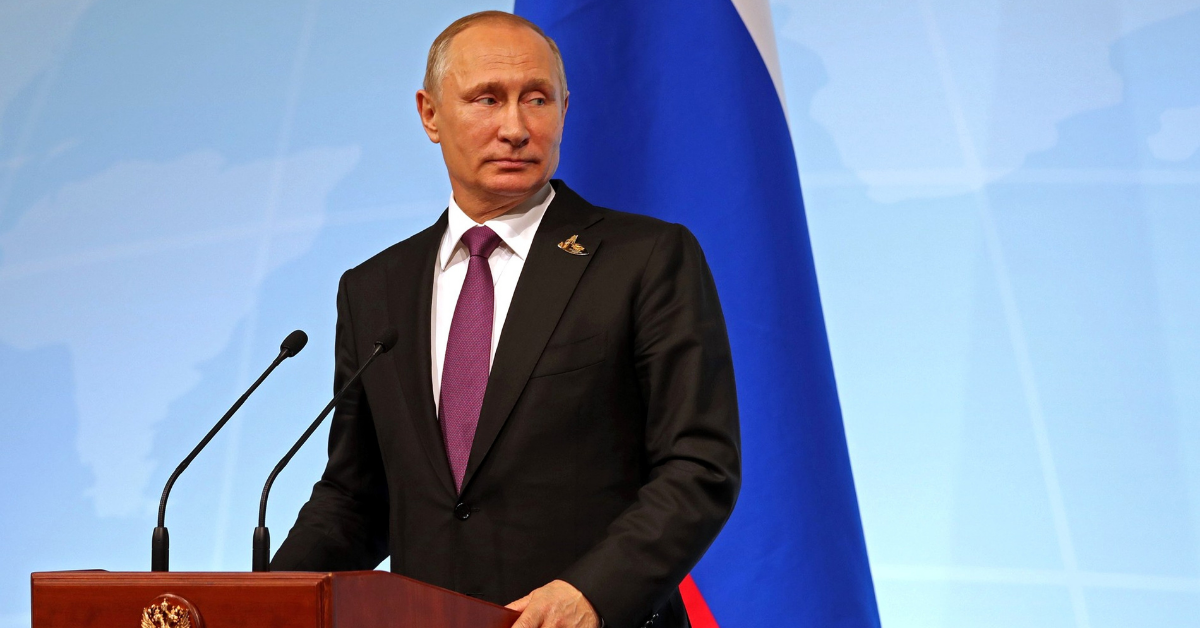 The FBI and Spanish authorities also reportedly obtained computer devices and various documents that can potentially help in confirming the seized yacht is, in fact, one of Vekselberg's assets and can therefore be formally and legally taken as a result of the sanctions placed upon Vekselberg for his ties to Putin and the Kremlin.
"Besides the seizure, the agents have made an entry and search inside the boat, which is 78 meters long and valued at more than [$81 million]," the Spanish authorities – who worked alongside the FBI and the United States Dept. of Homeland Security, in securing the seizure of the oligarch's suspected yacht.
Article continues below advertisement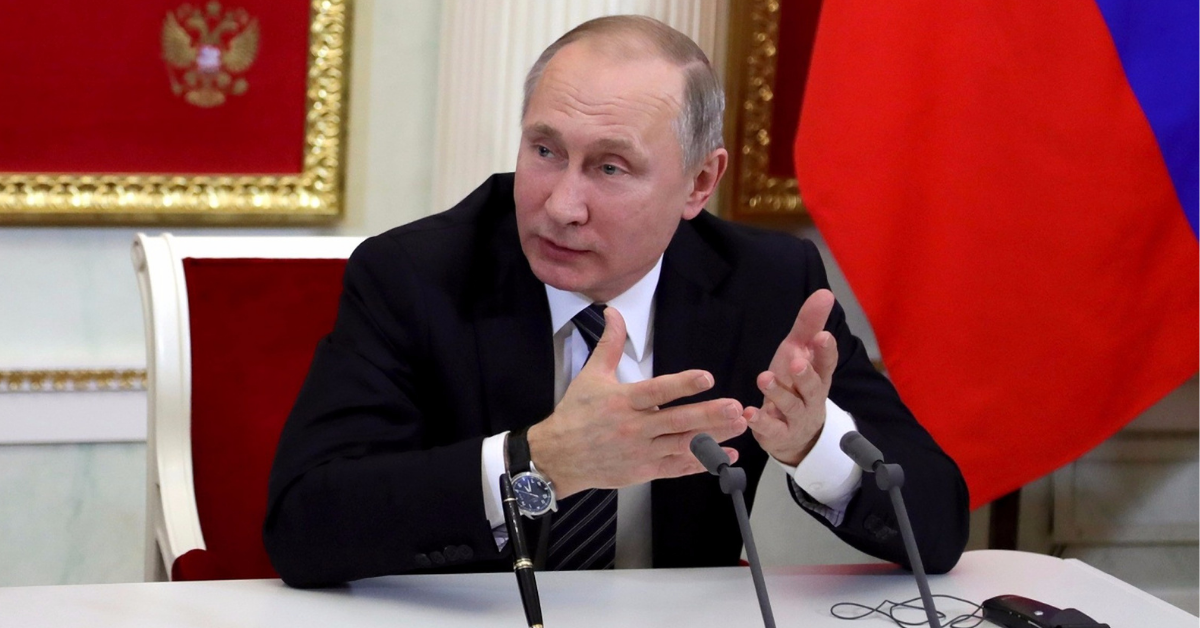 "During the entry and search carried out inside the yacht, we seized various documentation and computer devices," the Spanish Civil Guard continued. These will be analyzed to, among other things, corroborate the identity of its real owner."
The Spanish Civil Guard also claimed that the vessel allegedly sailed under the flags of the Cook Islands, but was registered to a company in the British Virgin Islands, which was itself managed by different companies out of Panama. The purposefully confusing information regarding the yacht is reportedly "a complex financial and corporate plot to hide the true real ownership."
Besides being described as "a person very close to Vladimir Putin," the various authorities involved in taking the Tango also revealed that Vekselberg is not only trying to evade sanctions, but he is also under investigation in the United States for "tax fraud, money laundering and false documentation."
While Vekselberg was one of the 24 individuals tied to Putin and the Kremlin initially sanctioned by worldwide powers following the invasion of Ukraine by Russian forces on February 24, the billionaire oligarch was also reportedly sanctioned in November 2018 following Russia's occupation and "annexation" of Crimea.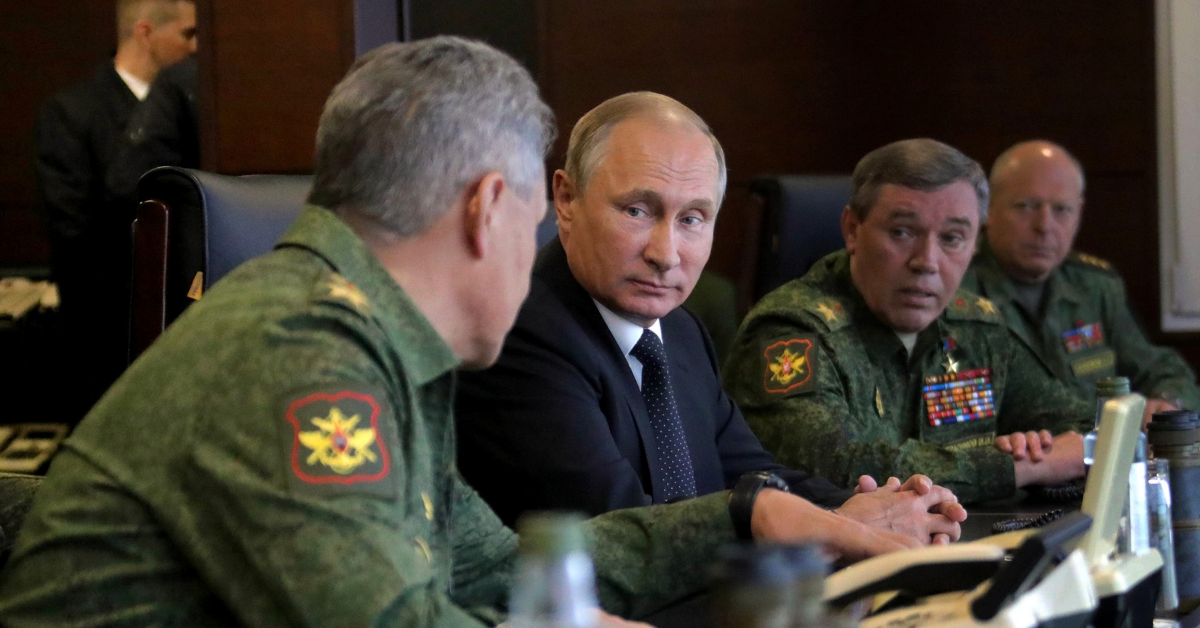 Furthermore, Vekselberg was also reportedly questioned by Robert Mueller during an investigation into former President Donald Trump and the alleged Russian interference into the United States' 2016 presidential election.
As RadarOnline.com reported, Vekselberg is just the latest Russian oligarch to face the consequences of the sanctions placed upon him for his ties to Putin, the Kremlin, and the ongoing invasion of Ukraine.
Most recently, there were reports that another oligarch named Roman Abramovich was begging his friends and associates to lend him millions of dollars so he could continue paying his staff their weekly $750,000 payroll.