Exclusive Details
WWE Second Quarter Filing Details Vince McMahon Payoffs, Cost Of Investigation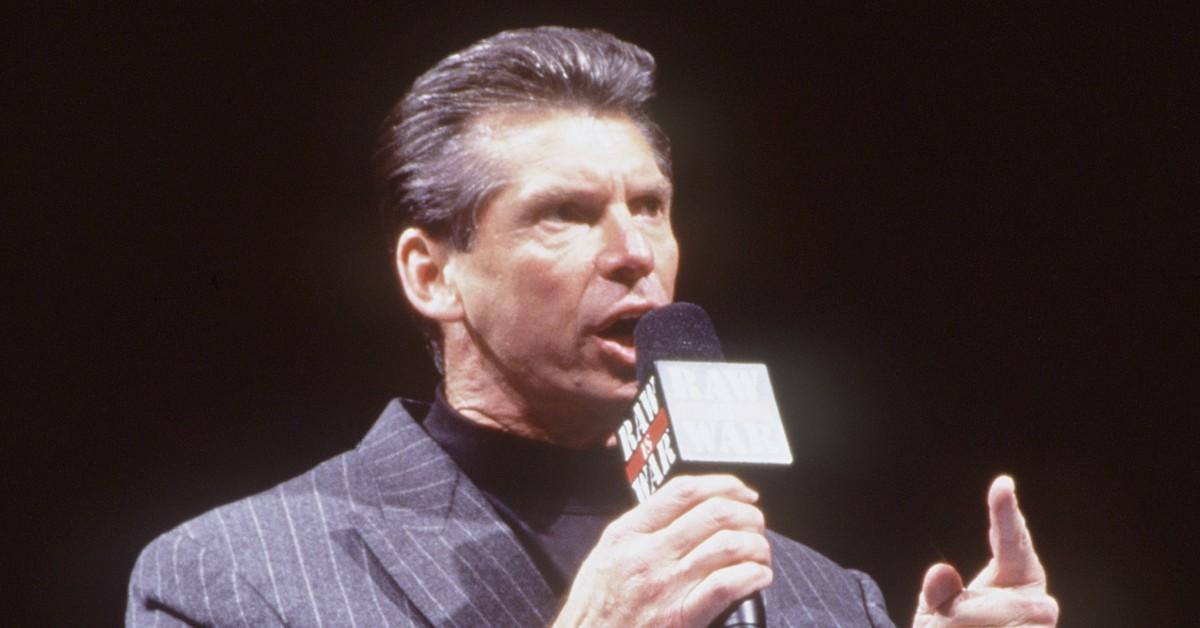 It's definitely not the Second Quarter 2022 filing that World Wrestling Entertainment expected to file, RadarOnline.com has learned.
Article continues below advertisement
But it's all there, in black and white. The payoffs Vince McMahon made between 2006 and 2022 to various women he had affairs with; another five million in payouts in the late 2000s that were not related to affairs but which were also not appropriately recorded in the company books; and the massive amount of stock the colorful McMahon walked away with.
"As previously announced, a Special Committee of independent members of the Company's Board of Directors was formed to investigate alleged misconduct by the Company's former Chairman and Chief Executive Officer, Vincent K. McMahon," the filing states. "The Special Committee investigation is substantially complete."
Article continues below advertisement
"Mr. McMahon resigned from all positions held with the Company on July 22, 2022 but remains a stockholder with a controlling interest," it added. "While we currently anticipate spending approximately $10 million during the remainder of the year related to this investigation, the related costs could exceed this estimate."
The statement that the Special Committee investigation at this point is "is substantially complete" is the company's way of informing shareholders there will be no more payouts uncovered. Upon resignation last month, McMahon's CEO duties were handed over to daughter Stephanie McMahon and Nick Khan. The two now serve as WWE co-CEOs.
Article continues below advertisement
As the quarterly results remind, WWE is a cash cow, with the addition to the books of the McMahon settlement amounts and cost of the investigation barely making a dent. Overall, for the second quarter of 2022, the company recorded revenues of $383.2 million, up $63 million from the same period in the pandemic year of 2021.
The WWE filing does warn however that McMahon's sudden resignation could "adversely affect" the company's ability to create popular characters and creative storylines. "In the wake of Mr. McMahon's departure, our creative effort will be led by Paul Levesque, the Company's executive vice president, talent relations and creative and Ms. McMahon's husband, who has decades of experience in our company and has been an important player in all aspects of our creative process, including television, talent and live events."