Vanessa Bryant Will Not Have To Undergo A Psych Evaluation To Prove Leaked Photos Of Her Late Husband Kobe Bryant And Daughter Gigi Caused Emotional Distress
Vanessa Bryant will reportedly not have to take a psychiatric evaluation as requested by Los Angeles County in her fight to prove leaked photos of her late husband and daughter at the scene of their death caused unnecessary emotional distress.
Article continues below advertisement
According to court documents, a judge denied L.A. County's request on Monday for the widow of Kobe Bryant to undergo a psych evaluation. The County requested the evaluation because they believed the January 2020 helicopter crash that killed Vanessa's husband and their 13-year-old daughter, Gianna, was what caused her emotional distress, and not the leaked photos of them at the scene of their death.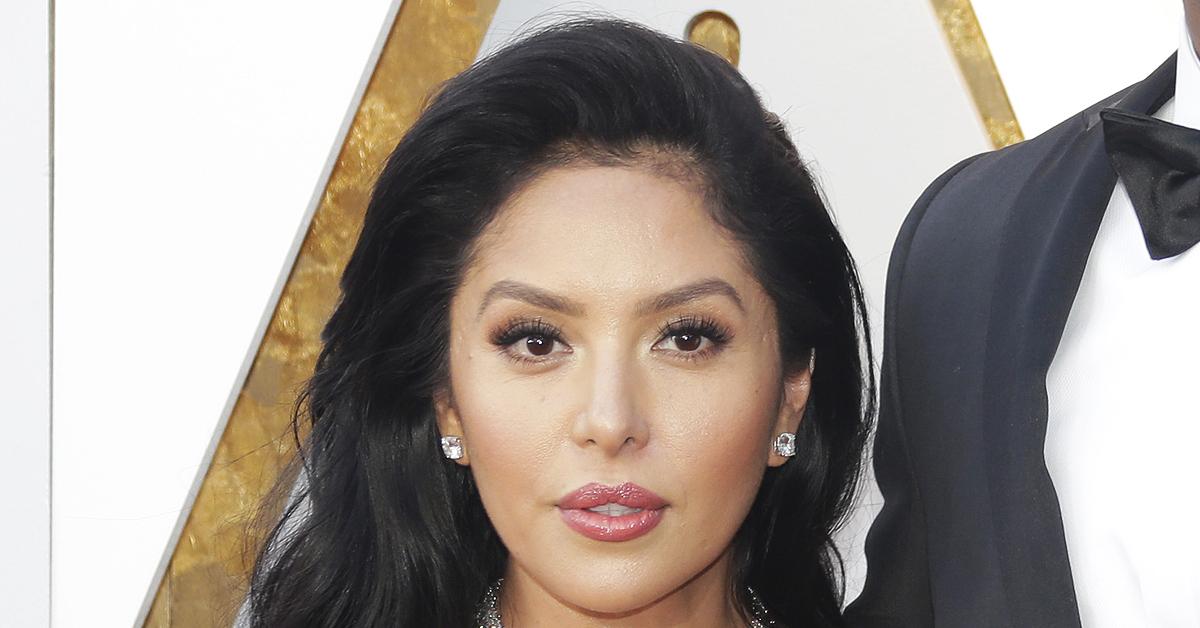 Article continues below advertisement
The judge described such an evaluation to be "untimely," according to the court documents.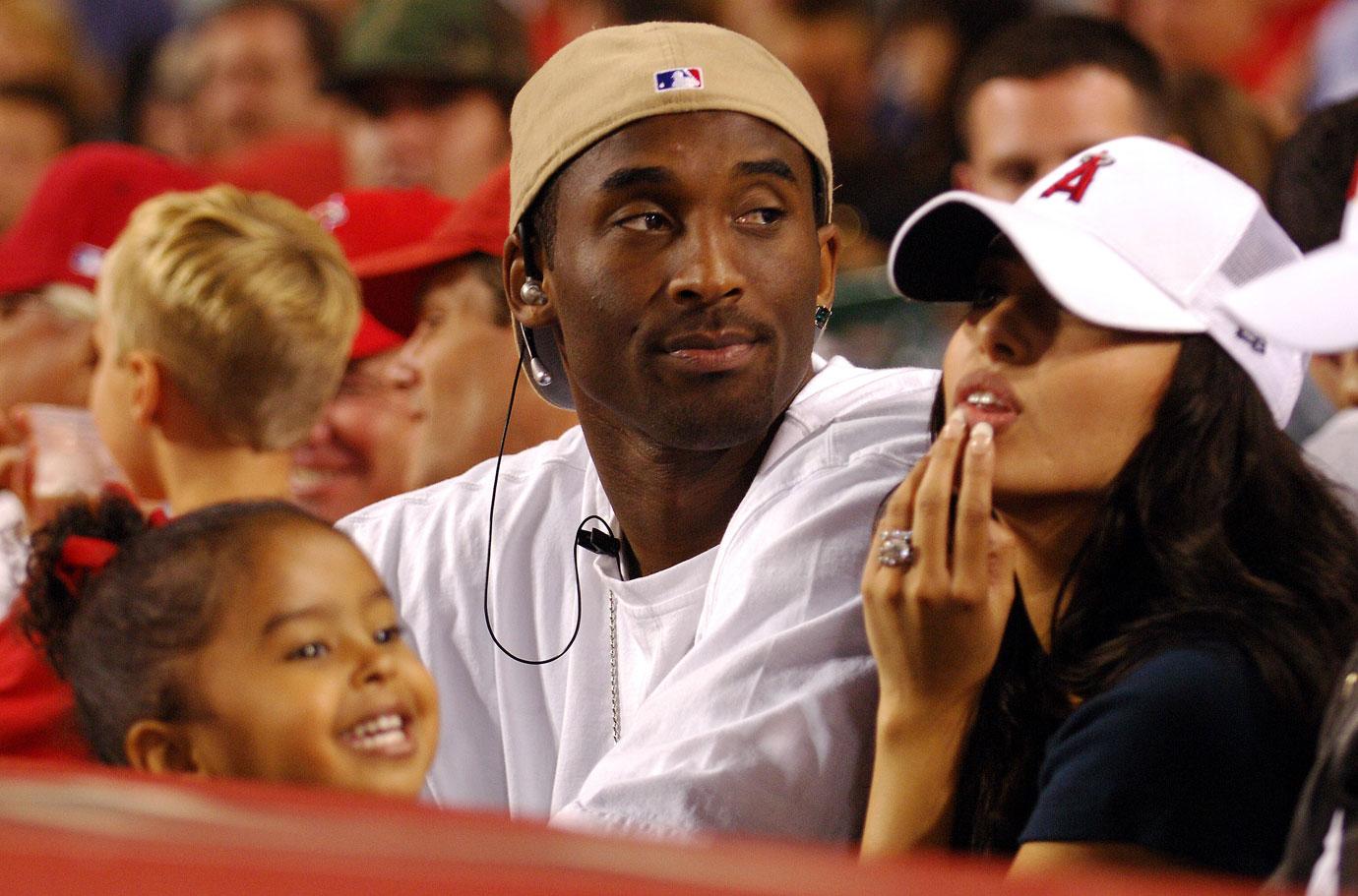 Article continues below advertisement
As RadarOnline.com reported last month, L.A. County made their request for Vanessa to undergo a psychiatric evaluation around October 16.
The request came because the county is trying to prove that the trauma claimed by Bryant's family came from the tragedy itself, rather than the photos shared by county staff.
Article continues below advertisement
"Despite putting their mental condition front and center in this case, Plaintiffs refuse to submit to independent medical examinations (IMEs)," the county explained in their request that was ultimately denied yesterday morning by the judge. "The County brings this motion to compel IMEs of the Plaintiffs, which are necessary to evaluate the existence, extent and nature of Plaintiffs' alleged emotional injuries."
But Vanessa's lawyer didn't take this request kindly, and accused the county of failing to defend their employees' "indefensible conduct" and tried to "bully Plaintiffs into abandoning their pursuit of accountability."
Article continues below advertisement
During a pretrial disposition in October, Vanessa herself explained how exactly she suffered and experienced unnecessary emotional distress from the leaking of the photos.
"The impact of the helicopter crash was so damaging, I just don't understand how someone can have no regard for life and compassion, and, instead, choose to take that opportunity to photograph lifeless and helpless individuals for their own sick amusement," Vanessa said. "My life will never be the same without my husband and daughter."
Article continues below advertisement
The judge's rejection of L.A. County's request for the psychiatric exam is a win for Vanessa as she prepares for the case to officially go to trial in February of 2022.