Vanessa Bryant All Smiles In Italy With Daughters After Settling Nasty Legal Battle With Mom Over Alleged Fraud
Vanessa Bryant isn't wasting one more second thinking about her mama drama because she's all smiles in Italy with her daughters, just hours after ending her nasty legal battle against her own mother.
Article continues below advertisement
As Radar reported, the 39-year-old reached a confidential settlement with her mom Sofia Urbieta, marking the close of the lawsuit brought on by the latter.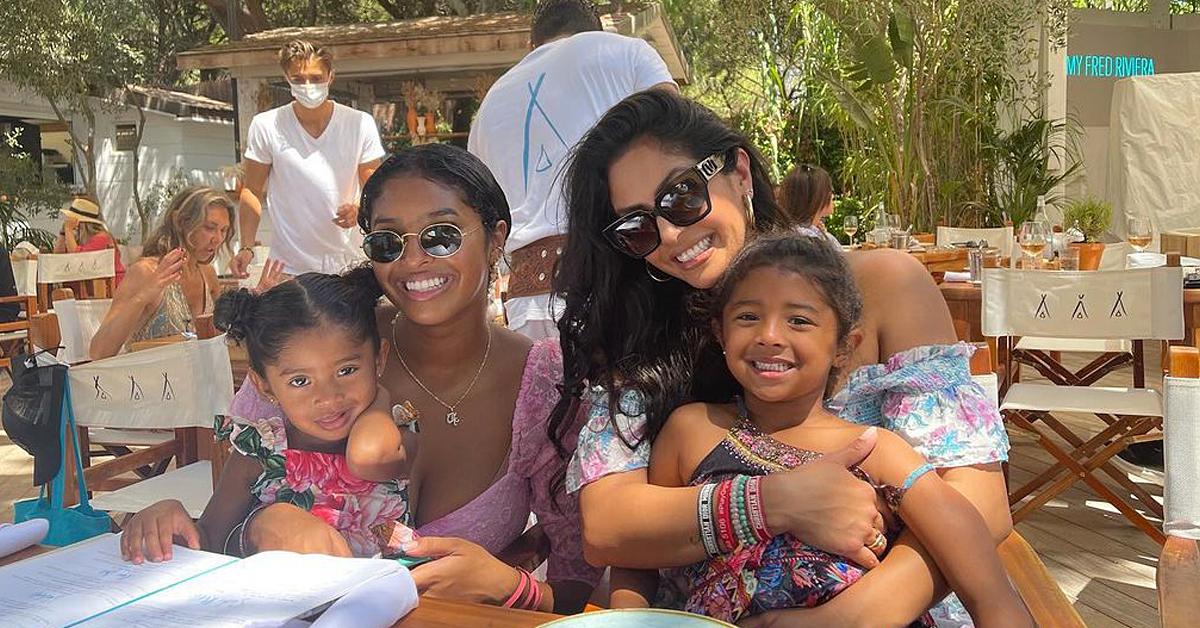 Article continues below advertisement
Vanessa is currently on a whole other continent but she looks like a huge weight has been lifted off of her shoulders now that the lawsuit has ended.
On Friday, Vanessa posted several photos beaming her pearly whites while posing with her daughters -- Natalia, 18, Bianka, 4, and Capri, 2 -- in Capri, Italy.
Article continues below advertisement
Kobe Bryant's girls seem to be living it up, soaking up the sunshine in their villa pool and chowing down on all the yummy carbs that Italy has to offer like pizza.
Vanessa posed in her lemon-print bikini, proving she's not going to let her strained relationship with her mother ruin her's with her children.
Article continues below advertisement
She later shared several pictures showing her daughters dressed in matching lemon-print dresses, all while flashing their signature Kobe-like smiles.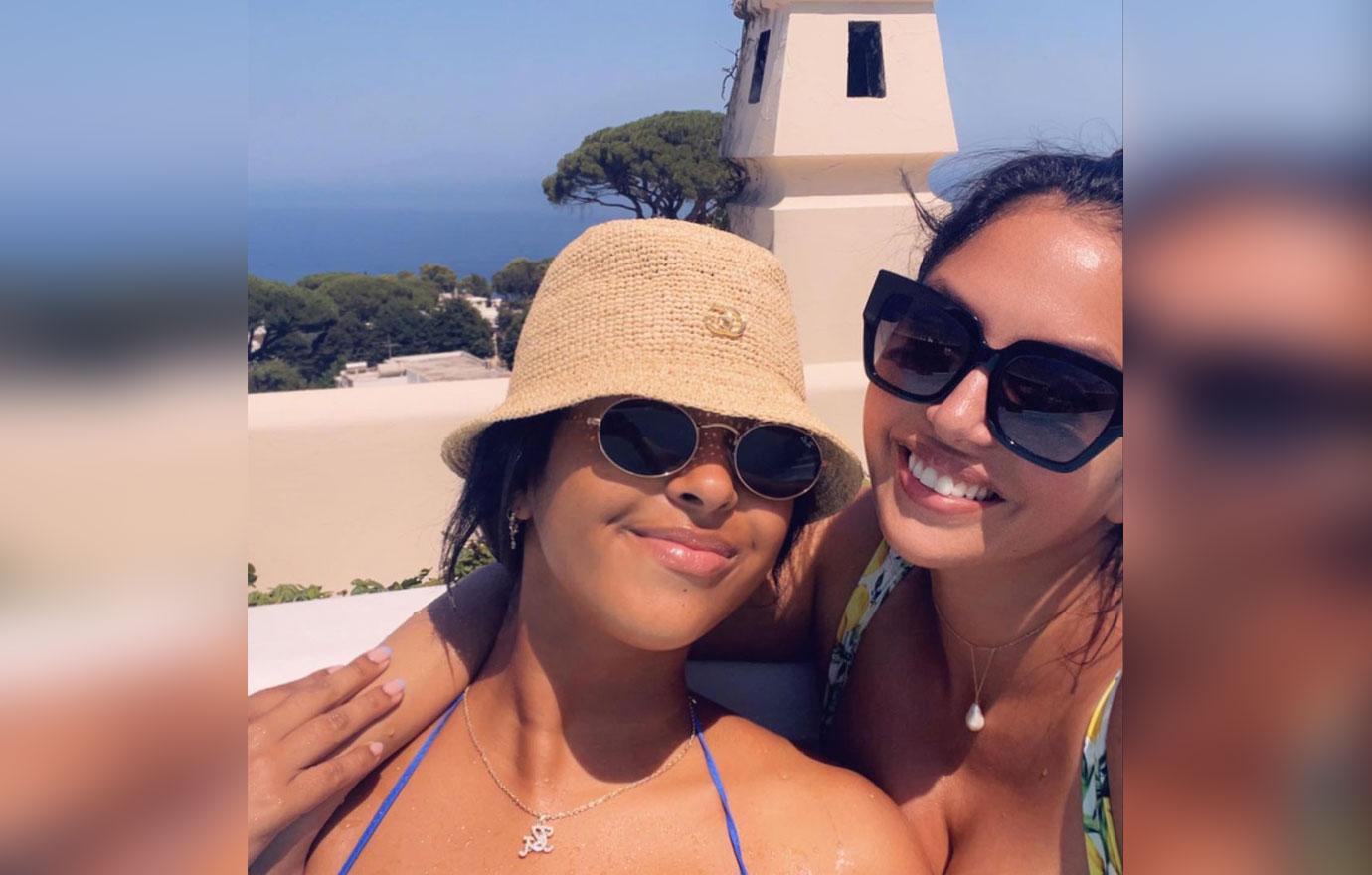 Article continues below advertisement
Now that her legal issues with her mom are over, Vanessa can really enjoy her time away.
According to court documents obtained by Radar, Urbieta informed the court she is dismissing all claims after hashing out a deal.
Article continues below advertisement
Urbieta filed a lawsuit in December 2020, only months after Kobe's tragic death, claiming the NBA star promised to take care of her financially because she helped raise his kids with Vanessa.
After Kobe's death, she alleged that Vanessa had kicked her out of the home she lived in, took back the car she had been driving, and cut her off.
Article continues below advertisement
In court, Urbieta said she held up her end of the bargain by taking care of her grandchildren for 18 years, but claimed Vanessa never provided her with proper meal breaks or overtime.
Vanessa later disputed the allegations, and made it clear that Kobe would be disappointed in her mother's actions.
Article continues below advertisement
"This lawsuit is frivolous, disgraceful, and unimaginably hurtful. My husband never promised my mother anything, and he would be so disappointed in her behavior and lack of empathy," she stated. Vanessa alleged the case was nothing more than an "extortion attempt."