'Vanderpump Rules' Star Raquel Leviss Was Petrified To End Engagement With 'Angry' James Kennedy, Waited Until She Was 'Safe'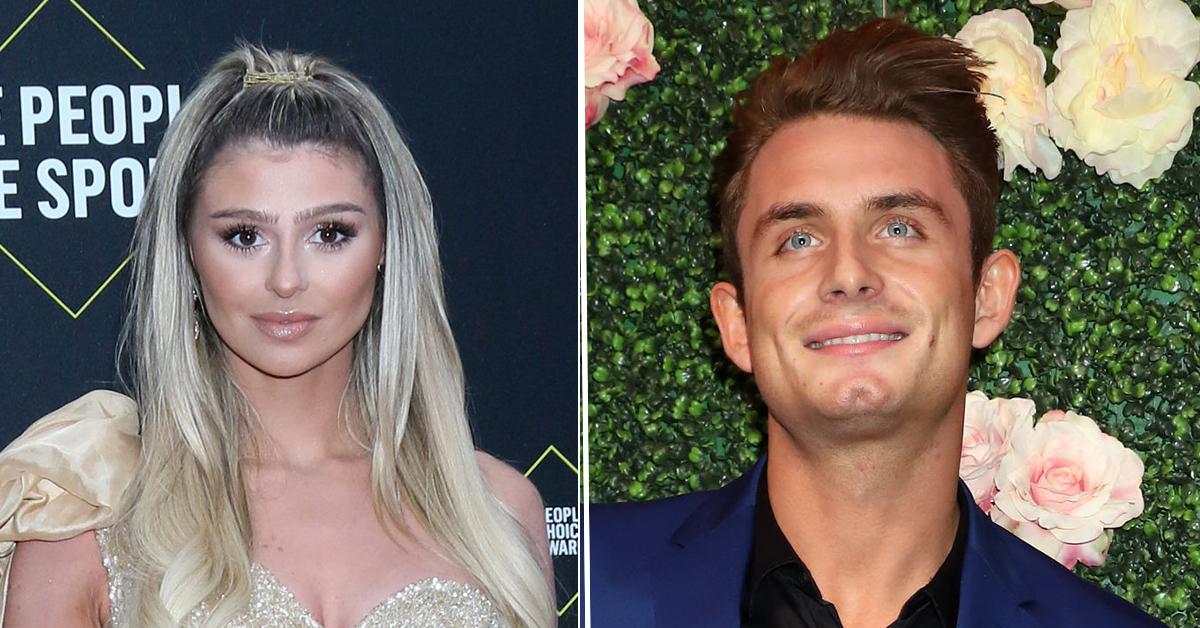 Raquel Leviss was so petrified to break up with James Kennedy – who has "a history of acting out and being angry" – that she waited until she was "safe" to do so.
The former couple got engaged last year with an over-the-top spectacle that was documented for the currently airing season of Bravo's Vanderpump Rules.
Article continues below advertisement
But on Dec. 3, as cameras rolled for the Season 9 reunion, Leviss returned the pricey Tiffany-cut sparkler. She and Kennedy announced their split two days later via a joint statement posted to Instagram.
The news shocked even their castmates, as the two had just gone to Disneyland and appeared to be as in love as ever.
But Raquel insists that was all for show, explaining that her fear of James' temper kept her from breaking up with him when she wanted to.
"It was kind of at Thanksgiving where I realized that I didn't want to be in this relationship anymore," the 27-year-old SUR server said Friday on co-star Scheana Shay's podcast.
Article continues below advertisement
"And because James does have a history of acting out and being angry, my mom and I were both concerned that he wasn't going to have a good reaction when I told him," added the former pageant queen, "so I wasn't planning on saying anything until he went out of town."
Leviss went on to reveal that she had never even disclosed this information to her once-fiancé. "He doesn't even know this," she told Shay.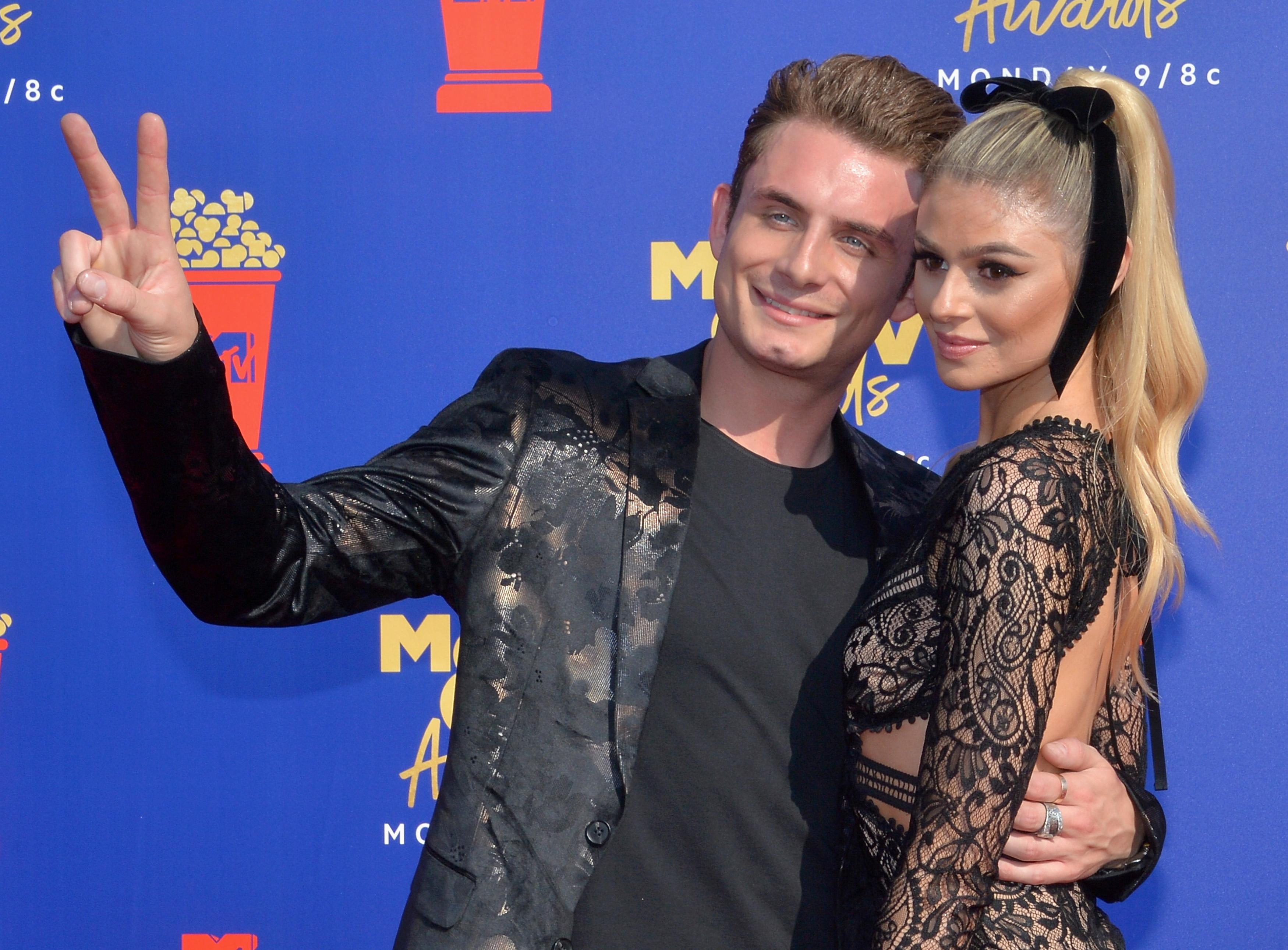 Article continues below advertisement
Of their trip to the Happiest Place on Earth – which she and the 29-year-old DJ took on Nov. 30 with co-stars Tom Sandoval and Ariana Madix – Leviss said, "I felt like I had to put on an act for that, just to make sure that I was safe. ... I'm so happy that Ariana and Tom came."
Right before they filmed the reunion, Raquel said she and James got into what would be their final argument as a couple.
They were watching back episodes of the season in order to prepare for the big day, which caused her to reflect on both their relationship and James as a person. She told the musician she didn't feel supported by him emotionally and that she didn't like the way he behaved toward other people.
Article continues below advertisement
"A piece of me dies inside each time you mistreat somebody," Leviss recalled explaining to Kennedy, whose outbursts have caused him many jobs and relationships throughout the years, even after he got sober.
Raquel said James tried to save the relationship right then and there but saw it in her eyes that she was truly done.
At that point, she said, is when he became "calm" about the situation.
Article continues below advertisement
Leviss said her concerns about their future together also led to her decision, as she began to notice that Kennedy wasn't "meshing well" with her family.
"The future of Thanksgivings and Christmases and holidays was looking like it was going to be either James' or my family," she told Shay. "Especially if we had a baby, James would make my parents out as the not good grandparents and kind of put that in [our kids'] heads."
"Foreseeing this future and what it was all coming down to," she said, "I don't want that."