Exclusive Details
Usher's Ex-Wife Tameka Foster Drags Singer Into Kanye West's Custody Mess With Kim Kardashian
Usher's former wife Tameka Foster wasted no time jumping on Kanye West's train after the rapper leaked text messages arguing with his soon-to-be ex-wife Kim Kardashian over how to co-parent their children, RadarOnline.com has learned.
Article continues below advertisement
Foster — who went through a nasty custody battle with the You Got It Bad singer — put her ex on blast in the comment section of Ye's post about which school his kids with Kardashian should attend.
The rapper made headlines when dropped a series of Instagram posts on Thursday night, insisting he hadn't come unhinged; he just wanted a say in their four children's lives.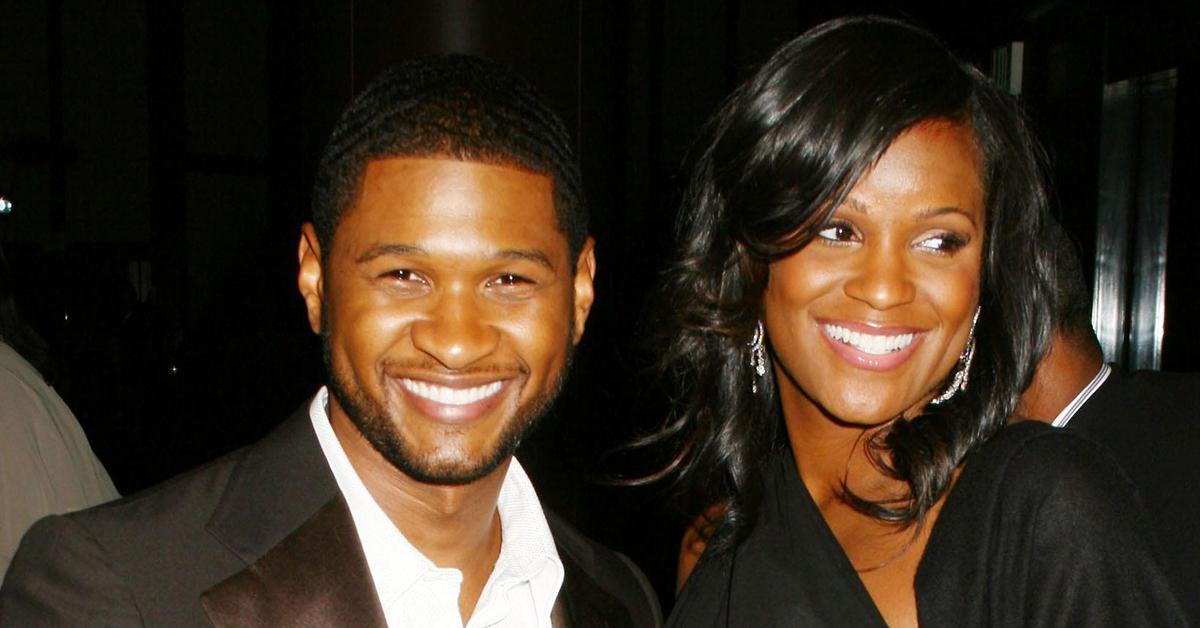 Article continues below advertisement
One of Kanye's posts read, "I'm the kids father." In the caption, the Donda rapper tried to explain the situation. "Imagine not having any say so on where your kids go to school," he wrote.
That hit Foster hard and she couldn't wait to reply.
"Welcome to my world!" Usher's ex commented on Ye's post, adding several red exclamation marks to ensure it grabbed attention. Foster married Usher in August 2007, one month after suddenly canceling their pre-planned ceremony.
Article continues below advertisement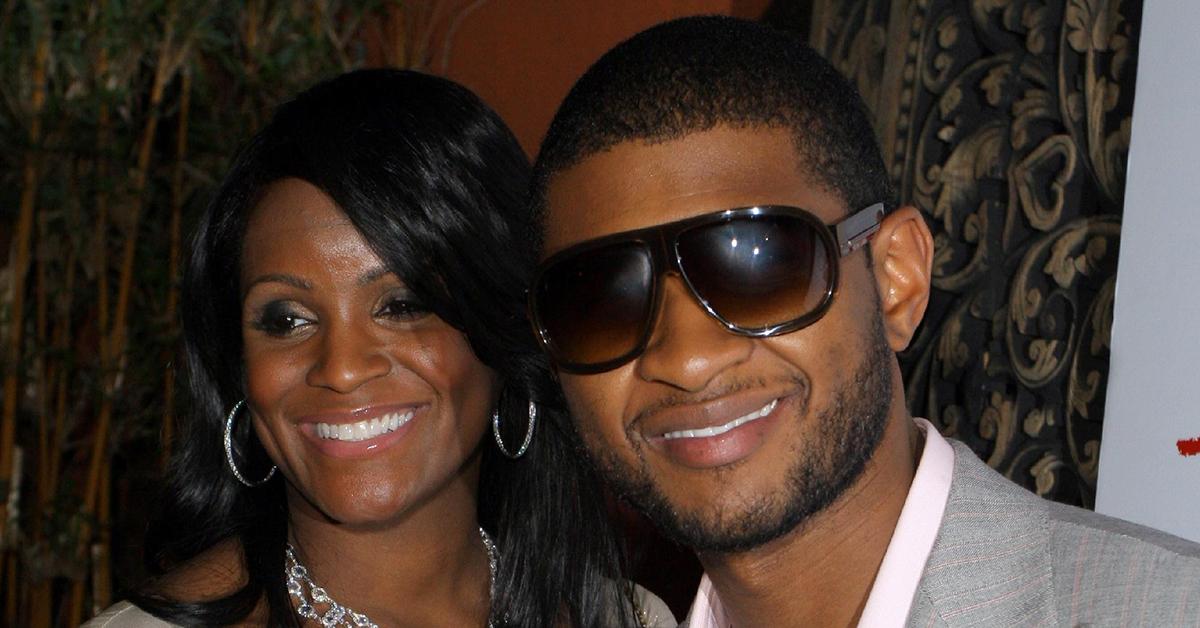 She was pregnant with their first child at the time. Foster — who worked as a celebrity stylist before marrying Usher — gave birth to their first son, Usher "Cinco" Raymond V, in November 2007. Their second son Naviyd followed 13 months later.
The pair's marriage was short-lived. Usher filed for divorce in June 2009 after being separated for nearly one year.
Article continues below advertisement
Their divorce was finalized in November 2009, but the drama between the two was just starting.
As RadarOnline.com reported, Usher won primary custody of their children in 2012 after crying on the stand and hurling drug accusations at Foster.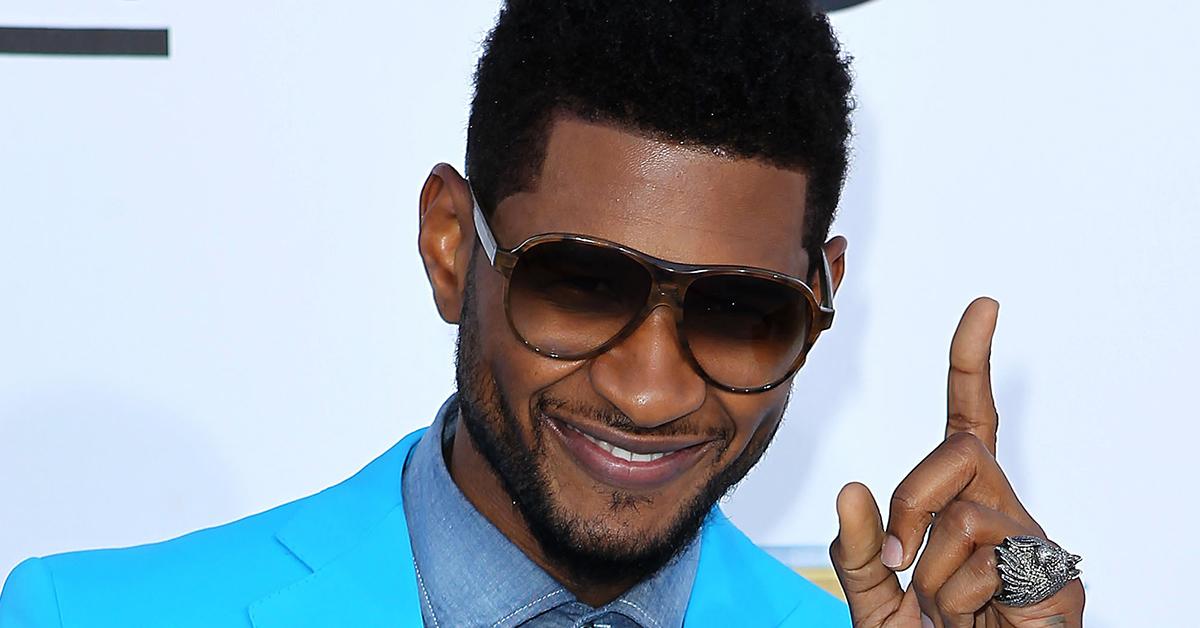 Article continues below advertisement
He accused her of doing drugs in front of their sons. Usher also claimed she was an irresponsible mother. Foster had her own allegations about her ex-husband.
She claimed he was an absentee father who cared more about his career than spending time with the kids. Usher broke down when he addressed the bad dad allegations during their nasty custody battle.