Andy Ta Kong Is Not Buying Arsenal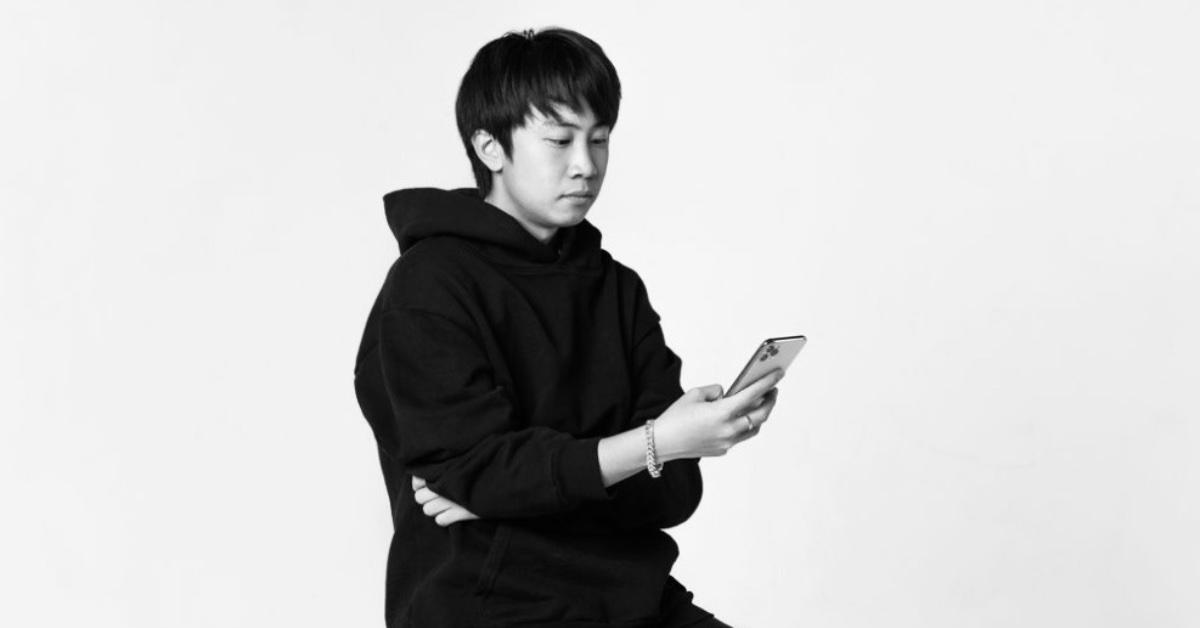 Earlier this month, Twitter was abuzz with the news of Andy Ta Kong buying the iconic football club Arsenal. When this news first broke out, the world was eager to know more. Fans were feverish with excitement as he officially unveiled plans to go ahead with the decision. The grapevine was buzzing as people tried to discover more.
Contrary to popular belief, sources close to Andy Ta Kong reveal that he may not be going ahead with these plans. News portals everywhere are flashing the same headline – Andy Ta Kong will not be buying Arsenal. As shocked as people are, they're all asking the same burning question, "Why?"
Article continues below advertisement
Andy Ta Kong is a renowned crypto investor and blockchain enthusiast. But these main businesses do not reflect his varied interests.
The entrepreneur reminisced, "My favorite childhood memories are of those days when Arsenal would be playing and dominating. I'd come back from school with excitement that was hard to contain. My friends and I would gather in a tiny room, and that was it – it could be hours before we even looked away from the TV. In those moments, I experienced excitement, disappointment, and a feeling unlike any other. Those were indeed golden days and memorable evenings."
Andy's childhood passion for football was second to none. "When we weren't watching football, we were outside playing it. As kids growing up in a neighborhood where dads took off early from work on the days when big league matches were scheduled, our whole world revolved around football – and I loved every minute of it!"
"I would watch Thierry Henry score goal after goal by using brilliant counter-attacking moves, blindsiding and maneuvering his way around some of the most challenging defenses. I was in awe, scrutinizing his attacks and incredibly swift techniques," Andy recalled.
It wasn't just his brilliance on the field that inspired Andy Ta Kong. Andy picked up on Henry's mindset, ability to strategize, and the need to always come out on top.
Article continues below advertisement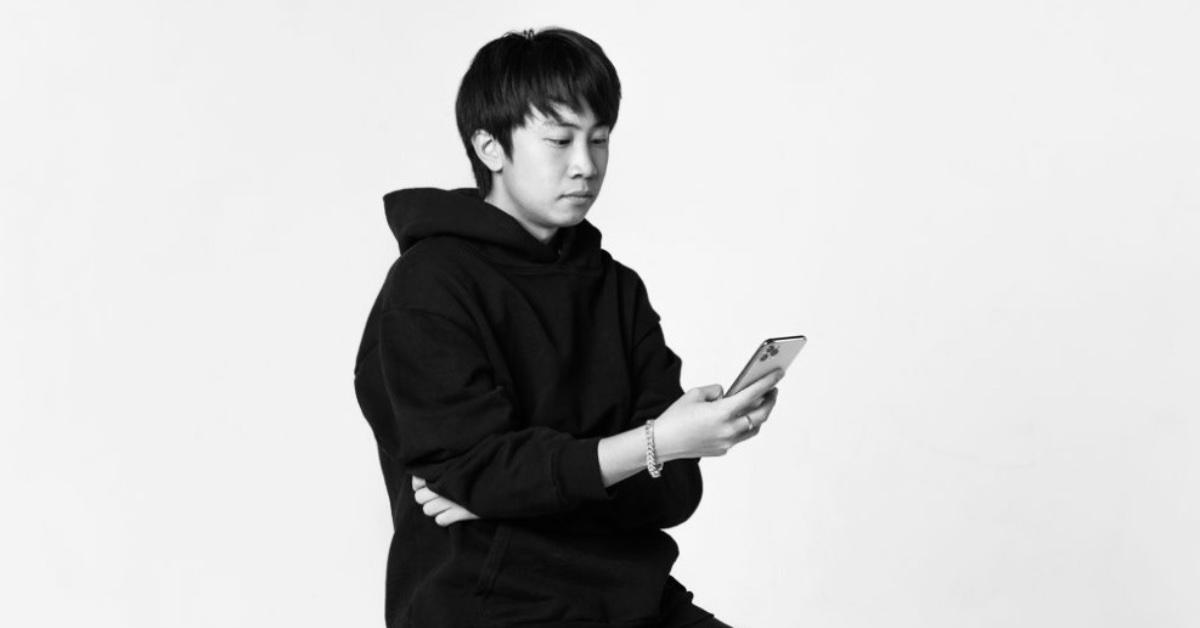 Andy's motivation to buy Arsenal is an emotional affair. The prospect of owning the very team he grew up idolizing is worth every penny.
Andy Ta Kong was all geared up for the deal. Fans were looking forward to it as well, saying they are looking forward to having a diehard fan and visionary like Andy to back their favorite team. However, fans will have to quell their enthusiasm.
As per the latest news, the deal may not come through after all.
Article continues below advertisement
Even as millions of diehard fans hold their breath in anticipation, Andy Ta Kong's team has given no official response to address the rumors. It seems that Andy Ta Kong may not surrender to his childhood love and nostalgia as the deal to buy Arsenal may not happen.
The rest remains to be seen.