'Basketball Wives' Stars Gloria & Laura Goven Attend Celebrity Designer Urbana Chappa's Fashion Event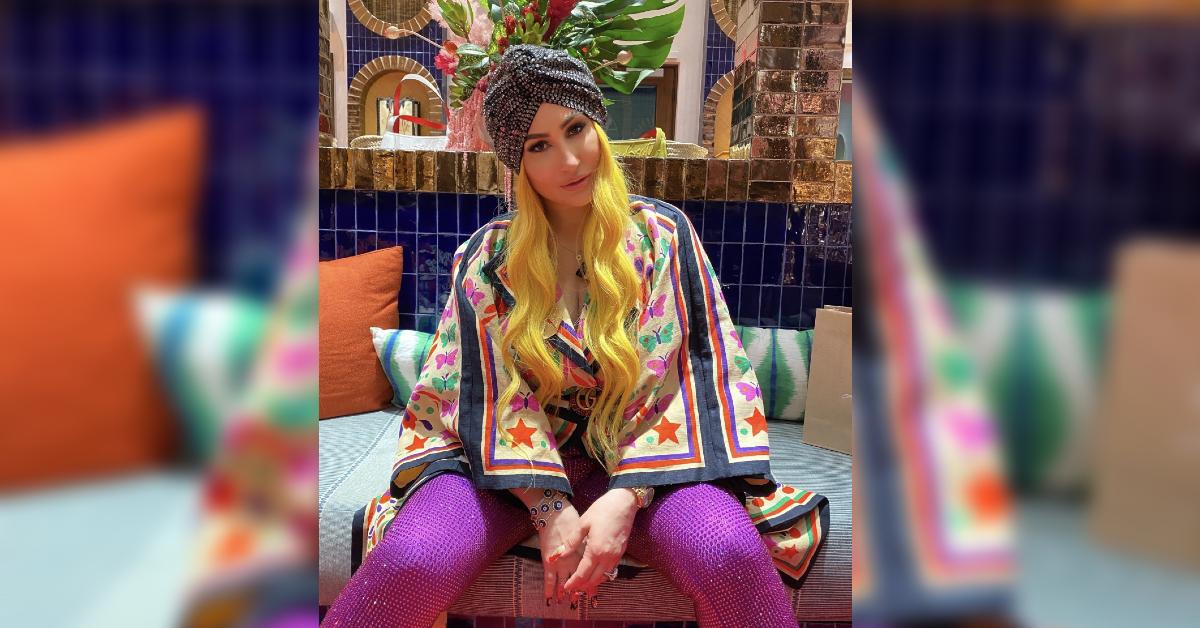 Celebrity stylist Urbana Chappa hosted a VIP fashion event at the Christian Louboutin boutique in Beverly Hills attended by former Basketball Wives stars Laura and Gloria Govan.
Article continues below advertisement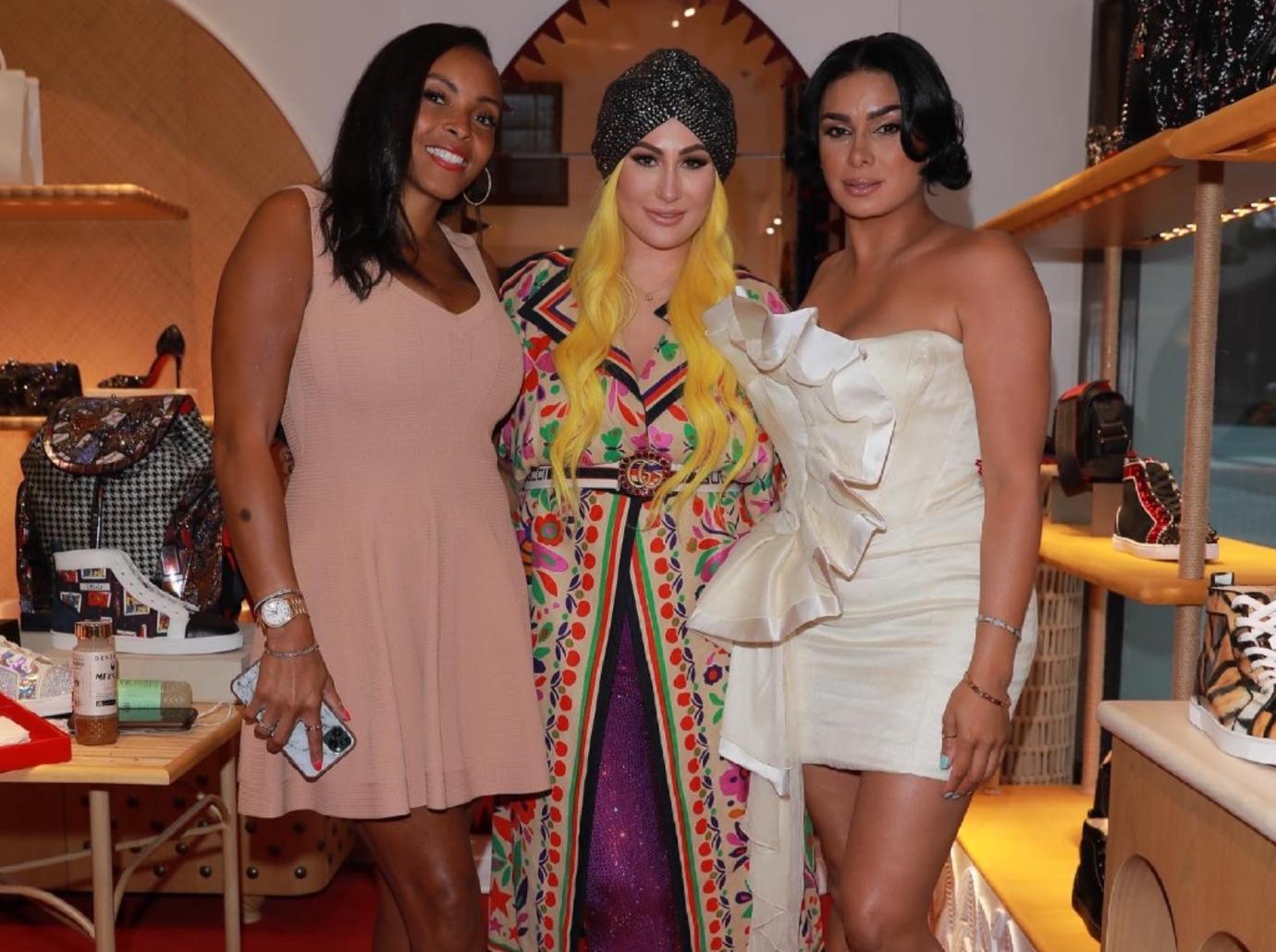 On May 6, the stylist/fashion designer/philanthropist put together the first event Christian Louboutin has thrown in its new location on Rodeo Drive, which is the replica of the shoe designer's home in Prague.
Article continues below advertisement
Chappa tells RadarOnline.com, "It was an honor to be asked to throw this event, we had to be very cautious with the letting people in to keep everyone safe Everyone was either vaccinated or tested prior to coming."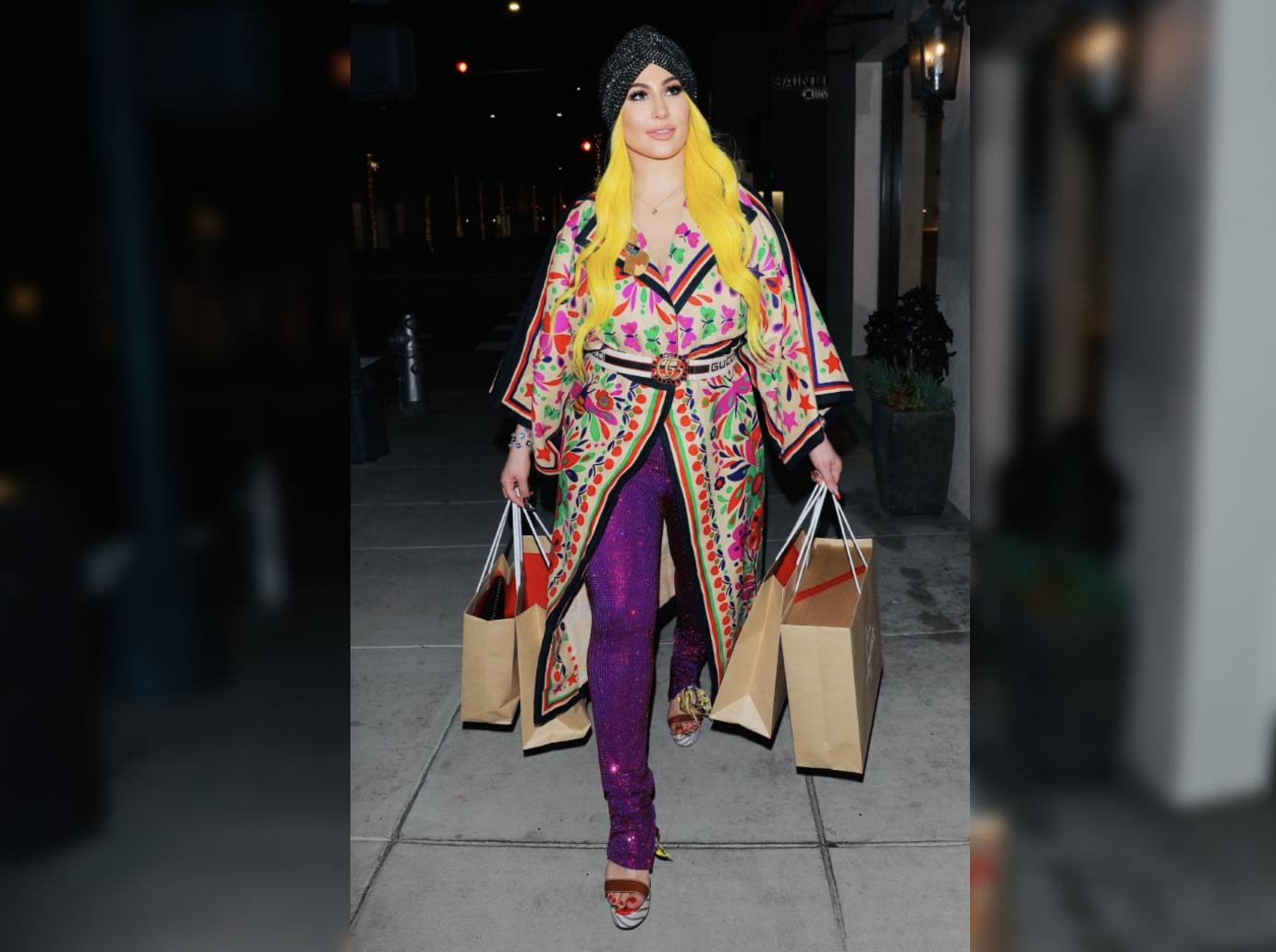 Article continues below advertisement
MORE ON:
Basketball Wives LA
She first learned of the charity a few years back after meeting Talia Joy Castellano, an ambitious young girl battling cancer. Chappa helped make her dream of becoming a fashion designer come true before her passing.
Article continues below advertisement
Castellano became known for her fabulous beauty tutorials on her YouTube channel and was even featured on The Ellen DeGeneres Show, where she was bestowed the honor of becoming an honorary Cover Girl. Today, she continues to inspire millions around the world.
The event brought in $180,000 with 10% going to the foundation.
Article continues below advertisement
Other attendees included beauty influencer Josetty Hurtado, fashion designers Ryan & Walter, former NBA star and Los Angeles Sparks head coach Derek Fisher, songwriter Poo Bear and his wife Ashley Boyd and more.
Derek was seen walking hand and hand as he exited the event with his boo Gloria.