Jaguar's Head Coach Urban Meyer's Wife Breaks Silence On Infamous Bar Video, Declares 'We Are All Sinners' Before Quitting Twitter
Urban Meyer's wife Shelley has had enough of the public scrutiny regarding her husband's humiliating video that went viral last weekend showing him grinding against a blonde woman at a bar.
The wife of the Jacksonville Jaguars coach is speaking out about the incident while announcing her exit from Twitter.
Article continues below advertisement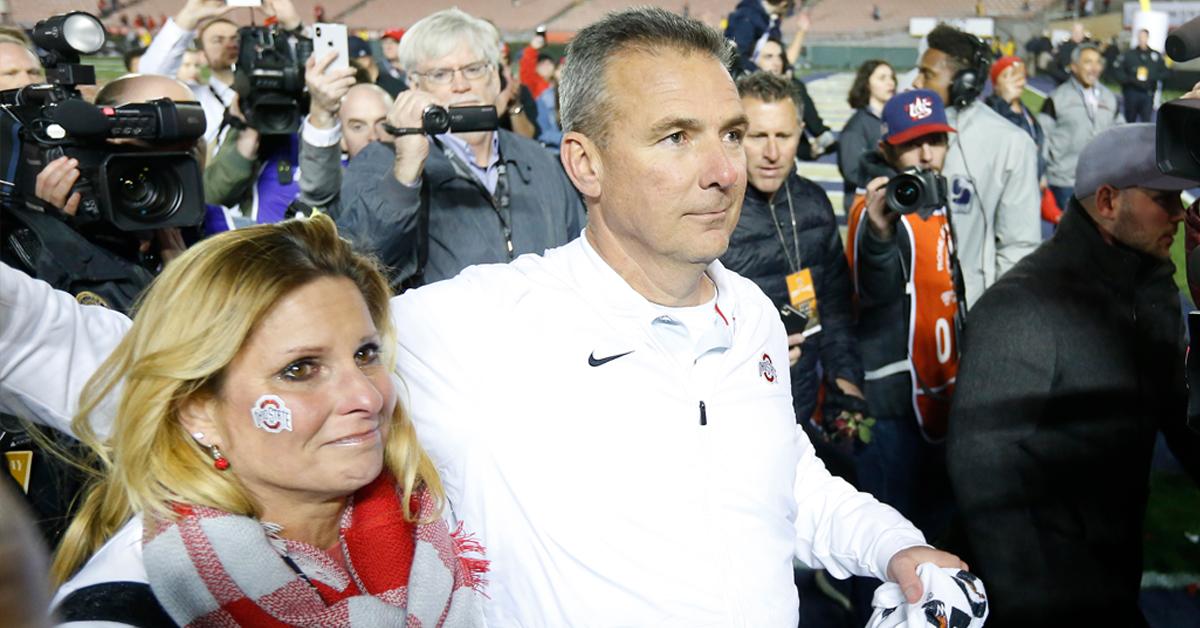 Shelley seemed to be standing behind her husband, claiming, "we are all sinners" amid the scandalous clip. She also admitted that she couldn't take the "slander" and the "hate" coming at her since the event took place.
"This will be my last post on Twitter. Frankly, I don't need the hate, vitriol, slander, trash that will @me (this ha never stopped anyways," Shelley wrote on Thursday. "We all make mistakes-we are all sinners. If you think you aren't? then cast the first stone."
Article continues below advertisement
Urban's wife also thanked her followers and friends, adding that she would miss their "love, support, friendship" and "laughs."
"To my wonderful followers/friends: THANK YOU. For your love, support, friendship, laughs-I will this the most. I love you ALL and wish God's blessings on you. Thank you," she continued. "PS I will be deleting right as I post this so I will not see responses. Much love!"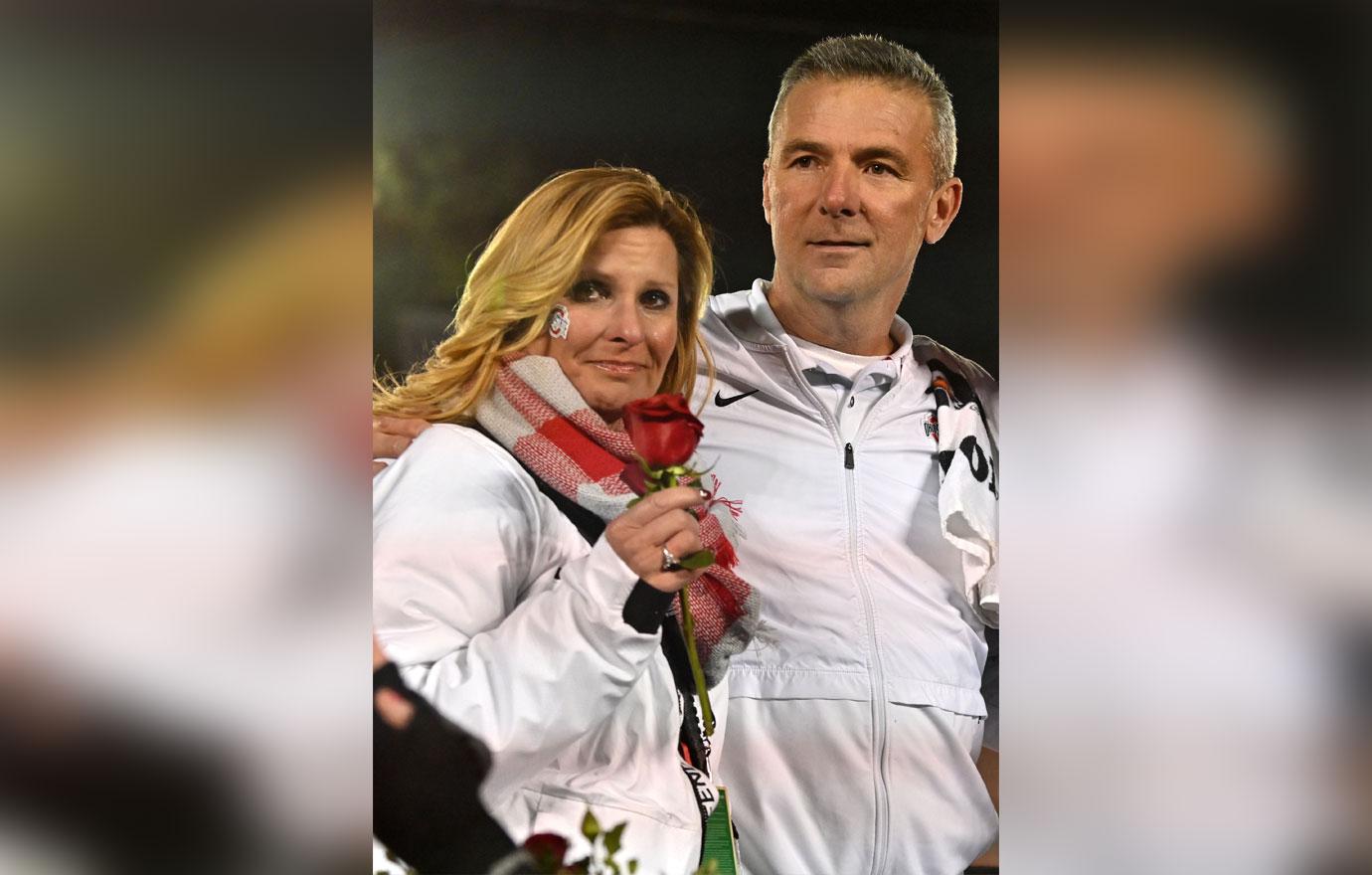 Article continues below advertisement
Urban made headlines last week after a video showing him sitting on a bar stool with a mystery blonde dancing on his lap went viral.
On Monday, a second video surfaced which appeared to show Meyer groping the woman's bottom.
The incident is believed to have taken place at a bar in Columbus, where Urban traveled to visit his grandchildren after his team's loss to the Cincinnati Bengals.
The controversial footage sparked heavy criticisms from the public, including the Jacksonville team's owner Shad Khan who called the actions "inexcusable," claimed to have had a discussion on the matter with Urban.
"I have addressed this matter with Urban," Khan issued a statement. "Specifics of our conversation will be held in confidence. What I will say is his conduct last weekend was inexcusable before he went on to add that "he must regain our trust and respect."
Article continues below advertisement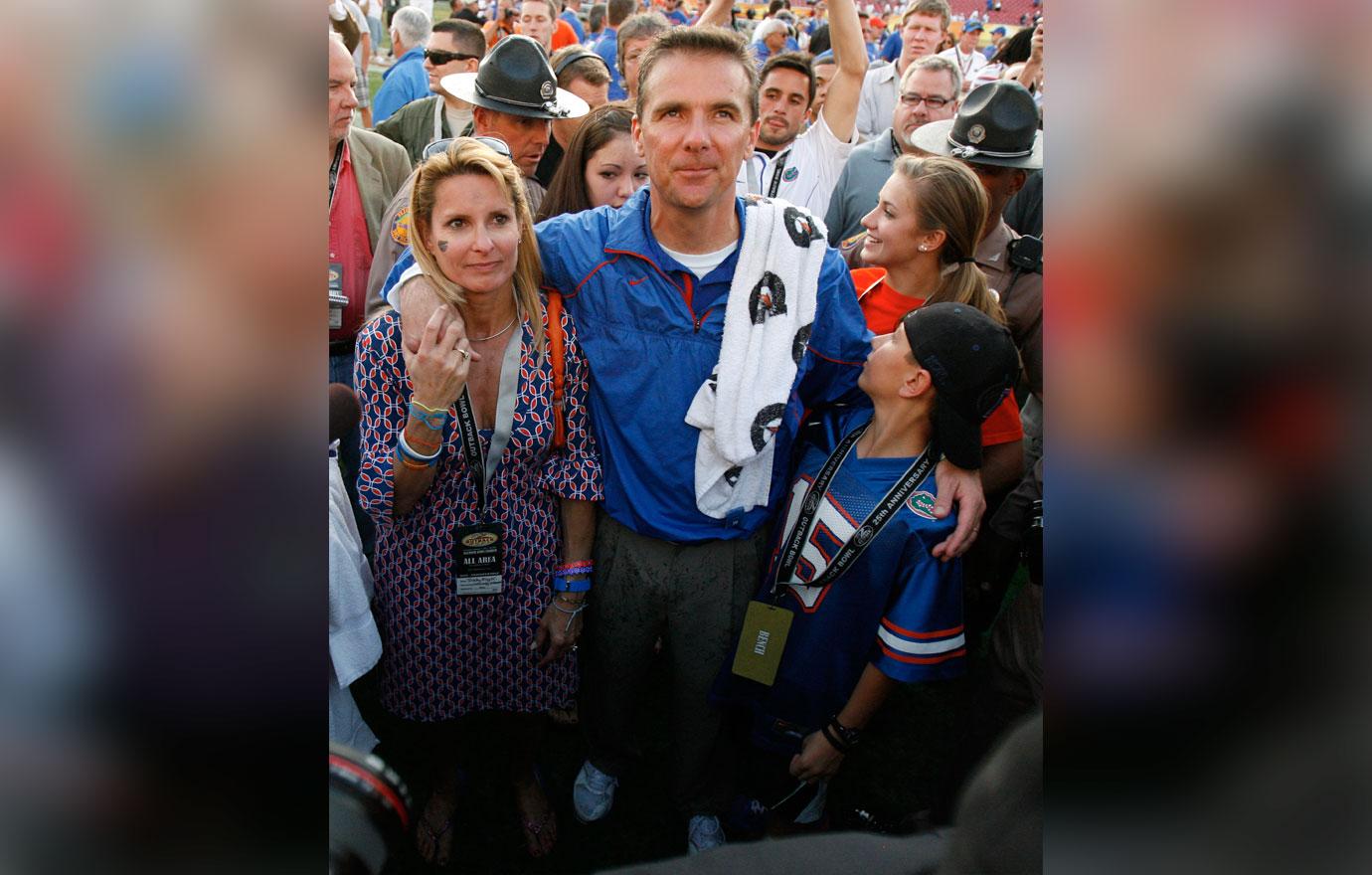 Meyer also disclosed that he had "apologized" to his team and admitted his behavior was "stupid."
"I just apologized to the team and the staff for being a distraction. It was stupid," Meyer confessed during a morning news conference. "I explained everything that happened and owned it, you know, just stupid, should not have had myself in that kind of position.