University Of Idaho Slayings Crime Scene Photos Like Ted Bundy's Dorm Massacre, Nancy Grace Reveals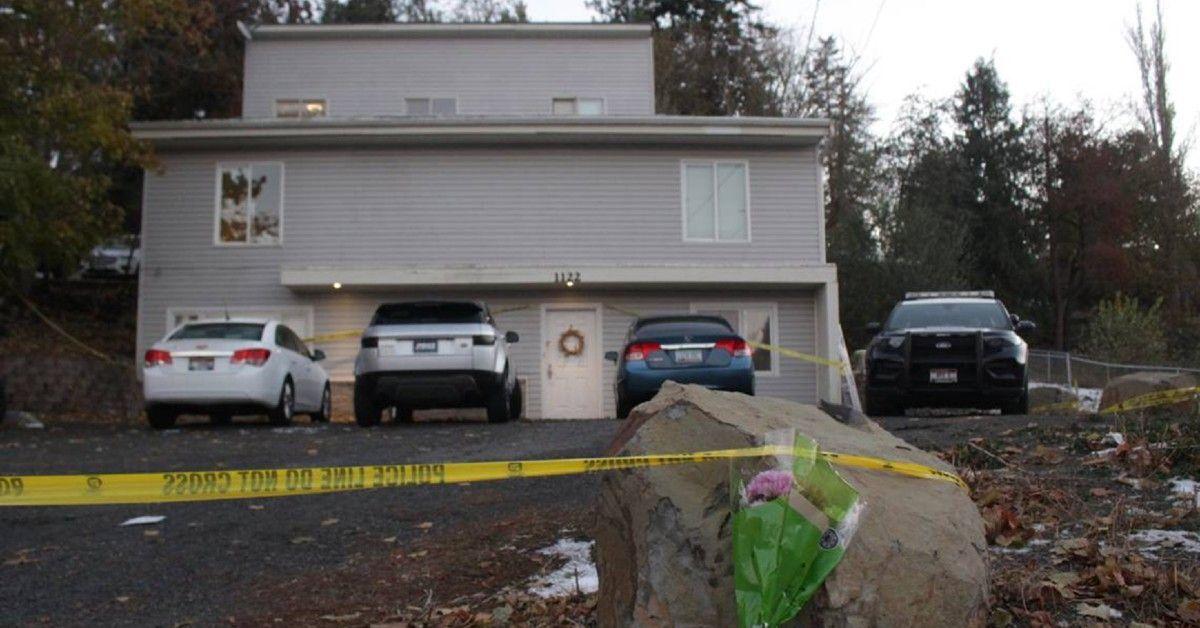 Legal commentator Nancy Grace revealed the murder scene of the four college students inside their University of Idaho off campus home was eerily similar to that of Ted Bundy's 1978 sorority house massacre, RadarOnline.com has learned.
In a shocking development to come one week after the four university students – Madison Mogen, 21, Kaylee Goncalves, 21, Xana Kernodle, 20, and Ethan Chapin, 20 – were found stabbed to death in the Moscow, Idaho home, Grace compared the crime scene to Bundy's attack on the Chi Omega sorority house at Florida State University in January 1978.
Article continues below advertisement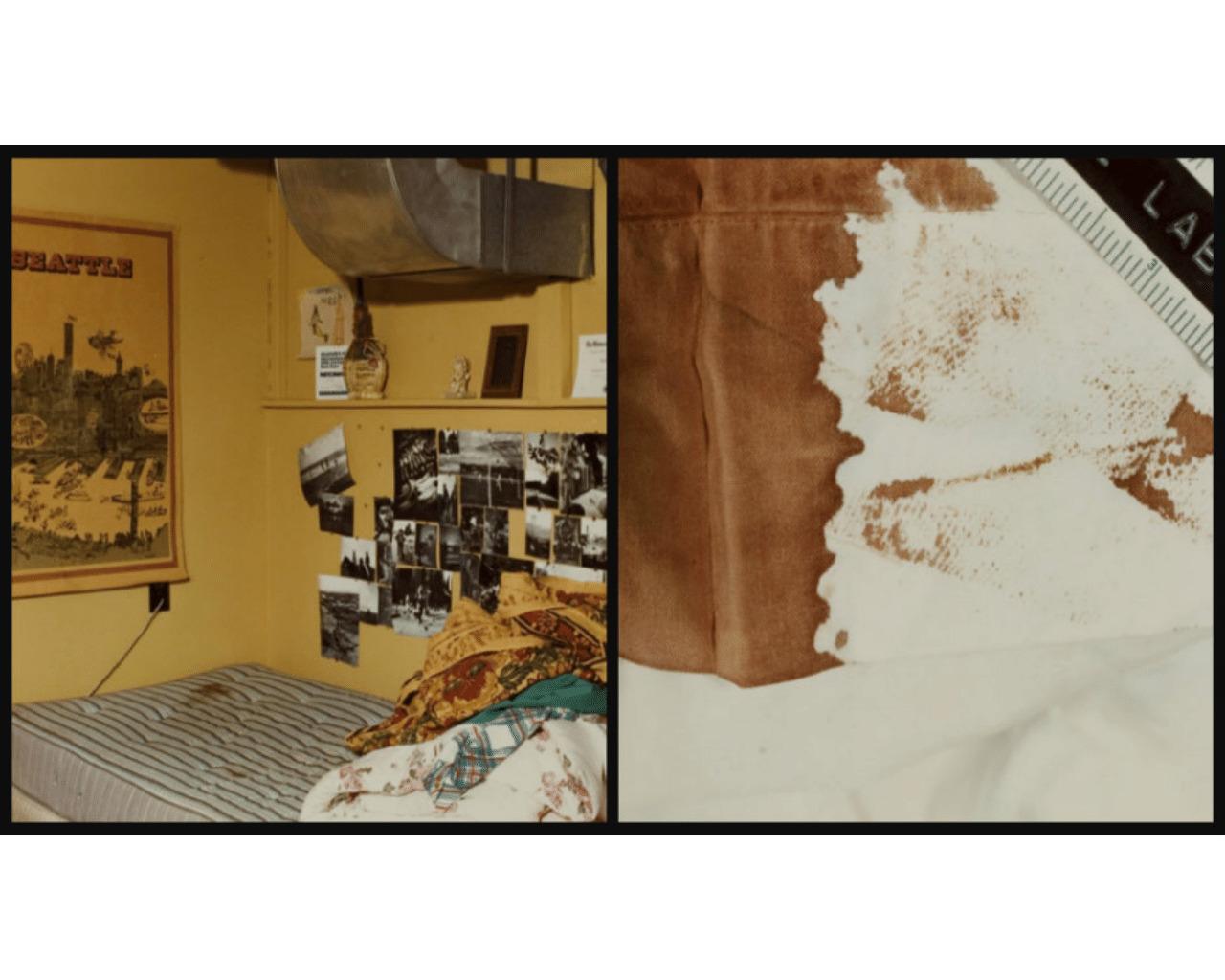 Roughly 45 years ago, Bundy broke into the Chi Omega sorority house and sexually assaulted two students before murdering the pair. He then proceeded to attack two more of the sorority sisters before making his way down the street and attacking one more female student.
As RadarOnline.com previously reported, two other roommates were home and left unharmed during the recent University of Idaho murders on November 13. Although it took the two roommates nearly nine hours to call 911, Grace did not find that suspect.
Article continues below advertisement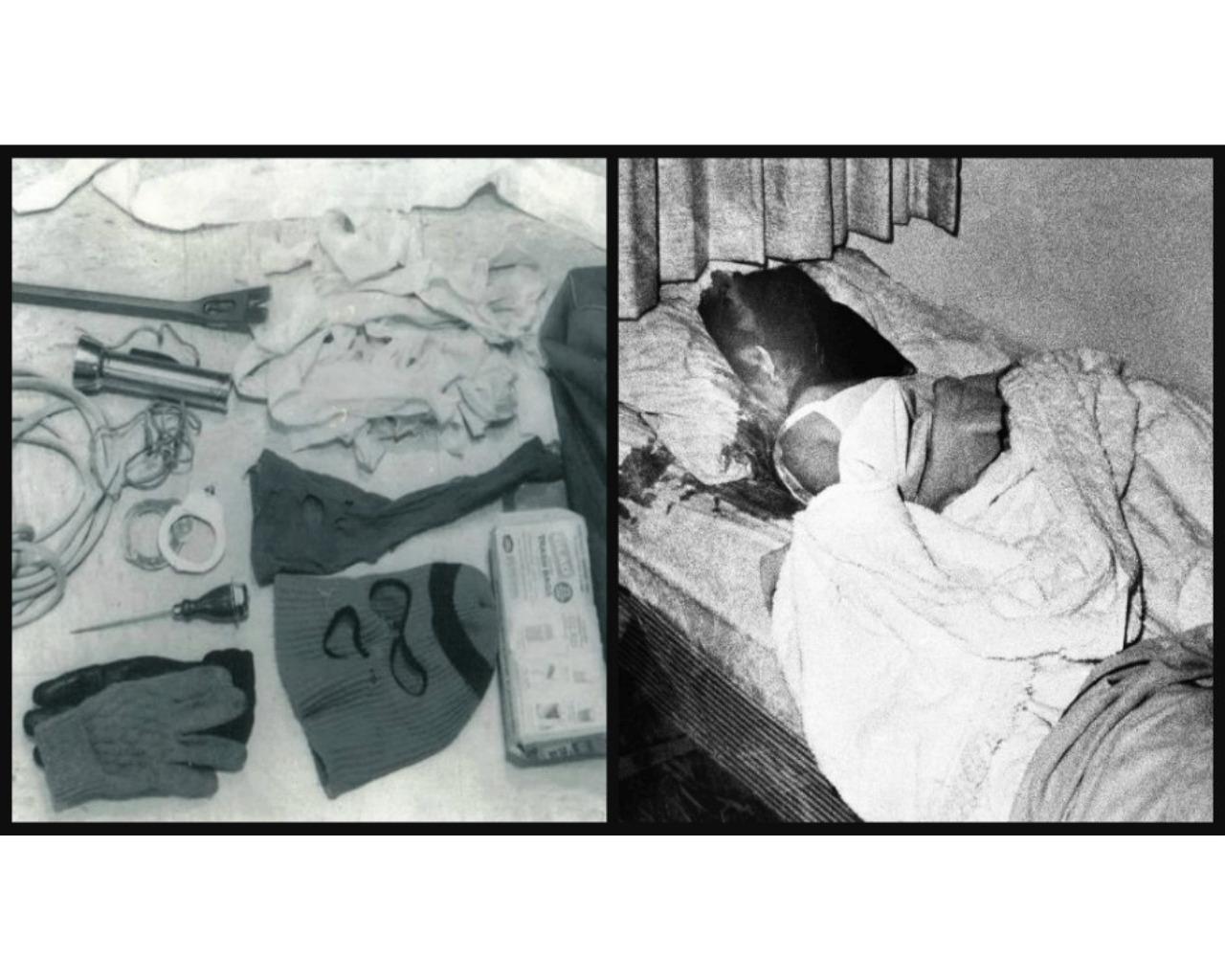 "Think back, Ted Bundy and the Chi Omega massacre, many of those sorority girls were still asleep when cops got there and the alarm was sounded when someone realized what had happened," Grace explained on Fox News' Fox and Friends over the weekend.
"It is altogether possible they had a few drinks and were sleeping on the top floor," she added regarding why it may have taken the two unharmed roommates nine hours to call 911.
As RadarOnline.com reported, investigators believe the four murders took place early that Sunday morning before police received a call about an unconscious person around noon later that day.
Investigators also believe a "Rambo"-style knife was used in the brutal slayings, although no weapon has been located. Also, no suspects have been named or placed into custody at this time.
Article continues below advertisement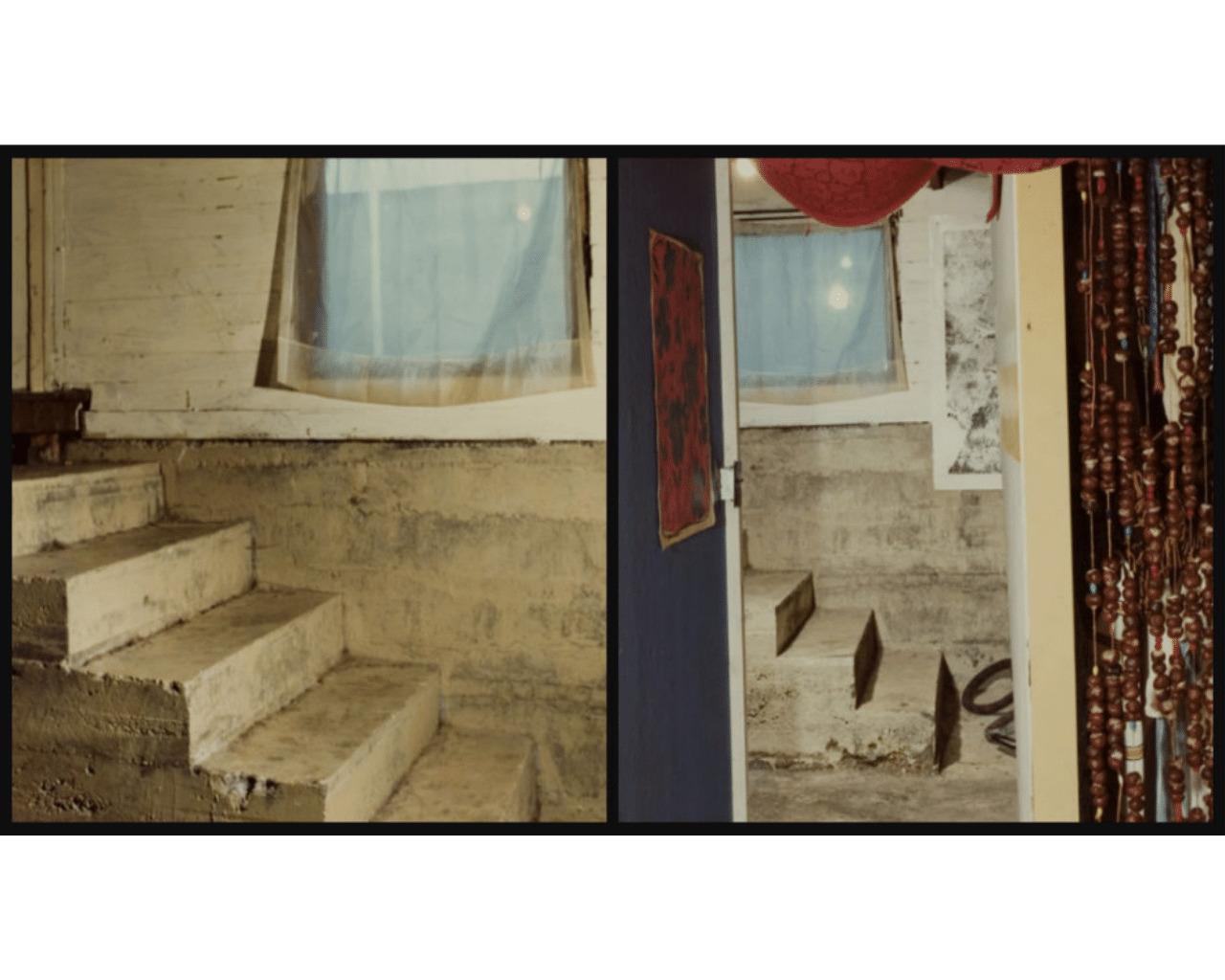 "[Investigators] were specifically asking whether or not we carry KA-BAR-style knives, which we do not," said Scott Jutte, the general manager of the local Moscow Building Supply store. "If we did, we could've reviewed surveillance footage. But it wasn't something I could help them with."
"We want to do everything we can to make sure this is done correctly and that the people that are responsible for this are brought to justice," added Colonel Kedrick Wills, the director of the Idaho State Police, who confirmed "all resources" are being used to identify the killer or killers responsible for the recent murders.