Ulta Beauty Apologizes After Sending Out 'Insensitive' Kate Spade Email Referencing Designer's Tragic Suicide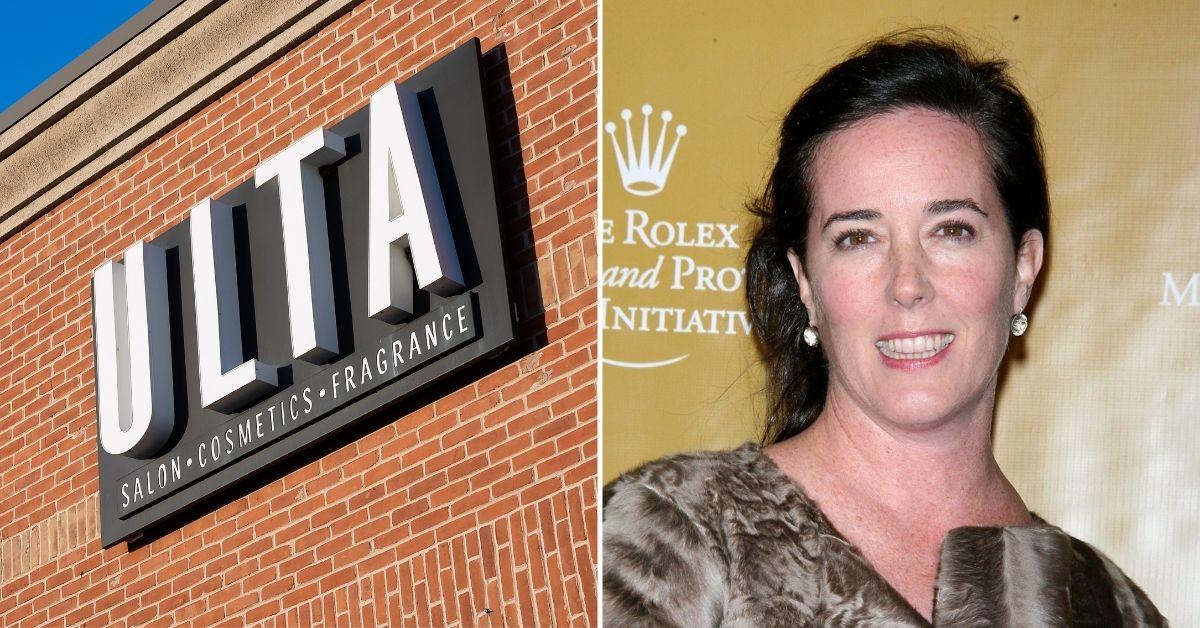 Beauty company Ulta Beauty faced mounting backlash after it sent out an email announcing a new collaboration with Kate Spade New York in which they "mistakenly" referenced the late fashion designer's suicide in the email's subject line.
Customers and former employees called for an Ulta Beauty boycott after the company sent out the email on Sunday with the subject line "Come hang with Kate Spade and get $15 off" while announcing a new collaboration with the luxury fashion and fragrance company.
Article continues below advertisement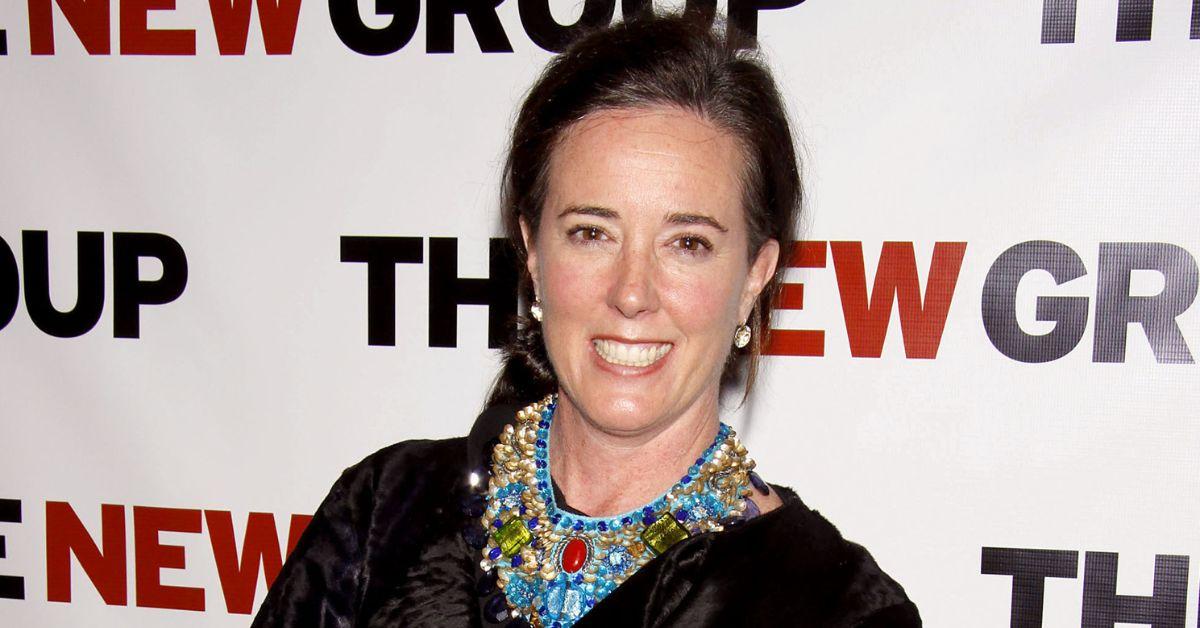 Kate Spade New York was originally owned by Kate Spade. The designer sold the company years before she hanged herself in a tragic suicide that devastated the fashion industry worldwide in June 2018.
The individuals who received the insensitive email were shocked when they opened their inboxes and read the email's subject line, immediately taking to social media to call Ulta Beauty out for the bizarre mistake.
Article continues below advertisement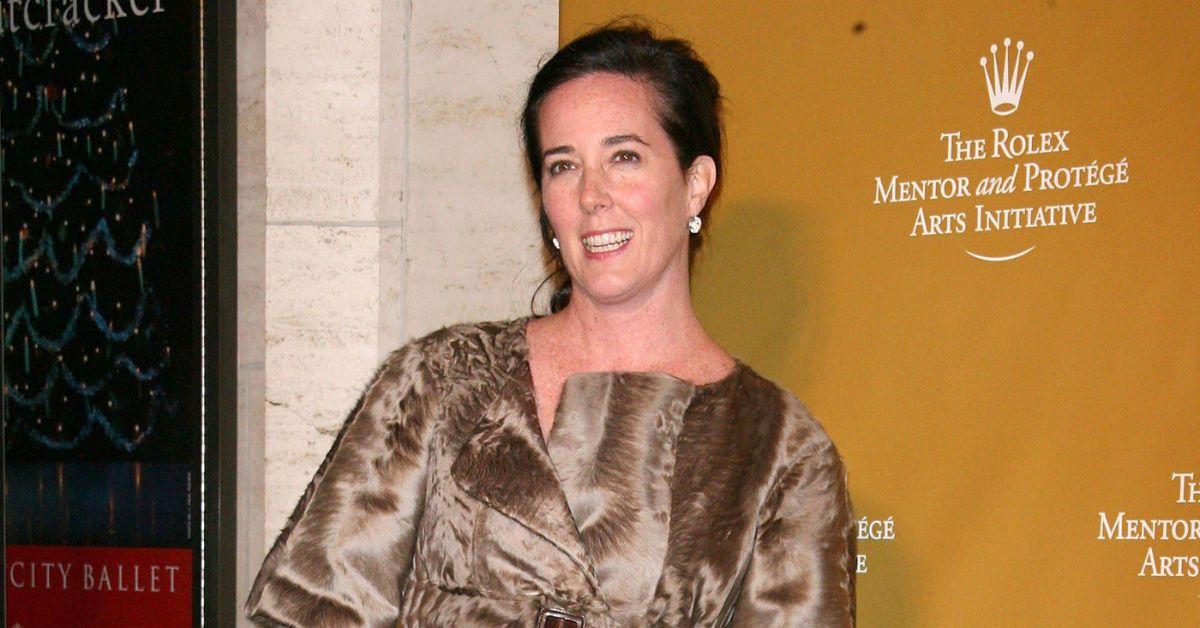 "How did no one at [Ulta Beauty] not catch how totally f----- this is???" one upset consumer tweeted after receiving the email promoting the new collaboration. "Come HANG WITH KATE SPADE?! Ulta no."
"I cannot believe I got this email today," another devastated person wrote on Twitter. "Is this some kind of sick joke? How insensitive and absolutely tone deaf. Apparently nobody in marketing at Ulta remembers how Kate Spade died. Disgusting."
Article continues below advertisement
"The worse part is…its Mental Health Awareness month," another person responded.
It didn't take long for Ulta to realize their mistake because just hours after the email went out, a representative for the company broke their silence and apologized for the email.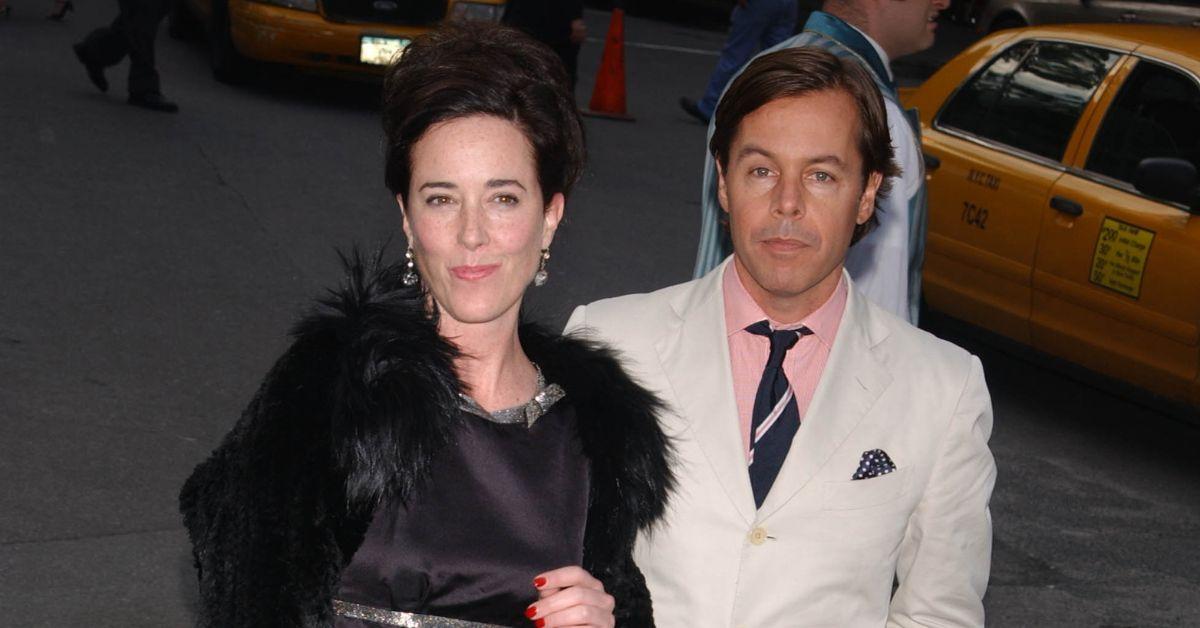 "Ulta Beauty recently sent an email featuring Kate Spade New York fragrance with an insensitive subject line and for this, we sincerely apologize," the company's rep told TMZ on Monday morning. "Mental health is a very serious, important issue in this country, and not something we would ever take lightly."
"We apologize to the Spade family, our Kate Spade New York brand partners and to our guests," the apology continued. "Thank you for understanding as we strive to do better."