Fleeing Ukrainian Women Warned To Beware Of Human Traffickers As War Displaces Millions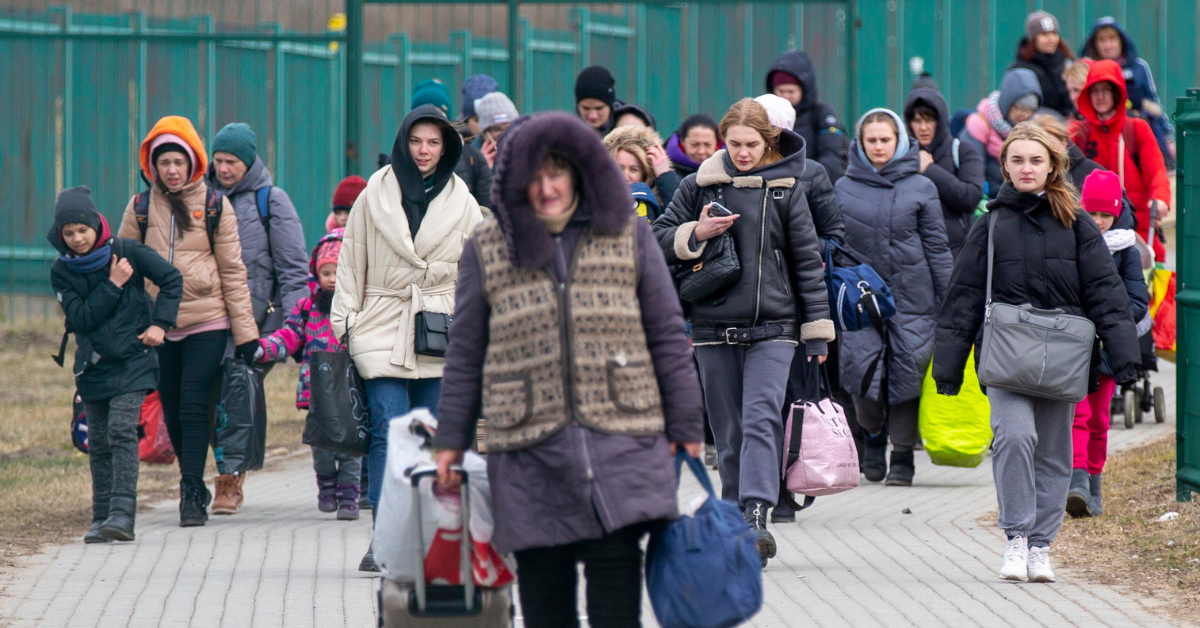 Ukrainian women fleeing their war-torn nation are reportedly being warned to stay vigilant and beware of human traffickers who are looking to take advantage of the ongoing crisis that has forced millions of Ukrainian women and teenage girls to seek refuge elsewhere.
According to Daily Star, upwards of 90% of the people fleeing Ukraine since Russia launched its invasion last month are female, meaning more than 3.4 million women, young ladies, and teenage girls are potentially being preyed on by pimps, human traffickers, and unapologetic criminals taking part in the modern slave trade.
Article continues below advertisement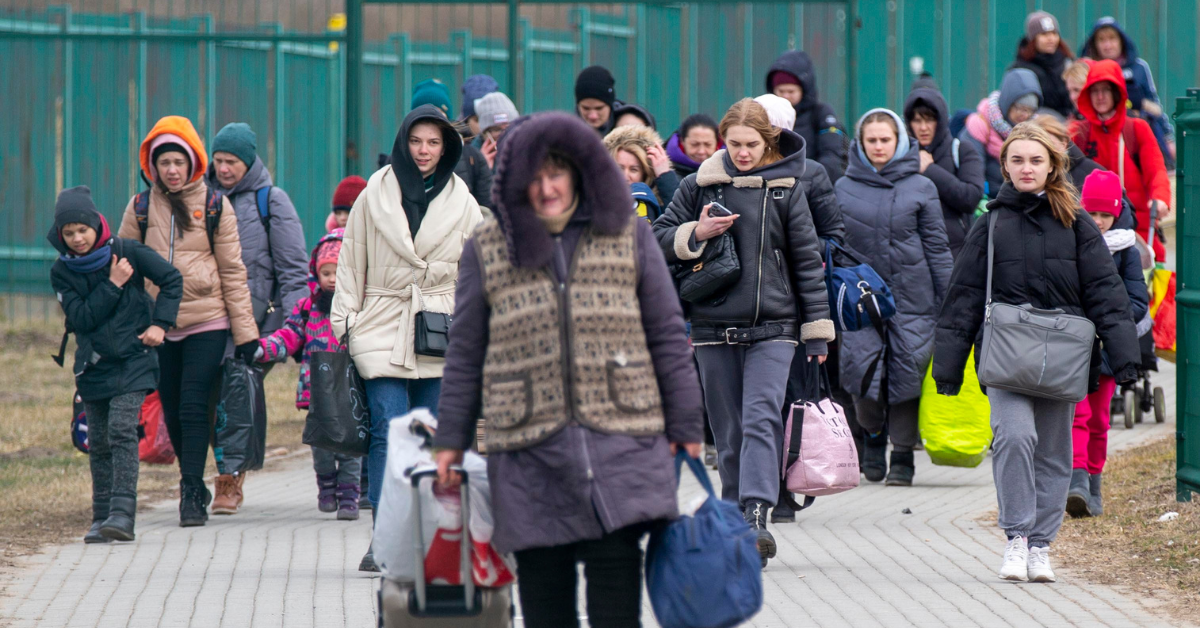 "For predators and human traffickers, the war in Ukraine is not a tragedy," the United Nations Secretary General António Guterres recently alerted the world on Twitter. "It's an opportunity – and women and children are the targets. They urgently need safety and support every step of the way."
While human trafficking was allegedly already a significant problem in the region before Russian forces invaded Ukraine, the ongoing war has only accelerated the ungodly trade as predators are reportedly waiting for the moment fleeing Ukrainians make their way over the borders into Romania and Poland to make their move.
Article continues below advertisement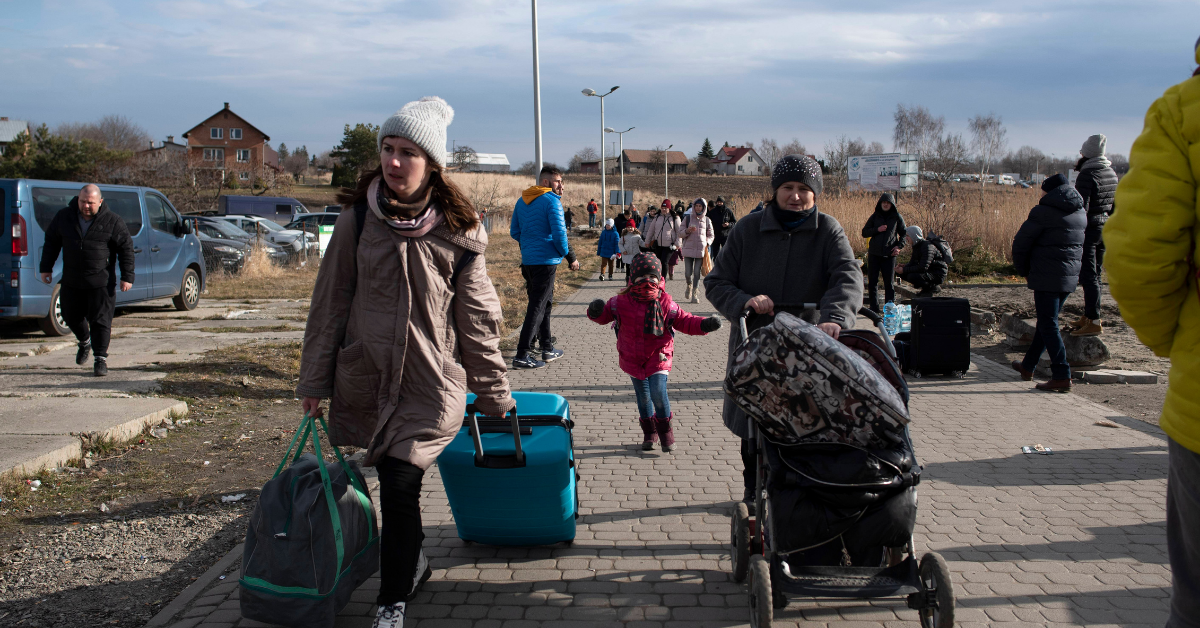 MORE ON:
Russia/Ukraine Conflict
"Anyone can turn up at this station," Margherita Husmanov, a refugee-turned-volunteer from Kyiv recently revealed to BBC. "The first day I volunteered, we saw three men from Italy. They were looking for beautiful women to sell into the sex trade."
"I called the police and it turned out I was right," she continued. "It wasn't paranoia. It's horrible."
Despite police reportedly working to prevent such horrors from taking place, predators have allegedly evolved their practices from simply waiting at border crossings and train stations to now infiltrating volunteer groups and posing as if they are volunteering to help the fleeing women.
Irena Dawid-Tomczykkids, the chief executive of a Warsaw, Poland, anti-trafficking group, recently reiterated just how much the ongoing crisis in Ukraine has amplified the dangers for unprotected young women looking for safety away from their homeland.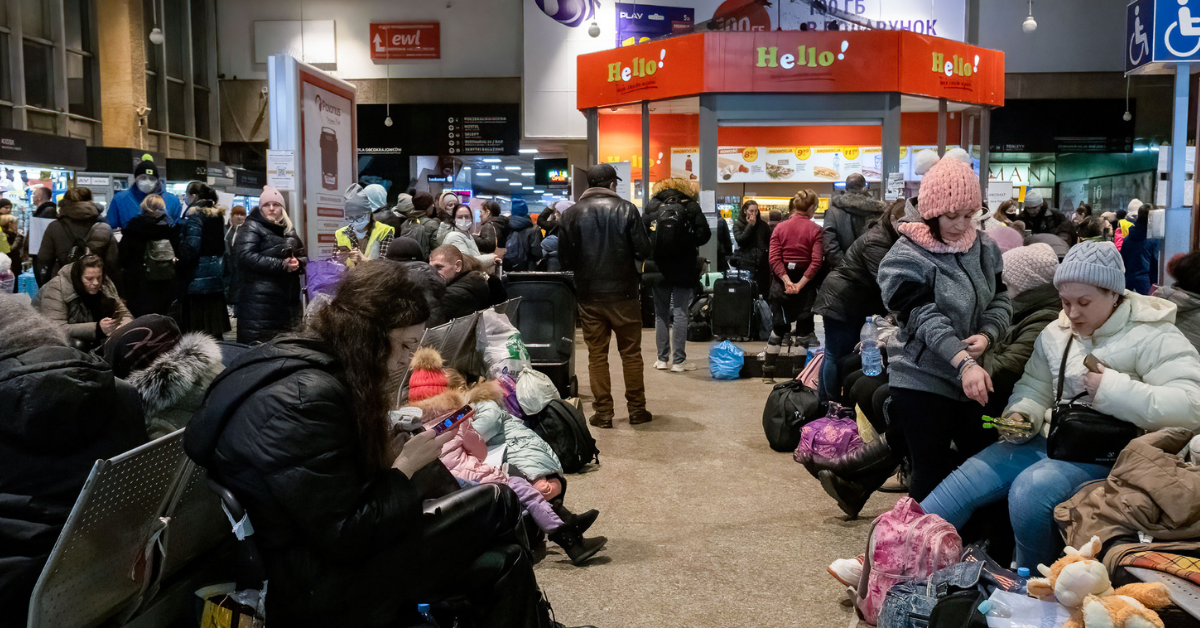 "We all know teenagers, don't we? They're insecure. They want acceptance and recognition and if they are refugees who are far from home and friends, they're even easier to exploit," she said. "Girls might love attention lavished on them by older men. Or they'll be introduced to a cool girl their own age, who has great clothes and invites them to parties."
"That's how it starts. Don't forget, it's not only men who are pimps, traffickers and abusers."