Ukraine Shoots Down Three Russian Helicopters In Thirty Minutes As Vladimir Putin Faces Political 'Ruin' If His Newest Military Offensive Fails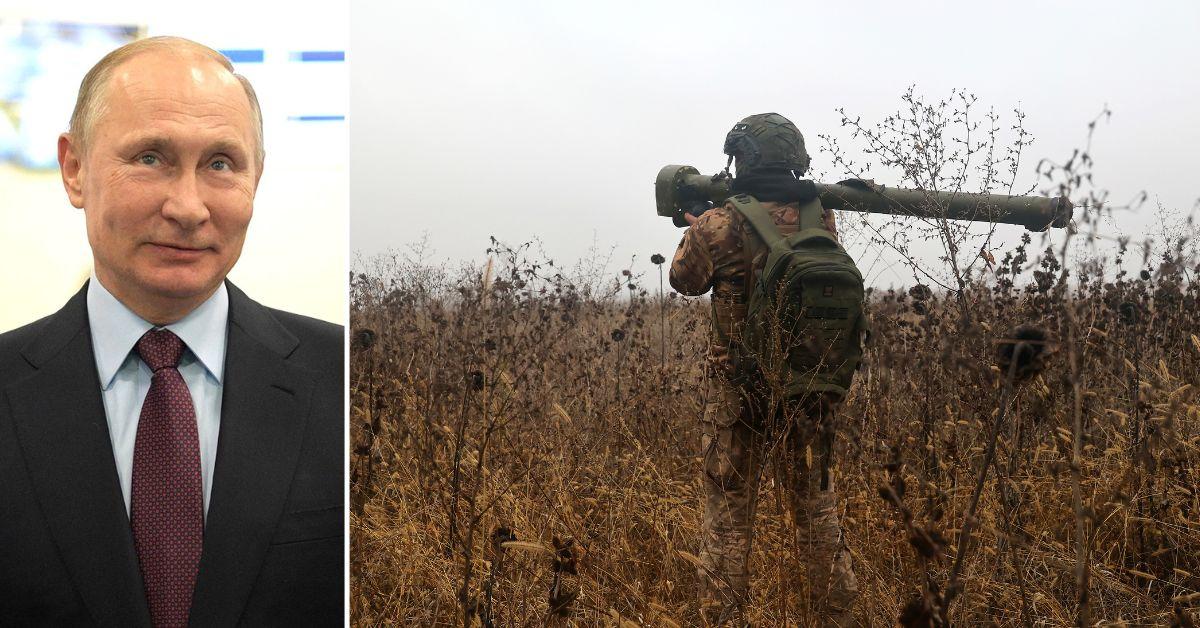 Ukrainian forces reportedly shot down three of Russia's "deadliest helicopters" in only 30 minutes overnight, RadarOnline.com has learned.
In a surprising development to come as Vladimir Putin's war against Ukraine quickly approaches the one-year mark, Ukraine's air force claimed on Tuesday that they shot down three Ka-52 choppers.
Article continues below advertisement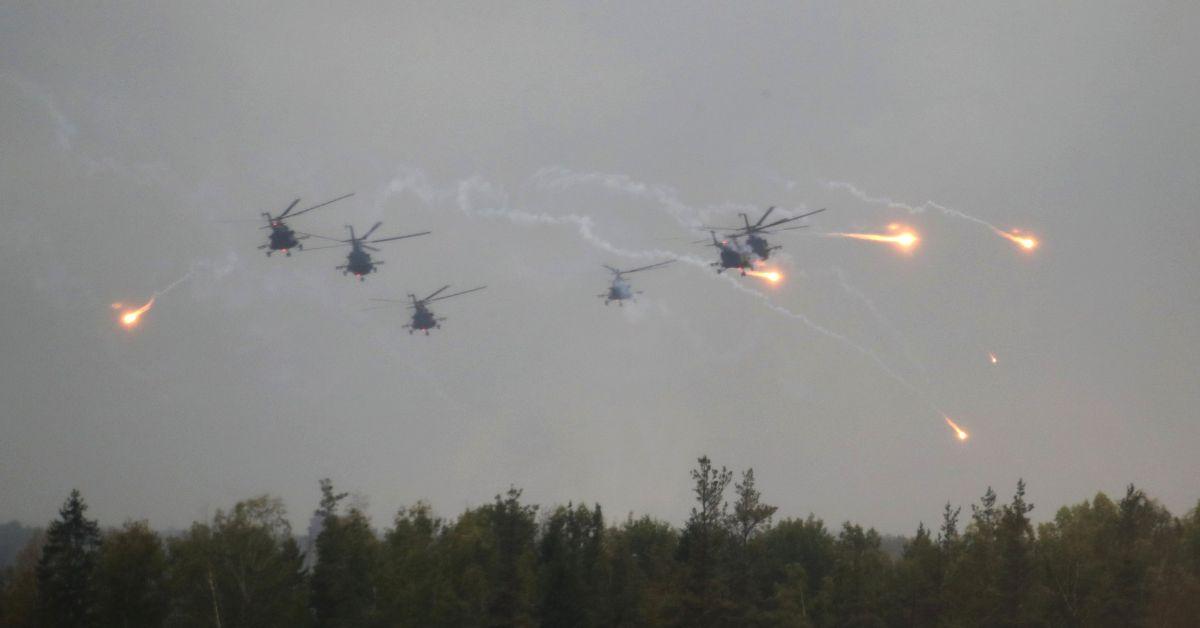 One Ka-52 chopper, dubbed the Black Shark, reportedly costs nearly $15 million and has been described as Russia's "deadliest helicopter" because its battlefield management system allows it to share data with other aircraft to coordinate attacks.
The three Ka-52s reportedly downed by Ukraine overnight mark just the latest failure for Putin in connection to his war against Ukraine, with Russian forces already losing an estimated 281 helicopters since the war started 11 months ago on February 24, 2022.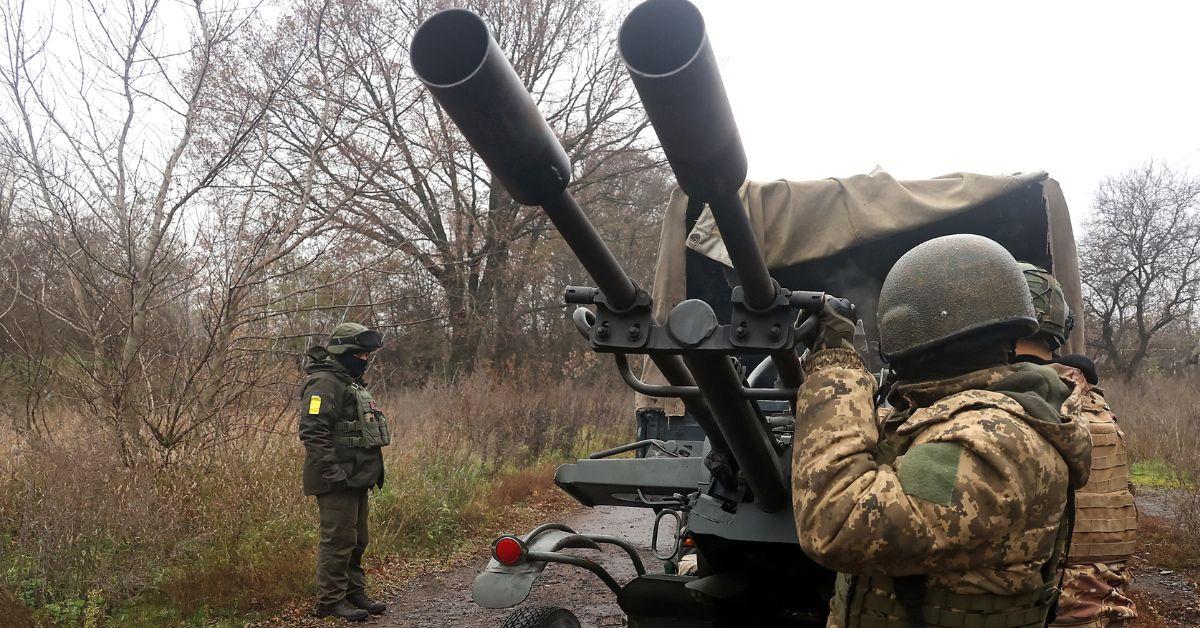 "For half an hour of anti-aircraft combat from 00:00 to 00:30 on January 24, units of the anti-aircraft missile forces of the Air Force of the Armed Forces of Ukraine destroyed three Russian Ka-52 attack helicopters in the eastern direction," the air force of the Armed Forces of Ukraine revealed early Tuesday morning.
Also surprising are reports that Ukraine's military is currently preparing for an imminent "three-pronged attack" from Russian forces positioned in Belarus from the north, Donetsk and Luhansk from the east and the Crimean Peninsula from the south.
Article continues below advertisement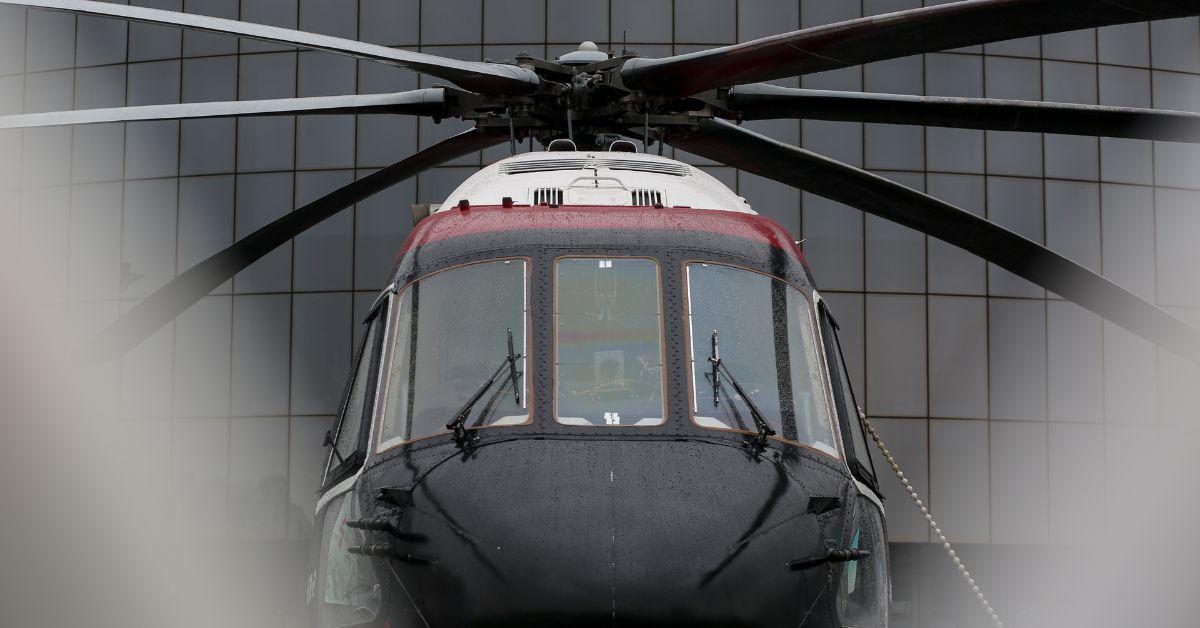 MORE ON:
Russia/Ukraine Conflict
According to Vadym Skibitsky, who serves as deputy head of Ukraine's military intelligence, Russia is preparing to drive Ukrainian forces back with the imminent three-pronged attack – but if Putin's forces fail, Skibitsk predicts it would be the "ruin" of not only Russia but also the Russian leader.
"If the major Russian offensive planned for this time fails, it will be the ruin of Russia and Putin," the deputy head of Ukraine's military intelligence said Tuesday.
As RadarOnline.com previously reported, Skibitsk's prediction that another Russian failure against Ukraine would result in the "ruin" of Putin comes after other intelligence officials indicated Putin would "disappear" as a result of his disastrous military campaign.
Sir Richard Dearlove, the former head of the United Kingdom's foreign intelligence service MI6, revealed on Monday that Putin's role as Russia's leader is "hanging in the balance" as the war in Ukraine goes "from bad to worse."
Article continues below advertisement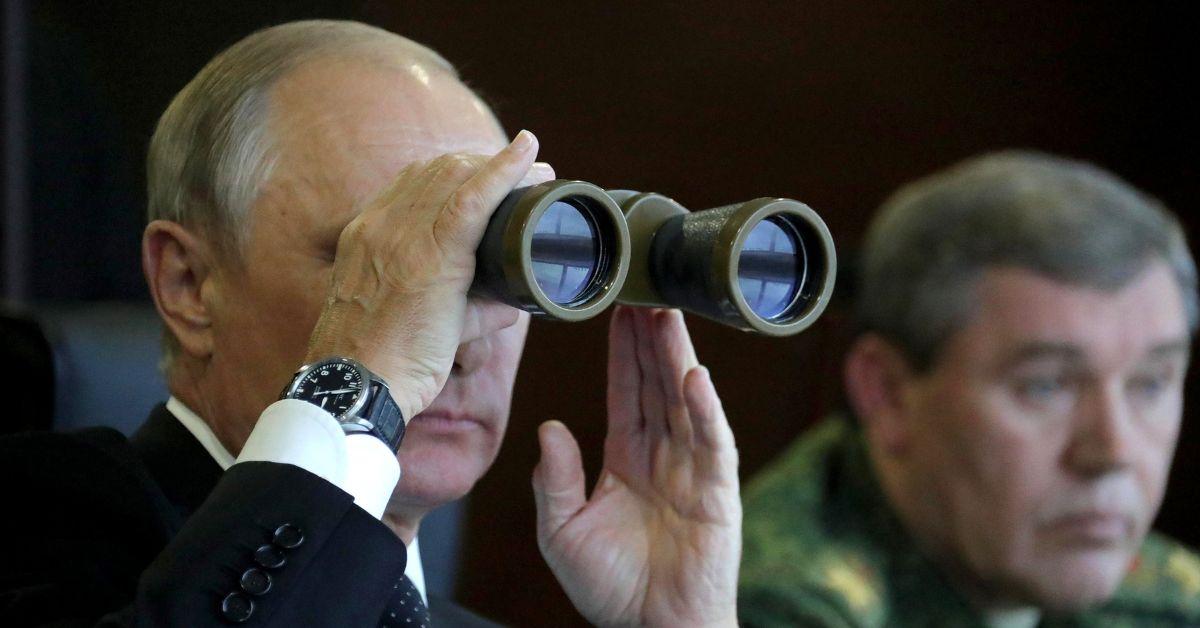 "He's probably faced with another call-up," Dearlove said earlier this week. "That clearly is deeply unpopular in Russia."
"There must be massive tensions within the leadership group inside the Kremlin," he continued, "there must be massive tensions socially across Russia over this whole issue."