'Delusional & Entitled': Kendall Jenner Put On Blast For 'Complaining' About Extravagant Trips To Dubai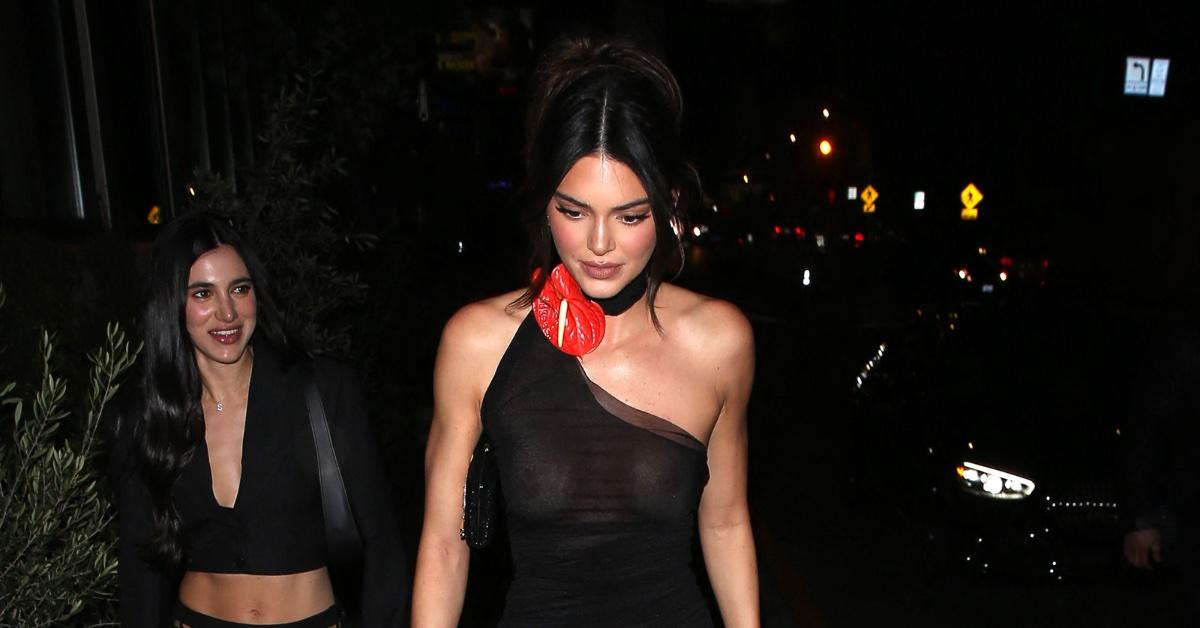 Kendall Jenner appeared to badmouth her trips to Dubai during the extravagant star-studded opening of the Atlantis The Royal Dubai.
RadarOnline.com has learned that eagle-eyed fans noticed the model, 27, was seemingly saying that her first two visits to the United Arab Emirates were "horrible, horrible" as she chatted with other attendees in a viral TikTok clip with 5.6 million views and counting.
Article continues below advertisement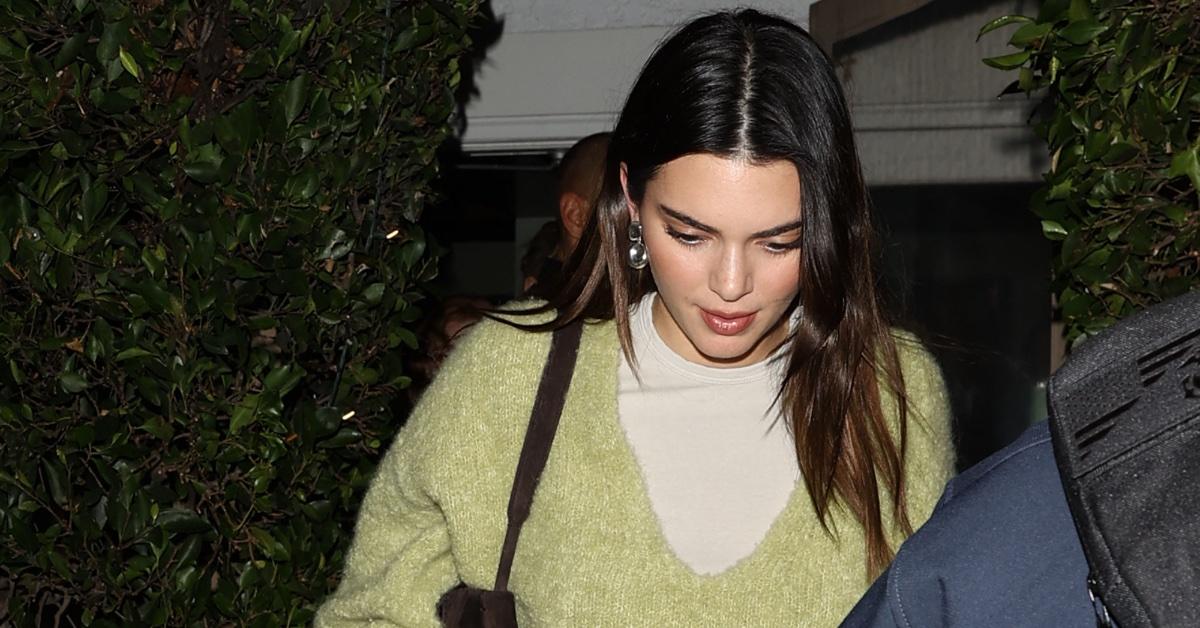 "Kendall seems so fake, forced, and attention-seeking at the party," one commenter sounded off. "Kendall comes off snobby, delusional, and entitled," another echoed.
"She could be speaking about the event or the location of the event, so many things. But haters gonna hate," a third commented, noting Kendall never said the word Dubai although the context fits.
Article continues below advertisement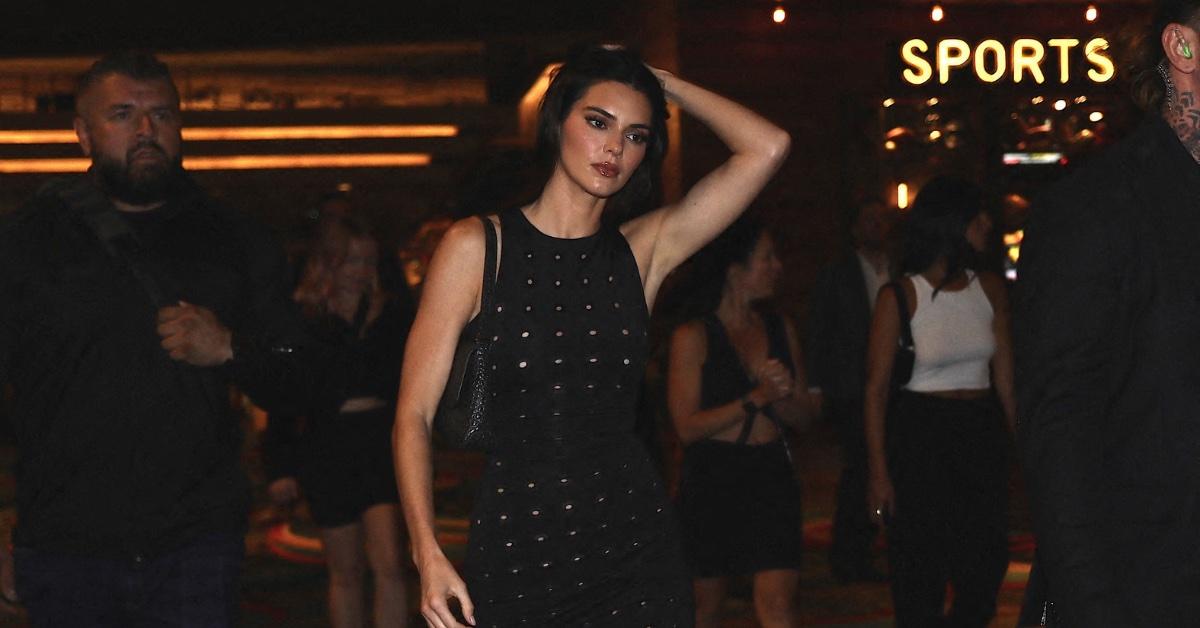 The Hulu personality previously booked a trip to the city to celebrate New Year's Eve with Gigi Hadid and Selena Gomez back in 2015. She also visited another time in 2016.
During her latest trip, Kendall attended a Sake Ceremony hosted by Nobu Matsuhisa and Meir Teper, marking the grand re-opening of Nobu Dubai.
Plus, there was an afterparty for her 818 Tequila brand.
Article continues below advertisement
Kendall paired her green gown from Victoria Beckham's spring 2023 collection with black leather gloves and matching boots for her eventful evening. She later stepped out wearing a dress from Daniel Roseberry's spring 2023 ready-to-wear collection.
In honor of the occasion, several stars enjoyed an over-the-top performance from Beyoncé for the hotel's grand opening, marking the singer's first return to the stage four years after her headlining show.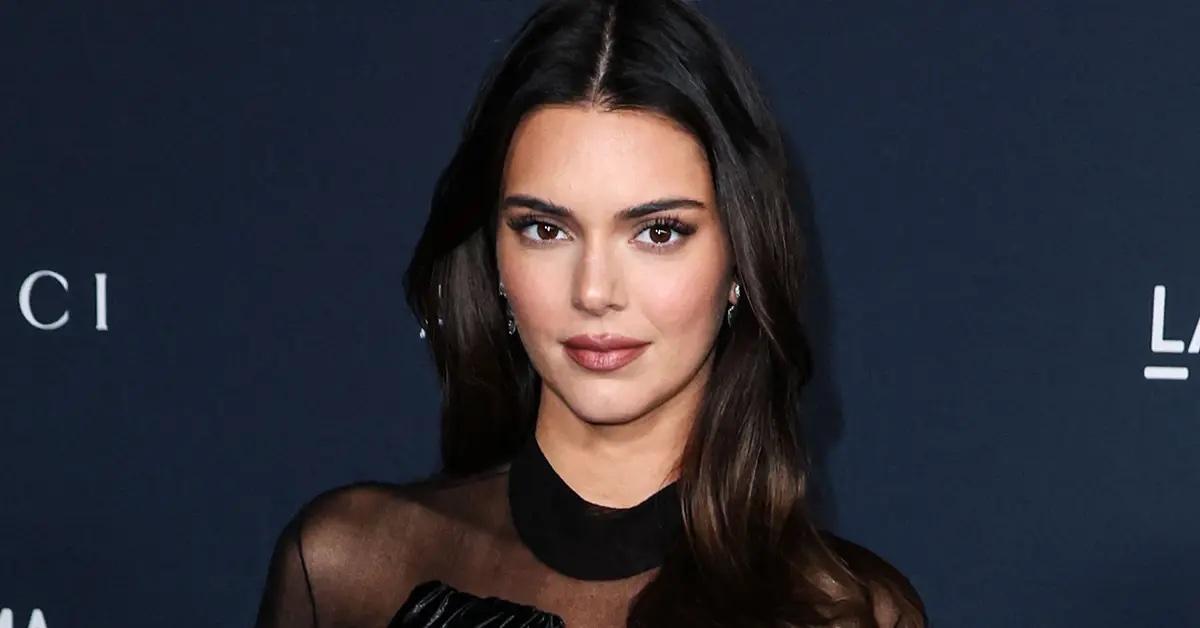 Article continues below advertisement
Kendall was not the only celebrity facing backlash either — actress Rebel Wilson also was subject to criticism for attending the event with her fiancée, Ramona Agruma, given the country's anti-LGBTQ laws and her coming out last year.
Wilson has seemingly since fired back at naysayers, sharing a message via social media after being blasted for promoting tourism in a country where same-sex acts are a criminal offense.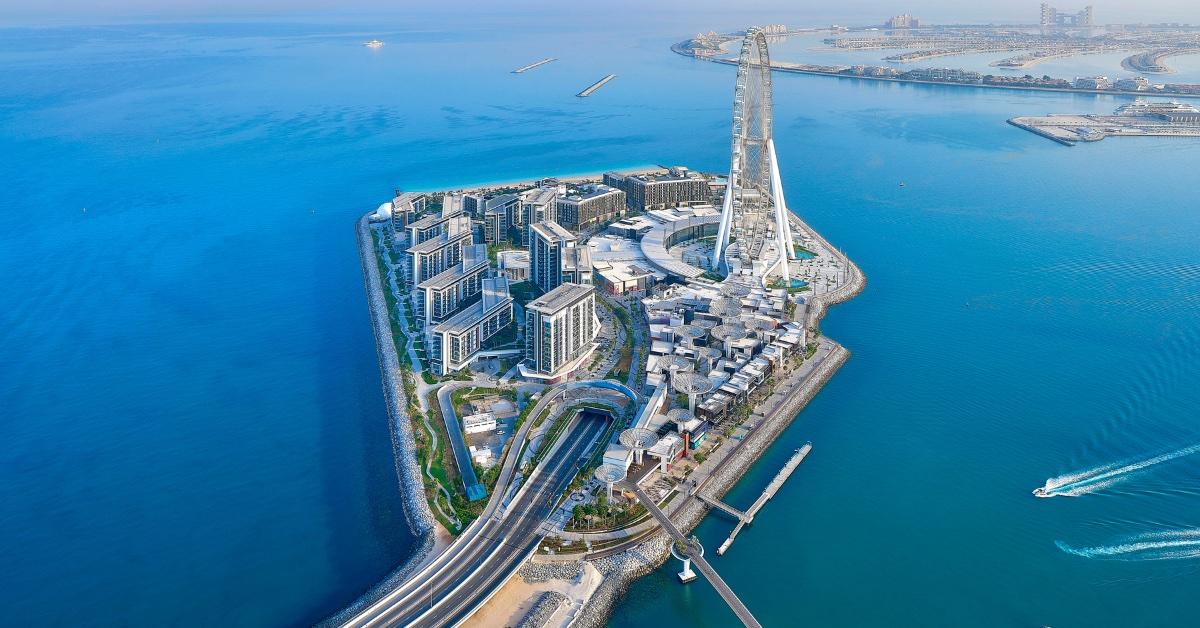 Article continues below advertisement
"If you haven't heard of the term 'visibility' then I guess you should look it up," the Pitch Perfect star captioned a photo with Agruma and her baby girl.