'GMA' Star Amy Robach 'Blindsided' By Lover TJ Holmes' Past Affairs After Claims He Had Months-Long Affair With 24-Year-Old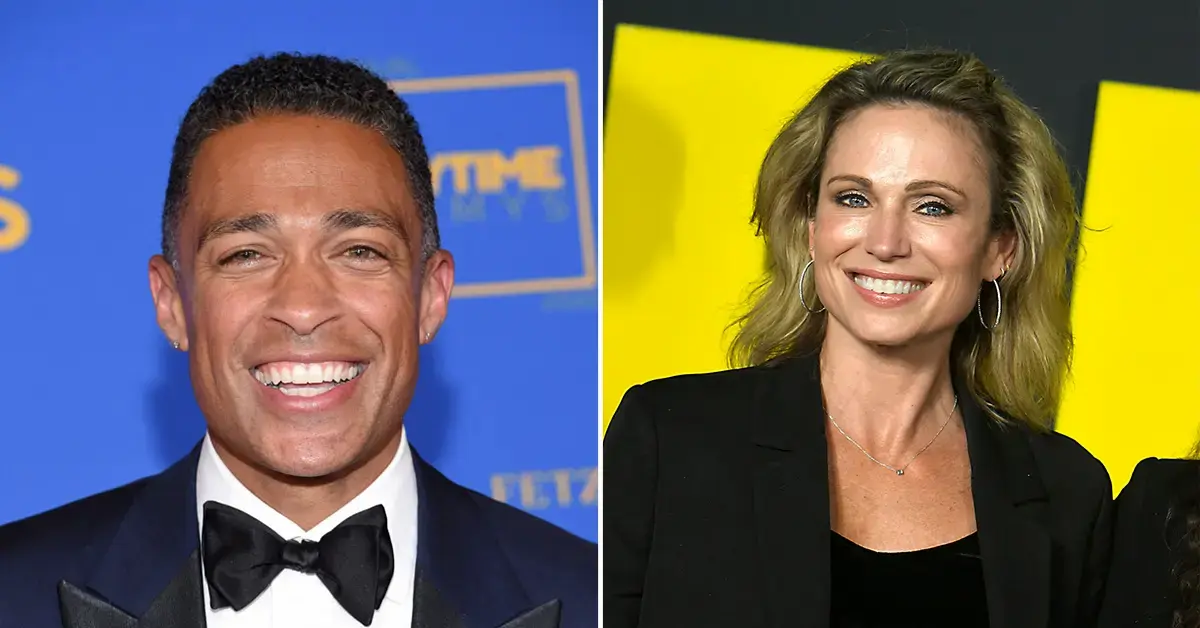 Good Morning America co-anchor Amy Robach was blindsided by her lover TJ Holmes' past affairs after it emerged that he romanced a 24-year-old ABC producer, RadarOnline.com has learned.
Sources close to the situation revealed that Robach, 49, didn't expect her relationship with Holmes to "blow up into a scandal."
Article continues below advertisement
The insider told The Sun that Robach feels like "collateral damage" in the situation. As RadarOnline.com previously reported, Robach and Holmes carried out a 6-month affair that was exposed by the Daily Mail.
The outlet posted photos of the two, who are still legally married to their respective spouses, on multiple dates throughout New York getting extremely cozy with each other. Sources close to the couple claimed they had broken things off with their spouses before things turned romantic.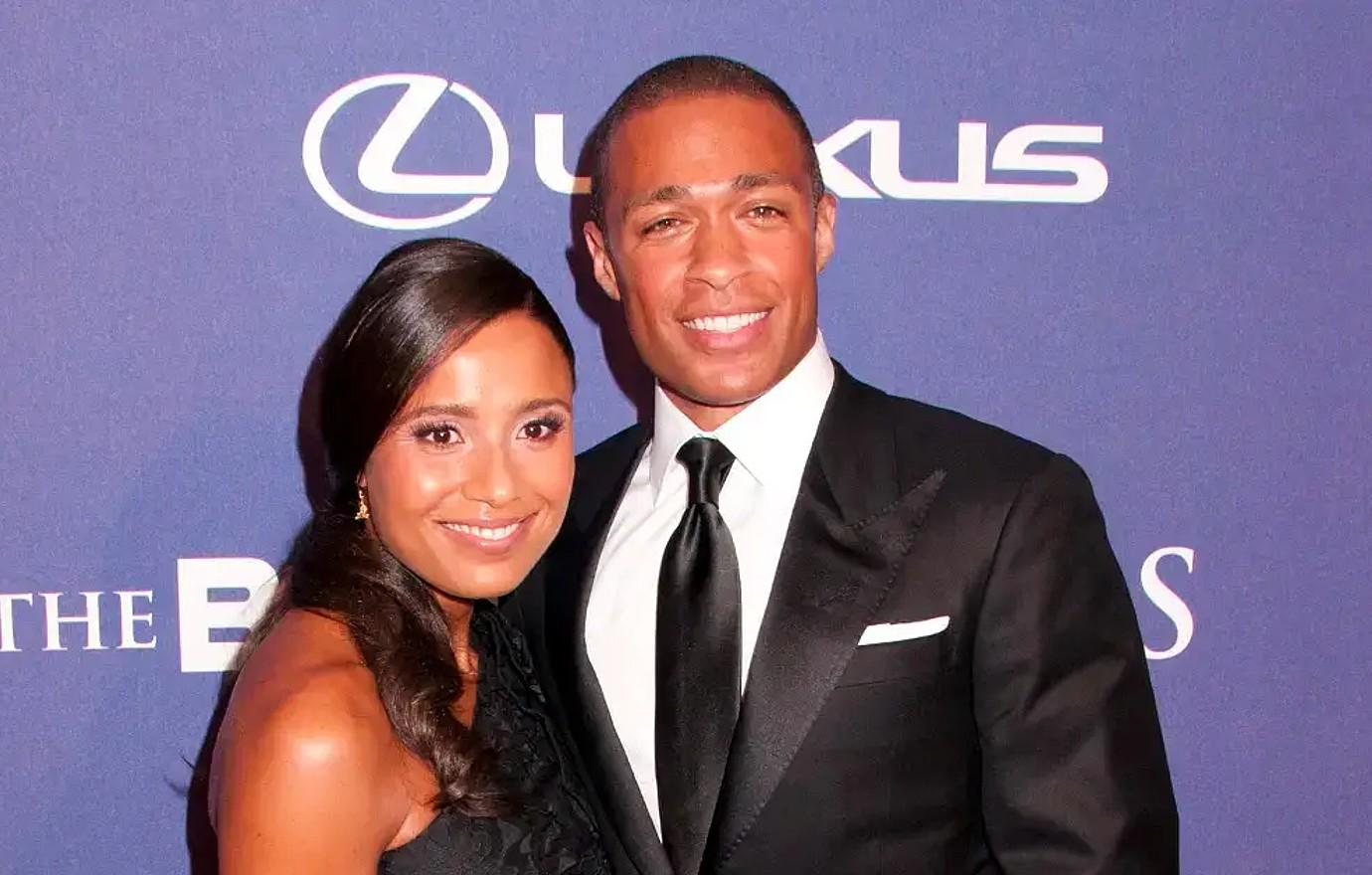 Article continues below advertisement
Days later, ABC launched an investigation into the romance to determine if any company policies were violated. Robach and Holmes were taken off the air and have not been back since. The two have lawyered up and plan to act against the network if they are terminated.
Since the investigation was launched, it has been revealed that Holmes had affairs with multiple women at ABC, including with a 24-year-old intern Jasmin Pettaway in 2015 — while he was married to his wife Marilee Fiebig.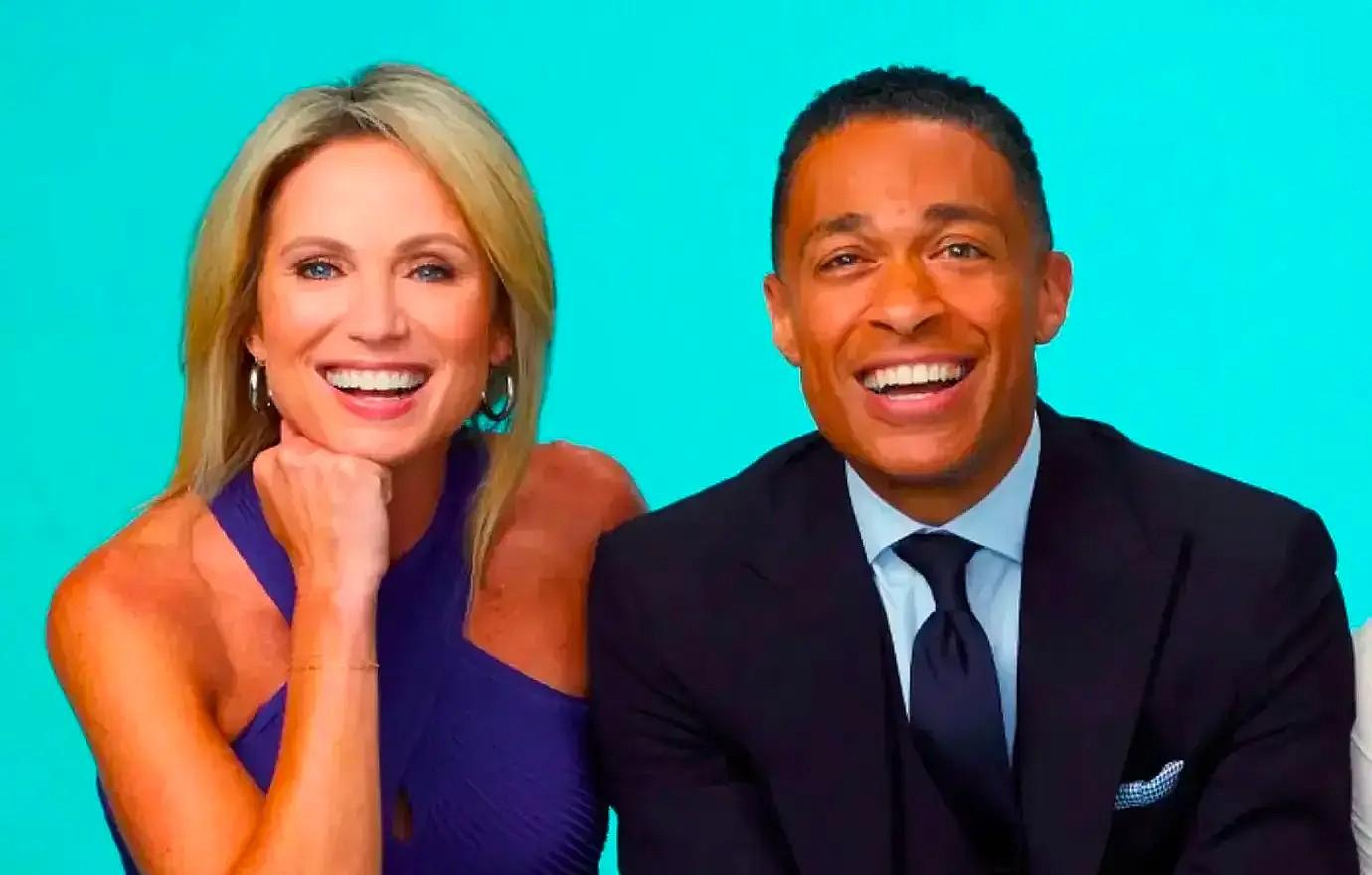 Article continues below advertisement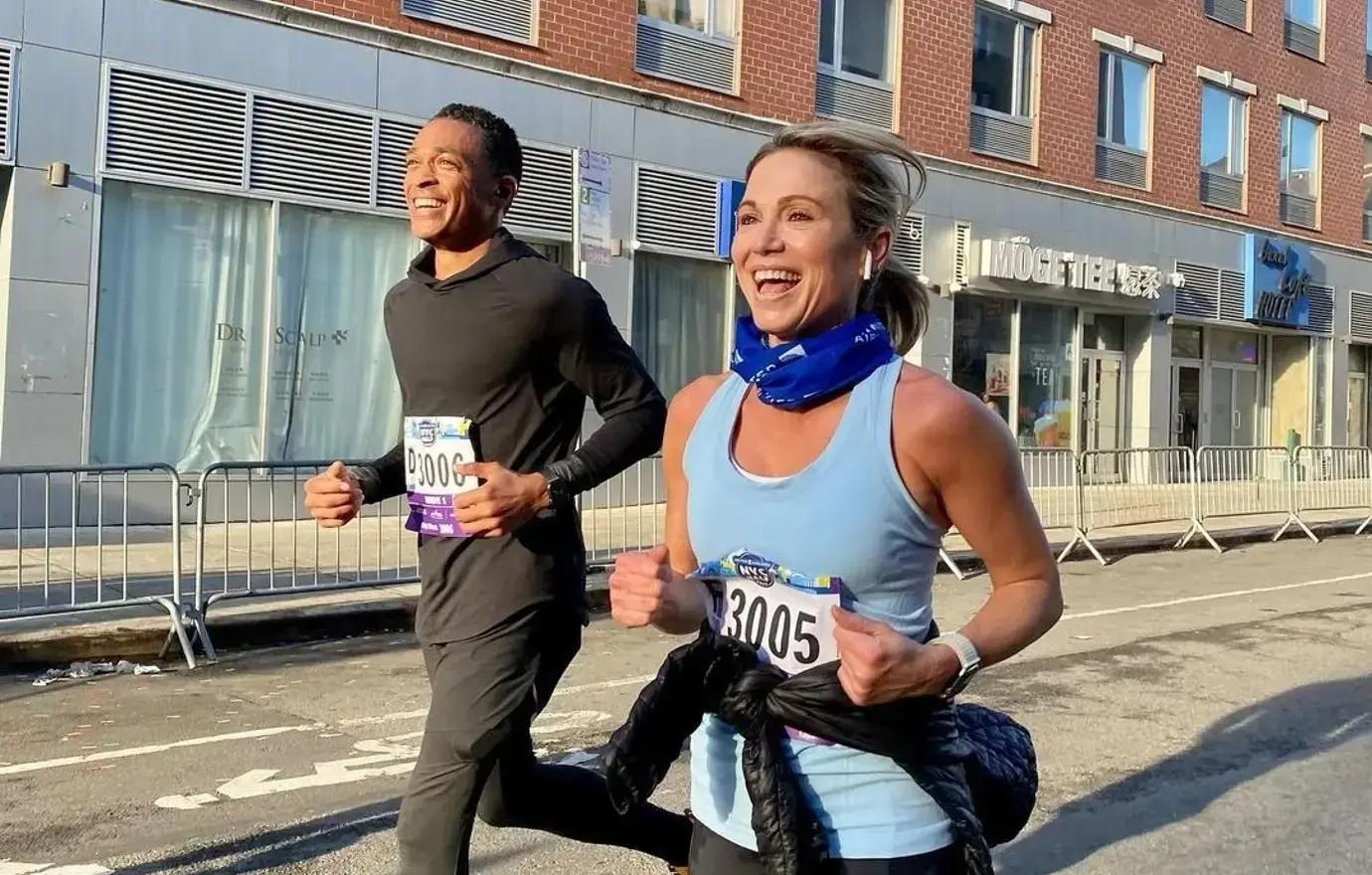 "He was a predator who took full advantage of his position, and he was reckless," a source told Page Six about the affair.
They added, "It was Jasmin's first real job in television, and it was a big deal for her. She was looking for a mentor, and she reached out to several people. T.J. was someone who was responsive, but he absolutely abused the position of trust."
Article continues below advertisement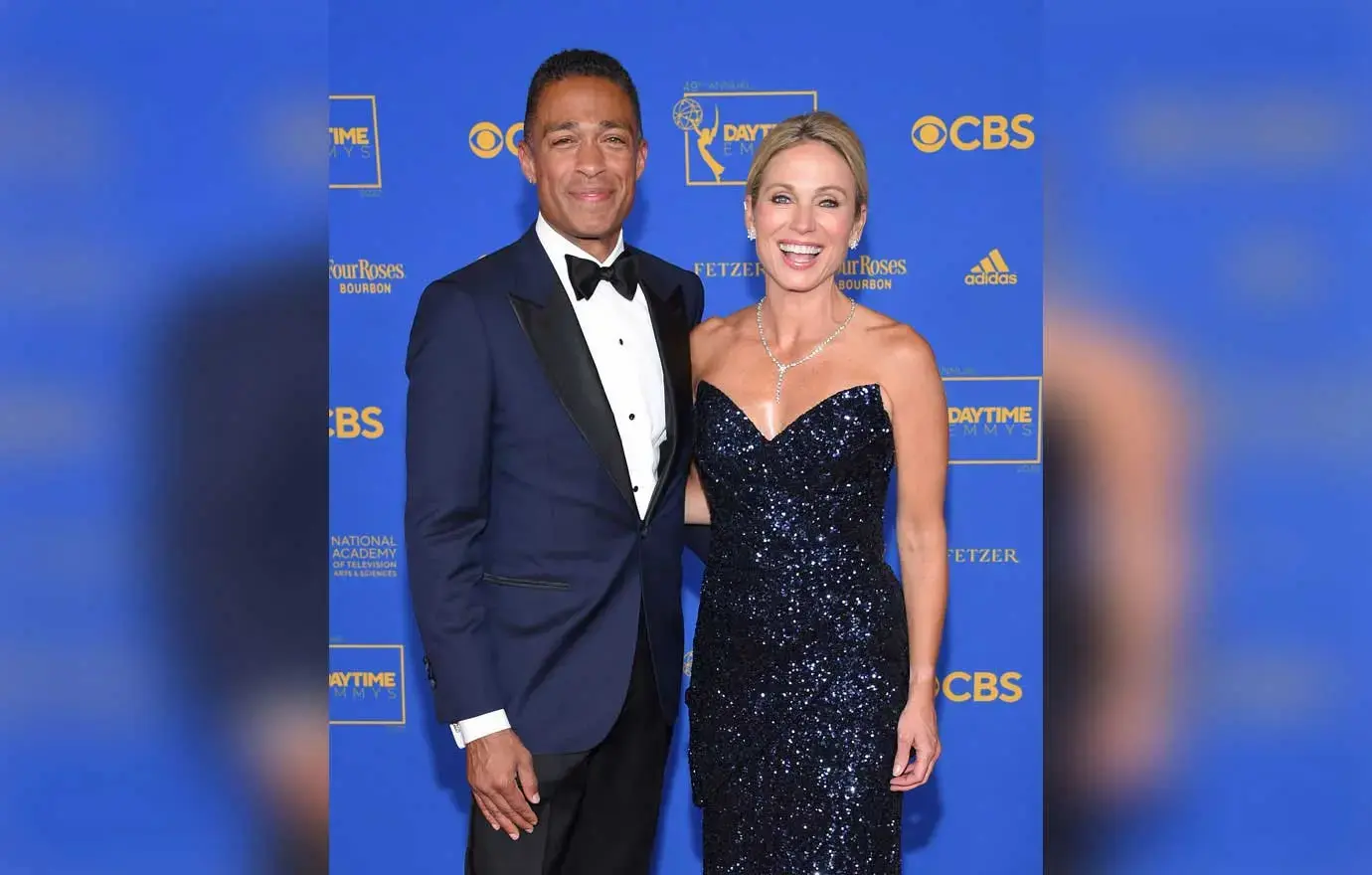 The source told The Sun that Robach "had no idea the scope of T.J.'s alleged past office romances."
The insider added, "She certainly did not foresee that their relationship was going to cause major upheaval — outside of her own marriage."
Robach reportedly believes the investigation will find she did not violate any company policies. As RadarOnline.com first reported, despite reports stating that Robach and Holmes were fired, sources tell us that no decision has been made.