Western Leader Meets With Putin As Russia Targets Civilians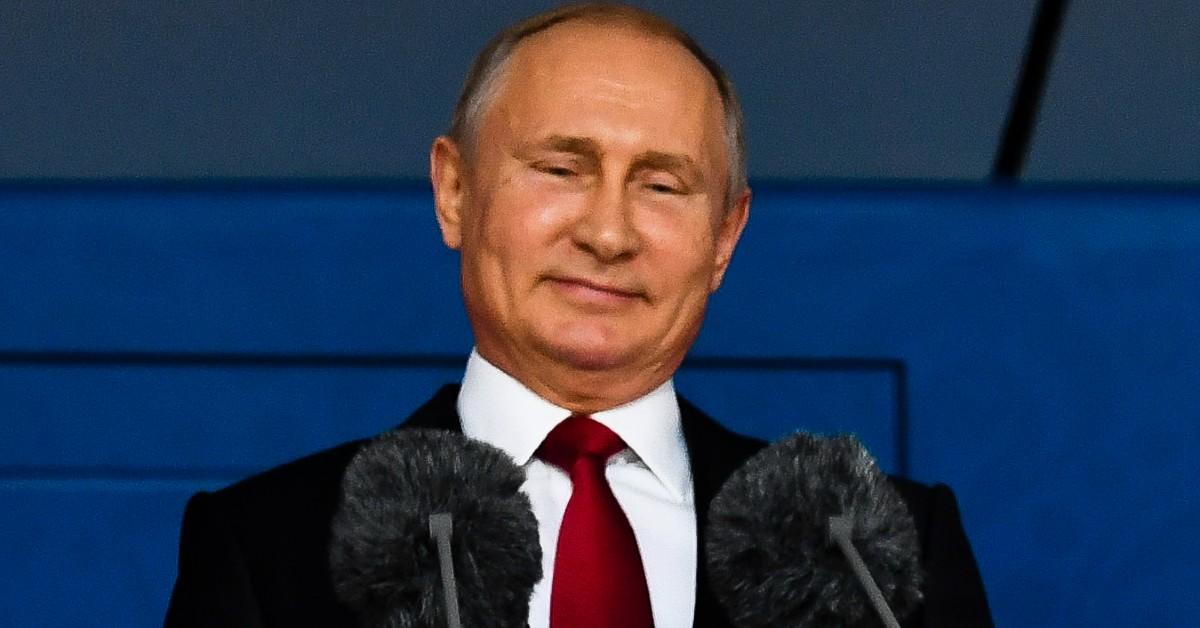 For the first time since the conflict in Ukraine started, a western leader met with Russian President Vladimir Putin and called the talks "tough."
Article continues below advertisement
Several media outlets reported that Australian Chancellor Karl Nehammer released a statement after meeting with Putin on Monday.
"This is not a friendly visit," Nehammer was quoted in a statement issued by his office, Reuters reported. Nehammer then added that the conversation was "direct, open and tough."
Article continues below advertisement
Nehammer continued to call for the end of the conflict. While the chancellor gave a brief statement about the meeting, he revealed no details about what Putin had to say in response, Reuters reported.
"My most important message to Putin was that this war must finally end, because in a war there are only losers on both sides," Nehammer said.
Article continues below advertisement
Austria is the first allied-European country to meet with Putin since the invasion of Ukraine started weeks ago. Austria isn't a member of NATO, but is part of the European Union that issued sanctions against Russia, Putin and others.
The U.S. has also issued sanctions against Moscow.