Exclusive Details
Moscow-Backed Leader Says Vladimir Putin Might Not Be Aware Of Ground Situation In Ukraine, Blasts Military Leaders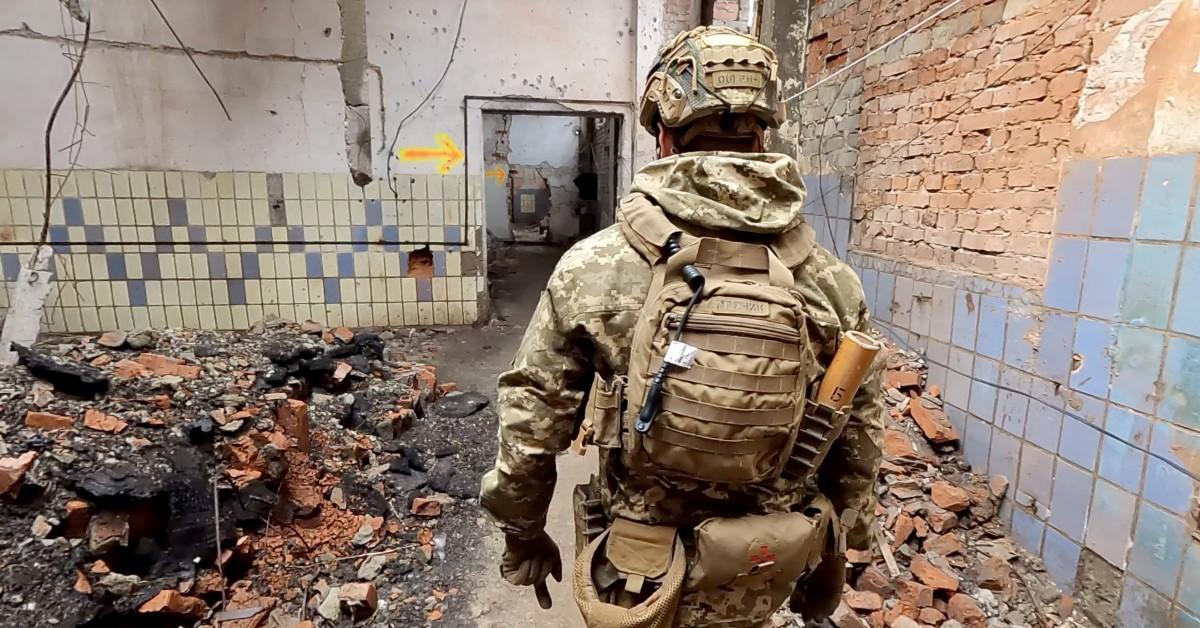 A long-standing Moscow backer has ripped Russia's military leadership after Ukraine has retaken land in the northeast of the country, RadarOnline.com has learned.
Article continues below advertisement
The war between Ukraine and Russia is now gone on for more than six months. That is far longer than most experts predicted when Russia invaded in late February. Now, Ukraine has launched a counterattack and tried to retake land.
Ukraine has made quick progress in gaining back areas that were lost in recent months of the war.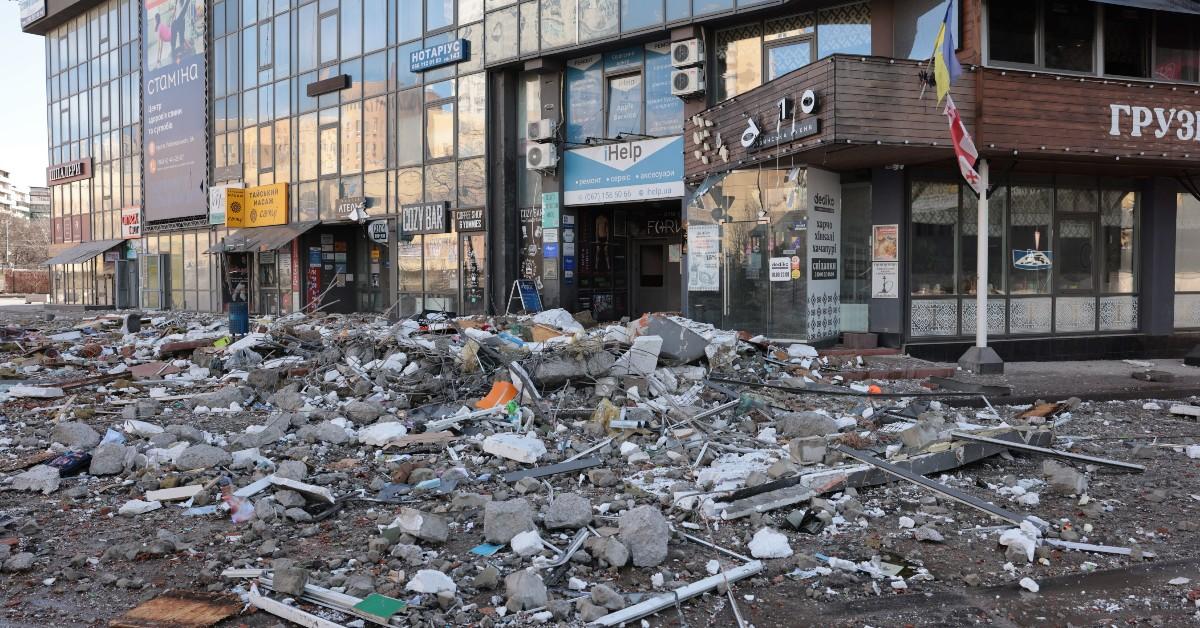 Article continues below advertisement
That has led to speculation that Russia is not happy with its military leaders, demoting some and others finding strange deaths.
Russia has faced months of economic sanctions from the West because of the war. Western nations also continue to supply Ukraine with military aid to help in their fight against Moscow.
Ramzan Kadyrov, who was appointed by Russia as leader of Chechnya, criticized the leadership.
Article continues below advertisement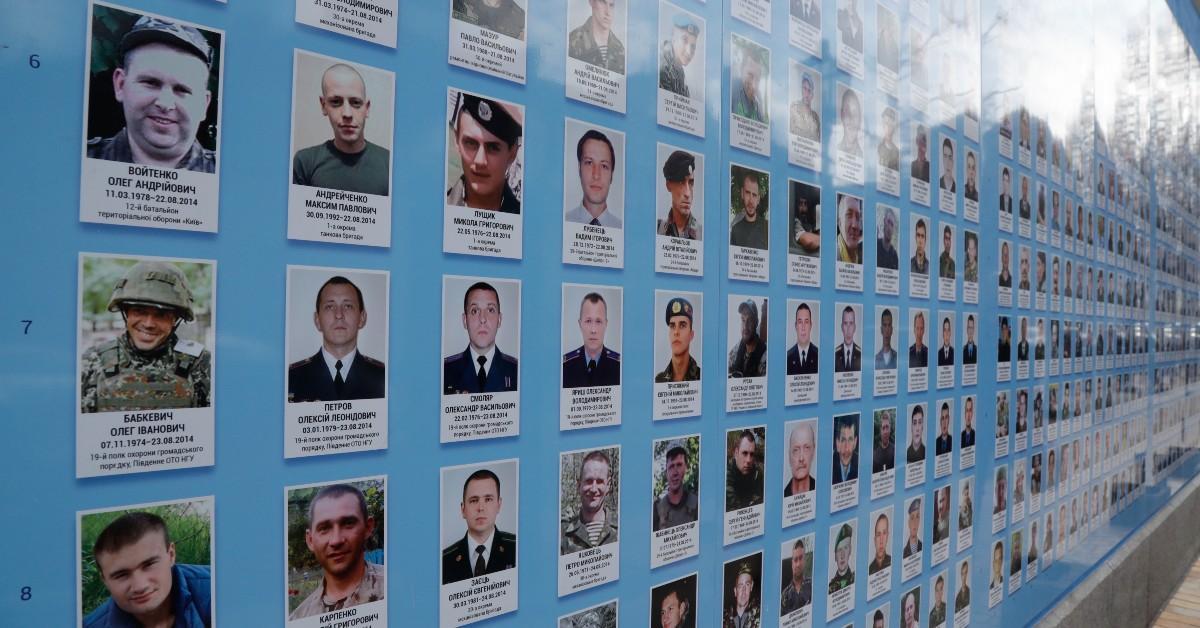 "They have made mistakes and I think they will draw the necessary conclusions," Kadyrov said in an audio message posted to his Telegram channel, according to The Guardian.
Article continues below advertisement
The leader also suggested that Russian President Vladimir Putin might not be aware of the real situation in Ukraine.
"If today or tomorrow no changes in strategy are made, I will be forced to speak with the leadership of the defense ministry and the leadership of the country to explain the real situation on the ground to them. It's a very interesting situation. It's astounding, I would say," said Kadyrov, according to the Guardian.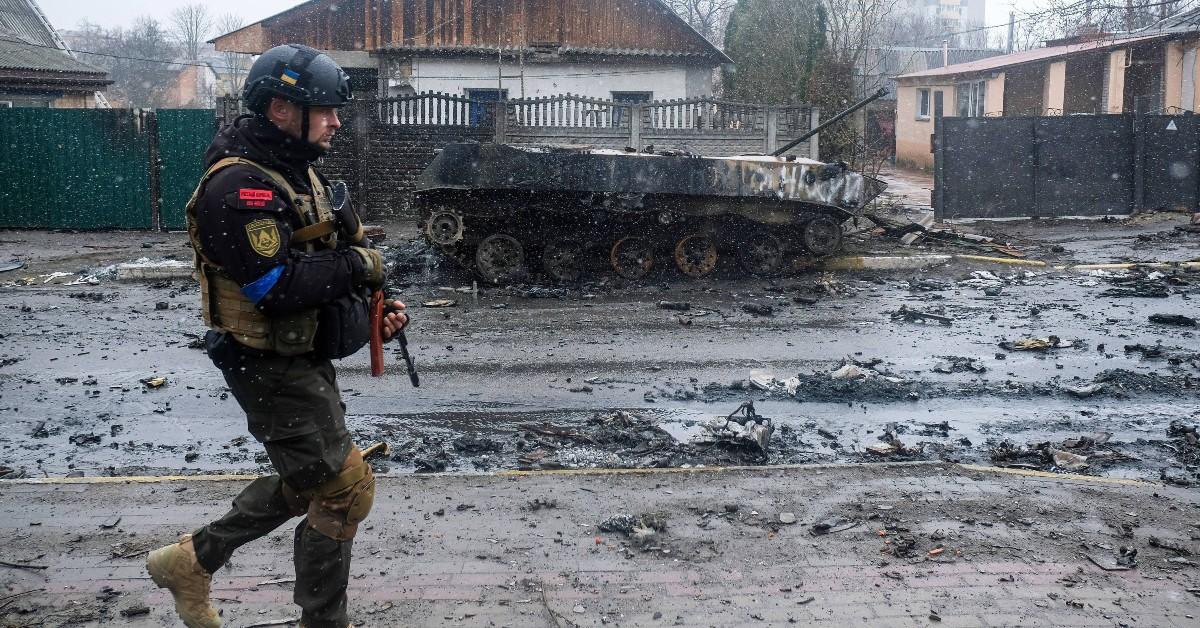 Article continues below advertisement
According to a report from Reuters, more than 20 towns and villages were taken by Ukraine in the last 24 hours.
"People are crying, people are joyful, of course. How could they not be joyful!" said retired English teacher Zoya, 76, according to the report.
The successes have left Ukrainians hopeful, though Russia has remained quiet about the pushback. Kremlin leaders have only said that military operations continue and not specifically discussed the losses.