Exclusive Details
Donald Trump Wanted To Stay In White House After 2020 Loss, Said He Was 'Just Not Going To Leave'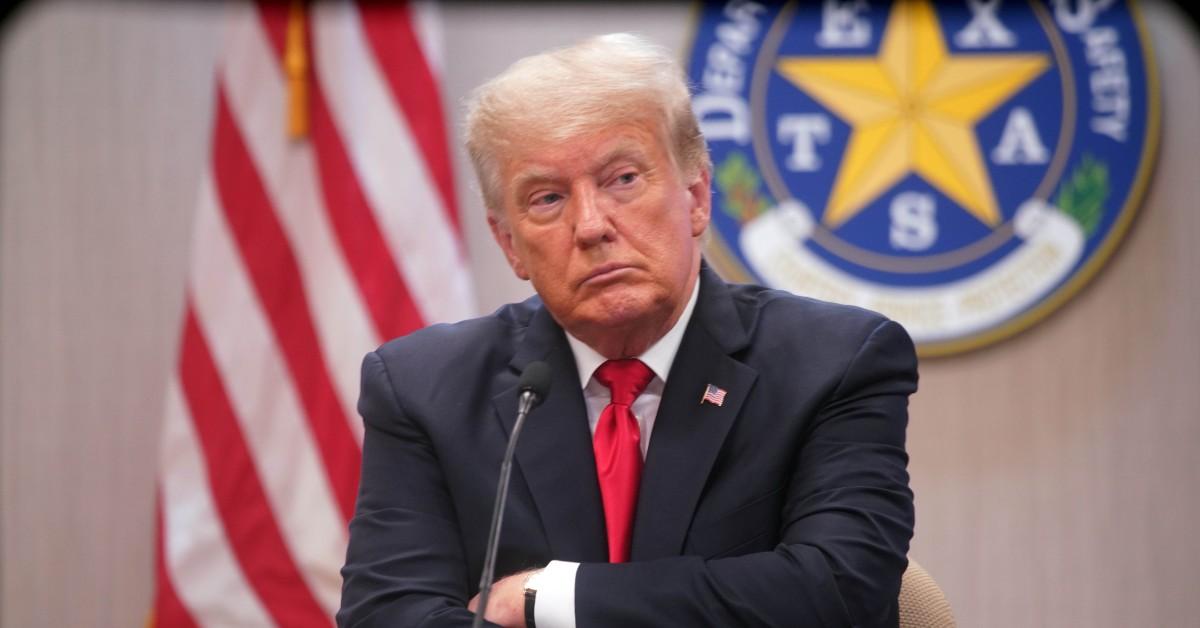 Former President Donald Trump refused to leave the White House days after he lost the election to Joe Biden, RadarOnline.com has learned.
Article continues below advertisement
Trump said he was "just not going to leave" in the days following the November 2020 vote, according to a new book by New York Times reporter Maggie Haberman, and reported by various outlets.
"We're never leaving," he vowed to another aide, according to the book.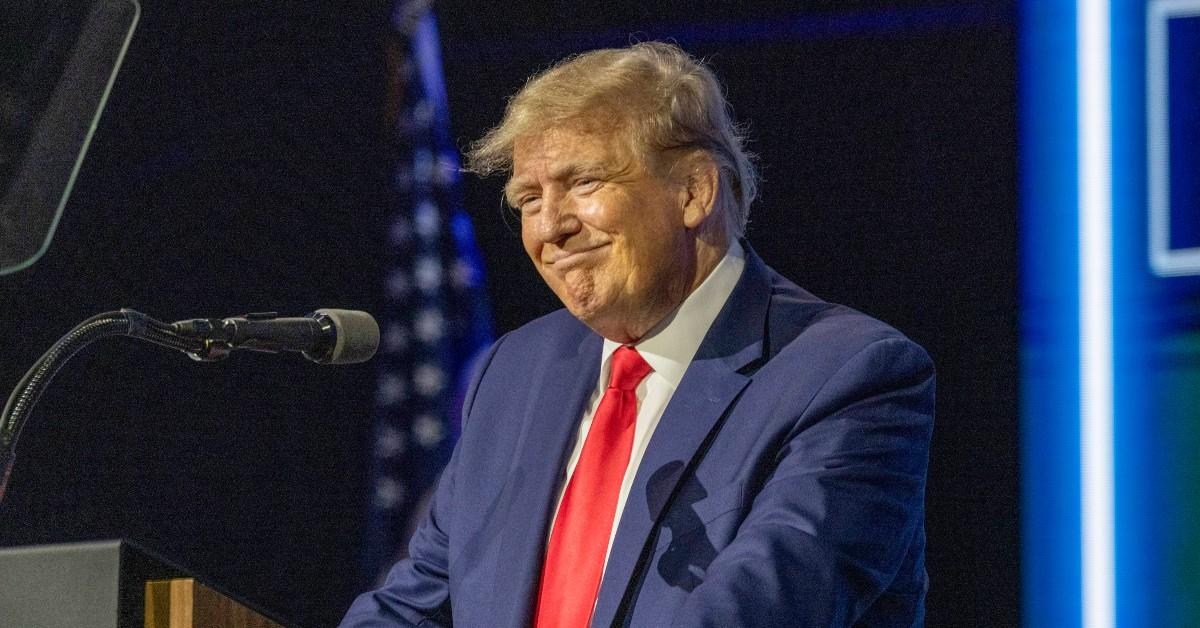 Article continues below advertisement
Trump's loss in the November election set off a series of events, including the riots at the U.S. Capitol on Jan. 6. The former president is now under several state and federal investigations on various allegations.
His home was recently raided on allegations he kept classified material after leaving the White House. That case is now likely headed for a lengthy court battle.
Trump, who is considering another run for president in 2024, remains a beloved figure in the Republican party and hated by the left.
Article continues below advertisement
Haberman's new book is slated for release in early October and said that Trump was overheard asking Republican National Committee Chair Ronna McDaniel, "Why should I leave if they stole it from me?"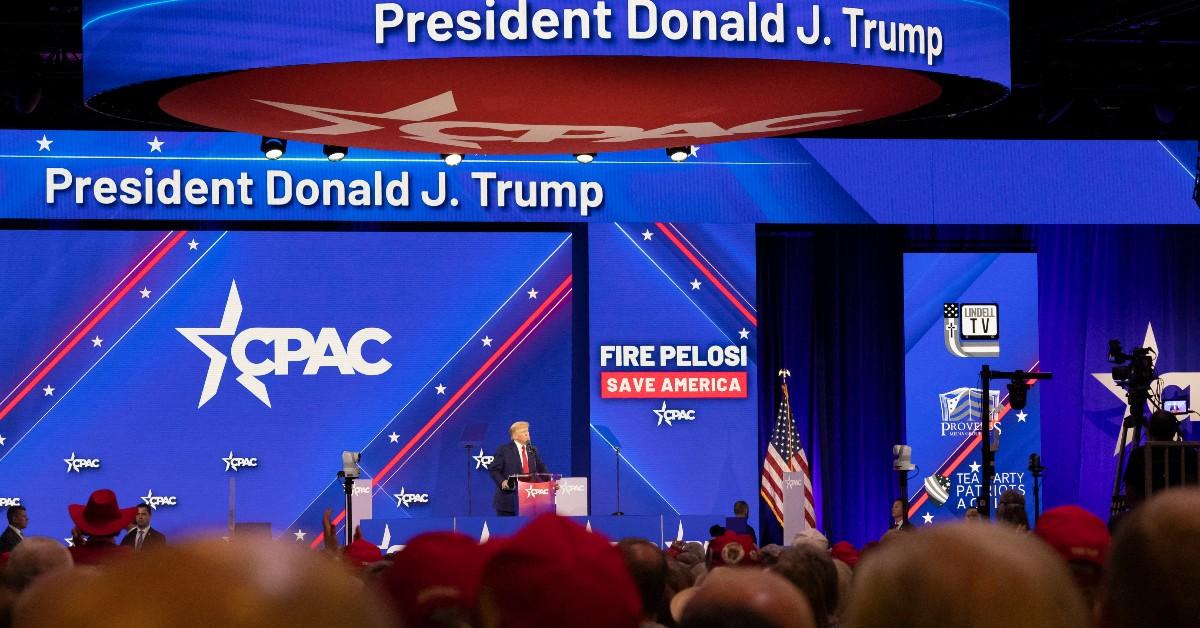 Article continues below advertisement
The move would have been unprecedented as no former president has refused to leave the White House after their term ended.
Trump picked the brains of people around him, trying to find ways to stay in the White House despite Biden's win, according to the reports. He spoke to his valet, who would ferry Diet Cokes to Trump whenever he pressed a button on his desk.
The former president eventually relented and moved out of the White House. But he has continued calls that the election was stolen from him and he should be president.
Article continues below advertisement
None of those claims have been verified, but Trump continues to make claims in mailers and on social media. The Congressional Committee investigating the events of Jan. 6 has blamed the president and his language for lighting the spark that caused a mob to storm the U.S. capitol in Washington D.C.