Ukrainian Beauty Blogger Killed By Russian Tank Only Identified By Manicure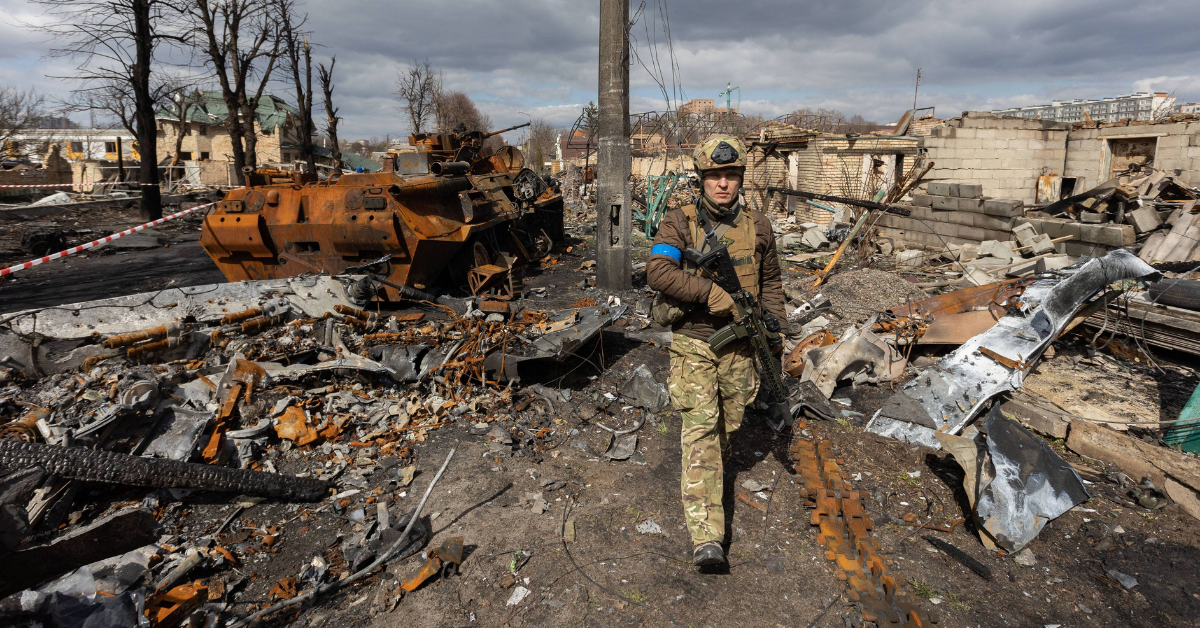 Iryna Filkina, an aspiring beauty blogger recently killed by a Russian tank in Ukraine, was only identified after her make-up teacher recognized the unique manicure on her hands.
According to Daily Star, the 52-year-old aspiring make-up influencer was living in the city of Bucha when Russian forces invaded and occupied the city.
On March 5, days before the Ukrainian forces were able to liberate and take the city back, Filkina was reportedly killed after being the victim of a tank blast carried out by an occupying Russian unit.
Article continues below advertisement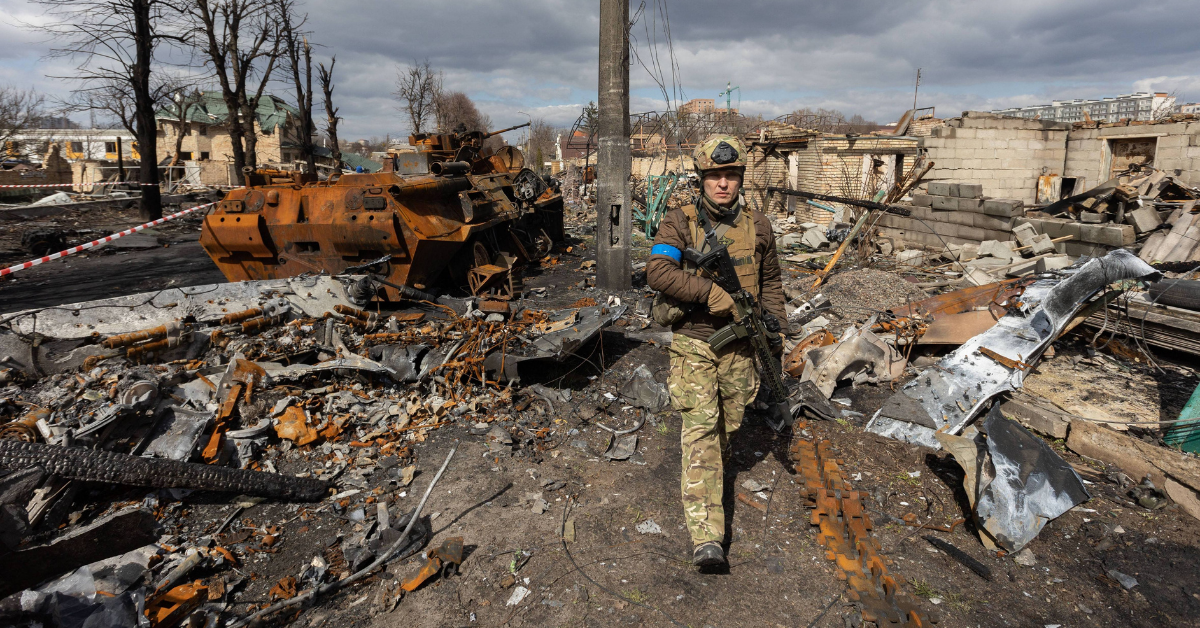 It wasn't until days later that Filkina's make-up teacher saw a picture of her former student's dead body and recognized the manicure painted on the body's hands to be that of Filkina.
"When I saw it, I felt physically like my heart started to break," Anastasiia Subacheva, the make-up teacher, recently revealed.
Article continues below advertisement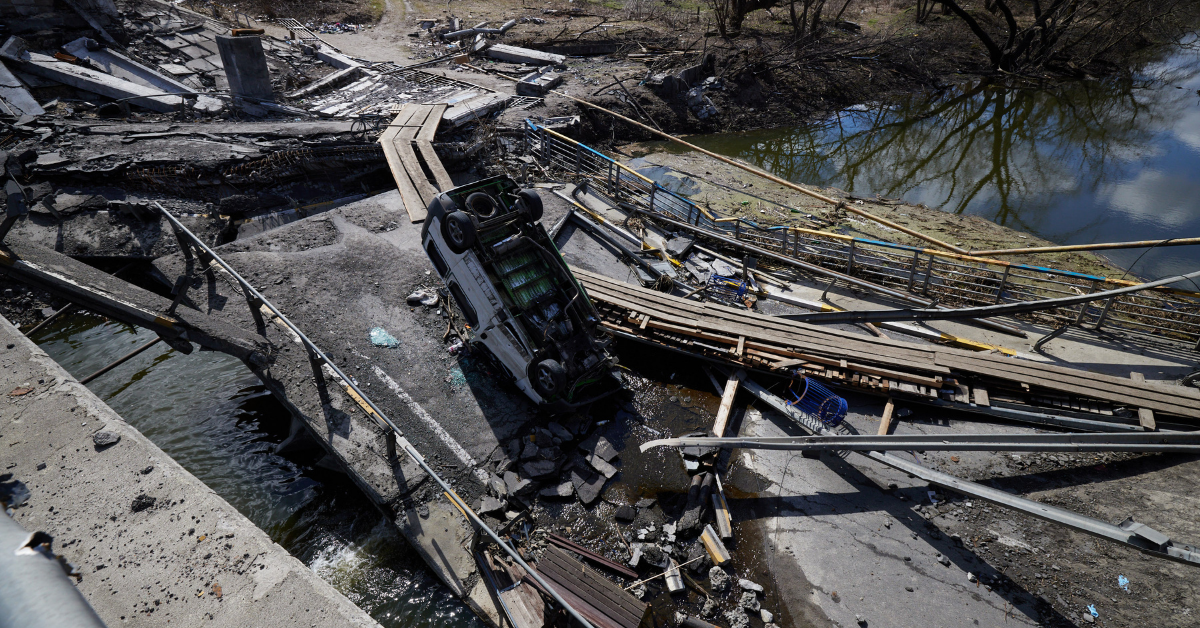 MORE ON:
Russia/Ukraine Conflict
"I finally understood the most important thing: You need to love yourself and live for yourself," Subacheva continued, recalling one of the last things the late Filkina told her. "Finally I will live the way I want."
Filkina was reportedly a heating station operator in Bucha before Russian forces moved in and essentially closed the city off from the rest of their invaded and war-torn nation. She reached out to Subacheva in the hopes of learning more about make-up and beauty so she could eventually fulfill her hopes of becoming a famous beauty blogger and influencer on Instagram.
Shortly after Filkina's identity was confirmed, a video of her final, heartbreaking moments emerged online.
In the harrowing video, Filkina can be seen turning a Bucha street corner while pulling her bike alongside beside her. Moments after she turns the corner, a group of waiting Russian soldiers fire a missile from a tank, seemingly killing Filkina on impact.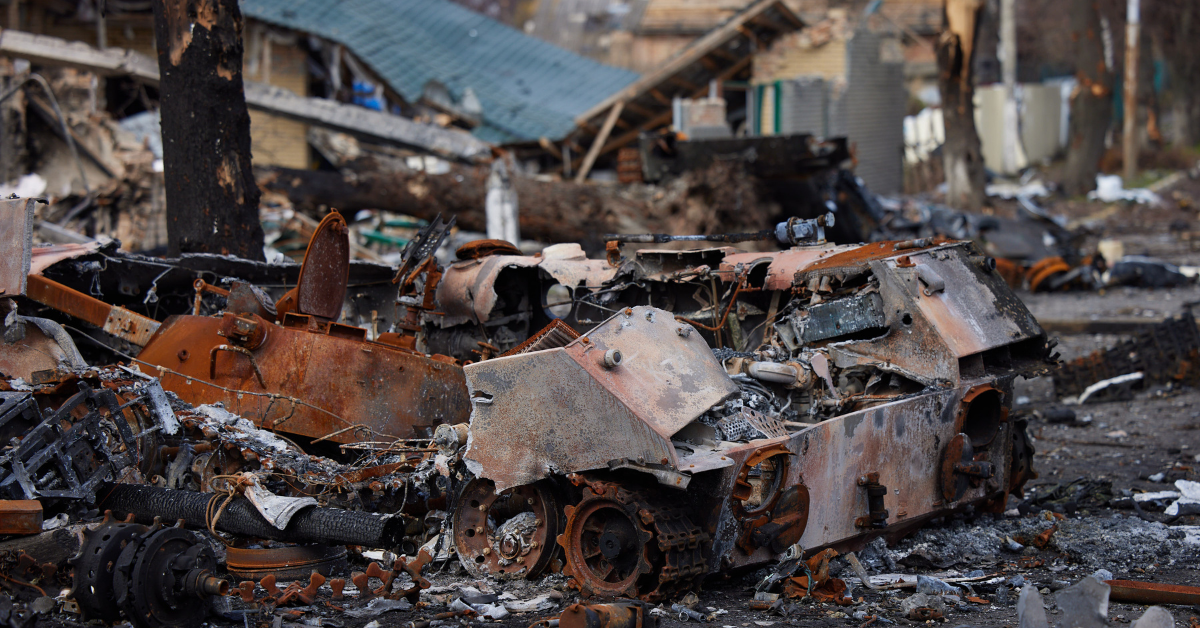 Olha Shchyruk, Filkina's daughter, recently spoke out regarding the moment she learned of her mother's passing and how she held out hope that the authorities were mistaken and her mother was still alive.
"I understand that it wasn't possible, because she hadn't been in touch for a month," Shchyruk shared on Wednesday. "But a child will always be waiting for her mother."
"Even if there was no manicure," she added, "I would have recognized it was my mother."