UFO REPORT: Pentagon Papers Reveal Woman Potentially Got Pregnant After Encounter With UFO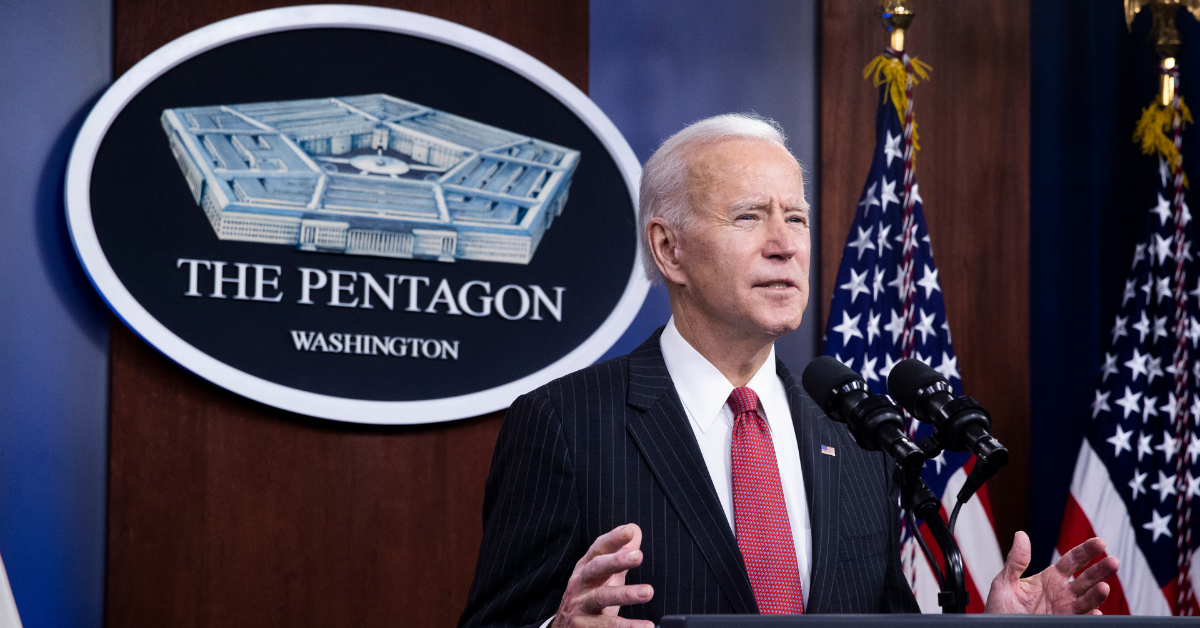 The Pentagon released over 1,500 pages worth of previously classified documents about "UFOs" and the effects the phenomenon has on humans.
But one of the most shocking notes buried in the massive doc dump was an alleged sexual encounter between an abducted woman who was reportedly left pregnant after the incident.
Article continues below advertisement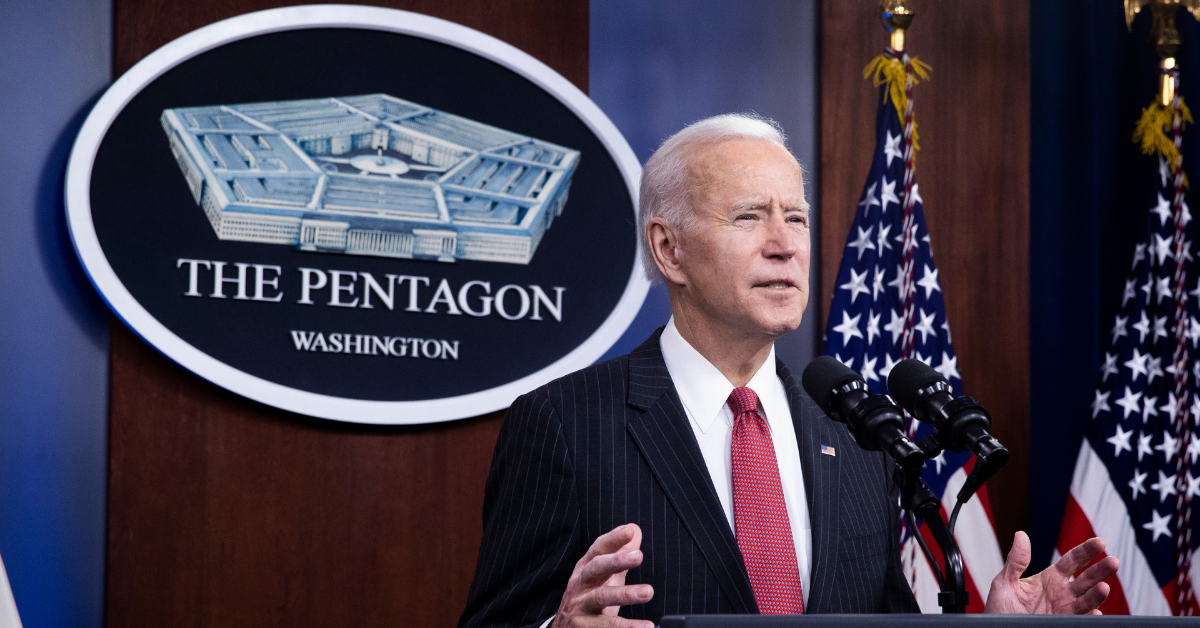 Almost as if it was lifted straight from the pages of American Horror Story, a report released by the Pentagon titled "Anomalous Acute and Subacute Field Effects on Human and Biological Tissues" lists alleged injuries suffered from "human observers by anomalous advanced aerospace systems."
UFO Report: Pentagon Releases Over 1.5k Pages Of Documents Revealing Government's Secret UFO Program
The report describes a bizarre event where an "apparent abduction" led to a previously "unaccounted" pregnancy with the subject claiming to have experienced telepathy, teleportation, and going as far as to claim a sexual encounter took place.
Article continues below advertisement
The released docs list five reported sexual encounters between UFOs and humans.
Other injuries include signs of radiation — which could be linked to "energy-related propulsion systems" reportedly linked to certain UFO accounts — as well as burns, brain problems, and damaged nerves.
The unidentified crafts are labeled as a "threat to United States interests" with victims listed as being exposed to "'anomalous vehicles', especially airborne and when in close proximity."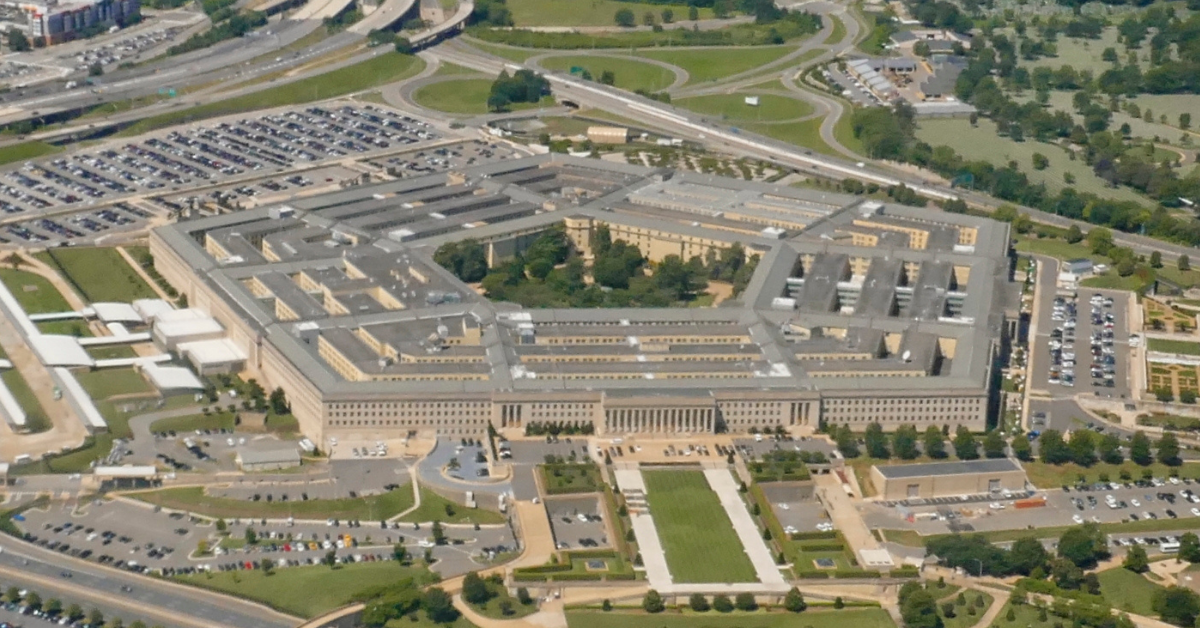 Article continues below advertisement
"Sufficient incidents/accidents have been accurately reported, and medical data acquired, as to support a hypothesis that some advanced systems are already deployed, and opaque to full US understandings," the report reads.
Whether or not the unidentifiable objects are otherworldly or built on our own rock, the government takes the potential threat to national security very seriously.
The report continues to claim, "The medical analyses, while not require the invention of an alternative biophysics, do indicate the use of (to us) unconventional and advanced energy systems."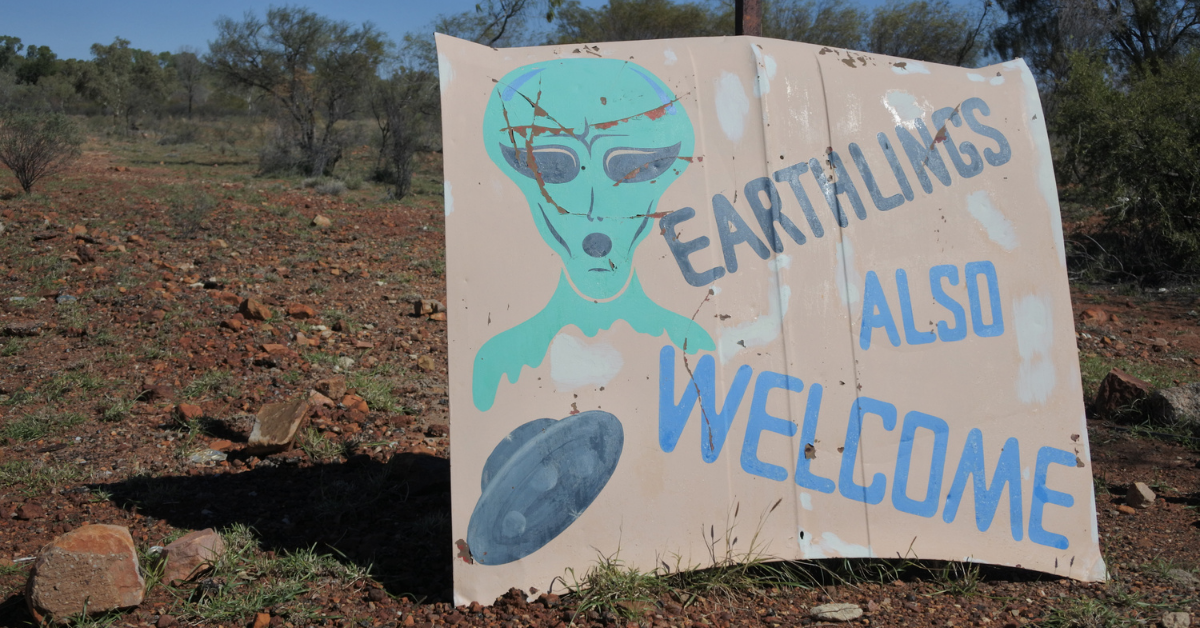 The report claimed it had 42 cases from medical files and 300 similarly linked "unpublished" cases where claims of humans being injured after "anomalous" encounters had been previously brushed off.
Another document revealed government officials would classify various "anomalous behavior." Reported encounters with ghosts, yetis, spirits, elves, and other mythical/ legendary entities would be classed as "AN3" while potential "witness interaction with AN3 entities" such as near-death experiences and religious miracles classed as AN4.
Seeing a UFO with signs of life onboard curiously has its own label listed as "CE3." With poltergeists, crop circles, spontaneous human combustion, alien abductions, and other paranormal events are also categorized under the same label in the report.
UFO Report Released: Congress Can't Explain More Than 100 Mysterious Objects In Sky, Won't Rule Out Aliens Just Yet