UFO Report: Pentagon Releases Over 1.5k Pages Of Documents Revealing Government's Secret UFO Program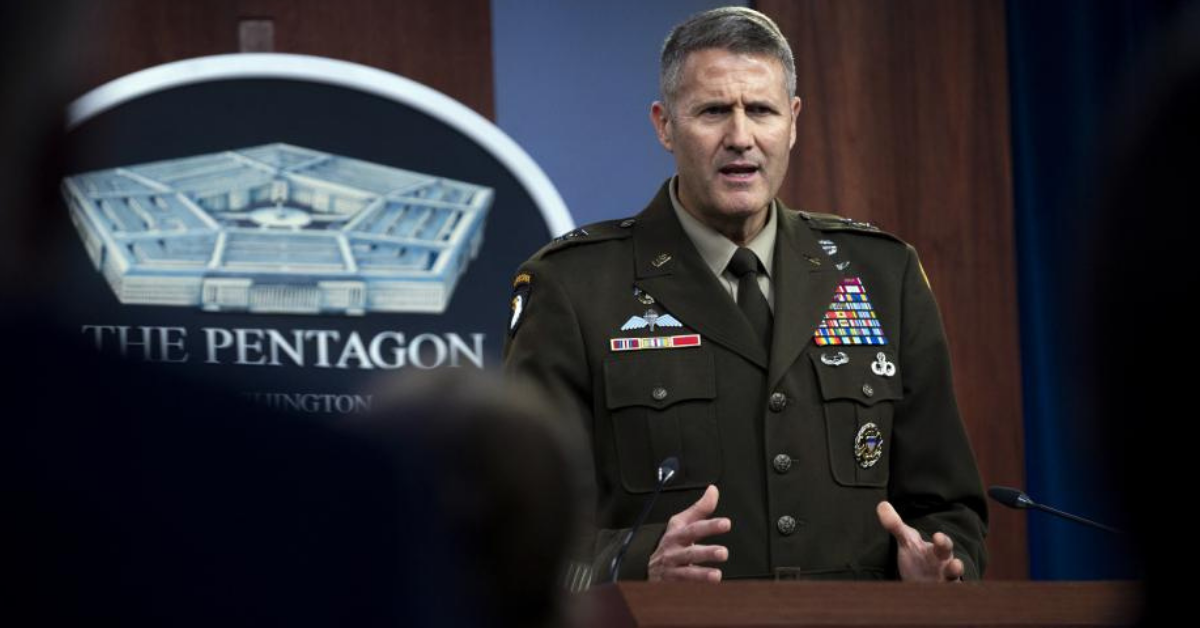 The Pentagon has released over 1,500 pages of previously classified documents about a secret government UFO program which could supplement another few seasons of the X-Files.
Article continues below advertisement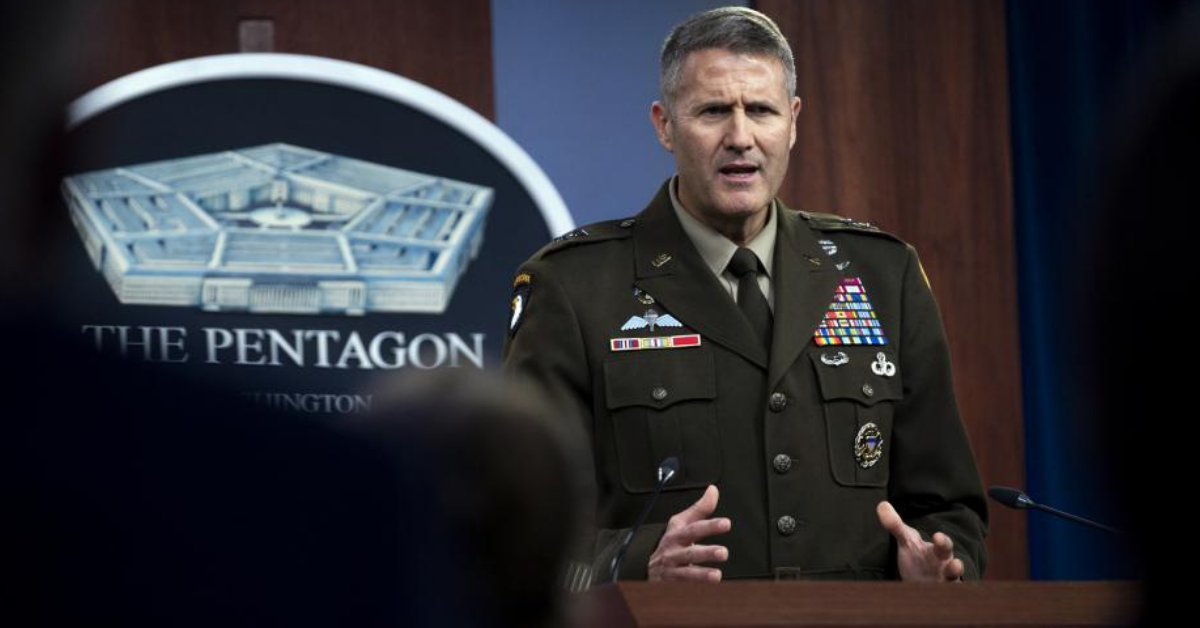 After nearly four years of news organizations asking for information in regards to confirmed UFO sightings by military and government officials, the Defense Intelligence Agency (DIA) released 1,574 pages of records and documents commissioned by scientific experts as well as letters directly connected to the Pentagon.
The documents include a wide range of info never before known to the general public, which includes records of several different flying crafts officially labeled as "UFOs" and even reports on research conducted into the biological effects of UFO sightings on humans.
Article continues below advertisement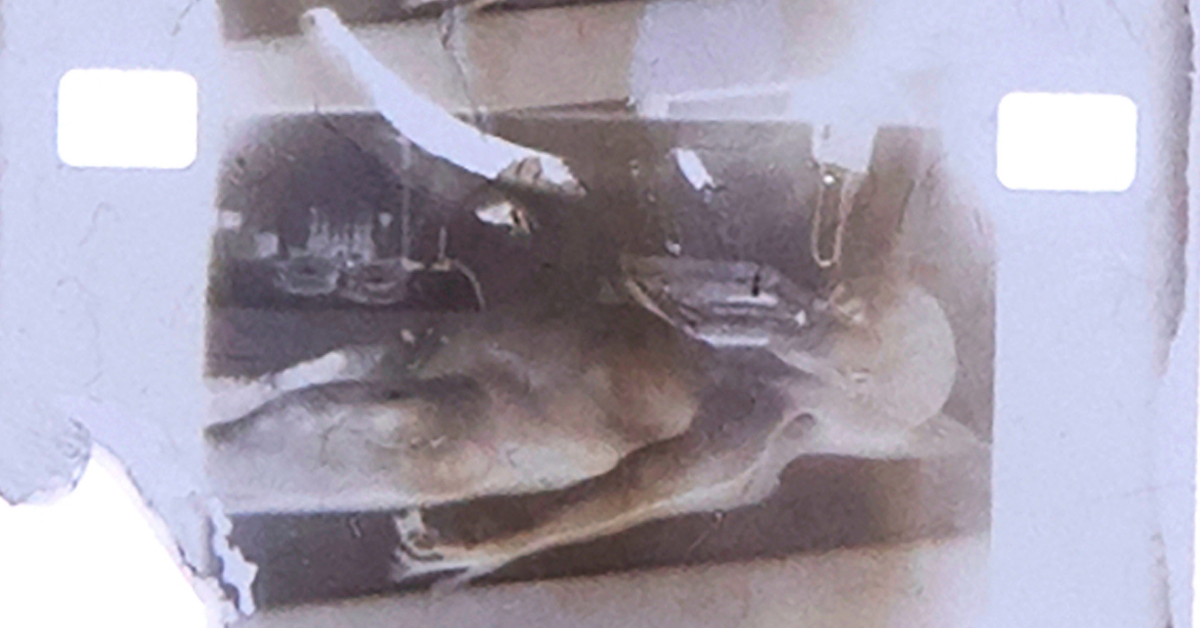 Last year, the U.S. government admitted to over 100 unidentifiable flying objects, without committing to giving them the title of "UFOs" — but videos of unexplained UFO sightings by US military personnel, investigated by AATIP, have also been slowly leaking out since 2017.
UFO Report Released: Congress Can't Explain More Than 100 Mysterious Objects In Sky, Won't Rule Out Aliens Just Yet
Now, the Department of Defense is claiming that the DIA "has not withheld any reasonably segregable non-exempt portions of the records," as they've now released jaw-dropping information with only "some portions" of the reports being withheld due to "privacy and confidentiality concerns."
Article continues below advertisement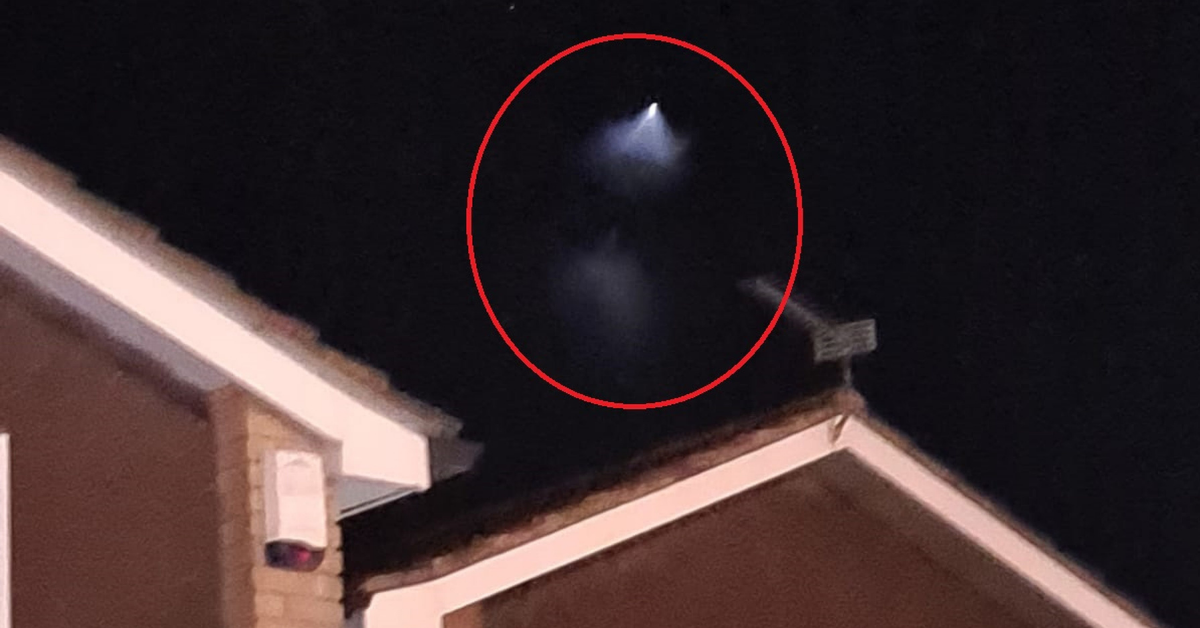 The Freedom of Information haul includes reports on the DIA's research into the biological effects of UFO sightings on humans, including burns, heart problems, sleep disturbances, and even cites bizarre occurrences such as "apparent abduction" and an "unaccounted for pregnancy."
The injuries are reported to be related to possible radiation as many of the objects are suspected to have "energy-related propulsion systems," which the DIA warns could make the objects a "threat to United states interest. "
A study into the crafts also shows a contract between the Pentagon and the Bigelow Aerospace Advanced Space Studies investigating the study into "advanced aerospace weapon threats," which are estimated up to "40 years" beyond our understanding.
Article continues below advertisement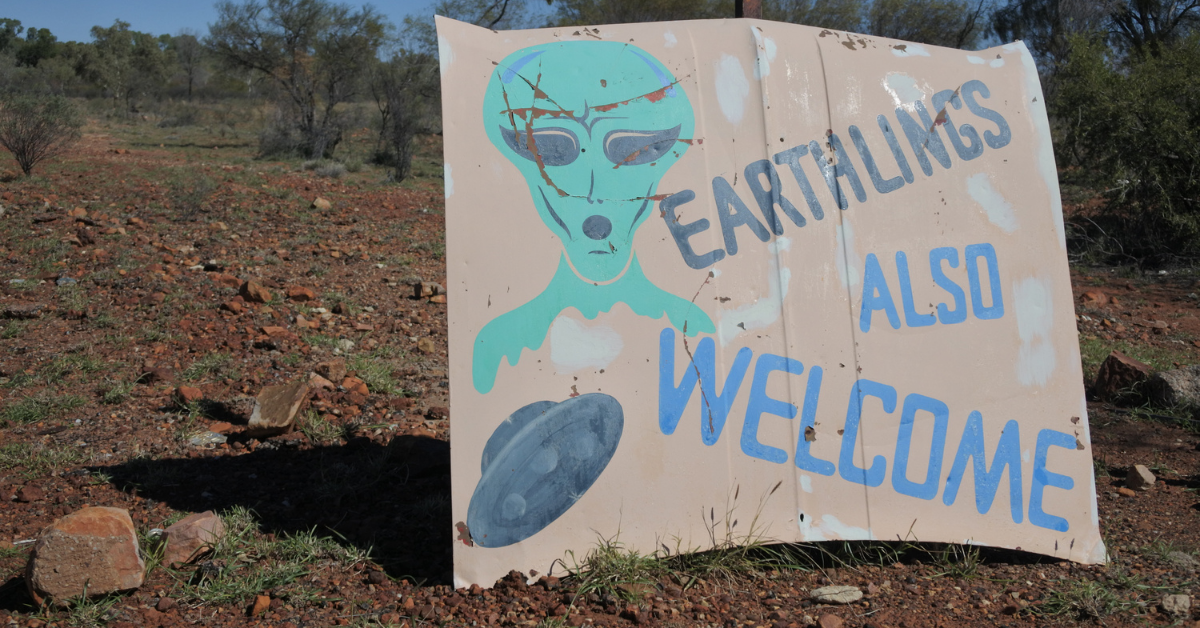 One of the documents included in the report sets out how to categorize "anomalous behavior" mentioning encounters with "ghosts, yetis, spirits, elves and other mythical/ legendary entities" classed as "AN3."
Seeing a UFO with signs of life onboard is listed as "CE3." With poltergeists, crop circles, spontaneous human combustion, alien abductions, and other paranormal events are also categorized under the same moniker.