UFC Champion Chuck Liddell Files For Divorce From His Wife Just Days After Domestic Violence Arrest
UFC former fighter Chuck Liddell filed for divorce from his wife Heidi Liddell days after being arrested for domestic violence at his home in Los Angeles.
This all comes after he claimed he was the "victim" of the "physical altercation" between him and his wife.
Article continues below advertisement
According to TMZ, the 51-year-old former fighter filed for "dissolution without minor children" from his wife on Friday at a courthouse in LA.
As RadarOnline.com previously reported, police were called out to his house earlier this week after receiving a report of an alleged "family disturbance."
Upon arrival, the authorities determined Chuck was involved in a "physical altercation" with his wife and arrested him for "domestic violence."
According to officials, he was booked into custody at Lost Hills Sheriff's Station.
Article continues below advertisement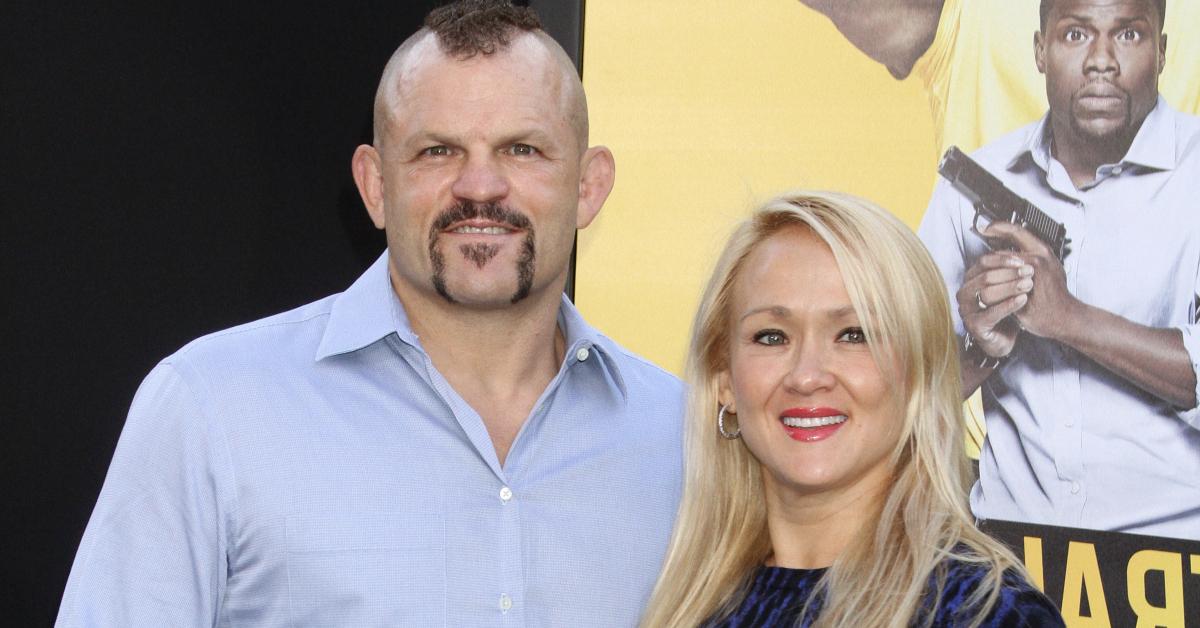 However, hours later, he was released from jail after posting his $20,000 bail and seemed to be in good spirits.
Article continues below advertisement
An insider revealed that the altercation took place after the couple returned home from a party. It reportedly started as an argument before turning physical. While Heidi suffered no injury, Chuck claimed he "sustained bruising and lacerations" from the brawl.
Later during the day, he issued a statement via his Instagram to address the situation claiming he "volunteered to go" with officers on behalf of his wife.
He also thanked the cops for their professionalism in handling the situation.
"Last night, the Los Angeles Sheriff's Department deputies who responded were professional," he wrote. "While the information about this case will be revealed in due, course, I believe it is important to convey and clarify a few facts about the situation."
"I was the victim of the incident last night at our family home, as details of the case will reveal," Chuck added. "The deputies informed me that my wife would be arrested, as I did not respond to her assault while I sustained bruising and lacerations. I volunteered to go in her place."
Article continues below advertisement
The martial art star also claimed that his family member, presumably his wife, has suffered from a "mental health issue."
"This was one of the many times I have tried to shield a family mental health issue from the public purview," he explained. "It has become painfully apparent that this cannot continue, as our private life has now reached a public breaking point. Please respect our privacy as I help to navigate our family through this difficult time."
Chuck and Heidi have been together for over a decade since they first met through a mutual friend at a party. He later proposed to her in November 2010. During their time together, they shared two children - daughter Guinevere and son Charles David Liddell Jr.