UFC Champ Chuck Liddell Throws Closed Fist In Air After Being Released From Jail Following Domestic Battery Arrest
Former UFC fighter Chuck Liddell has been released from jail after being taken into custody over an alleged domestic violence incident involving his wife.
Liddell was spotted in good spirits as he came out of the Los Angeles police station on Monday after posting his reported $20,000 bond.
Article continues below advertisement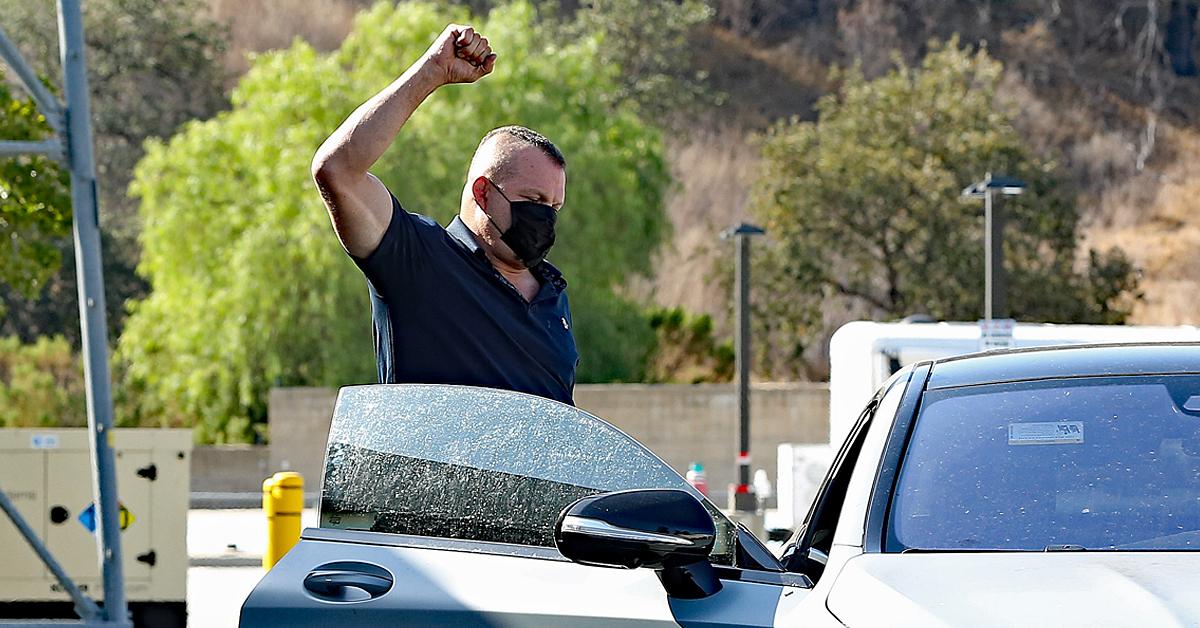 Cops from the LAPD were called out to Liddell's house in the 24000 block of Jim Bridger Road in Hidden Hills north of downtown L.A. regarding "a family disturbance."
Authorities concluded the 51-year-old fighter had gotten into a "physical altercation" with his wife after arriving at the scene.
"Upon arrival deputies determined Chuck Liddell and his wife had been involved in a physical altercation," the L.A. sheriff's department claimed. "Mr. Liddell was arrested for domestic battery."
Article continues below advertisement
Officials said the arrest happened around 1 AM PT. He was booked into police custody about an hour later with his hefty bail set.
According to reports, his wife did not require medical attention.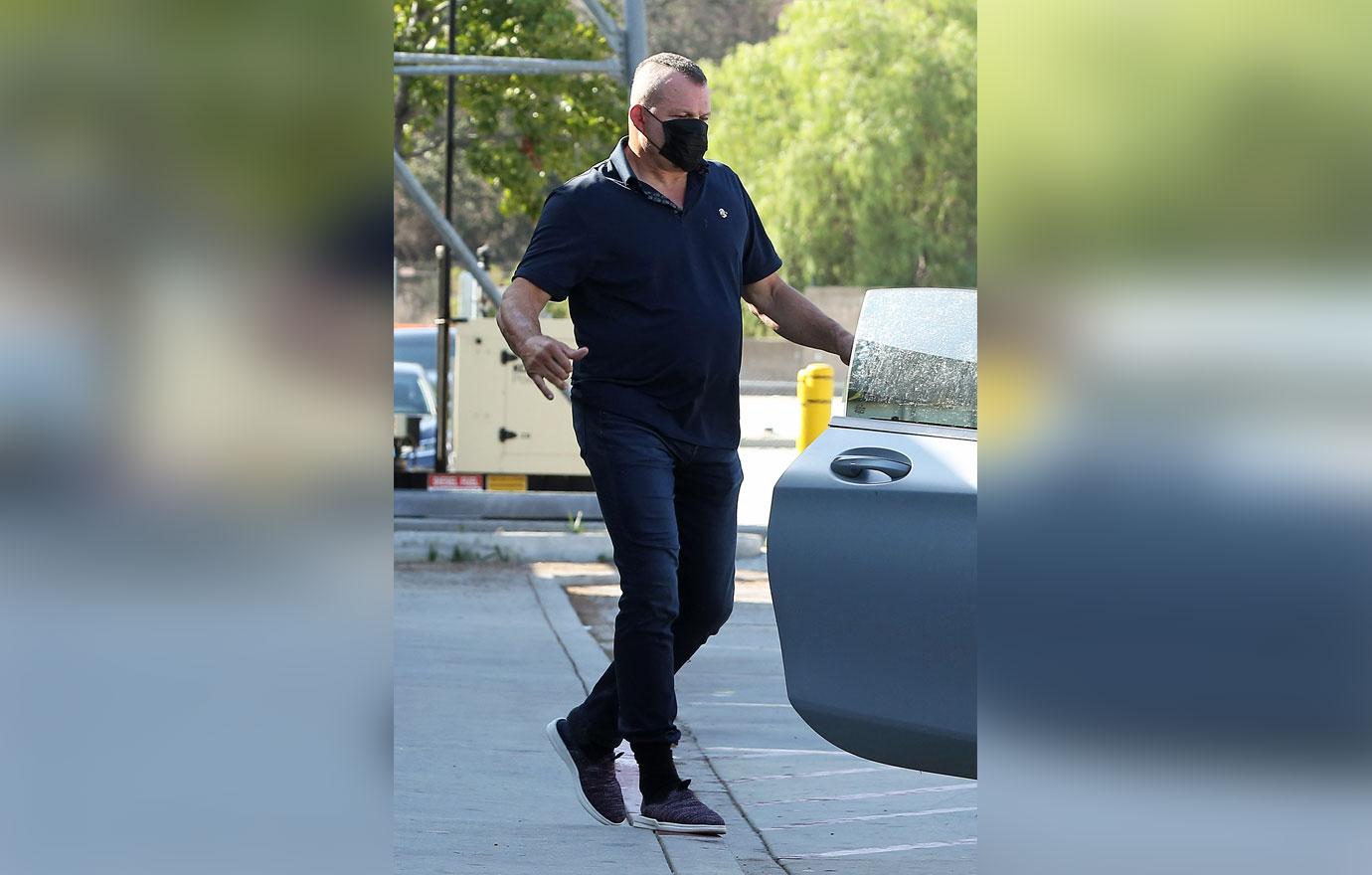 Article continues below advertisement
Liddell, also known as "The Iceman," was one of the respected and highly admired UFC stars. He was inducted into the UFC Hall of Fame in 2009. He is a former UFC light heavyweight champion and one of the highest-selling pay-per-view draws in UFC history. Liddell had scored victories over other prominent fighters, including Randy Couture, Tito Ortiz, Vitor Belfort, and Wanderlei Silva.
"The Iceman" was born in Santa Barbara had been widely credited for bringing MMA into the mainstream of American sports and entertainment. He won his first UFC fight in 1998 in his debut against Noe Hernandez.
After over a decade of fighting, he decided to retire in 2010, although he later returned to the cage in 2018 for a match with his old rival Ortiz in one of Oscar De La Hoya's promotion events. He lost the game via knockout.
Article continues below advertisement
On March 3, 2020, Liddell announced that he had retired from martial arts again. Liddell, however, recently served as a referee for the Aaron Carter and Lamar Odom celebrity boxing match.
Following the incident, his wife told OK! "no comment." Chuck hung up on the outlet after saying he preferred not to comment "right now."