Exclusive Details
Tyra Banks Quits Twitter As Backlash Grows Over 'DWTS' & Exposé On 'America's Next Top Model'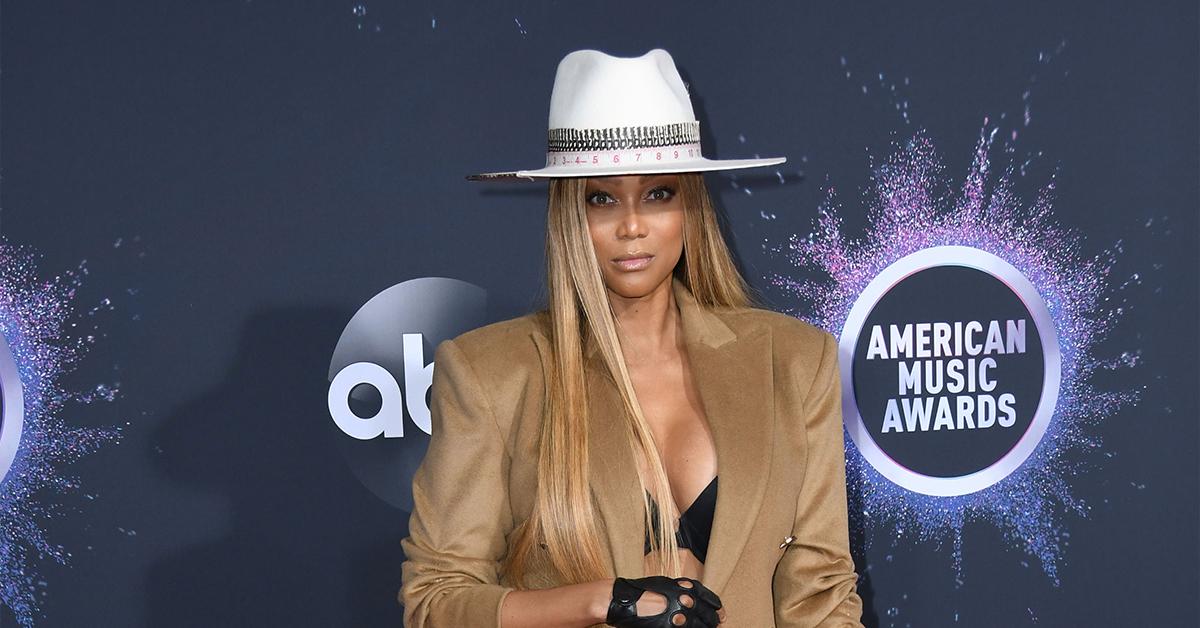 Tyra Banks is apparently feeling the heat after a couple of rough weeks and has decided to quit Twitter as backlash grows against her.
On Monday, fans of the supermodel realized her account had been taken down without notice. The platform says Tyra's profile "this account doesn't exist."
Article continues below advertisement
The legendary star still has her Instagram account up for now but that account is mainly used for promotional posts. A writer named Kate Taylor from Insider claims Tyra deleted her account around the same time she started reaching out with questions.
Taylor recently released an exposé titled Tyra Banks wanted 'America's Next Top Model' to fix fashion. Now, some contestants say the show was 'psychological warfare.'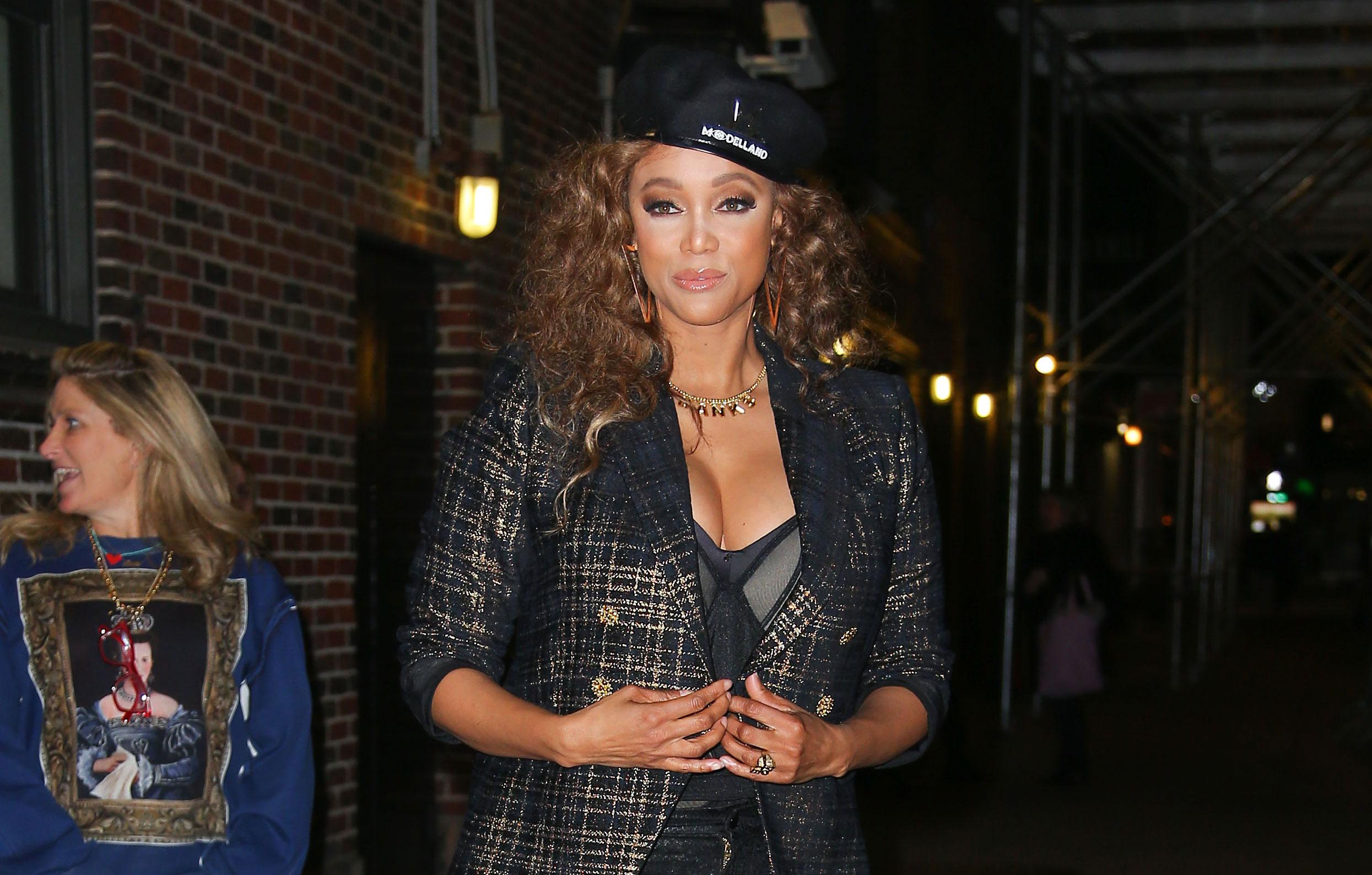 Article continues below advertisement
Taylor wrote, "After I reached out for comment + fact check last week, Tyra Banks deleted her Twitter. (Could be unrelated! Who can say!)"
Aside from the report, Tyra is also dealing with fans blaming her for Disney moving Dancing with the Stars from ABC to Disney+ next season. The producers announced the decision this week and longtime fans have been losing it.
Article continues below advertisement
Tyra was brought on to spice up the show in season 29 and replaced Tom Bergeron and Erin Andrews as host. She was also named a producer on the show and reportedly played a big role behind the scenes when it came to big decisions.
Back in October, Tyra had to deal with sources claiming she was a "nightmare" to work with at 'DWTS.'
One insider told The Sun, "Tyra is a nightmare. She is disrespectful to everyone. She gives orders and makes wild demands. "The viewers hate Tyra, but ABC is locked with her so they are trying."
Article continues below advertisement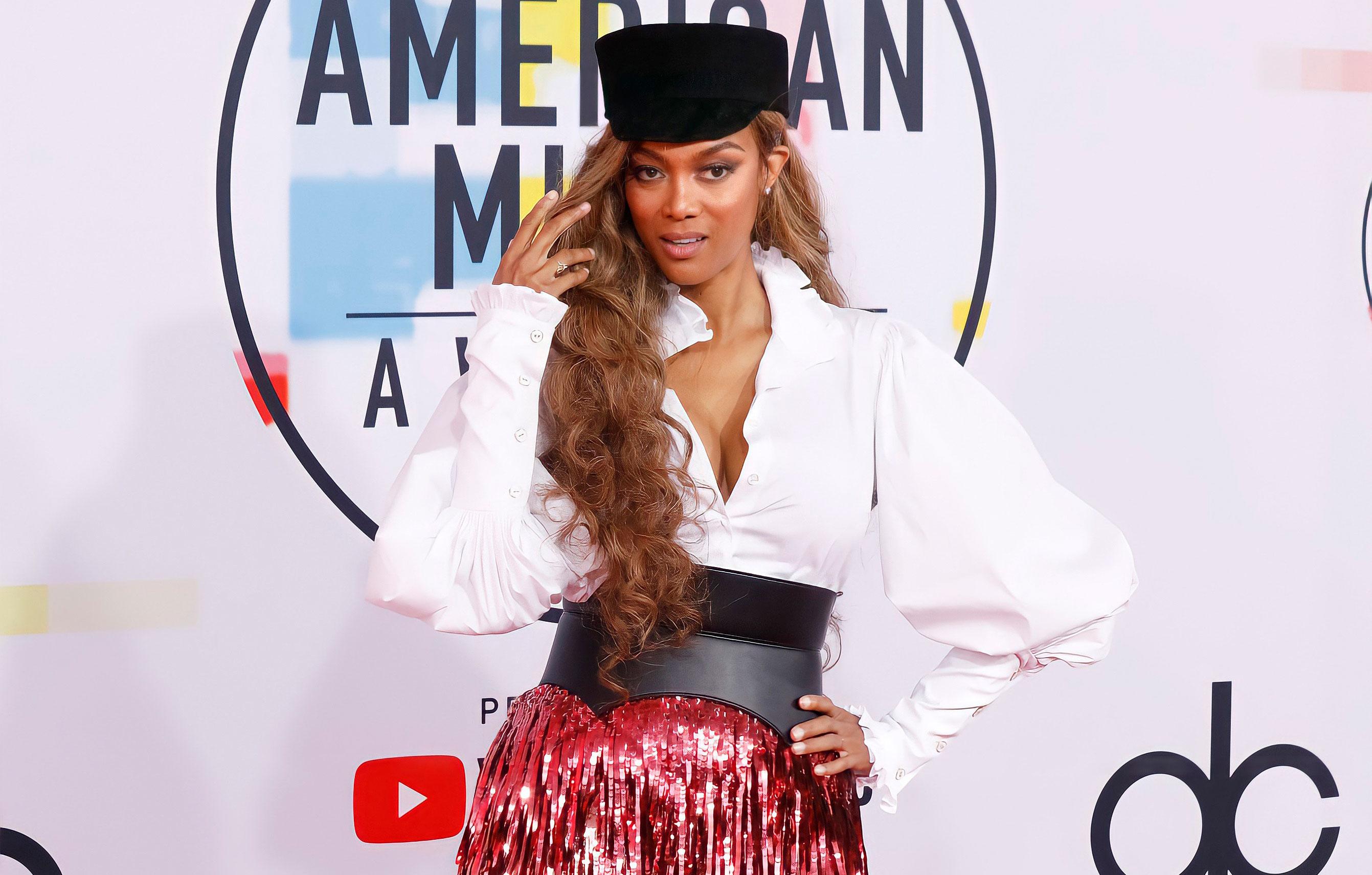 Late last year, rumors started swirling that producers were having conversations to replace Tyra as the host after 2 seasons. Disney has yet to announce if the actress/model will make the move with the show and stay on as host.
Article continues below advertisement
Last week, Tyra also had to deal with critics blasting Kim Kardashian for releasing heavily retouched photos of the OG model posing for her SKIMS brand. She defended the photos released.
"This is something I've been talking about for decades," Tyra said. "So, me curvier, me damn near almost 50 years old in this campaign — I think it is pretty empowering."