Tyra Banks OUT As Host Of 'DWTS' Amid Twitter Drama, Low Ratings Backlash: Report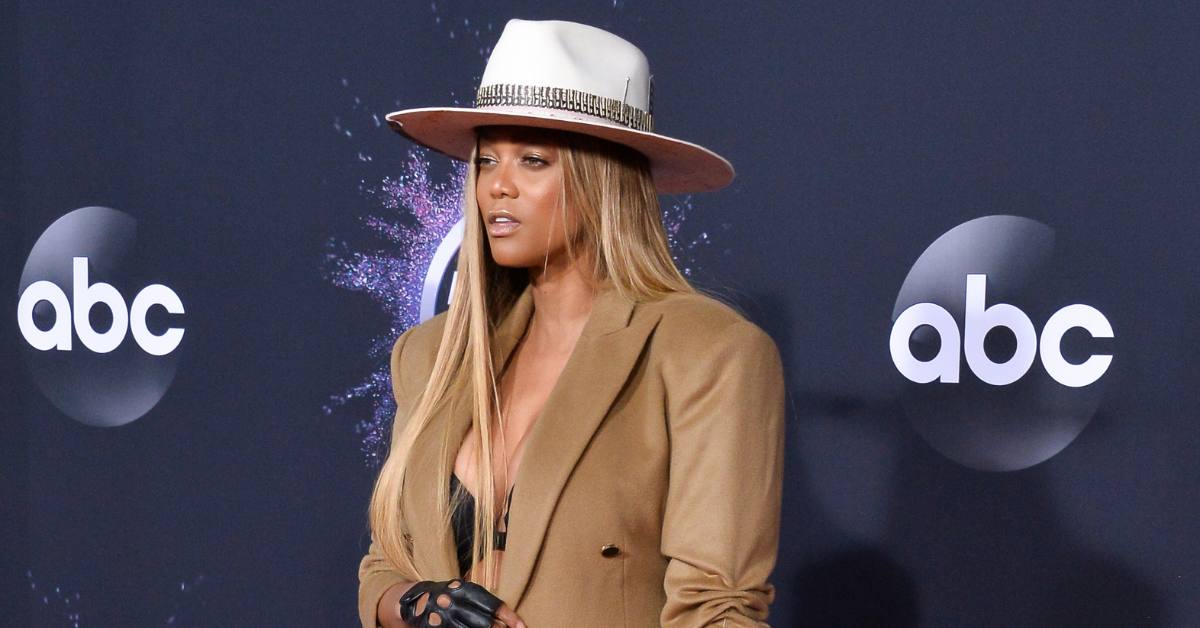 Tyra Banks has reportedly been let go as the host of Dancing with the Stars.
This development comes not only after the show ended its 30th season with record-low ratings and a move from ABC to Disney+, but also just days after the model was forced to quit Twitter following mounting backlash from fans blaming her for the program changing platforms.
According to The Sun, an inside source recently told the outlet that while the 48-year-old actress is out, Disney has yet to figure out who they plan on taking over as host of the celebrity dance competition show.
Article continues below advertisement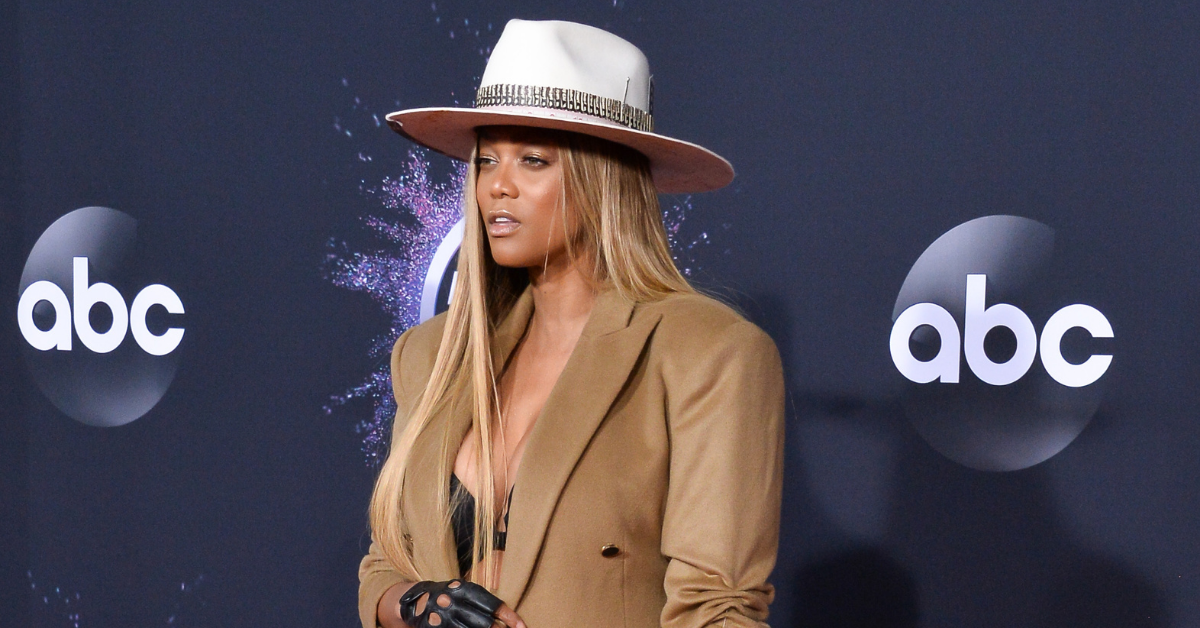 "There is no official decision on who will be hosting next season but it doesn't look like Tyra will be back," the source spilled on Tuesday. "Which would be a network decision, not her decision."
But while the past season of DWTS faced some of its lowest ratings in the history of the show, sources recently revealed that Banks was just a part of the show's failure. Other reasons for the low ratings reportedly include the season's production, presentation, and alleged "chaos" going on behind the scenes as the program struggled to find a sense of direction regarding where it wanted to go.
"Production has been a mess, with no clear direction of where [DWTS] was going, which is why certain producers have been axed in recent months," another insider revealed.
"The mix of the behind-the-scenes chaos and the historically low ratings ultimately was the nail in the coffin," the source continued. "ABC didn't feel it was worth the investment anymore, but didn't want to drop it as a whole."
Article continues below advertisement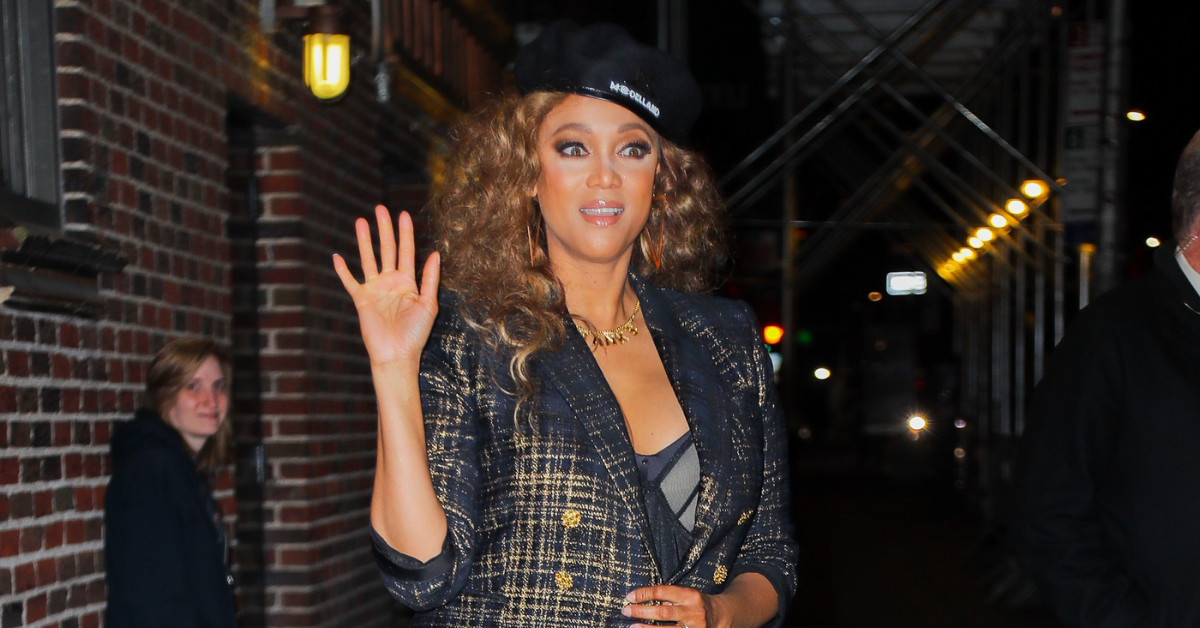 While Banks faced tons of scrutiny for the way she hosted the show after taking over for Tom Bergeron and Erin Andrews after season 28, the source also emphasized that although the fashion icon "didn't fit in," the low ratings and move to Disney+ was not entirely her fault.
"I wouldn't say it's Tyra's fault the show got dropped by the network," the insider shared. "I mean, that certainly didn't help, but she came in and did the job she was hired to do.
"The problem is, she just didn't fit in," they added. "She didn't fit in with producers and she didn't fit with the audience and it showed."
As Radar reported, Banks being let go as DWTS host comes just a few days after she quit Twitter following backlash for her role as host, as well as the release of an exposé focusing on Banks' time on America's Next Top Model.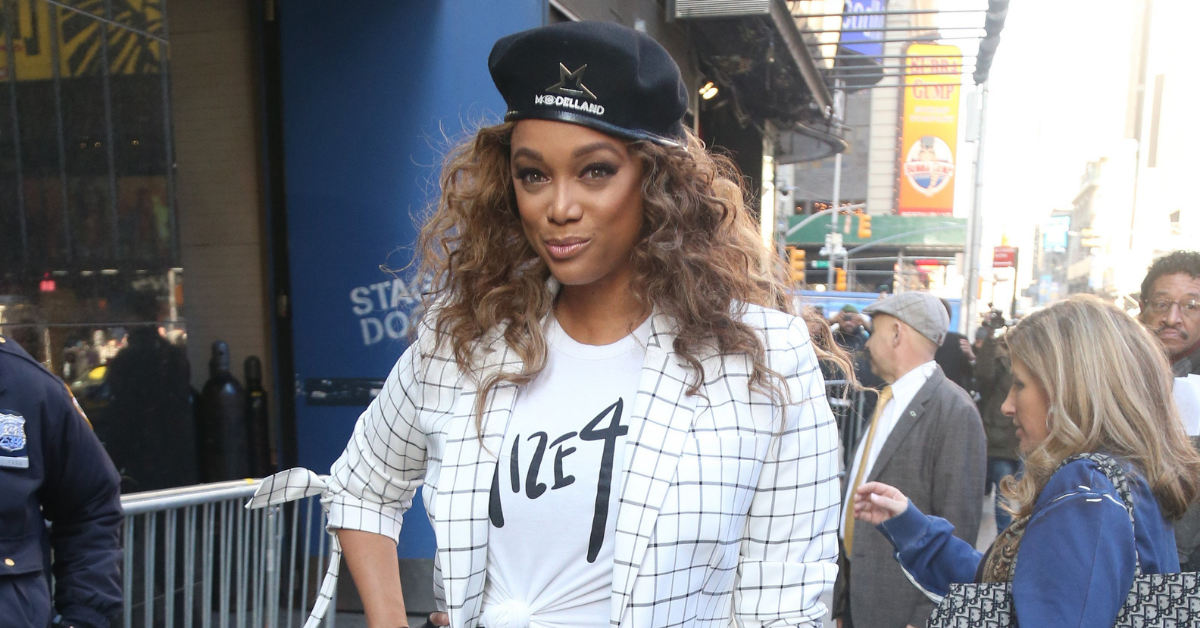 Besides DWTS and the exposé, Banks also came under fire after her photos modeling Kim Kardashian's SKIMS brand were revealed to be heavily retouched – an incident that caused the fashionista to speak out to defend herself.
"This is something I've been talking about for decades," she said at the time. "So, me curvier, me damn near almost 50 years old in this campaign — I think it is pretty empowering."