Tyga Likes His Ex Camaryn Swanson's Photo On Instagram Months After He Was Arrested On Suspicion Of Domestic Violence Against Her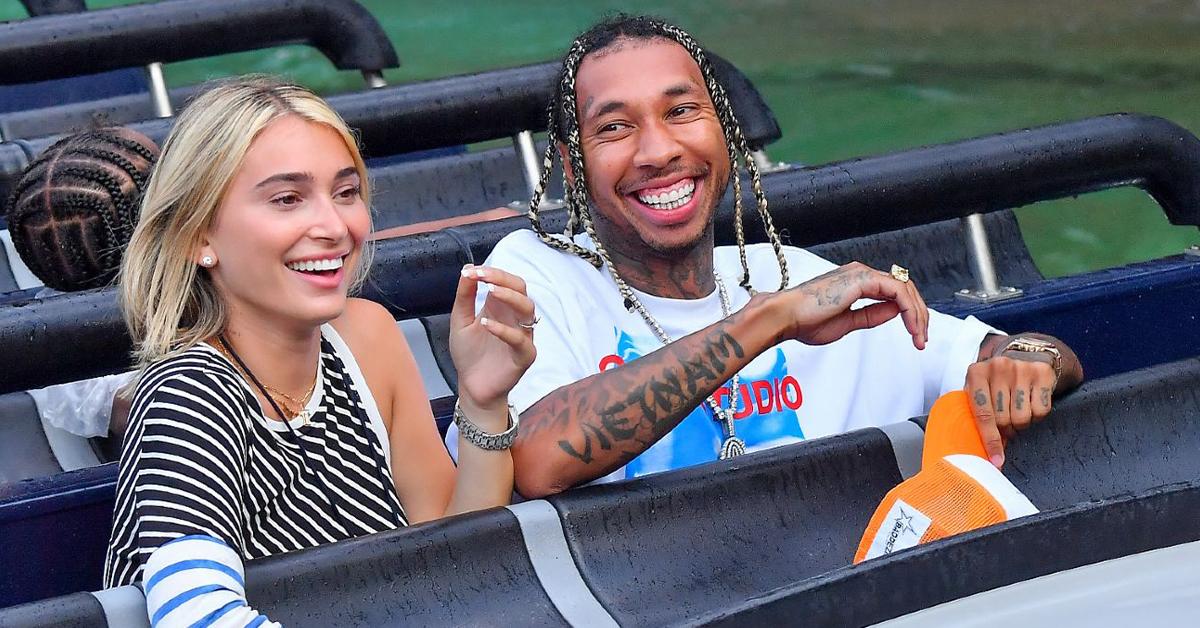 Tyga may be looking to reconcile with his ex Camaryn Swanson months after he was arrested on suspicion of domestic violence against her.
Article continues below advertisement
The rapper made his move by liking his ex's latest photo on her Instagram that she posted on Saturday.
The post shows the social media influencer wearing a colorful crop top and a pair of jeans while standing against a railing overlooking the city view in Las Vegas.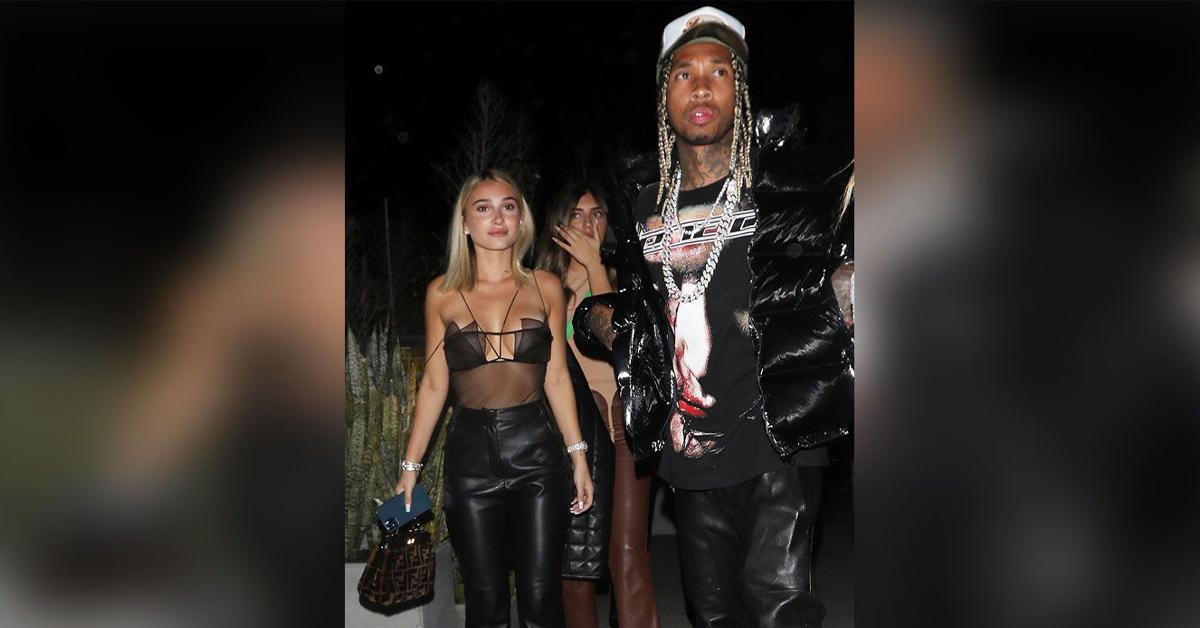 Article continues below advertisement
Fans couldn't help but call out the rapper who double-tapped on the snap.
One user said, "Tyga liked the photo?! Didn't he give her a black eye?!" Another questioned, "Why tyga like the photo."
While a third person left a little reminder for Swanson, commenting, "I'll be damned if we watched you cry on your live for days only to take tyga back."
In addition, the two started following each other on Instagram again, leading some to believe the former couple may have made up since the alleged altercation that left Swanson calling the police.
Article continues below advertisement
As RadarOnline.com previously reported, the Taste rapper was detained by the LAPD for felony domestic violence after an incident with Swanson in October.
The pair told different stories concerning the alleged fight that occurred at Tyga's home.
Article continues below advertisement
Swanson claimed Tyga had asked her to come to his home earlier in the morning. They later got into a verbal fight once she arrived, which later turned physical.
The model accused the rapper of being the aggressor and did not let her leave the house. She shared she was eventually able to escape and call the authorities.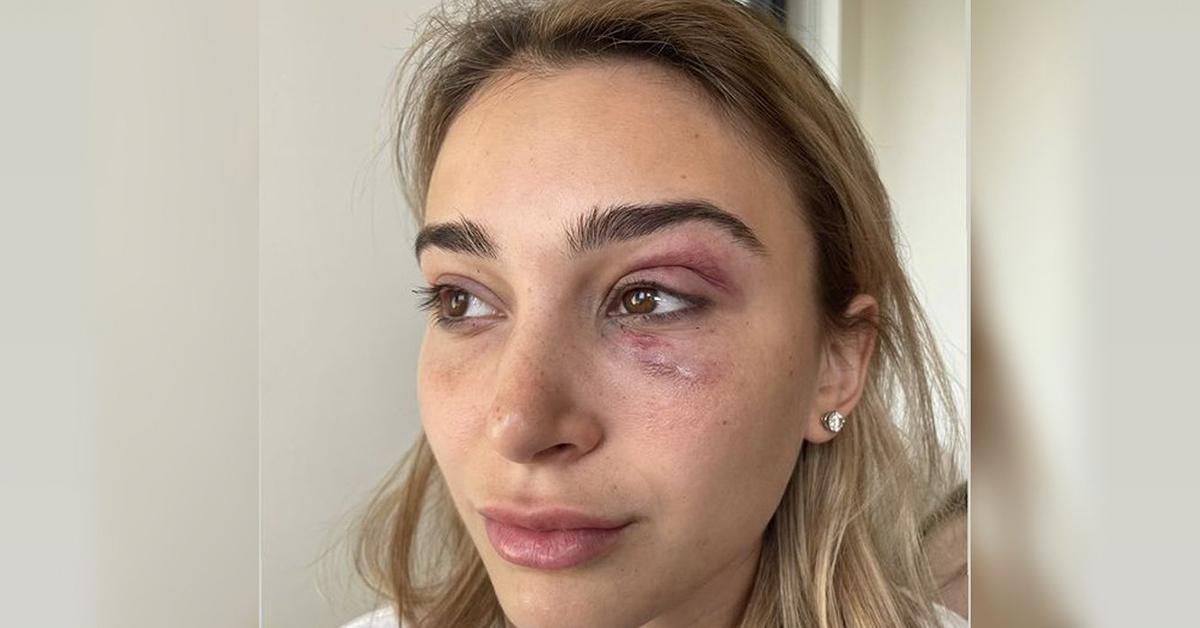 Article continues below advertisement
After the police arrived at his home, Tyga initially refused to speak to the officers.
However, he showed up at the police station days later with his lawyers to tell his side of the story. Following a lengthy interview, the authorities determined they had enough reasons to take the rapper into custody for the felony.
Swanson later released a photo displaying a nasty black eye explaining, "I've been emotionally, mentally and physically abused and I'm not hiding it anymore."
Meanwhile, Tyga's team leaked a story accusing Swanson of showing up to his residence uninvited and causing a scene. The model denied the claim saying Tyga sent a car service to pick her up. She also posted a screenshot of an alleged text conversation with the rapper as evidence showing him asking her to come over to his house.
Article continues below advertisement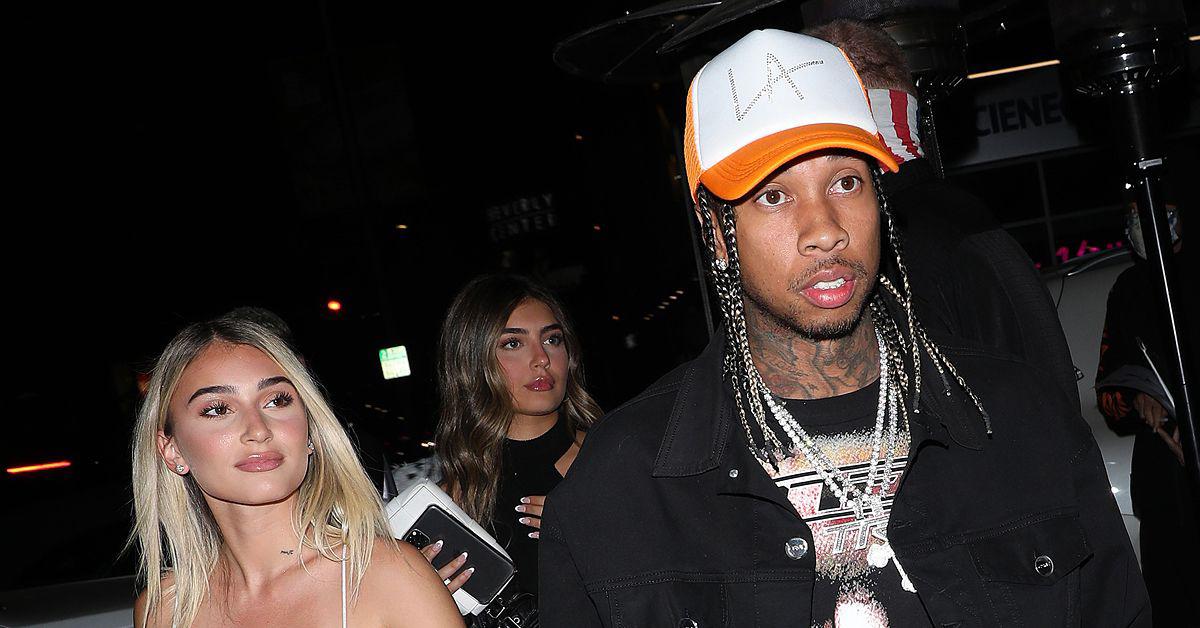 Nonetheless, after spending a couple of hours behind bars, the rapper was released on a $50,000 bond.