'RHOSLC' Mary Cosby Shares Quote Claiming Reality TV Has 'Negative Impact' On Children, 'Lowers IQ', After Ditching Reunion Episode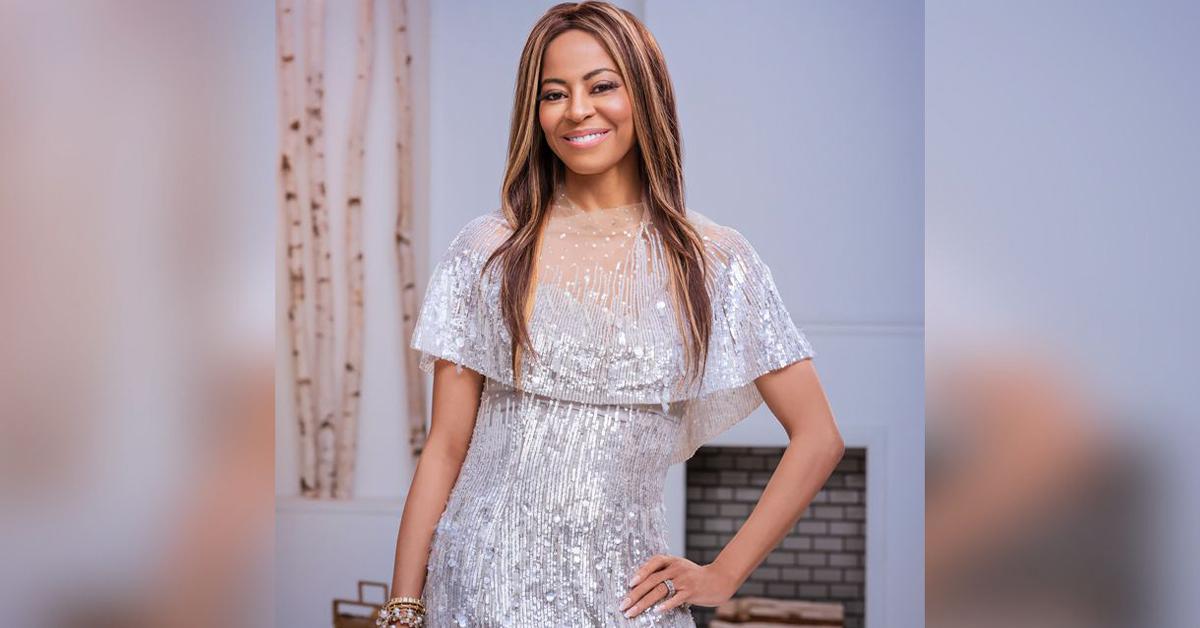 Real Housewives Of Salt Lake City star Mary Cosby has some "Food For Thought!"
After not attending the reunion episode of season 2 of the show, the reality star had utterly turned her back on the reality TV world.
Article continues below advertisement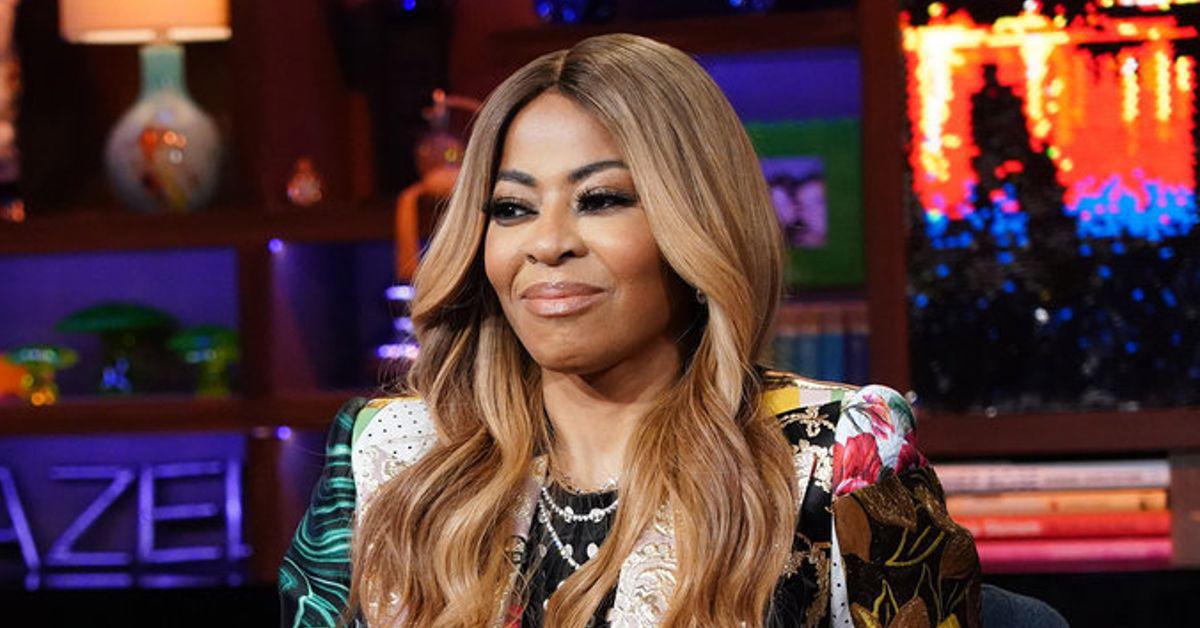 Cosby decided to trash reality tv and their fans in her first post of the new year, sharing quote from Dr. Marcia Sirota, a psychiatrist, author, and founder of Ruthless Compassion Institute.
"Reality TV is junk food for our brain, and in the same way that junk food rots our teeth and makes us sick, bad reality TV rots our brain and makes us rude," the quote read.
Article continues below advertisement
The excerpt also stated additional consequences from watching TV and reality shows such as lowering our IQ, increasing rudeness, and bringing "negative impact on our children in more ways than one."
"These shows focus on bullying, aggressive behavior and unhealthy competition, and kids often tend to confuse reality TV with the real world," it further explained.
Article continues below advertisement
Ironically, speaking of bullying, RadarOnline.com exclusively reported Cosby declined to show up on the reunion episode in the show's latest season after making racist remarks towards her other cast members on the franchise.
The incident occurred while she discussed the aftermath of her nemesis — Jen Shah — who was accused of running a massive telemarking/money-laundering scheme for several years across the country.
During the chat, she said, "It's not fair to put me with someone so...like, when I think about Jen, I see heartless, I see a thug. Like, you know, those Mexican people that make all those drugs?"
Article continues below advertisement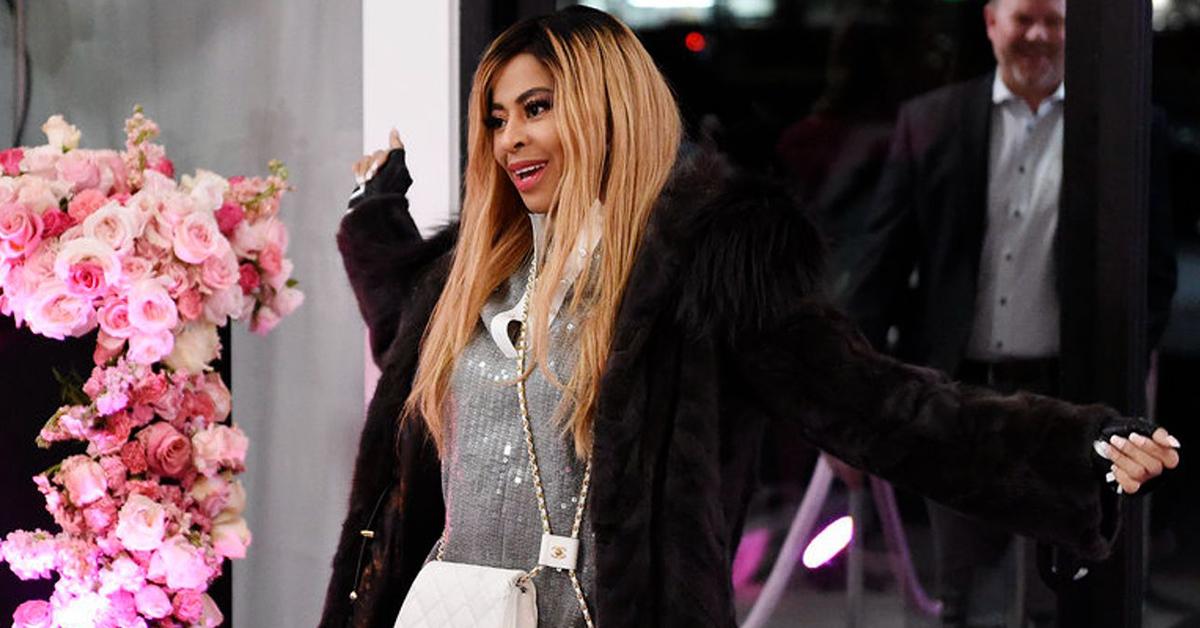 Cosby also called her co-star, Heather Gay, "chubby" while lashing out after being confronted by rumors claiming she is running a cult.
In addition, she told her fellow Asian cast member Jennie Nguyen that she loved her "slanted eyes" and even mimicked her accent during a private conversation with another cast member.
Article continues below advertisement
Page Six reported Cosby bailed the reunion episode because she "did not want to confront the controversy surrounding her this season."
"She was terrified of getting grilled about her 'racist' comments made toward Jennie and Jen," an insider told the outlet. "She also did not want to discuss the accusations that she runs a cult."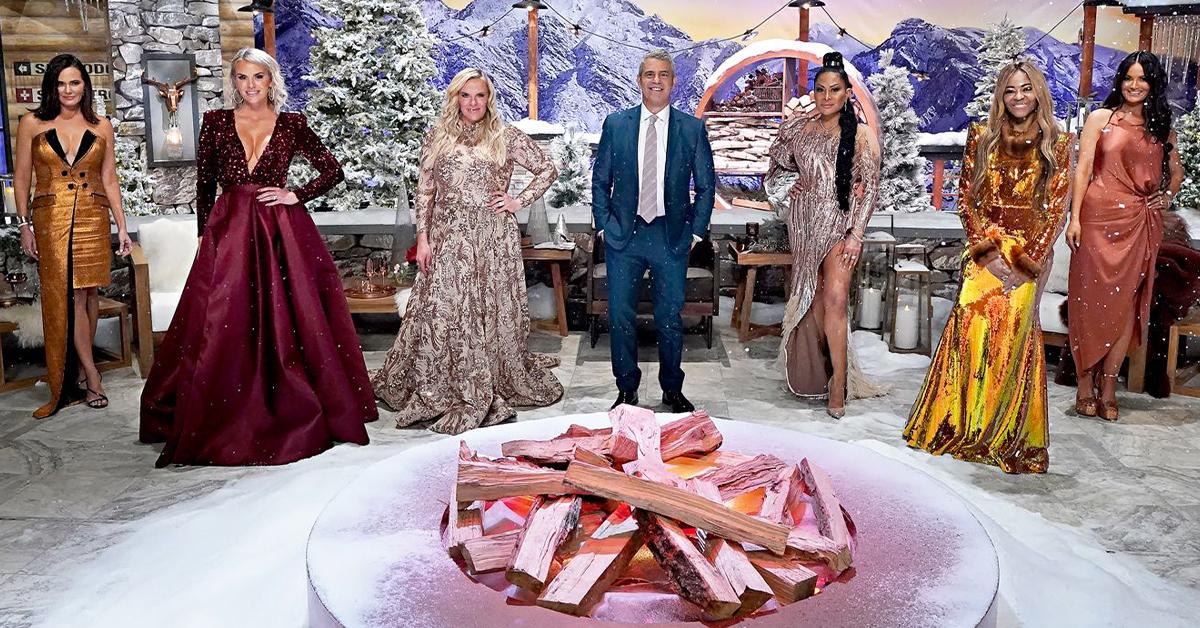 The source also claimed her ditching the reunion could be the end of Cosby's career in the franchise.
"Skipping out on the reunion is a big no-no for Housewives," the informant added. "This was the kiss of death for Mary. She hardly has any alliances left in the cast, who hoped she would have shown up to the reunion to take accountability for her behavior and the allegations about her church."