Sinead O'Connor's Son's Final Photograph Released By Police Shortly Before Taking His Own Life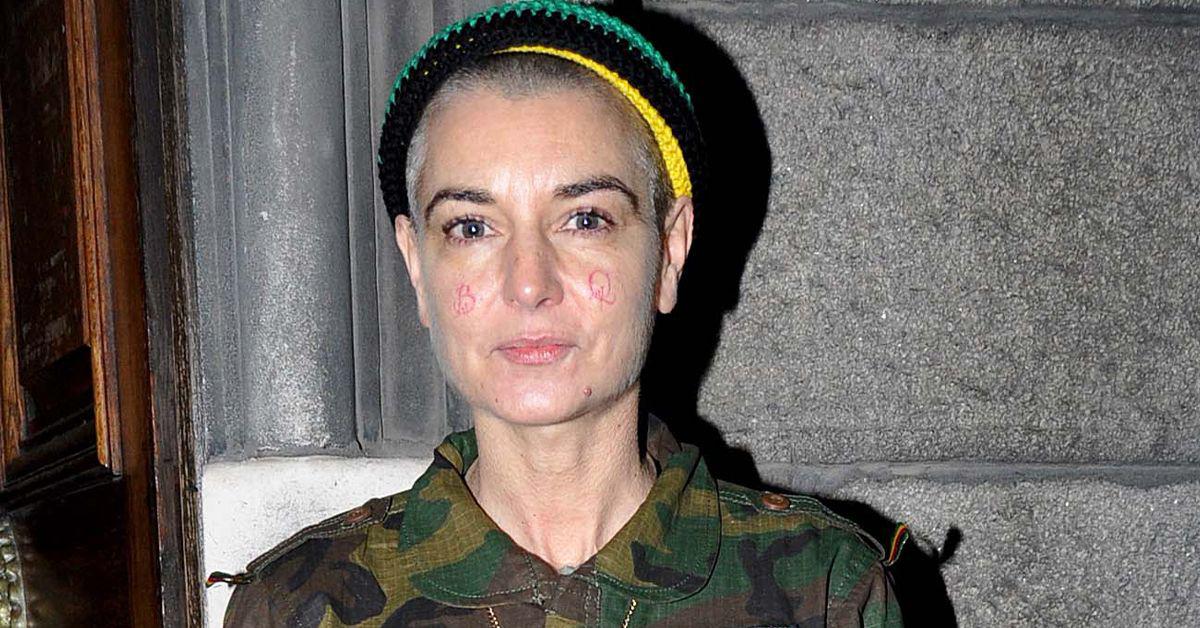 The final sighting of Sinead O'Connor's son, Shane, was released by authorities after he went missing from the hospital and before police found him dead two days later after taking his own life.
The 55-year-old Irish singer threatened to sue the hospital where his son was put on suicide watch but managed to escape.
Article continues below advertisement
According to reports, Shane was last seen in Tallaght, South Dublin, on Friday morning.
The 17-year-old teenager was wearing a black hoodie with a colorful print design, dark tracksuit bottoms, a plum-colored T-shirt, and white trainers in the image.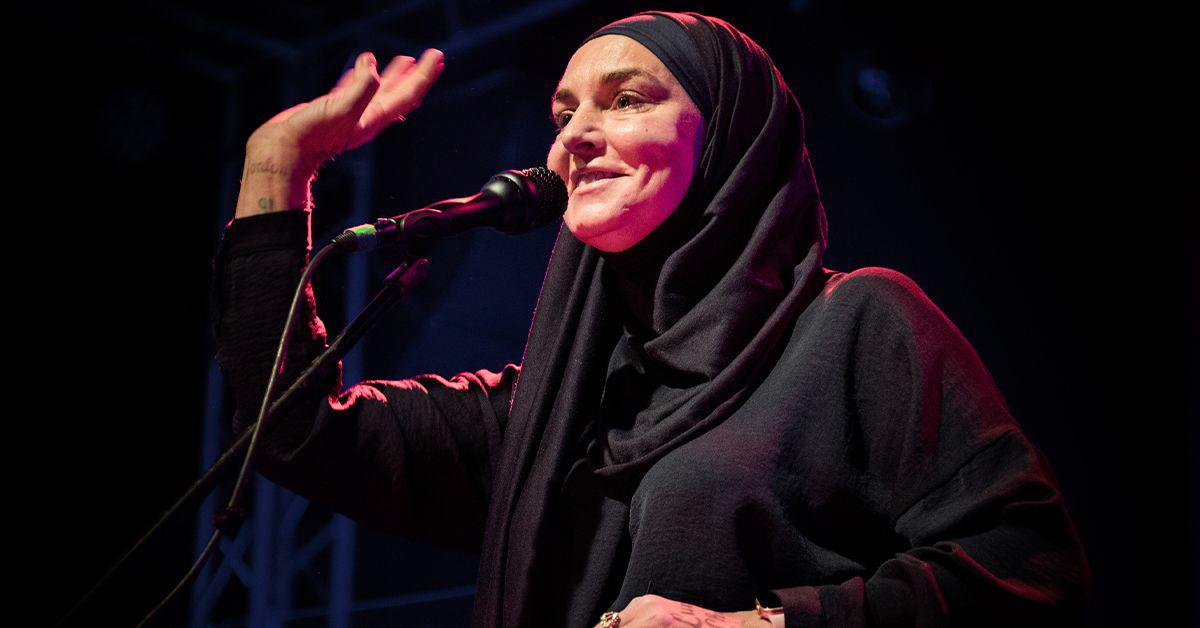 Article continues below advertisement
While searching for the missing teenager, the police asked for assistance from the public, providing his details, "Shane was last seen this [Friday] morning in the Tallaght, Dublin 24 area. Shane is described as being 5'6 in height with short brown hair and blue eyes" before adding they were "concerned for Shane's welfare."
Article continues below advertisement
After learning about his disappearance, the Nothing Compares 2 U singer pleaded for her son to return via Twitter.
"This is a message for my son, Shane," she wrote. "Shane, it's not funny any more all this going missing. You are scaring the crap out of me. Could you please do the right thing and present yourself at a Gardai station. If you are with Shane please call the Gardai for his safety."
She continued begging him to come back, claiming, "My world would collapse without you. You are my heart. Please don't stop it from beating. Please don't harm yourself. Go to the Gardai and let's get you to hospital."
However, hours later, police confirmed they had found Sinead's teenage son's body, and he had passed away.
"Following the recovery of a body in the Bray area of Wicklow on Friday 7 January 2022, a missing person appeal in respect of Shane O'Connor, 17 years, has been stood down," the police issued a statement.
Article continues below advertisement
Sinead was also furious after discovering her son went missing from the hospital, blaming the staff for not looking after him properly.
"Like, how has a seventeen year old traumatized young person WHO WAS ON SUICIDE WATCH in Tallaght Hospital's Lynn Ward been able to go missing???" she said on Thursday. "Hospital of course so far refusing to take any responsibility. Anything happens to my son on their watch? Lawsuits."
The singer also claimed her son "made two severe suicide attempts" seven days before he went missing, which led him to be put under the hospital's supervision.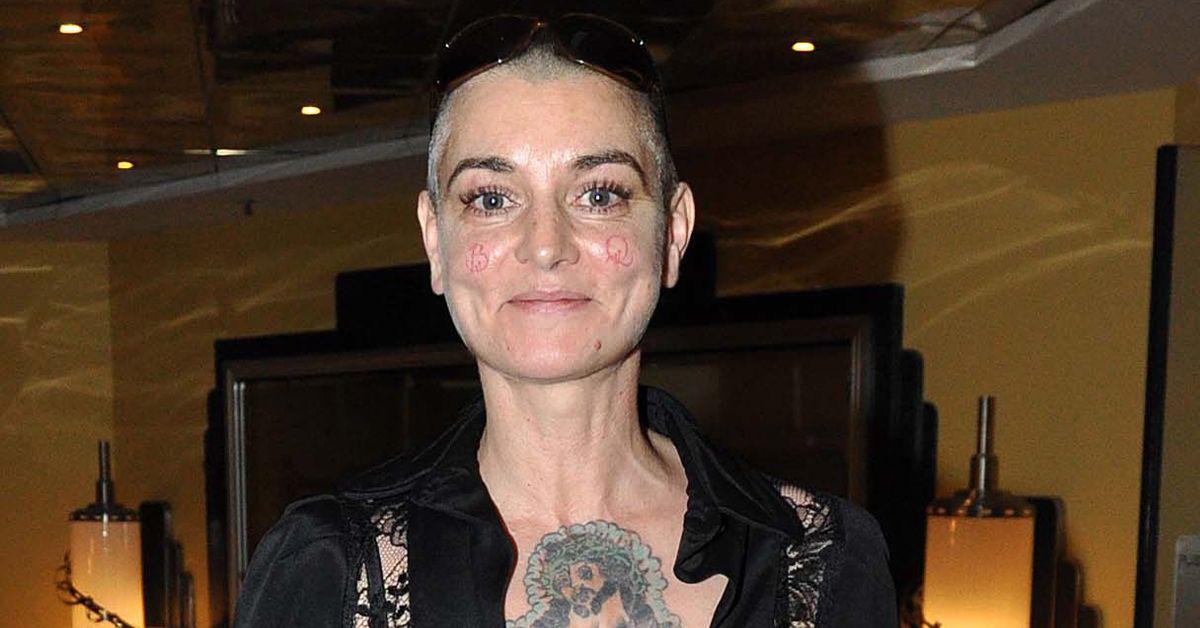 Following the discovery of her son's remains, she paid tribute to Shane, who she shared had taken his own life.
"My beautiful son, Nevi'im Nesta Ali Shane O'Connor, the very light of my life, decided to end his earthly struggle today and is now with God," Sinead explained. "May he rest in peace and may no one follow his example. My baby. I love you so much. Please be at peace."