Chip And Joanna Gaines' Network Withdraws New Show 'Home Work' After Clients Accused Hosts Of Damaging Their Homes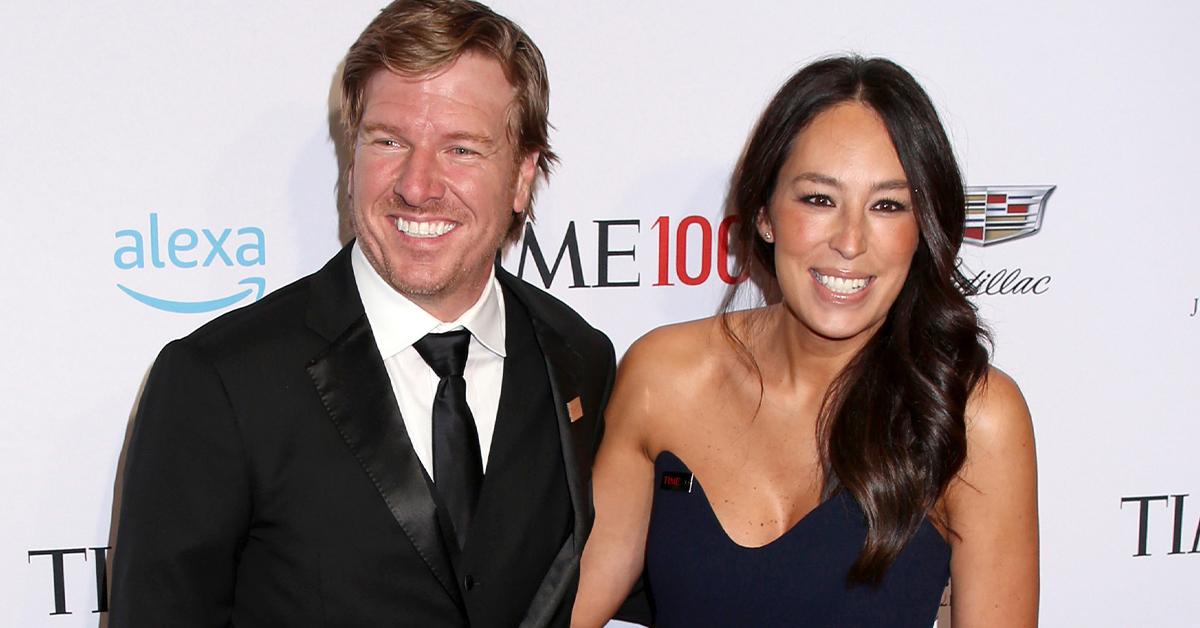 Chip and Joanna Gaines' Magnolia Network — the new joint venture between the couple and Discovery — canceled one of its series Home Work after homeowners allege their hosts Andy and Candis Meredith conducted shoddy work on their home renovations.
According to The Hollywood Reporter, two alleged victims came forward on social media to expose their horrible experience working with the pair.
Article continues below advertisement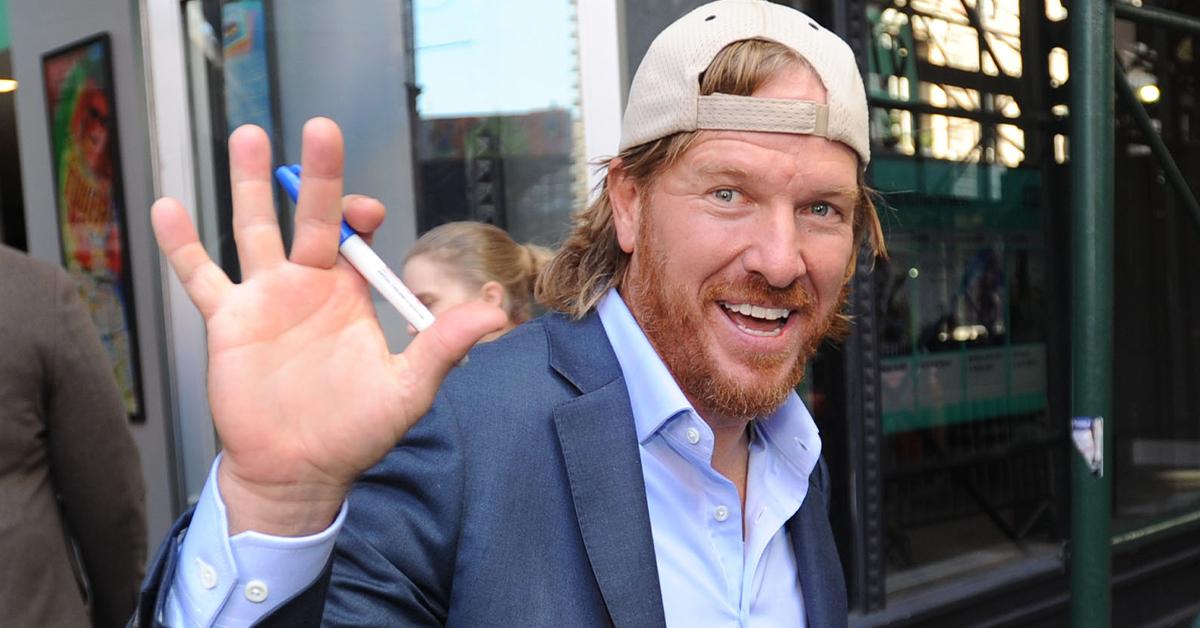 On Wednesday, a homeowner from Utah, Aubry Bennion, took to Instagram, claiming they had hired Merediths to renovate her kitchen, a project that was supposed to cost $25,000 turned into $40,000.
Bennion also shared that the hosts ended up spending five months getting the work done after initially promising them it would take only three weeks.
Article continues below advertisement
In addition, she accused the couple of creating a drainage problem while rebuilding their home.
"And, on the eve of a Magnolia Network cable launch, the well-edited version of the story will show only their side of October 2019 and beyond," Bennion wrote. "People, bank accounts, livelihoods, families, our health, sanity...all of us have been left on the cutting-room floor."
In an eight-part Instagram post, a second alleged victim, Teisha Satterfield, also revealed her allegations against Merediths. She explained she first spent $45,000 on a project that the couple promised to be done in four weeks.
However, ten weeks later, the Merediths allegedly asked her for another $40,000 after the pair made very little progress on the proposed work.
Article continues below advertisement
"It is scary to speak out but also something we have to do," she shared. "We've sent attorney letters that have only been met with threats of lawsuits. We've reached out to the networks in charge of these shows, but accountability is passed off to someone else."
The homeowner added, "We are real people, our money is something we have worked hard for and can not just throw around, WE have had to live through this hell."
Article continues below advertisement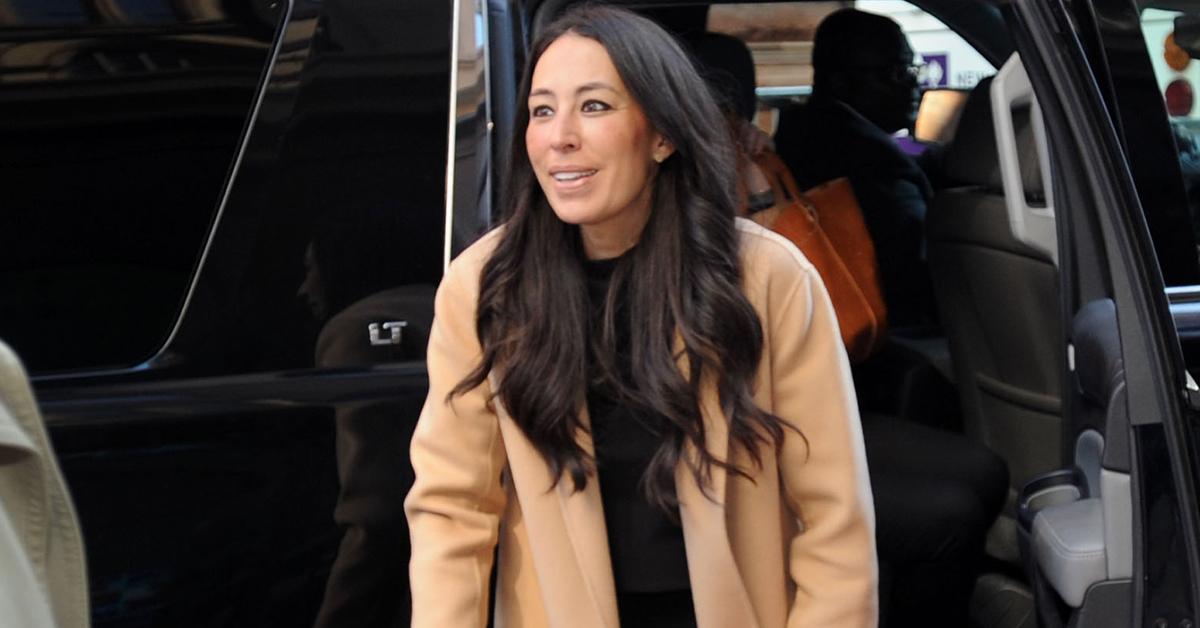 Following the accusations, the network issued a statement, announcing their decision to yank its show.
"Magnolia Network is aware that certain homeowners have expressed concerns about renovation projects undertaken by Candis and Andy Meredith," their spokesperson Allison Page stated. "Within the last few days, we have learned additional information about the scope of these issues, and we have decided to remove Home Work from the Magnolia Network lineup pending a review of the claims that have been made."
The Merediths, who previously hosted HGTV's Old Home Love, also posted a lengthy note via Instagram to explain their situation in response to the allegations.
"We have always tried to give everything we have to make anyone we work with happy," they claimed. "We will never take away their truth and how they are feeling. We can only say that there are two sides to every story and we chose not to go public with our truth, because we know how hurtful this feels, we understand that only hearing one side can paint a negative picture."