Tyga's Former Business Partner Sues Rapper Over Alleged Fraud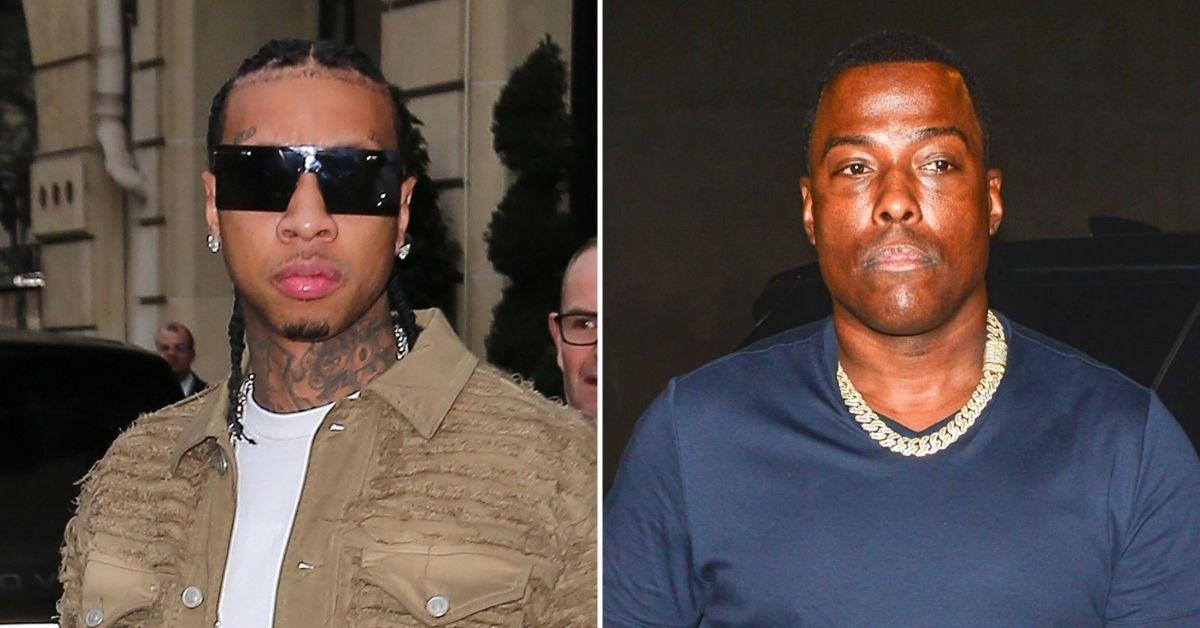 Tyga's former business partner, Won-G Bruny, has sued the rapper over claims he breached a contract between the two and also allegedly committed fraud.
According to court documents obtained by The Blast, Tyga – whose real name is Michael Ray Stevenson – was sued by Bruny on Wednesday in the Superior Court of Los Angeles.
Article continues below advertisement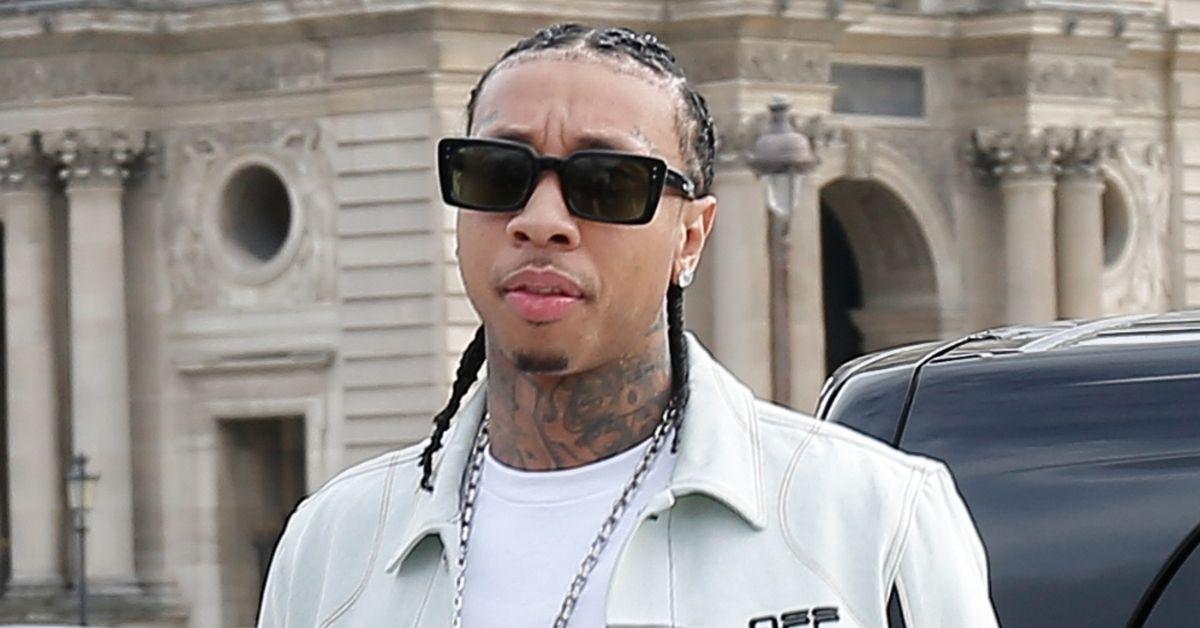 The lawsuit claims that, on January 1, 2019, Tyga and Bruny agreed to a contract in which the Taste and Freaky Deaky rapper would pay Bruny more than $1 million dollars over a three-year period made up of a $150,000 payment within five days of the agreement, $150,000 within five days of November 15, 2019, $100,000 for each quarter of 2020 and another $100,000 for each quarter of 2021.
Of the $1,100,000 dollars Tyga allegedly agreed to pay in his contract with Bruny, the rapper purportedly only paid his then-business advisor the first two payments of $150,000 each.
The reason behind the payments is unclear.
Article continues below advertisement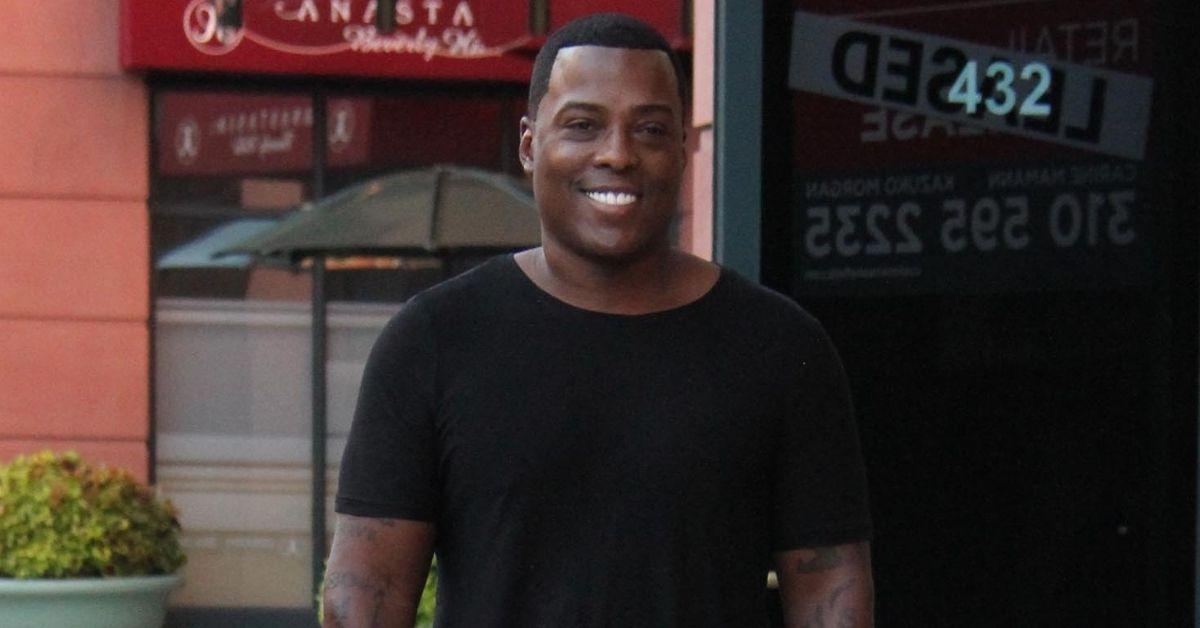 "You shall be engaged by the Company for the period commencing on January 1, 2019 (the 'Effective Date') and ending on December 31, 2021, subject to any applicable extension or early termination of this Agreement by you or the Company ('Term')" the alleged agreement, also obtained by The Blast, stated.
"Unless you and Company otherwise agree in writing, a continuation of your engagement with the Company beyond the expiration of the Term shall be deemed 'at-will' and shall not be deemed to extend any of the provisions of this Agreement."
Bruny's newly filed lawsuit argued that although his agreement with Tyga ended on December 31, 2021, and the rapper never terminated or requested to terminate their contract, Tyga still owes Bruny and his company the $800,000 for the four quarters of both 2020 and 2021.
In addition to his claim that Tyga owes him $800,000, Bruny also alleged in the lawsuit that Tyga "did not intend to perform the promise" of their agreement which, as a result, "harmed" Bruny and his company.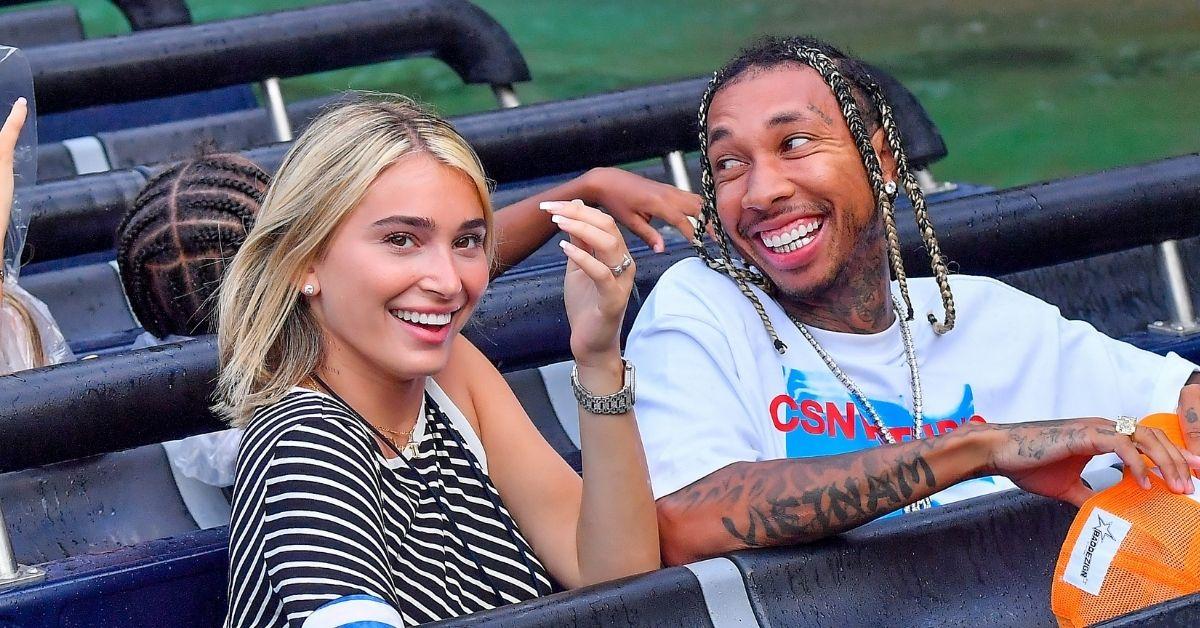 The lawsuit also alleged that Tyga has "a lengthy history of failing to make payments owed while at the same time financing a very lavish lifestyle" and that the rapper also "controlled, dominated, managed and operated Tyga Music, LLC" which was, in itself, a breach of their previously agreed upon contract.
As RadarOnline.com reported, the new lawsuit against Tyga came just weeks after the rapper found out he would not be hit with any criminal charges in connection to an alleged domestic violence incident between him and his ex-girlfriend Camaryn Swanson.
Although the rapper was not charged with any offenses over the alleged incident, the court demanded that he must stay out of trouble for the rest of the year because, if he does not, formal charges could be brought against him and he could ultimately end up facing up to 12 months behind bars.