Twitter Engineer Caught On Bombshell Secret Recording TRASHING Elon Musk, Claims Platform 'Does Not Believe In Free Speech'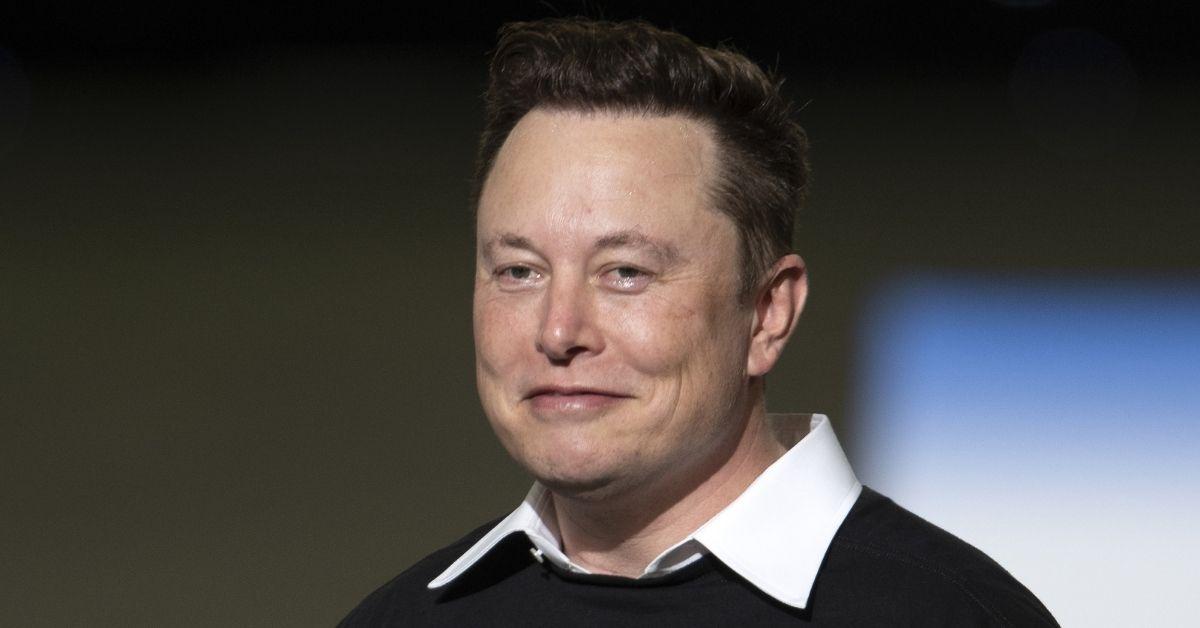 Senior Twitter engineer Siru Murugesan was recently captured on a secret recording not only slamming Elon Musk and his alleged takeover of the social media giant, but also claiming that the platform has a definite left-wing bias and a habit of regularly censoring right-wing users, Radar has learned.
In a shocking development that comes as Twitter and Musk's $44 billion deal reportedly hangs in limbo, American far-right activist group Project Veritas secretly recorded Murugesan over a series of encounters in which he claimed workers at the social media platform "hate, hate, hate" Musk and his plans to takeover Twitter.
Article continues below advertisement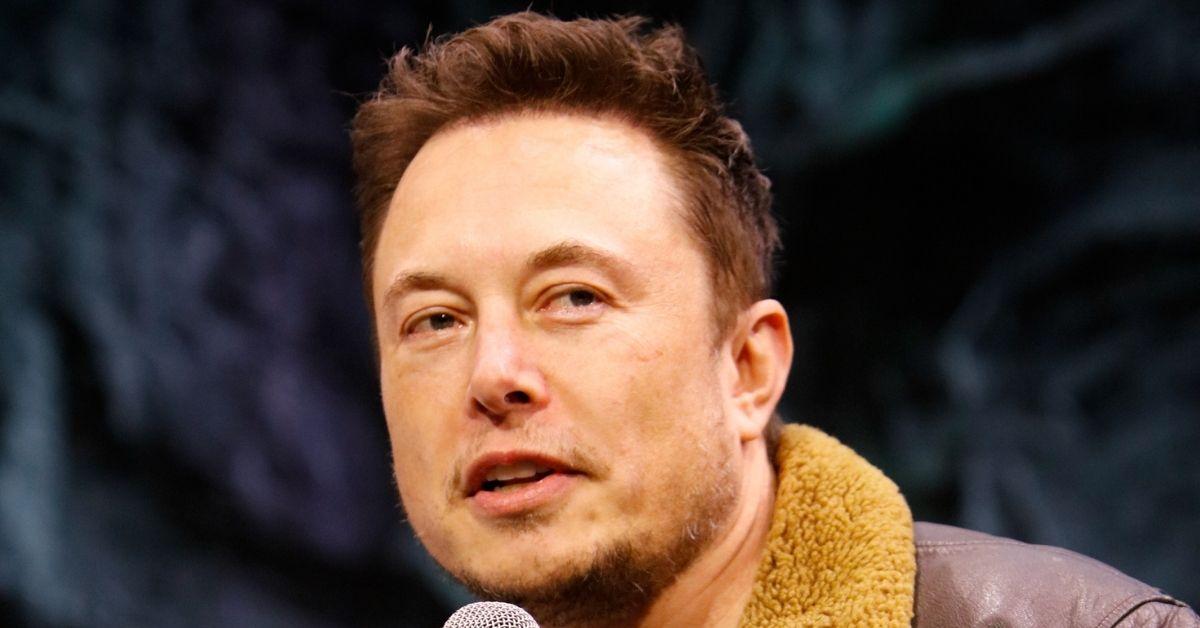 That is the bombshell revelation from the secret recordings released by Project Veritas on Monday that described Murugesan as a "Senior Engineer" at Twitter before showing him trashing the 50-year-old Tesla founder and the social media company's "extremely far-left" culture that "does not believe in free speech."
"Twitter does not believe in free speech," the alleged Twitter worker said in one recording to an undercover Project Veritas journalist.
Article continues below advertisement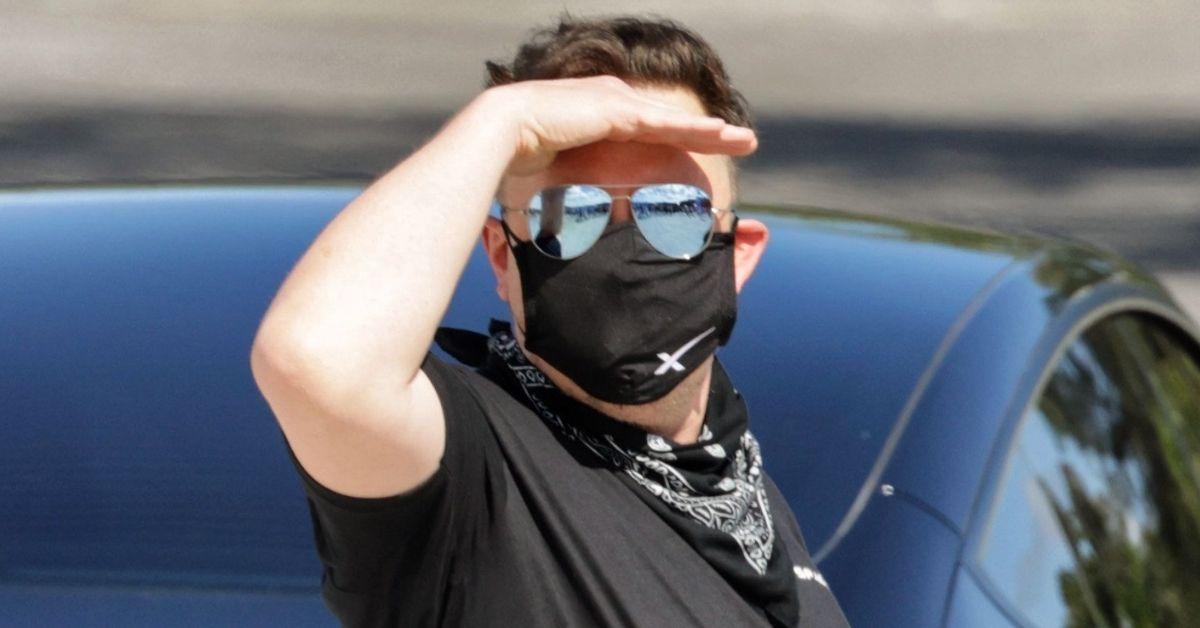 "They hate it," Murugesan continued after being asked about Musk's takeover of the company. "Oh my God. I'm at least like okay with it. But some of my colleagues are like super left, left, left, left, left."
Making the recordings even more shocking are Murugesan's claims that the Twitter company's culture is so far-left that they began shaping and changing his own political and social views, so much so that he goes so far as to compare working at the company to communism.
"I think it's just like the environment, like you're there and you become like this commie," Murugesan said before claiming right-wing users are regularly censored on the platform.
"Ideologically, it does not make sense like, because we're actually censoring the right, and not the left," he continued. "So, everyone on the right wing will be like, 'bro, it's okay to stay, just gotta tolerate it.' 'The left will be like, no, I'm not gonna tolerate it. I need it censored or else I'm not gonna be on the platform.'"
Article continues below advertisement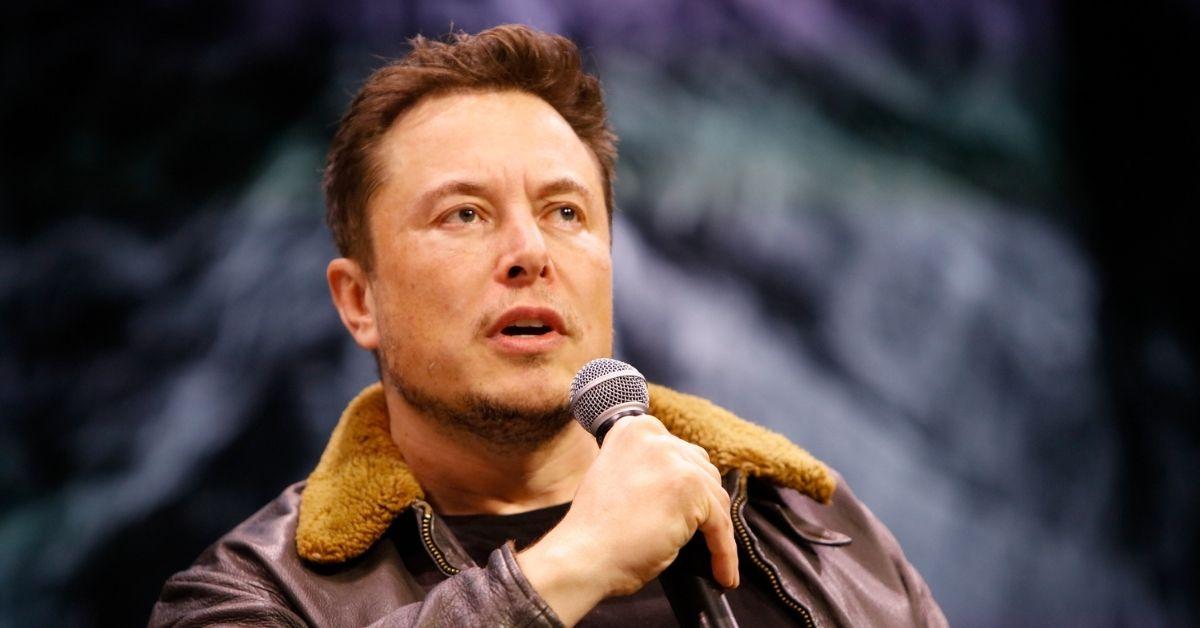 "So, it does that on the right. It's true. There is bias. It is what it is today," Murugesan concluded.
As RadarOnline.com reported, Murugesan's bombshell interviews with Project Veritas regarding Musk, his buyout of Twitter, and the company's alleged censoring of right-wing users comes just days after the company was forced to put new protocols in place to stop workers from sabotaging the platform as a result of the SpaceX founder's takeover.
The new protocols included restrictions that would stop Twitter developers from "going rogue" and making unapproved changes to the platform, as well as banning any product updates not "business-critical" to the company or social media platform.