'It's Distressing:' Tulsi Gabbard Turns Against Ailing President Joe Biden, Claims He's Being Controlled By D.C. Establishment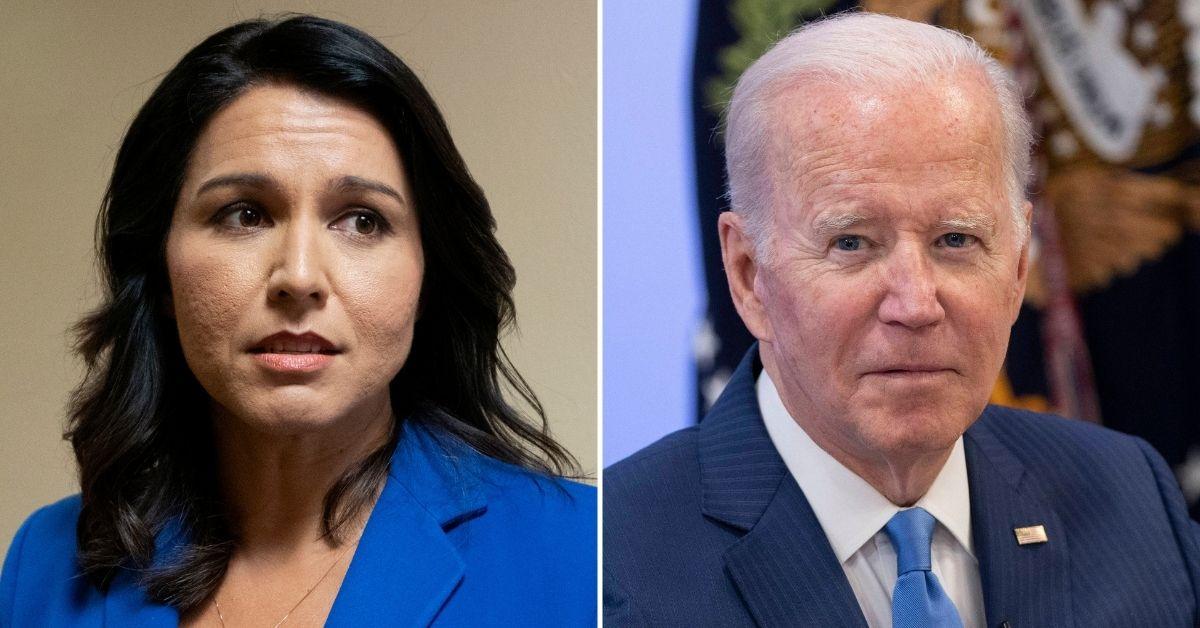 Tulsi Gabbard revealed she believes Joe Biden is suffering from a serious cognitive decline and that the president is being controlled by the Washington, D.C. establishment, RadarOnline.com has learned.
In a shocking interview the former United States House Representative gave to Fox News' Sean Hannity Thursday night, Gabbard likened President Biden's Administration to a dictatorship due to the alleged "department of propaganda" recently put in place by the 79-year-old Commander in Chief.
Article continues below advertisement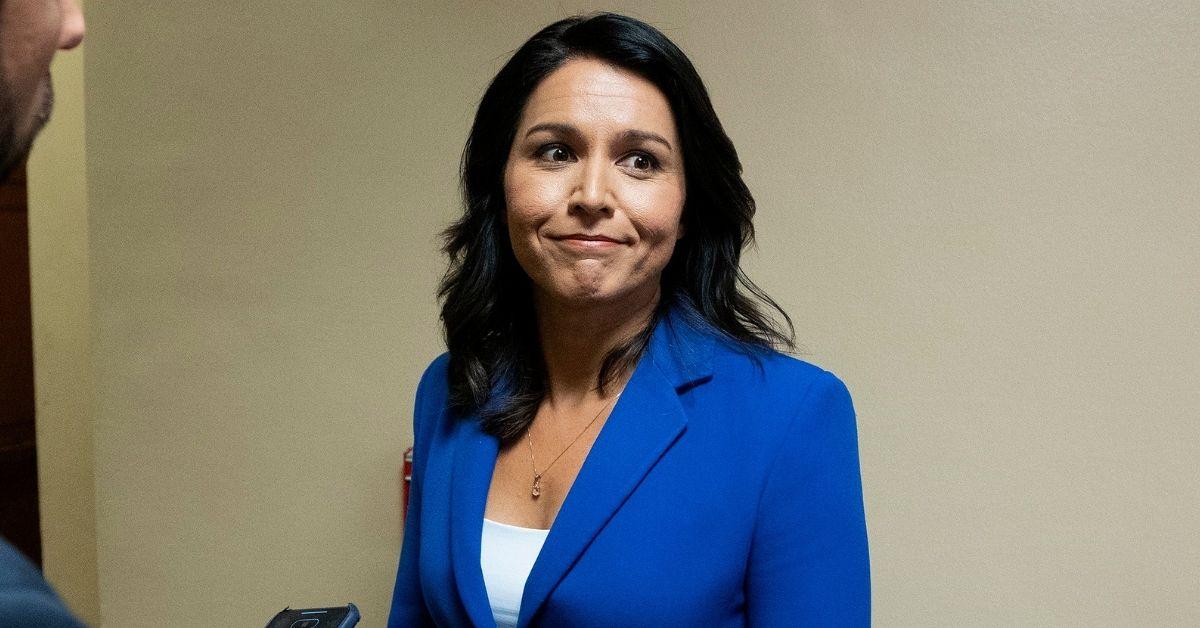 "This is the kind of thing that you see in dictatorships, this 'Ministry of Truth'," Gabbard told Hannity after the Fox News host alluded to George Orwell's dystopian novel 1984. "The reason why you see this in dictatorships is because they're afraid of us. They're afraid of the people. They're afraid that we might actually think for ourselves."
The 41-year-old Democratic politician then suggested the current administration, along with their "disinformation board," will soon start using taxpayer money to push their "propaganda narratives" while simultaneously silencing those individuals and outlets who disagree with such narratives.
Article continues below advertisement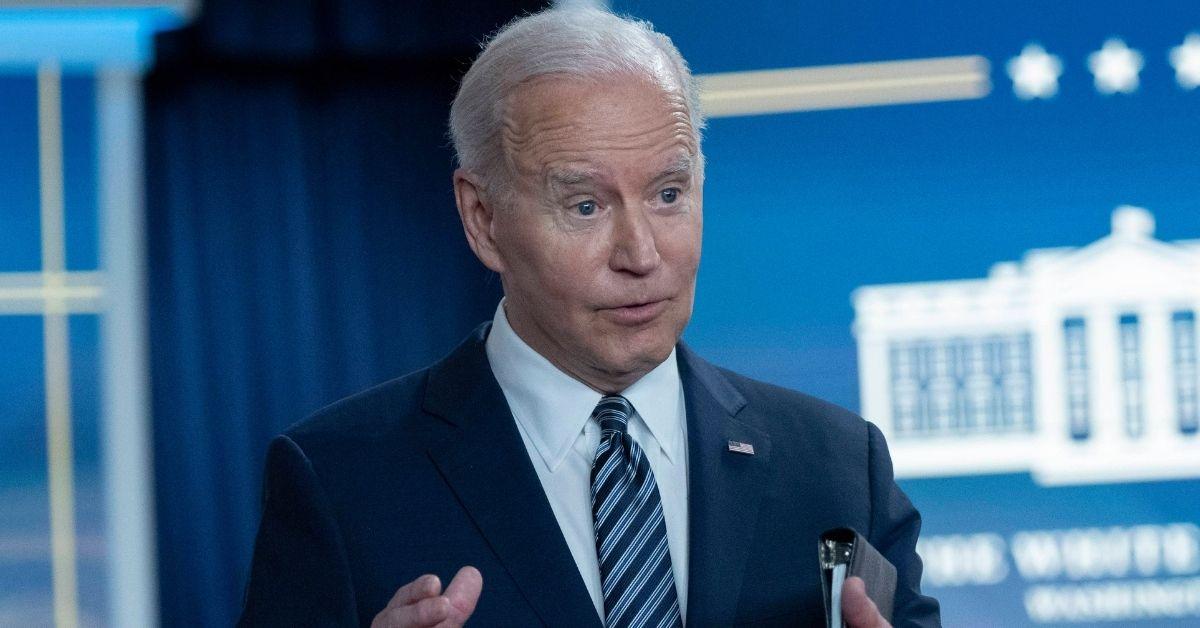 "They're revealing exactly who they are and why they're doing it, what they're trying to accomplish," she continued. "And it allows us, the American people, to stand up and say, 'Hey, you know what? We're not going to let you get away with this c--p.'"
"We will take a stand. We will reject it. And we will throw out of office those who are continuing to push and propagate this undemocratic, anti-free speech mission."
Following their discussion on Biden's alleged push for propaganda through media and advertisements, Hannity went on to play a series of clips of the aging president from 1987, 2012, 2016, 2020, and 2021 before asking Gabbard if she sees a "precipitous cognitive decline in Joe Biden."
"I think it's distressing, Sean, to see that," she responded before sharing her belief that President Biden is just the "front man" while the D.C. establishment is "behind the curtain pulling the strings."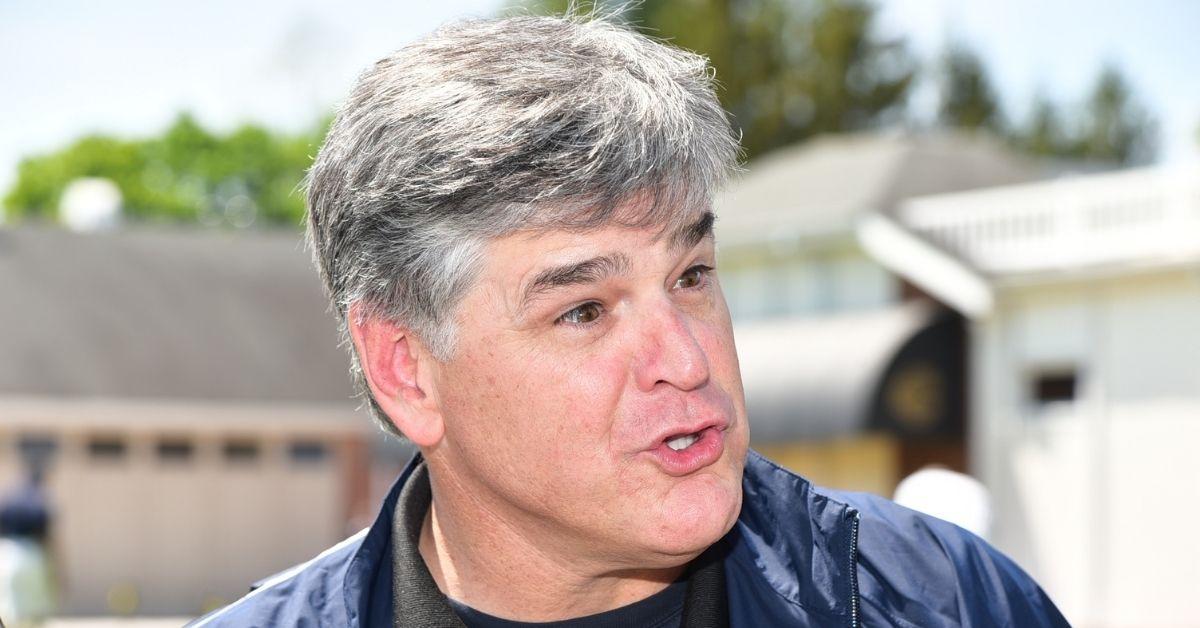 "I don't believe that Joe Biden came up with this department of propaganda, there are other people in this permanent Washington establishment who are calling the shots, who are making the decisions, that have a very really impact, negative impact, on our democracy and on our freedom," she said.
"And it's important for us as the American people to see very clearly what is happening, not allow them to distract us, and stand up strongly against it in defense of our country and our constitution and our freedom."
As RadarOnline.com reported, Gabbard and Hannity's discussion on President Biden came just a few weeks after she and Fox News' Tucker Carlson came under fire for actively spreading false Russian propaganda in connection to the ongoing war in Ukraine.