Exclusive
Tristan Thompson's Baby Mama Maralee Nichols Denies Being A 'Gold Digger,' Claims Khloé Was Never At NBA Star's Parties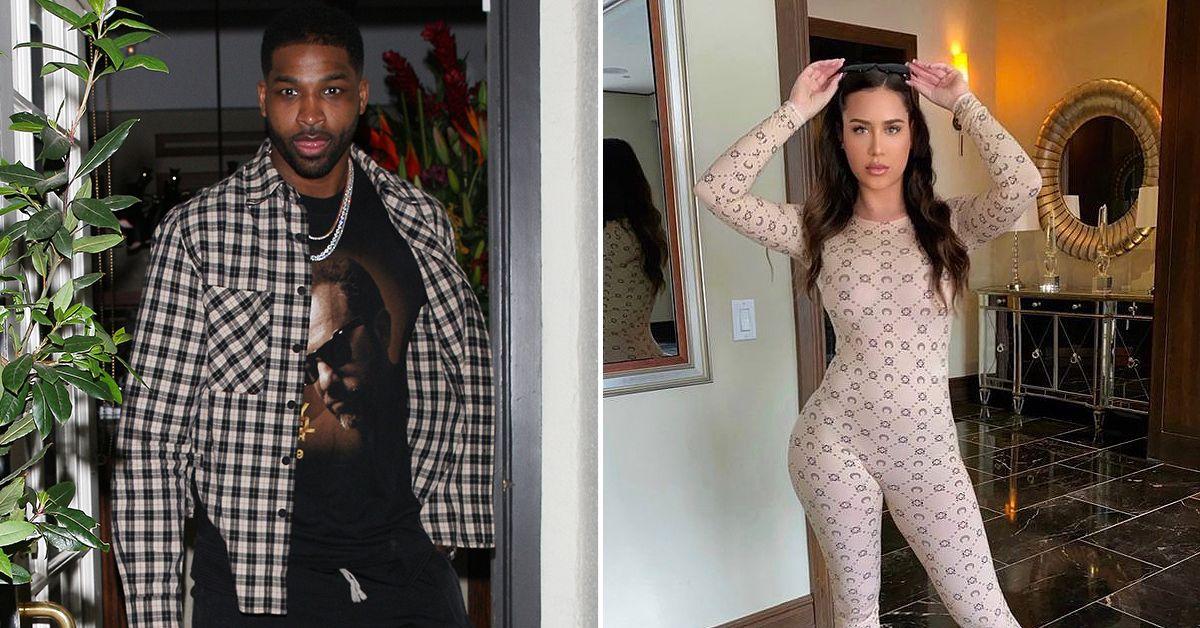 Tristan Thompson's baby mama Maralee Nichols is firing back at claims she is a "gold digger" who is out for the NBA star's money — and reveals he told her he was single when they hooked up and even spilled about Khloé.
Earlier today, RadarOnline.com broke the story that Maralee is selling off her $900k pad in Houston. She listed her 3-bedroom, 3.5-bathroom, 2,976 sq. ft. home on December 21.
Article continues below advertisement
Maralee decided to address our story on our Instagram post. "That is an investment property I own. Yes, I'm selling it. It's been rented out and is still currently. I was not living in it," she wrote. "I have my own money."
The distinction is important because Maralee claimed in court she had no ties to Texas. After she got pregnant, Maralee moved to California and gave birth to her son in the state. Tristan tried to move the paternity/child support battle to Texas but the case was dismissed.
Maralee then started responding to followers who were trashing her as a woman who sought out Tristan for a payday. One commented, "Do I smell a golddigger [sic] here?" The comment caught the eye of Maralee who replied, "I'm not a gold digger, I don't live in Texas and I have not."
Article continues below advertisement
One fan then grilled Maralee on why she slept with Tristan when he was with Khloé. The fan wrote, "While your answering responses why did you mess with him knowing he was with KoKo? Congrats on the baby."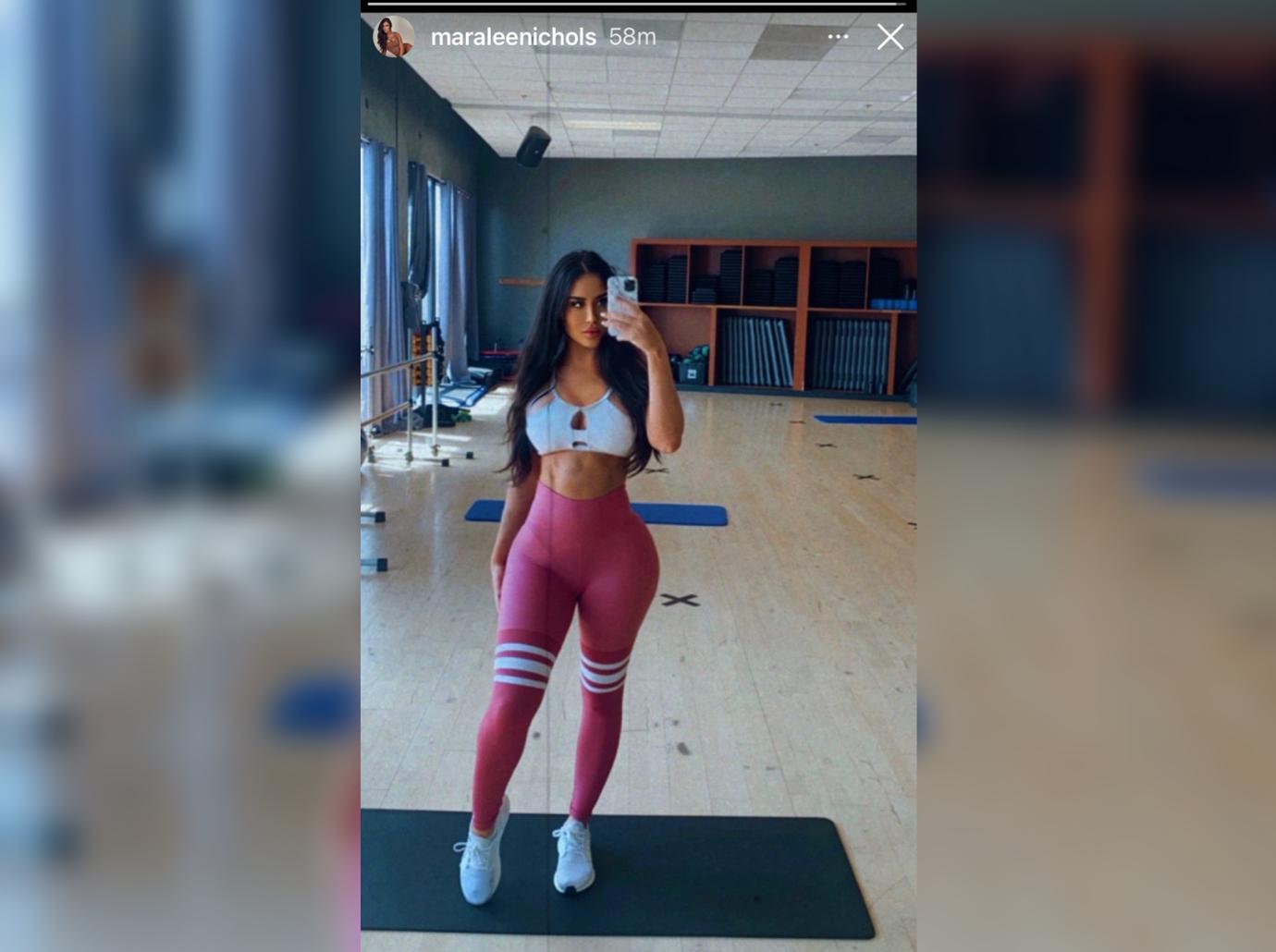 Article continues below advertisement
"I met him in 2020 at a party at his house. I did not know he was with her. He said he was single, she was never at any of his parties," she replied.
As RadarOnline.com previously reported, earlier this week, Tristan revealed the DNA test results proved he was indeed the father to Maralee's son despite him claiming to be skeptical previously. The court has yet to make a determination on child support but Tristan is gearing up for a battle.
Article continues below advertisement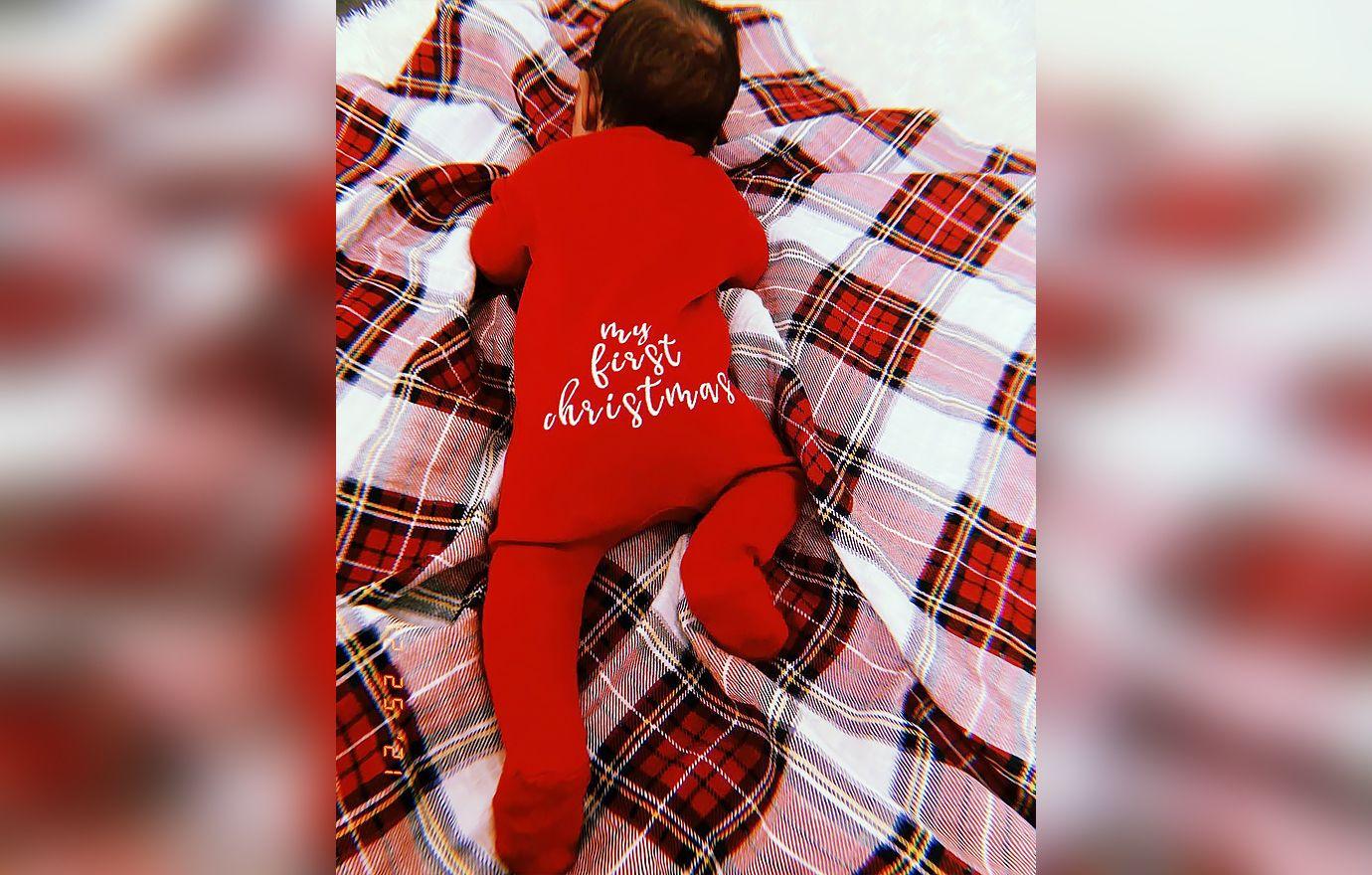 He wrote on his Instagram Story, "Today, paternity test results reveal that I fathered a child with Maralee Nichols. I take full responsibility for my actions. Now that paternity has been established I look forward to amicably raising our son. I sincerely apologize to everyone I've hurt or disappointed throughout this ordeal both publicly and privately."