Exclusive
Tristan Thompson's Third Baby Mama Maralee Nichols Says NBA Star Was Problematic & Refused To Answer Basic Questions During Deposition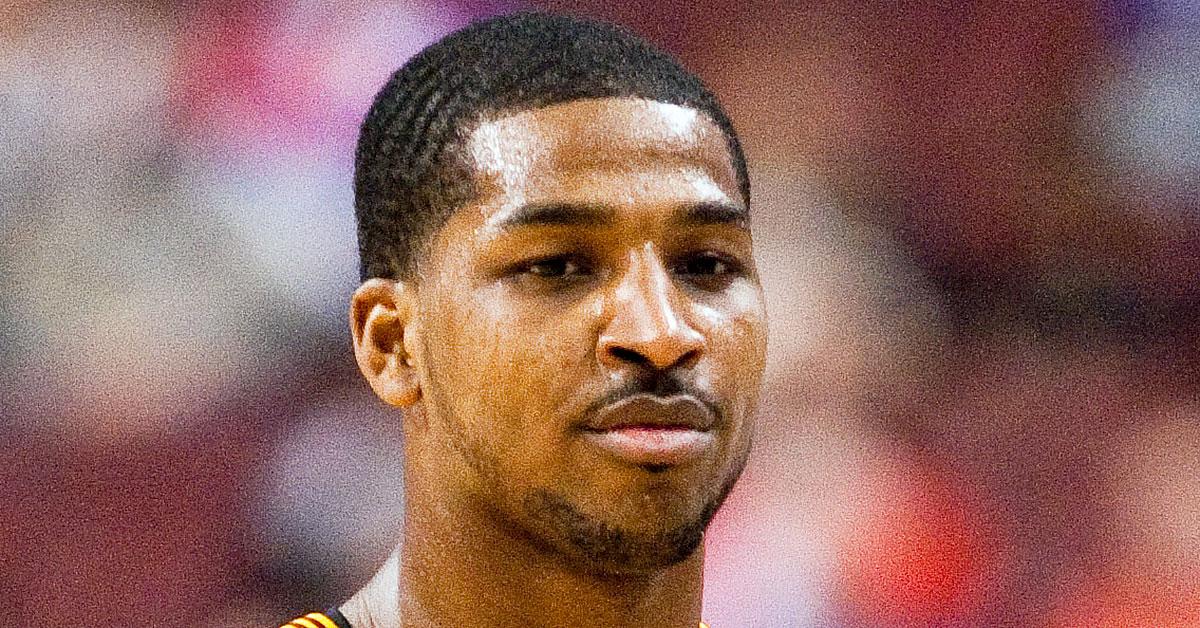 Tristan Thompson's third baby mama claims the NBA star wasn't cooperative when it came time for his deposition.
Article continues below advertisement
According to Nichols, she spent "months of wrangling" Tristan to even take the deposition. Once he did, Nichols alleges the NBA player's counsel "instructed him not to answer related questions on dozens of occasions."
In the documents, Nichols alleges, "even when Tristan answered, he would delay his response for a period of time as if he were reviewing something, and then give an evasive response."
She calls the alleged tactic "improper" and because of this, Nichols "objects to his presentation of testimony in this proceeding."
Article continues below advertisement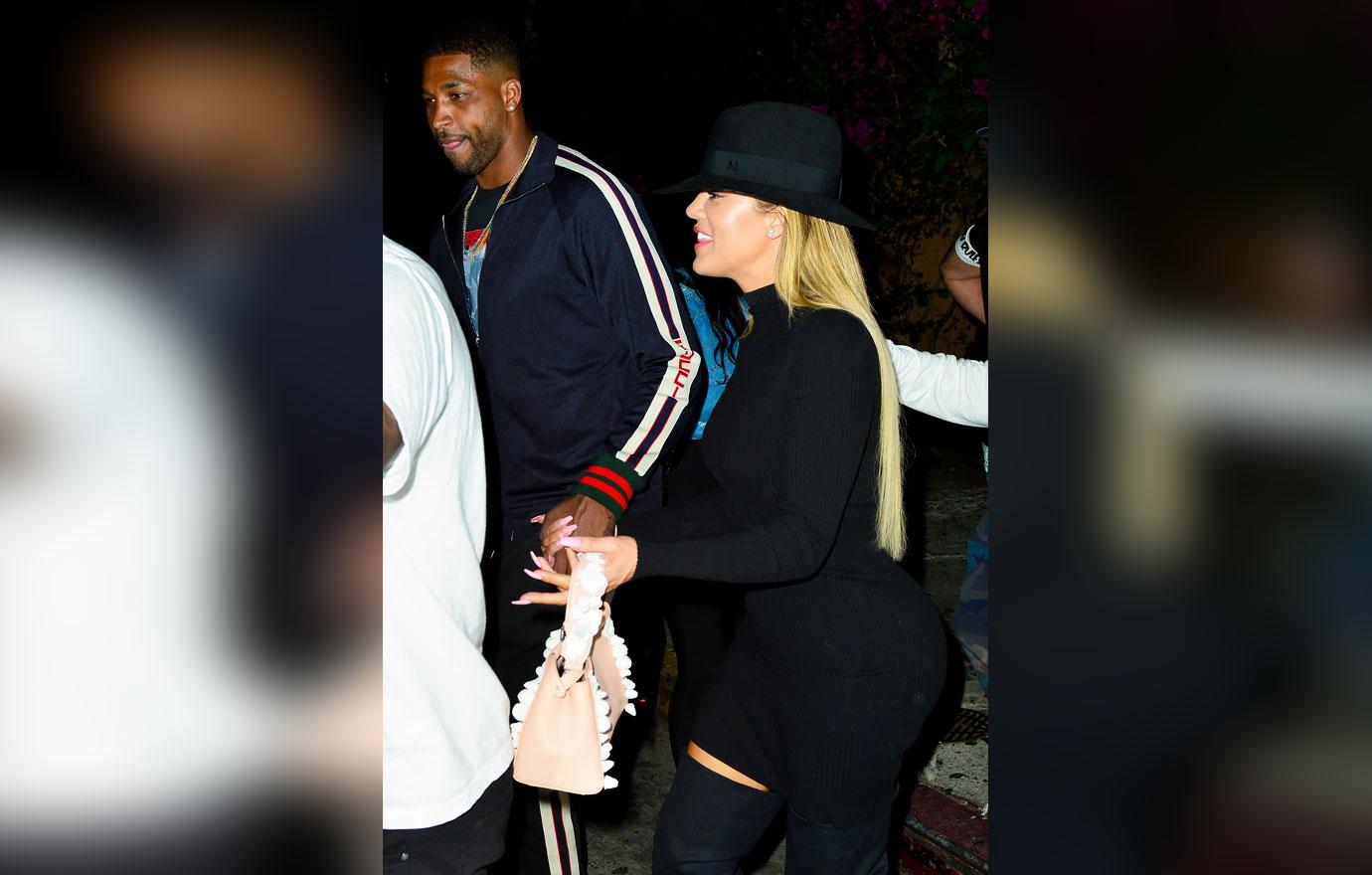 Article continues below advertisement
According to Tristan, their lawyers went back and forth for months trying to lock down a date that worked for all parties. "On September 3, 2021, Tristan's counsel emailed stating Petitioner could appear for his deposition via Zoom on either September 14th or September 17th."
But it allegedly took Nichols' attorney five days to let them know those dates wouldn't work, only to allegedly change his mind later.
Pointing out that Tristan is "a professional basketball player who is under a contractual obligation with the Sacramento Kings," his legal team claims they informed Nichols' attorney that "after September 14th was released as a potential date by Maralee's counsel, Tristan made other engagements and modifications to his schedule."
The NBA star's attorneys also say they followed up and gave three additional dates that would work, but Nichols' lawyer "again responded that the proposed dates were unworkable for him."
Article continues below advertisement
The documents read, "Respondent cannot now complain to the Court that Petitioner has intentionally failed to comply with a notice to take his deposition, or has acted in any way that would suggest he has not or will not present himself for a deposition."
Daily Mail broke the story alleging that Tristan is about to become a daddy to baby # 3 — a boy — and he's due today. Hours before the story made headlines, Khloé posted a cryptic message that singled she was done with the serial cheater.