Exclusive
Tristan Thompson's Alleged Baby Mama Kimberly Alexander Goes Off On Khloé Kardashian After NBA Star Denies Being Father To Her Son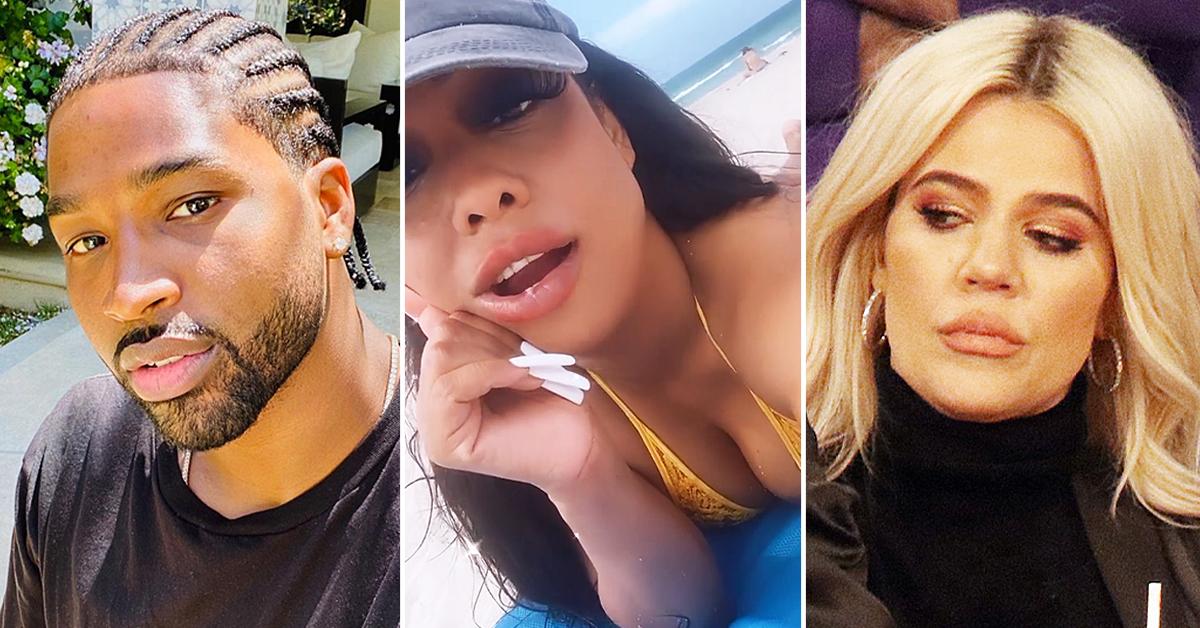 The woman fighting Tristan Thompson in court over paternity claims is going off on Khloé Kardashian after the NBA star asked the court to hit her with a massive judgment.
Kimberly Alexander is the woman at the center of the scandal. For the past year, she has publicly accused Thompson of being the father to her son. She called him a "deadbeat" dad who didn't support his kid.
Article continues below advertisement
Thompson reportedly took a DNA test that showed he wasn't the dad. However, she claims the test was done improperly and has been demanding he provides another DNA sample.
The NBA star warned Alexander if she didn't stop running around spreading lies, he would sue her. He followed through with the threat and filed a defamation lawsuit.
Despite being served with the legal papers, Alexander has blown off the case and failed to file a response. As RadarOnline.com first reported, Thompson is now asking the court to award him a default judgment.
Article continues below advertisement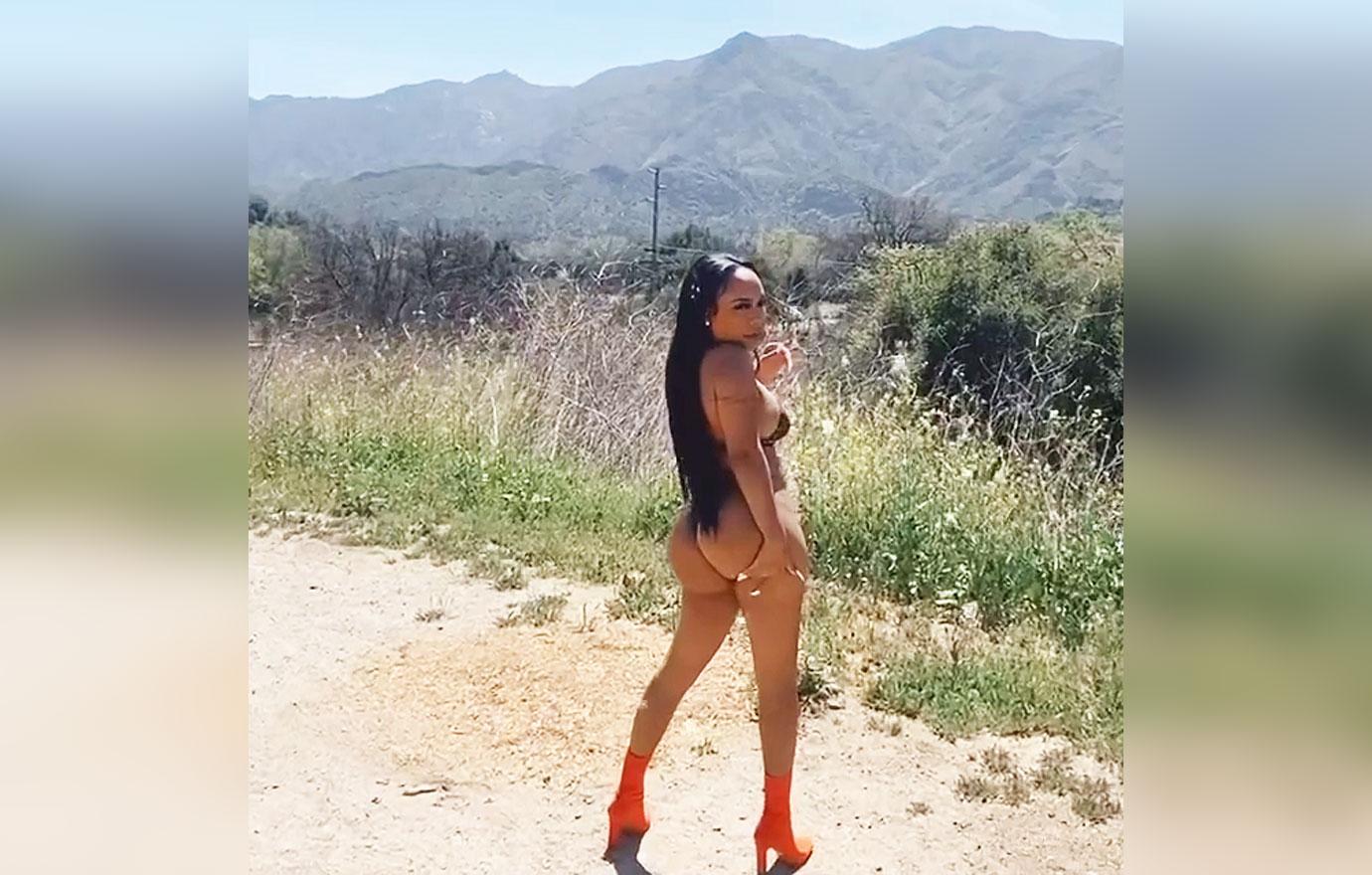 He believes Alexander should pay him $100,000 in damage for the harm she caused his reputation. He says he is a proud father of 2 children and takes responsibility for them. The Celtics star says the claims Alexander made not only hurt him but potentially cost him endorsements deals worth millions.
Article continues below advertisement
Following RadarOnline.com's exclusive, Alexander took to social media to trash her alleged baby daddy and Kardashian. She wrote, "baby daddy you have a whole other scandal out here!!! But I wrecked ur pay!?? 80 mill doesn't sound like I did. Anyways @khloekardashian Please get ur man to take that second test his team kept denying😭😭😭 What's done in the dark will come to light🙏🏾"
In the message, the "whole other scandal" she is referring to involves Thompson's alleged hookup with an L.A.-based model Sydney Chase.
Chase accuses Thompson of carrying out a months-long affair with her while he was still with Kardashian. His lawyer denied the allegations and threatened to take action against her.
In response, Chase hired powerhouse Gloria Allred to represent her and offered to provide evidence in the near future.
Article continues below advertisement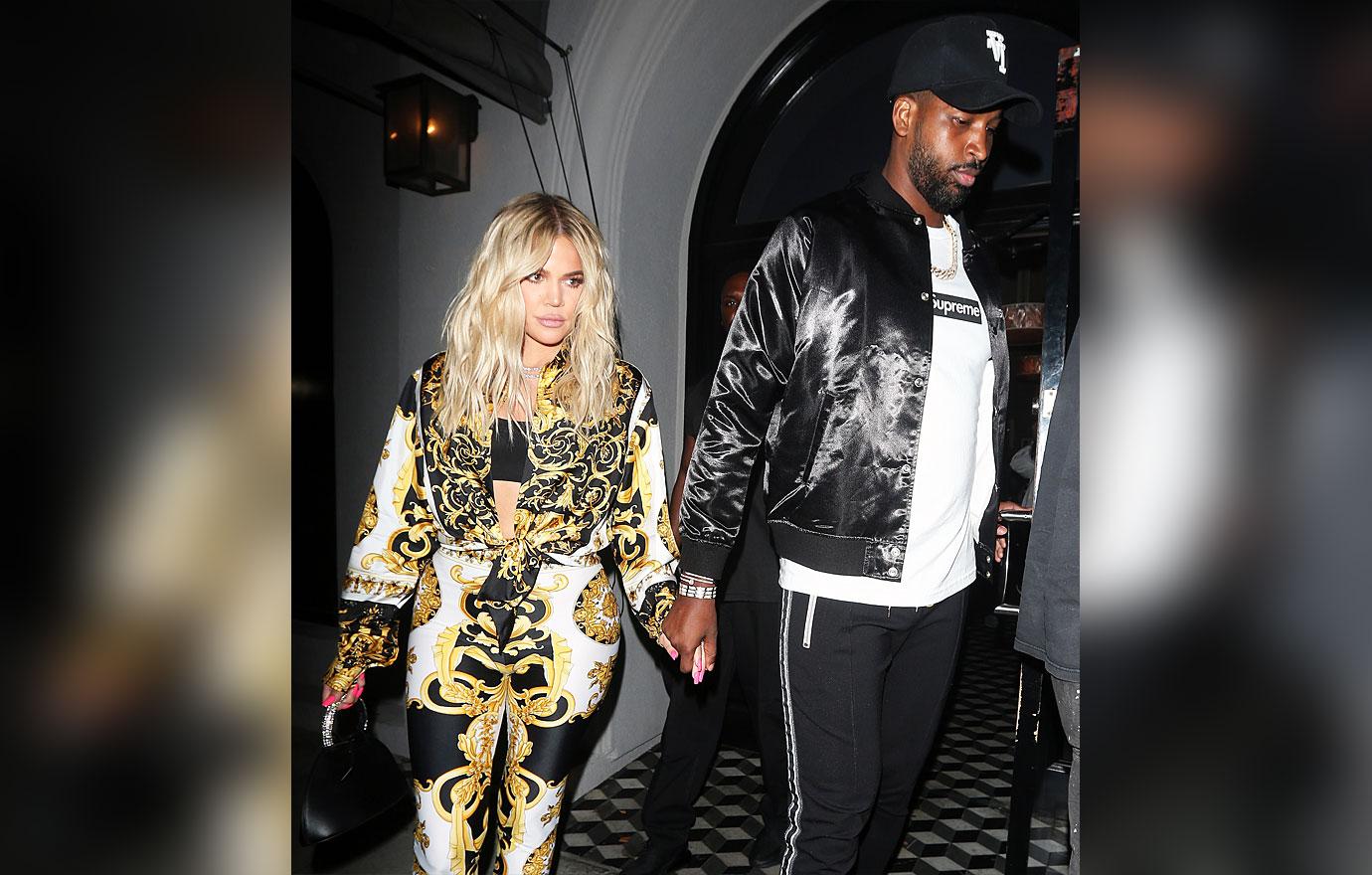 One of Alexander's followers commented on her post, "I would just explain cordially to the judge, that the Kardashians knowingly fabricate fake documents like they did with Forbes. And to be sure paternity can only be done by a lab they are not associated with because there documents and management can not be trusted."
Article continues below advertisement
Alexander replied to the follower with a message that trashed Kardashian while also bringing up the decades-old rumors her real father is O.J. Simpson.
"Thank you!!! How tf I'm going to trust a place used to tell her OJ [Simpson] not her dad and she looks exactly like his daughter," she said. Another person wrote, "The only thing being ruined is Khloé's reputation."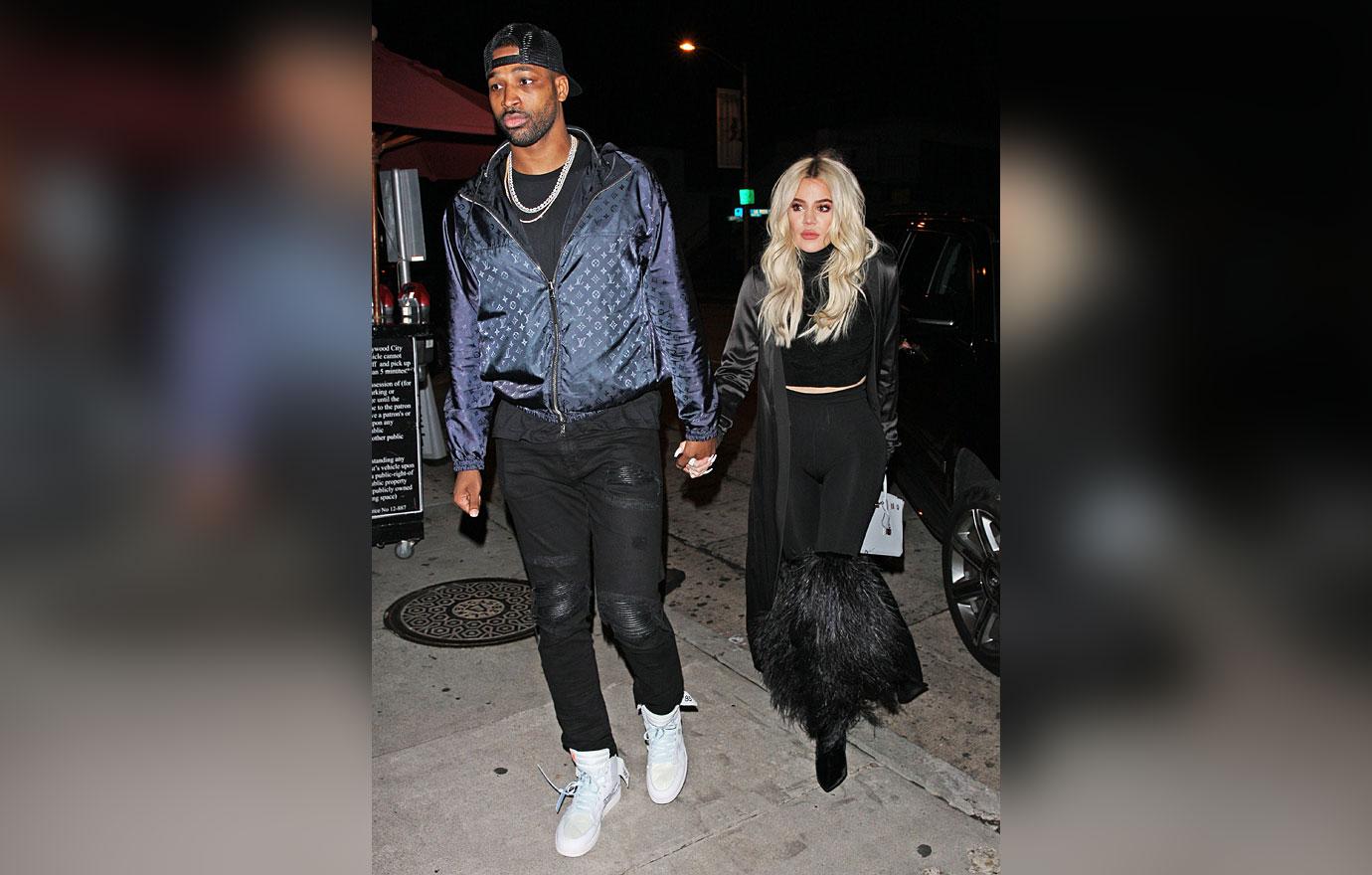 The judge has yet to rule on Thompson's motion.