Rapper Trina's 17-Year-Old Niece Killed In Florida Shooting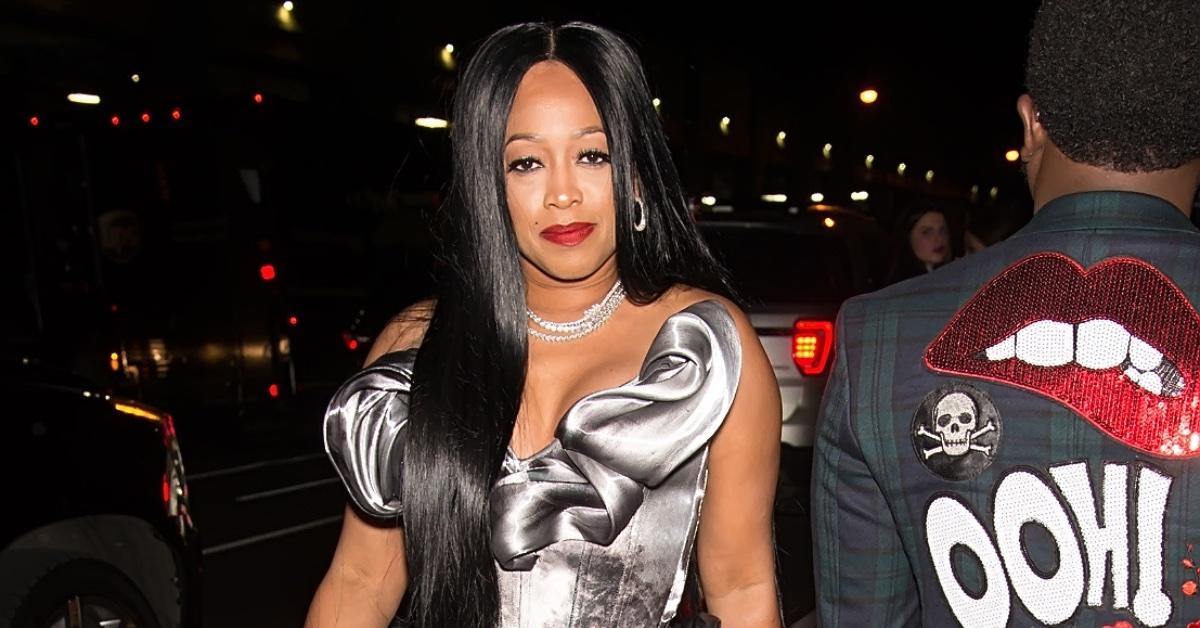 Rapper Trina's teenage niece was reportedly killed during a shooting in South Florida that left two others injured and hospitalized, RadarOnline.com has learned.
The shooting apparently took place around midnight near Northwest 62nd Street and 13th Avenue. Miami Police Officer Kenia Fallat told WPLG Local 10 on Wednesday that two other victims who had been shot were driven independently to Jackson Memorial Hospital.
Article continues below advertisement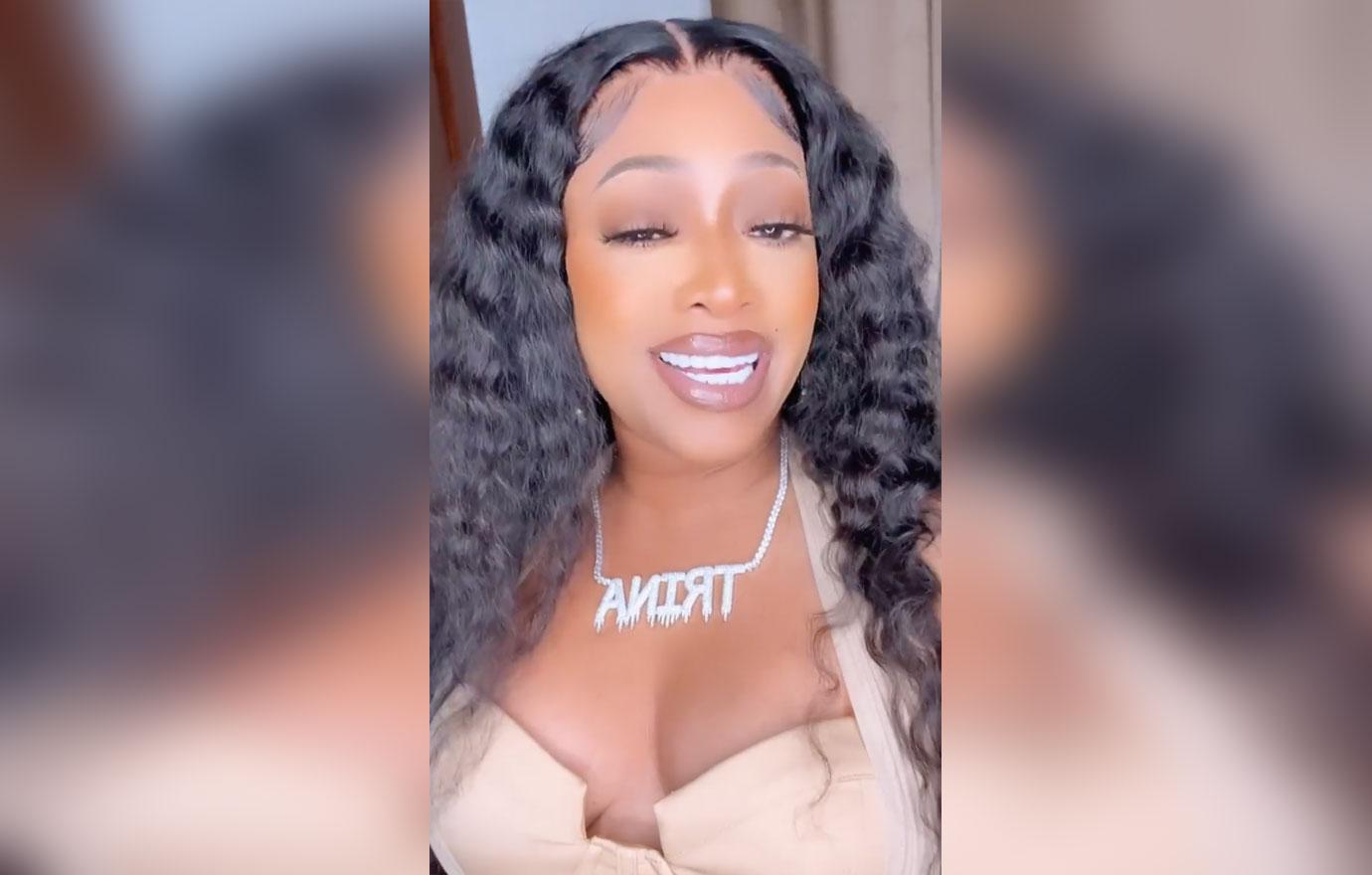 When officers arrived, a woman with an apparent gunshot wound had been pronounced dead at the scene.
After the shooting was reported to authorities, the medical examiner was seen leaving with a body as police continue to investigate whether it was random or targeted. A possible motive for the crime has not been shared.
As of now, Trina has not released a statement on the reported death of her 17-year-old niece.
Relatives said she was also known by her nicknames, "Suga" or "Baby Suga."
Police are currently looking into a black Mercedes SUV that may have something to do with the incident, according to reports.
Article continues below advertisement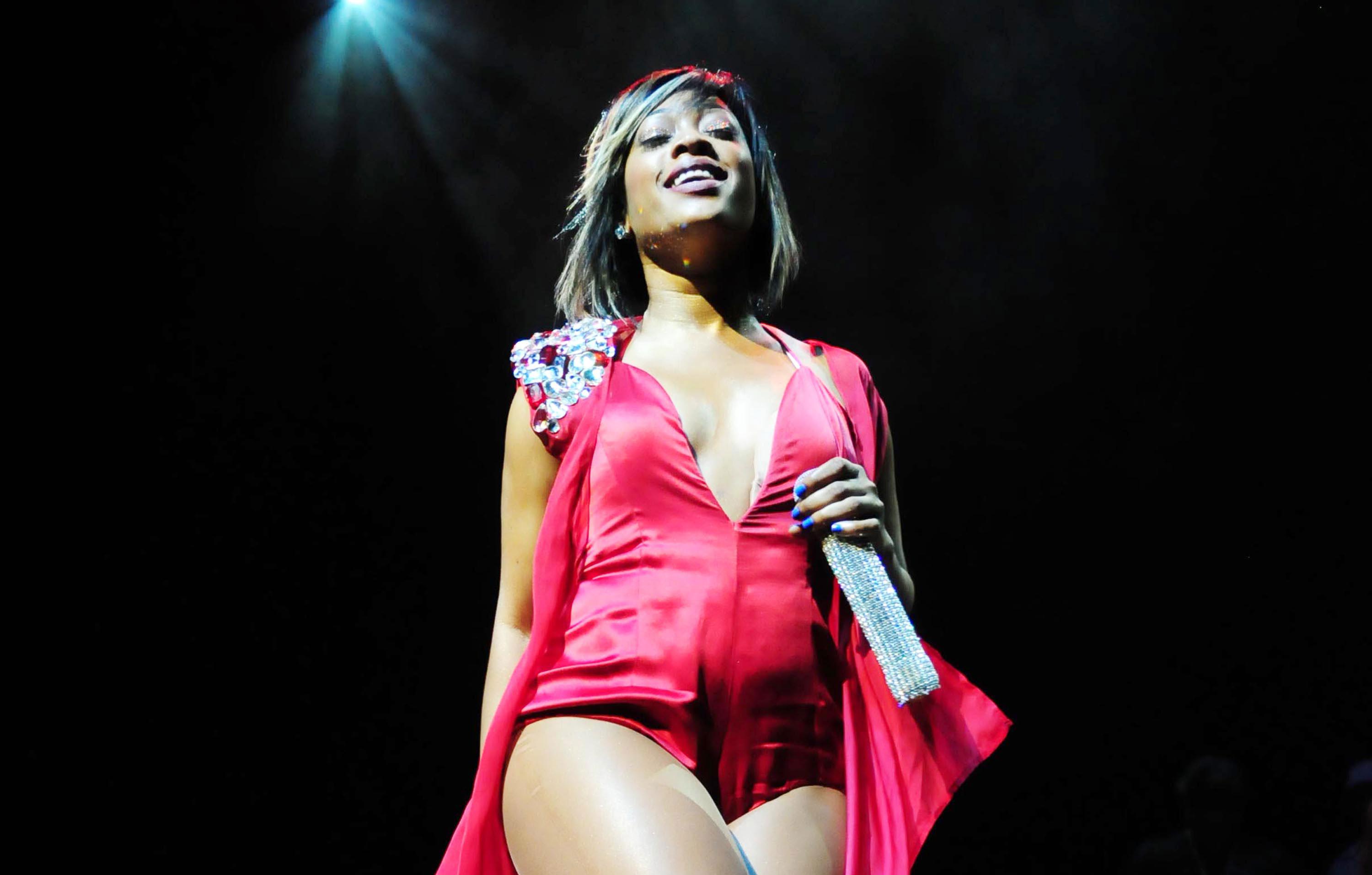 The victim is not from the area so authorities are trying to piece together why she was there.
Sources claim she was tragically "in the wrong place at the wrong time" as it seems Suga was just visiting.
Article continues below advertisement
The Here We Go artist appears to have been very close with Suga as some photos of the two together have already circulated online.
Back in 2017, Trina gushed over her niece in an Instagram post.
"@skinny_girl_suga #minime #youngqueen #niece #sugaplum," she captioned it.
This month, Trina spoke about women's empowerment in hip-hop and how she wanted to see others thrive in the industry after achieving her own success.
"My mom opened a beauty salon, so I grew up around women," she dished on a recent episode of Drink Champs, revealing family has always been instrumental in her life and upbringing. "That's all I saw, all day, every day, girls getting their hair done. At the hair salon, you heard it all. So, when it comes to women, I've always come up in that uplifting environment when it came to women."
Article continues below advertisement