Rapper Trick Daddy Addresses Beyoncé 'Can't Sing' Backlash & Doubles Down On Comments: 'They Wanted Me To Apologize'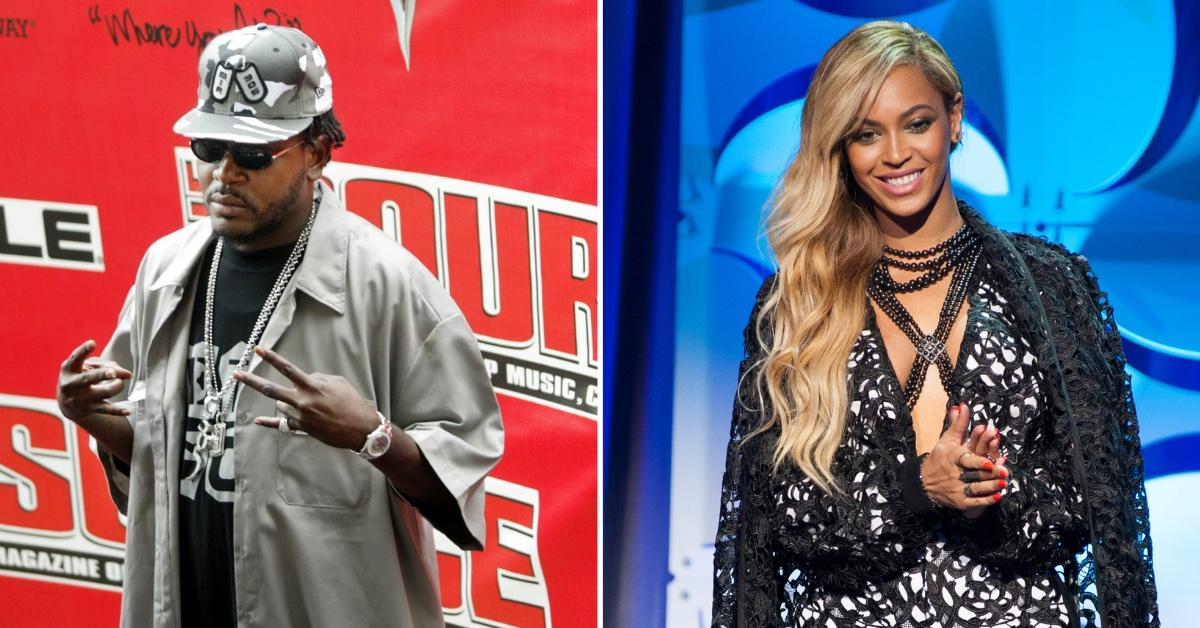 Trick Daddy addressed backlash over his now-infamous claims that Beyoncé "can't sing" nearly one year after sparking fury with his viral interview.
"Here's the thing, and I wasn't saying that Beyoncé can't sing. Because I've known Beyoncé since they were 15 [or] 16. … I have a lot of love and respect [for her]," he said during a recent appearance on The Breakfast Club. "Beyoncé is a hell of an entertainer, but when I put singers in a category, I'm talking about Whitney Houston … Adele … Shirley Murdock … Stephanie Mills … Jennifer Hudson."
Article continues below advertisement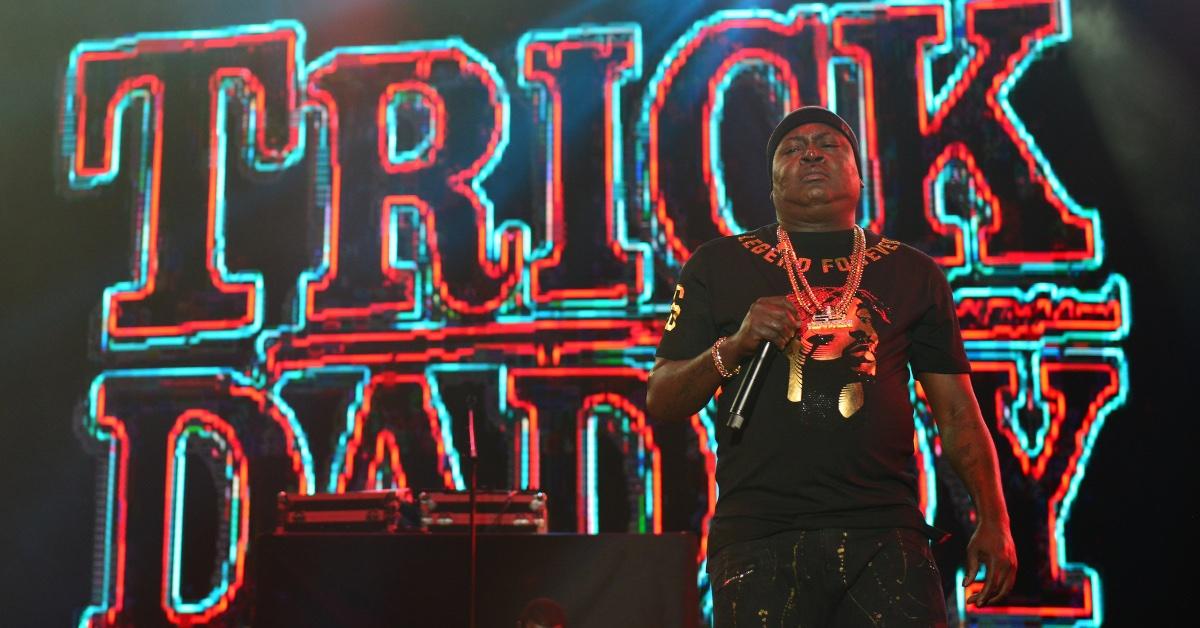 The Tonight rapper, 47, said he was simply stating his opinion and felt it was unnecessary to say sorry to critics. "They took that one piece, and they wanted to go viral, and it worked. And they wanted me to apologize, and I didn't feel like I had to apologize."
Trick said he faced a flurry of backlash from the Beyhive, but more so was implored to apologize by business partners, friends and women in his family. "I had no intentions on hurting nobody's feelings or nothing like that, but I like who I like," he added.
He clarified that it wasn't a personal attack but rather an observation he made.
Article continues below advertisement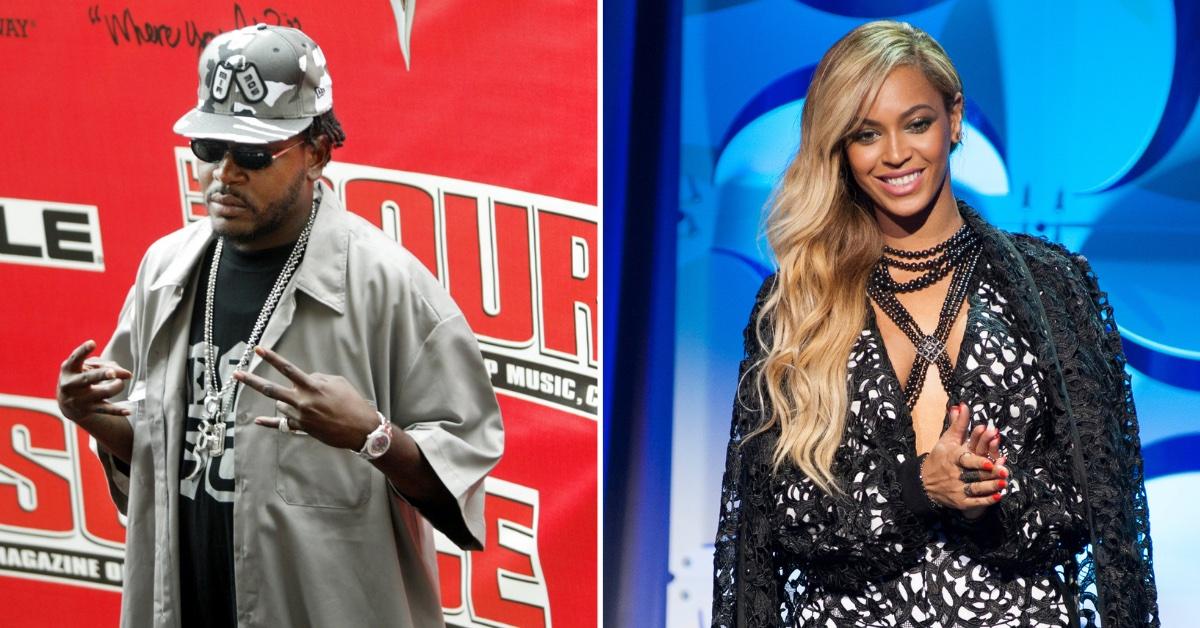 "Out of the 10 female R&B singers that came out in the last five years, five of them sound alike. … The HER's, SZA, Jhene Aiko, I can close my eyes and not know who they are. That don't mean that I don't like them, that don't mean I don't like their talent, but if I had to a pull a top 10 [or] a top five, I wouldn't mention them," Trick added.
Last year, the Miami-born performer also clarified his stance on Bey to BNC News, explaining, "She's a singer, but I don't think she can sang. That's my unpopular opinion."
Article continues below advertisement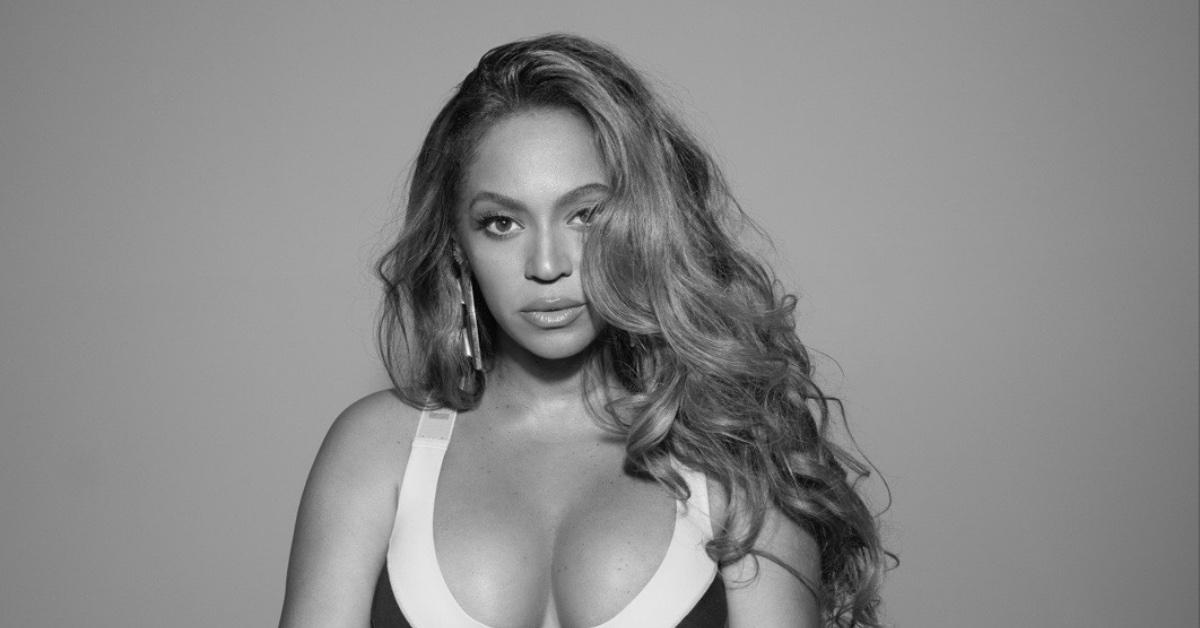 While catching up with Charlamagne Tha God, DJ Envy and Angela Yee, Trick wasn't afraid to offer up some more unpopular opinions, including that comedian Kevin Hart isn't funny.
"I don't think he's funny," claimed Trick. "Because I grew up on Red Foxx, Robin Harris, Eddie Murphy, and Richard Pryor."