Exclusive
Trey Songz Reaches Settlement With Alleged Victim In $10 Million Sexual Assault Lawsuit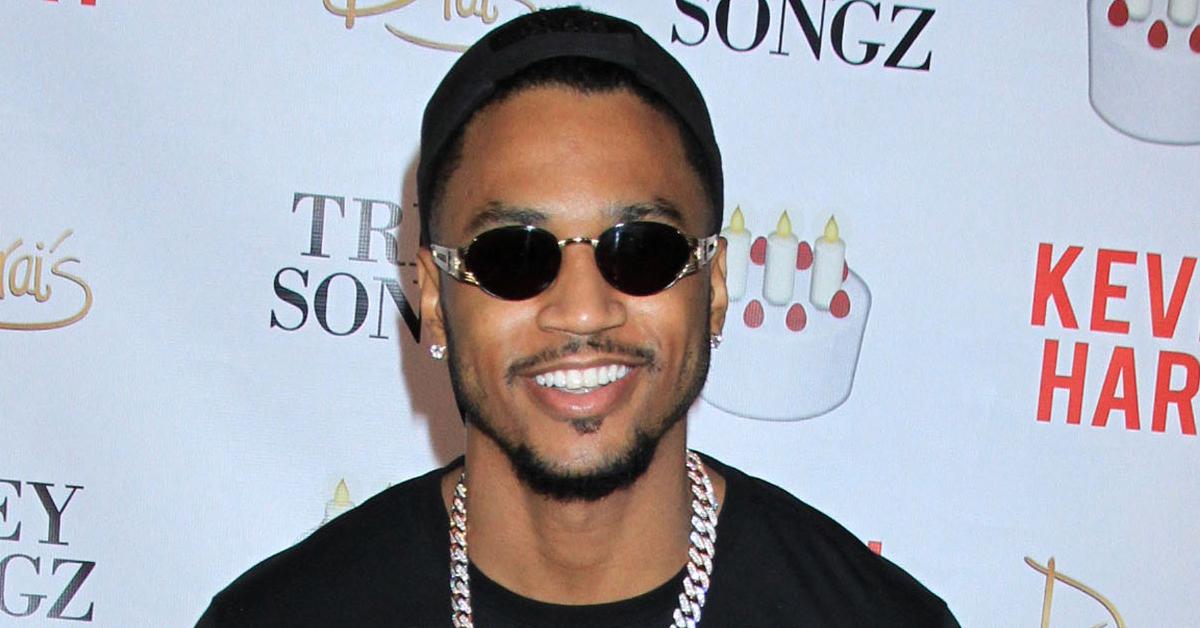 Trey Songz has reached a settlement with the women who accused him of sexually assaulting her in a Miami nightclub.
According to court documents obtained by The Blast, the alleged victim, who used the pseudonym Jane Doe in the proceedings, informed the court of the deal with Songz (real name: Tremaine Neverson).
Her attorney wrote, "The Plaintiff and the Defendant have entered into a Settlement Agreement resolving all disputes between them." She asked the court to approve the deal and close the case.
The judge has yet to officially shut the case due to issues between the woman and her lawyers over money. However, it appears the judge will eventually approve the settlement meaning Songz will have one less legal matter to worry about.
Article continues below advertisement
In the original lawsuit, Doe says she met Songz at Diddy's home on New Year's Eve. She said he invited her to a nightclub and she accepted the offer.
The suit accused Songz of taking Doe to a VIP table where he, "sexually assaulted and battered JANE DOE by proceeding to forcefully place his hand under her dress, without her consent, and attempting to insert his fingers into JANE DOE'S vagina without her consent or permission."
Doe's lawyer said Songz, "intentionally created an offer of bodily injury to Plaintiff by force under circumstances that created a well-founded fear of imminent peril in PLAINTIFF and NEVERSON had the present ability to effectuate his attempts to produce bodily injury towards PLAINTIFF when he reached under her skirt and attempted to insert his fingers into her vagina."
The lawsuit was seeking in excess of $10 million for assault, battery and intentional infliction of emotional distress.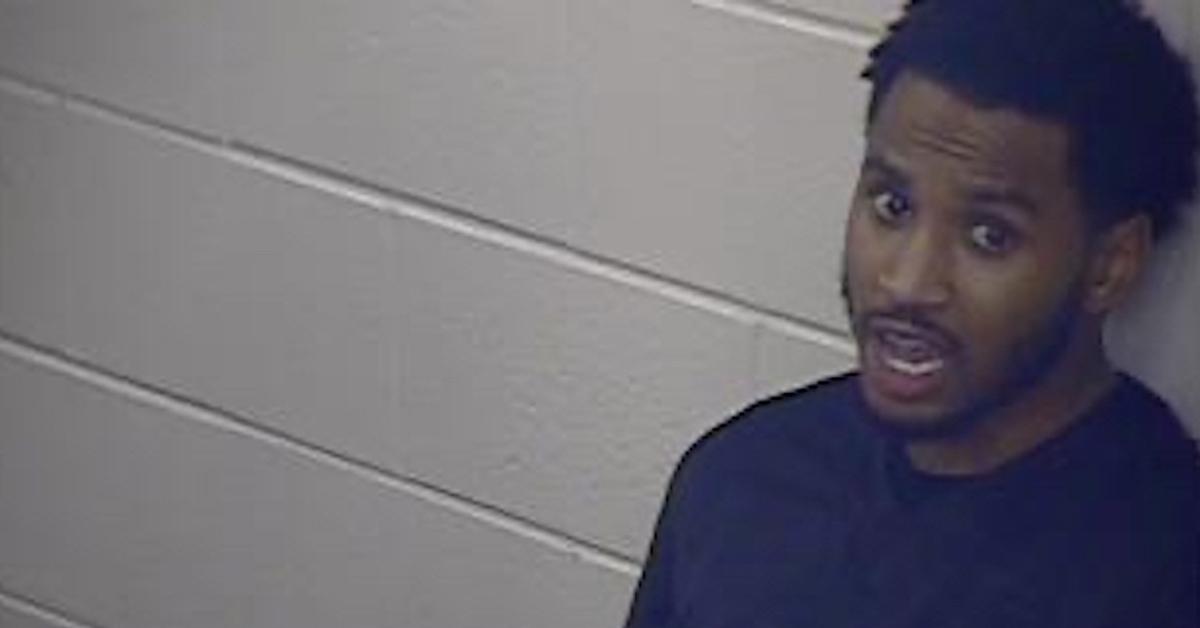 The lawsuit was the latest in a string of legal troubles for the singer. Earlier this year, Songz was arrested after getting into an altercation with police officers at an AFC championship game in Kansas City.
AP reported, Songz refused to follow coronavirus rules after being asked by private security at the game. Police officers tried to intervene but a scuffle broke out. Songz was taken into custody. The artist was held in jail for several hours before being released. No charges have been filed against Songz.