Exclusive Details
Trey Songz Has 'Never Met' Sarunas J. Jackson Despite 'Insecure' Star Claiming Rapper 'Wants To Fight Women'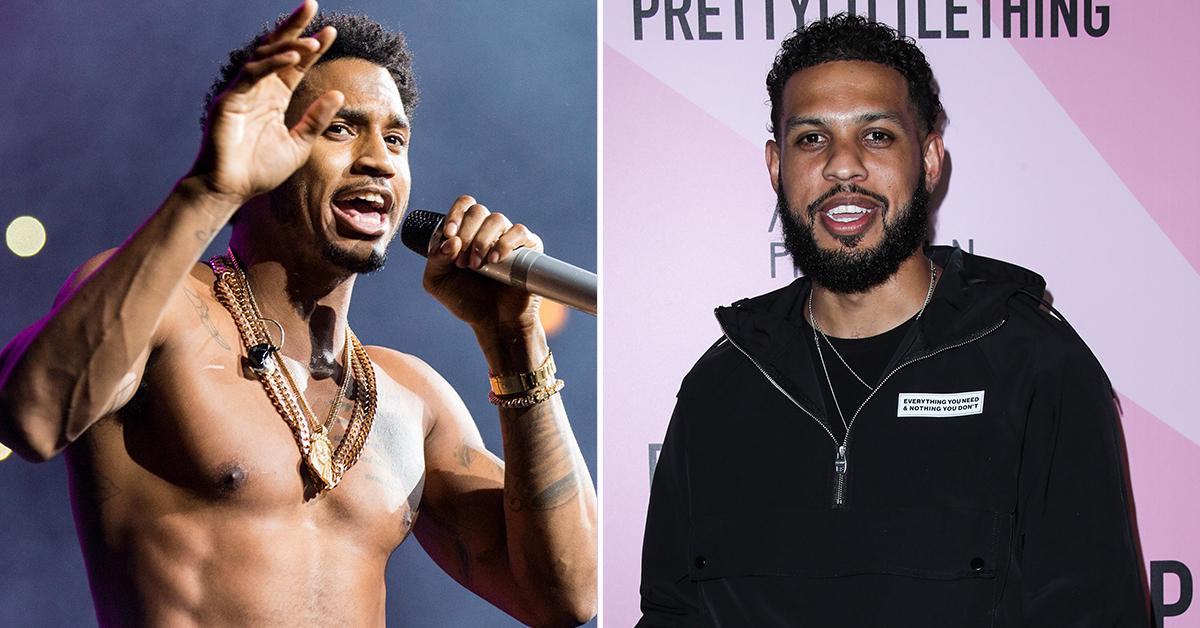 Sarunas J. Jackson made headlines after slamming Trey Songz by claiming the rapper "wants to fight women," but RadarOnline.com is told the latter doesn't know the Insecure star. Sources accuse Jackson of using the musician's name for clout.
"Trey Songz has never met Sarunas J. Jackson," an insider tells RadarOnline.com, adding the HBO star's accusations are "yet another example of fame-hungry individuals attempting to use Trey's name for their own benefit."
Article continues below advertisement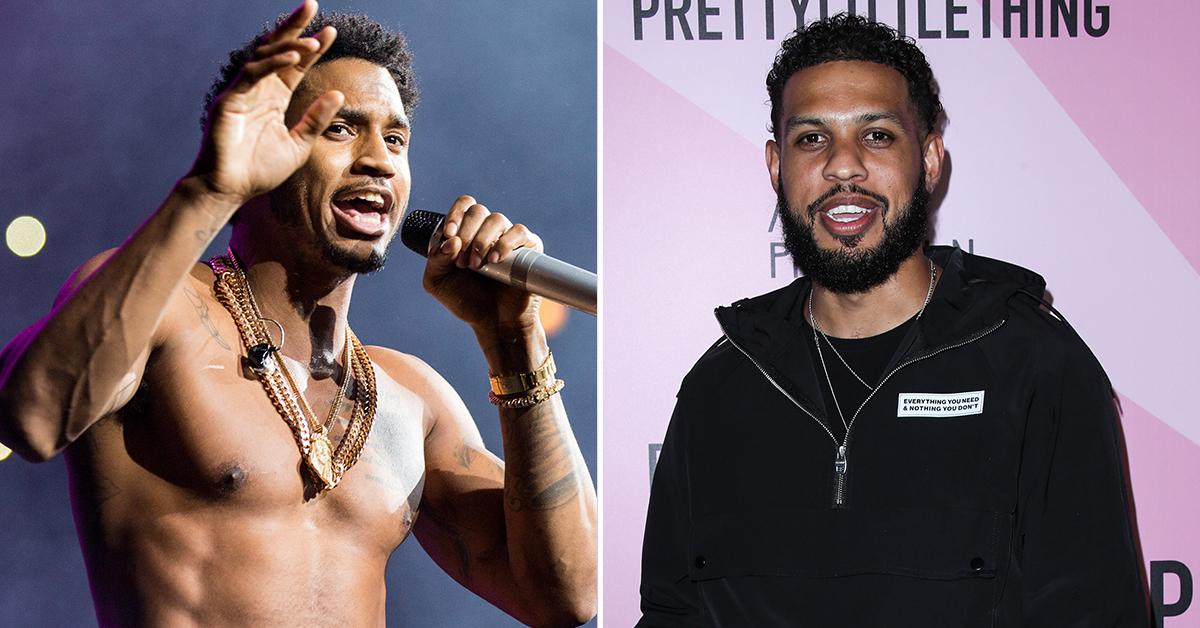 Jackson lit up social media when a video began circulating showing him bashing Songz's character amid his mounting assault claims. Several women have come forward with allegations they suffered physical and sexual abuse at the hands of the Bottom's Up rapper.
Appearing on the Guys Next Door podcast, Jackson — known for his role as Molly's married swinger friend Alejandro "Dro" Peña — called Songz's a "b---- a-- n-----" and alleged he's seen the him "try to press women."
Article continues below advertisement
"Some of 'em be doing crazy sh---, like I said, I had some run-ins and they do that thing where, they were trying to sell this tough guy [image]," Jackson said. "I seen this one, Trey, Trey Songz, b---- a-- n----, try to press women, you know what I'm saying? But then turn down a fade when a n*gga came up to him for the fade, Turned it down."
"I'm not cool with n---- like that," he added.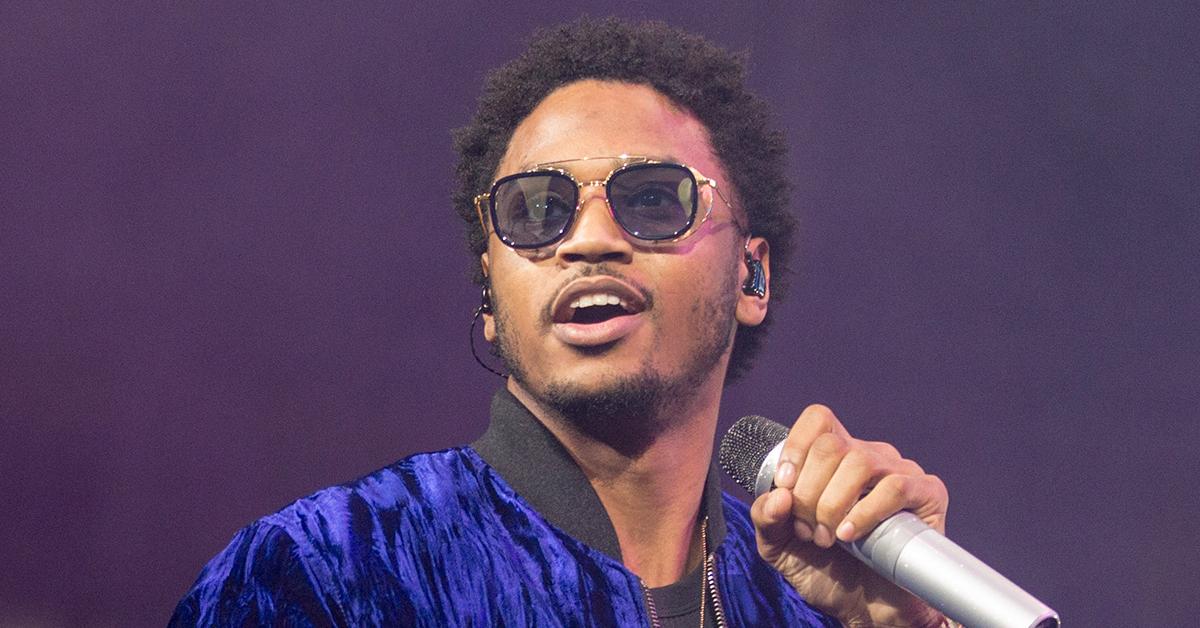 Article continues below advertisement
Jackson continued piling on the star. "If he wants to fight women and stuff like that—to me, I can't operate like that, because you get so many of those and especially once they there and it's like, it's unfortunate because I'm a fan!... I can separate the man from the artist, but sometimes it starts getting a little too muddy for me," he stated.
This isn't the only time Jackson has revealed his disdain for Songz.
Back in January, the Insecure actor shared a scathing tweet after basketball player Dylan Gonzalez claimed he assaulted her.
"He is a b----!! F--- that b---- ass! Hope he gets what he deserves. Can't stand his disrespectful b---- a--. F--- him," Jackson wrote in response.
Article continues below advertisement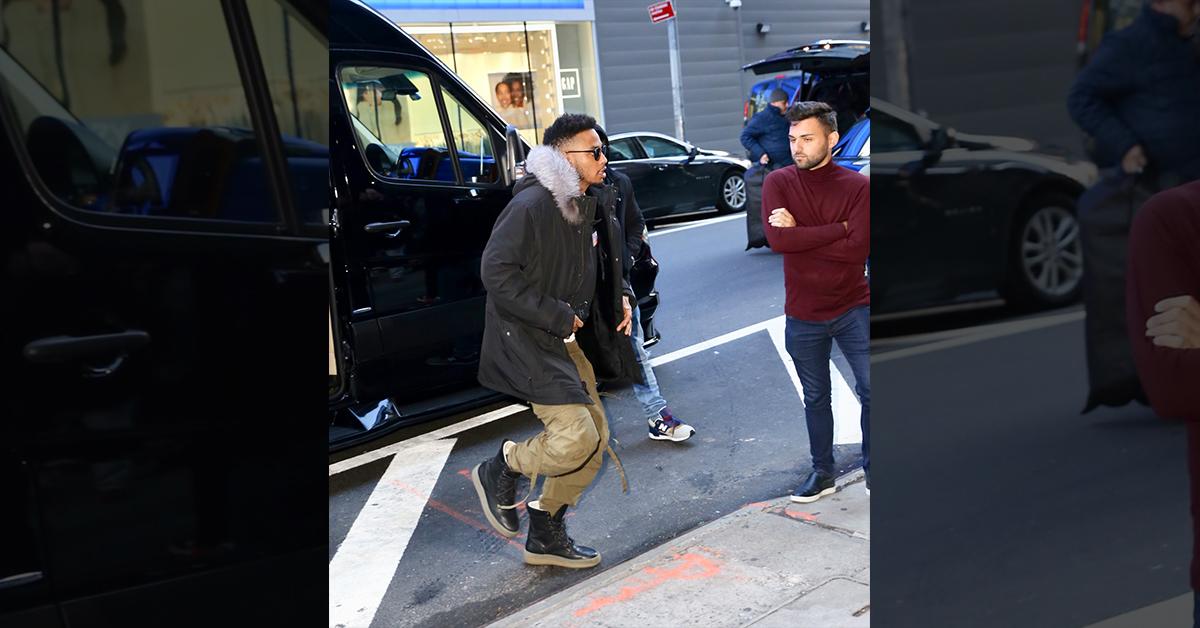 Despite the allegations against Songz, he was recently spotted on an alleged date with Khloé Kardashian in Los Angeles. The two have been linked in the past, leaving everyone to wonder if they are rekindling their romance following her latest breakup with cheating Tristan Thompson.